DeskTime blog
You can read our Case studies and latest news in the productivity industry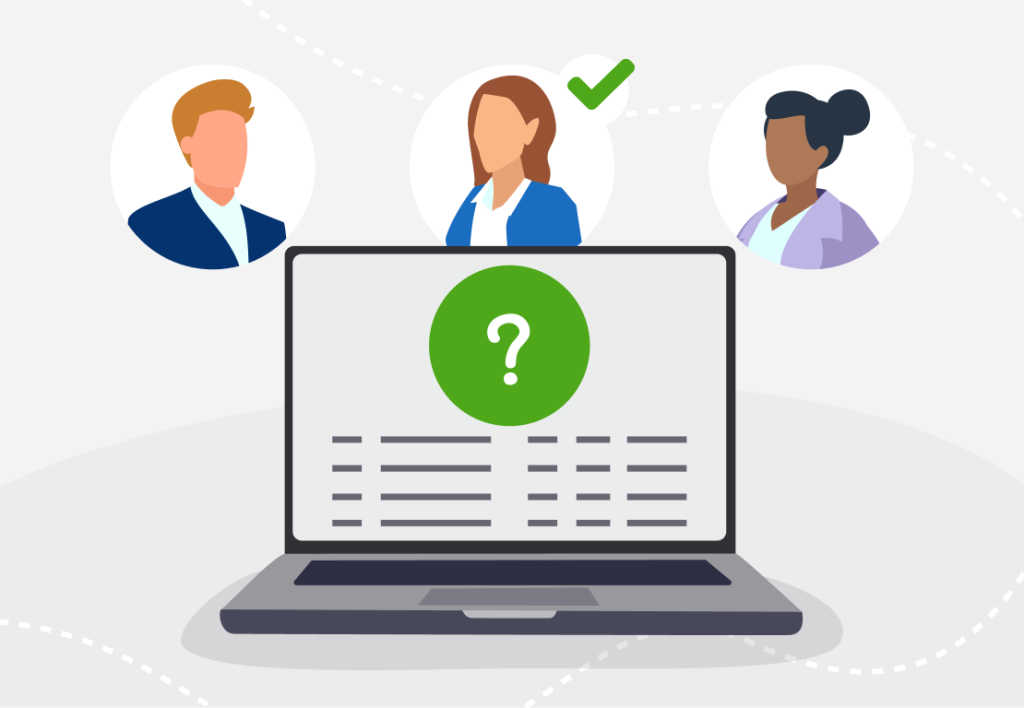 Naturally, every company aims to get the best value when hiring for a position. But it's not just about finding someone who…
Continue Reading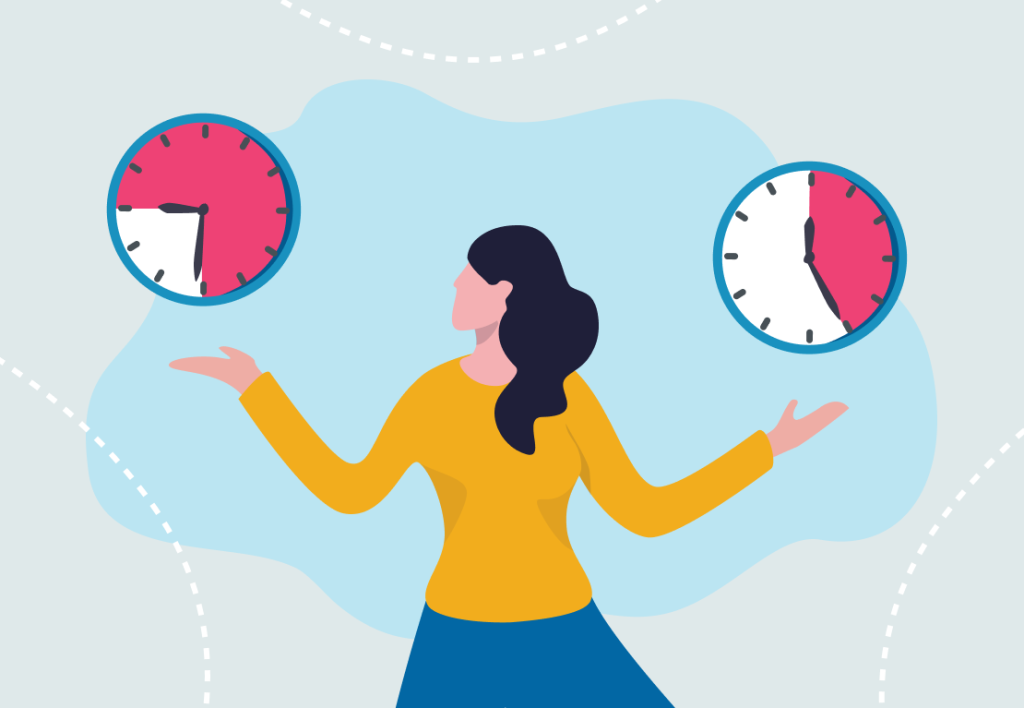 For any business owner, an important question is whether to hire a full-time employee or go for a part-time arrangement for a…
Continue Reading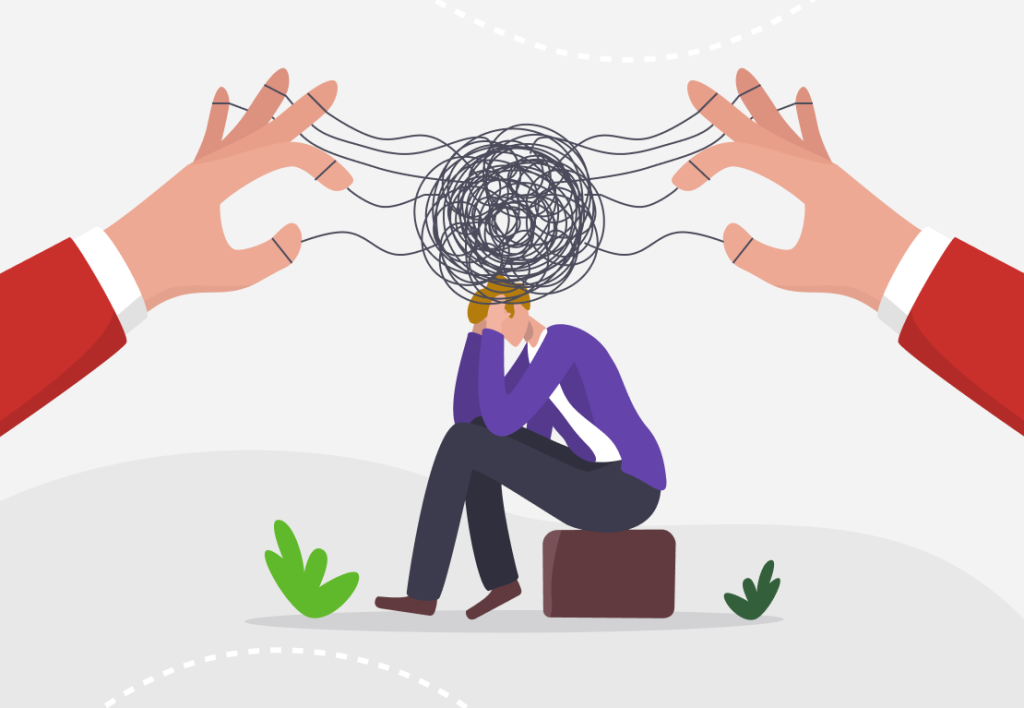 Have you been a victim of gaslighting at the workplace? Have you ever had someone constantly trying to persuade you at work…
Continue Reading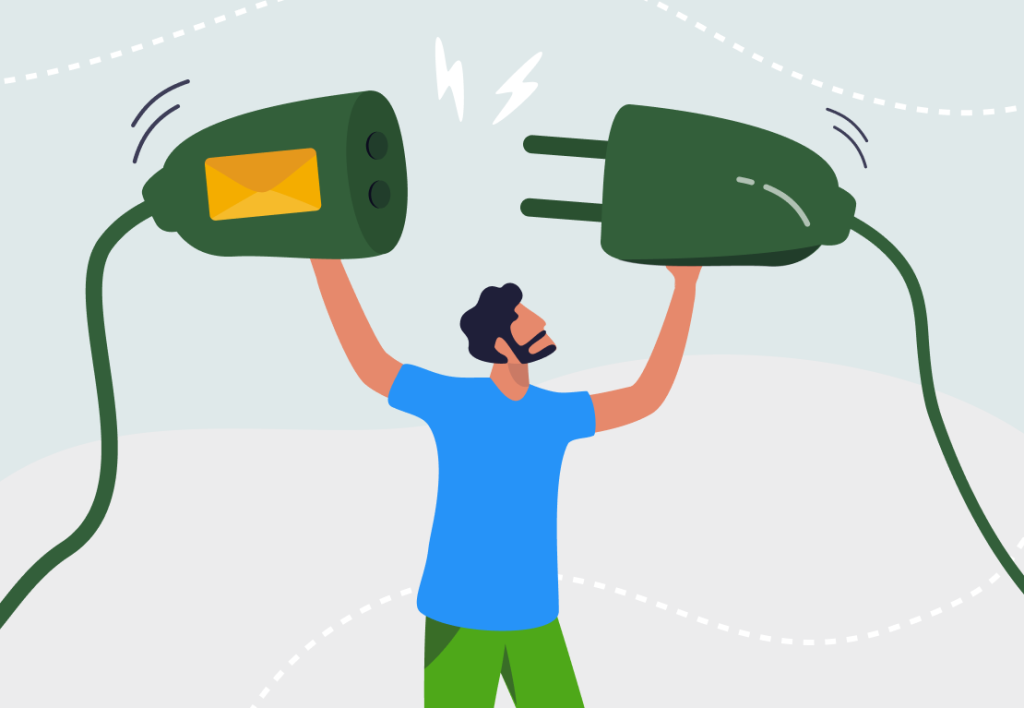 In today's information-heavy world, email has become an essential part of our professional routines. However, if you find yourself constantly checking your…
Continue Reading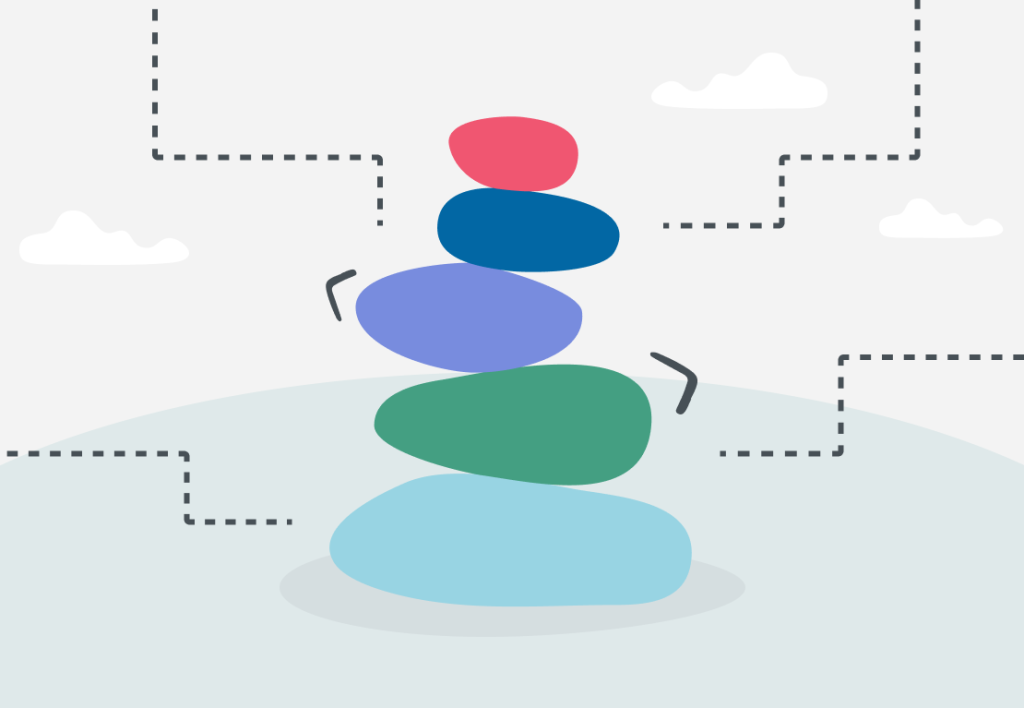 Choosing the right tech stack is essential before starting development. Discover the key factors for making an informed decision in our comprehensive blog post.
Continue Reading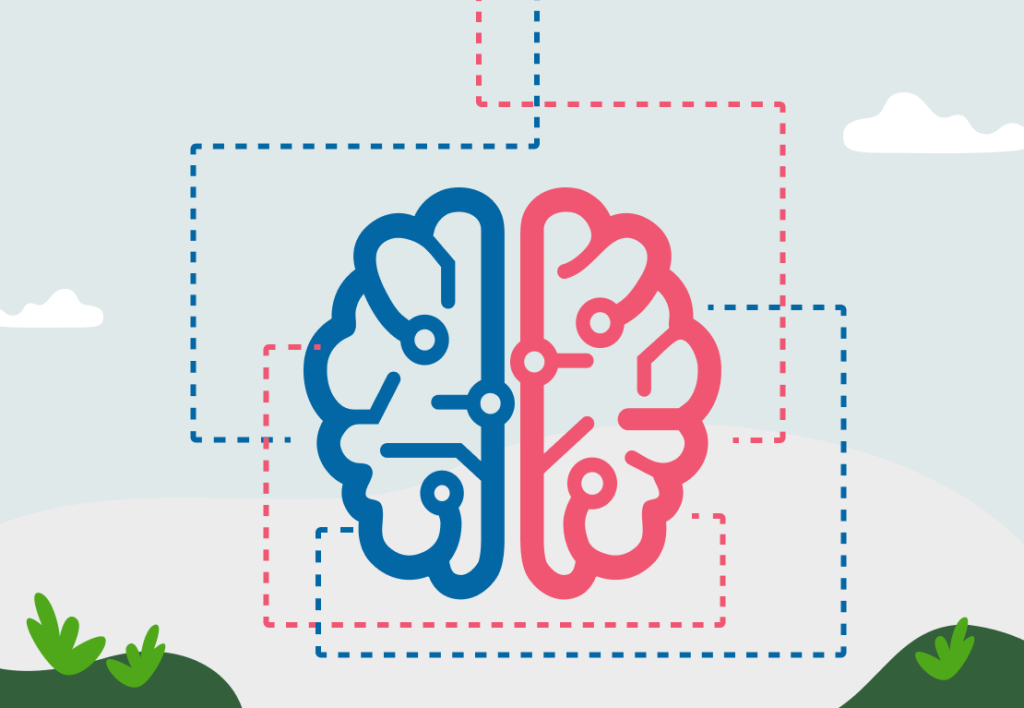 You've probably heard about being a "left-brain" or "right-brain" person in psychology. In this blog post, we will explore the differences between the two "brains" and how they interact in shaping our thinking.
Continue Reading
Want to get the most out of your time?
Try DeskTime for free!
Try free for 14 days · No credit card required.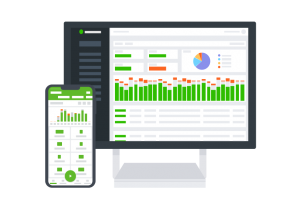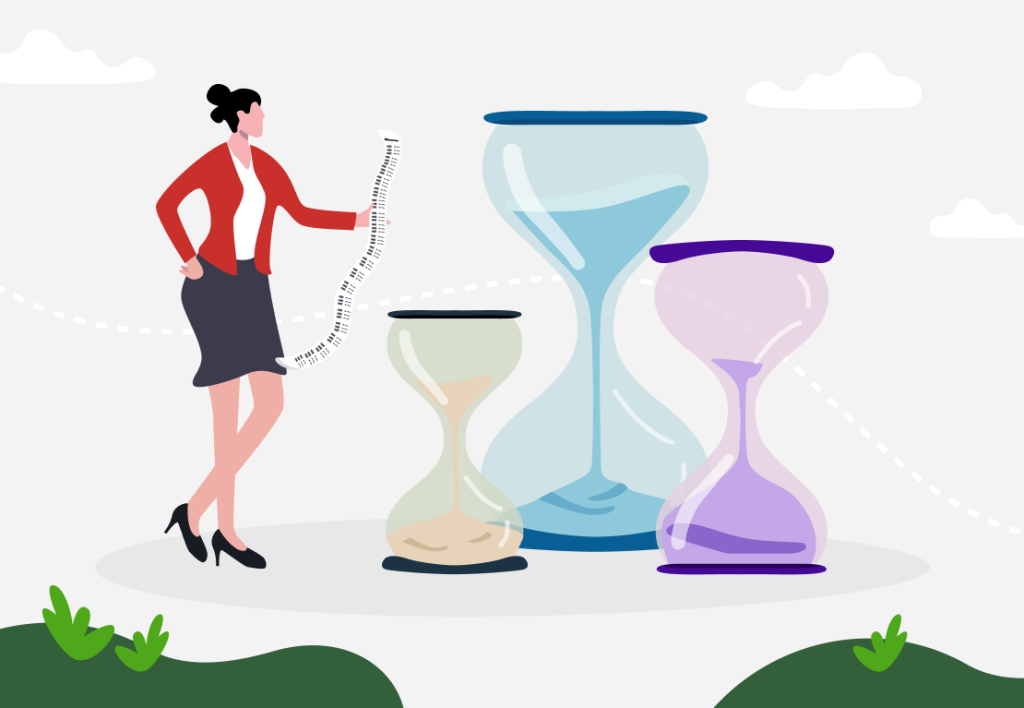 The well-known adage "time is money" is particularly relevant when it comes to billing increments. This is a method commonly employed by…
Continue Reading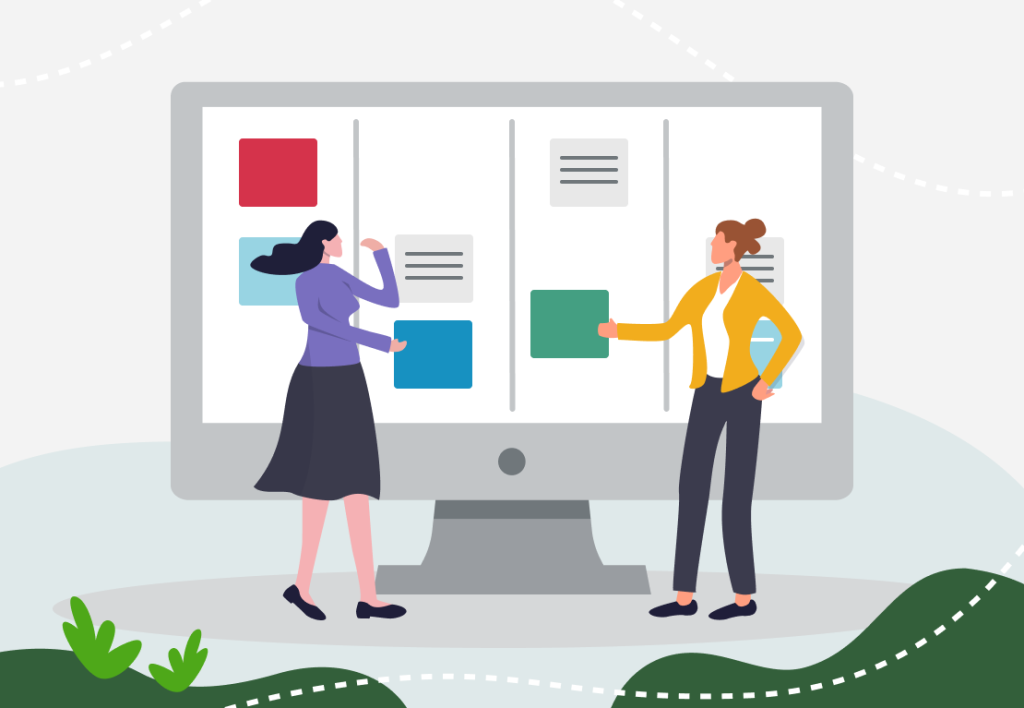 Juggling multiple projects at once can seem overwhelming, but with the help of project tracking software, it becomes much more manageable. With…
Continue Reading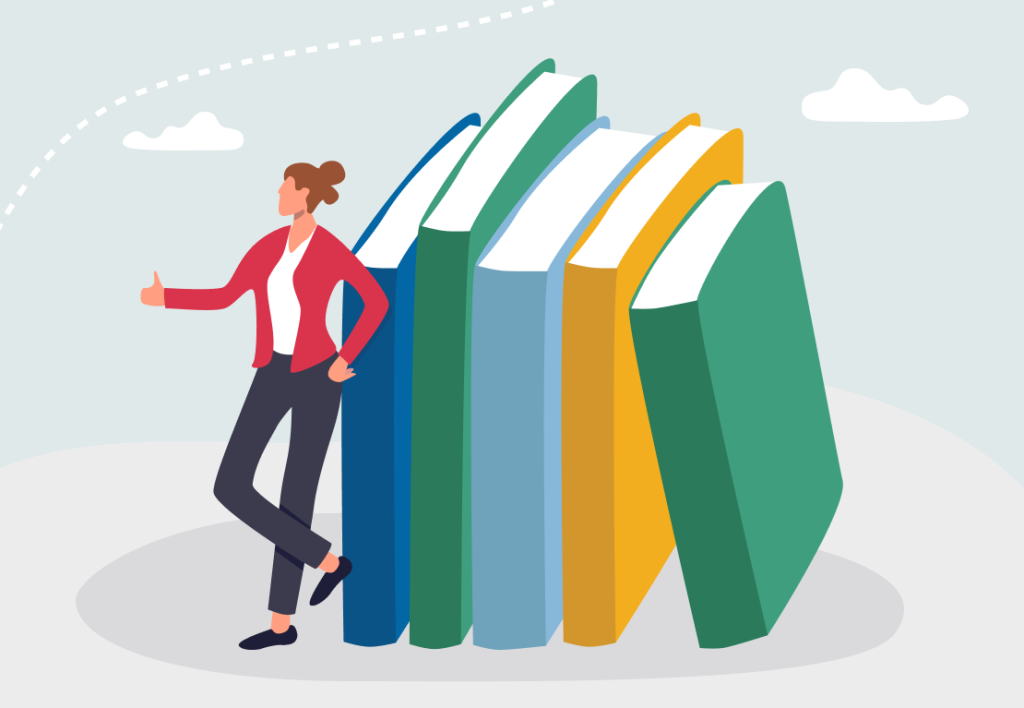 If you're looking to improve the way you work, then exploring productivity books can offer valuable insights into developing effective habits, techniques,…
Continue Reading