DeskTime blog
You can read our Case studies and latest news in the productivity industry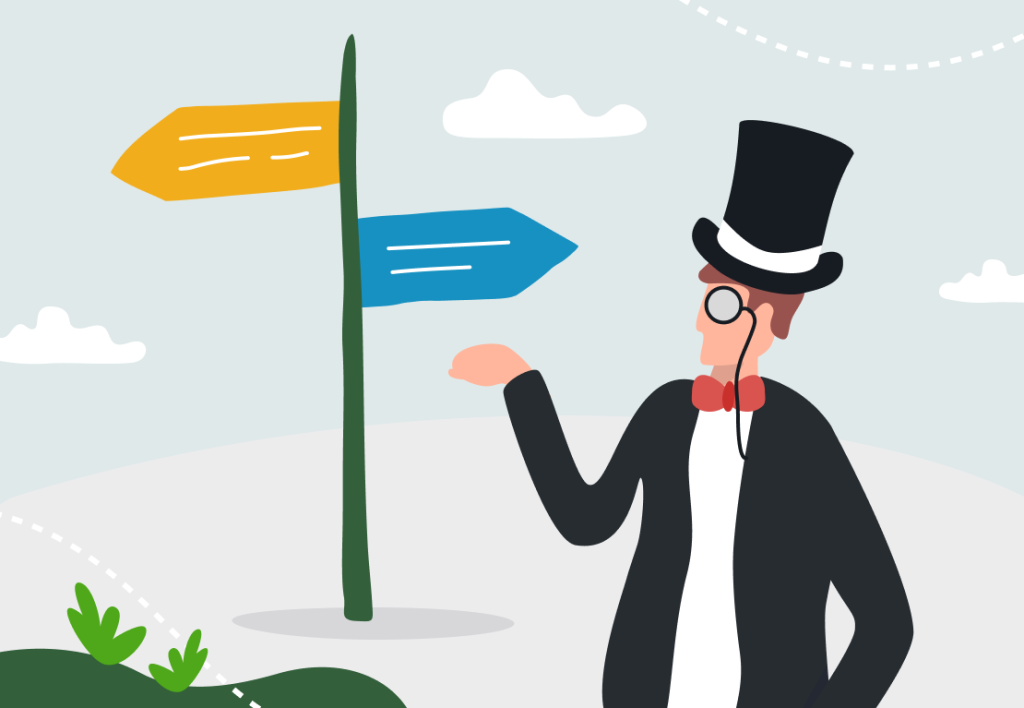 Today's work environment is radically different from what it was even a mere five years ago, thanks to Covid. Being old-fashioned has its charms, but it probably won't do you any favors in today's job market. To help you, we have collated a list of career advice tips that most likely no longer hold true.
Continue Reading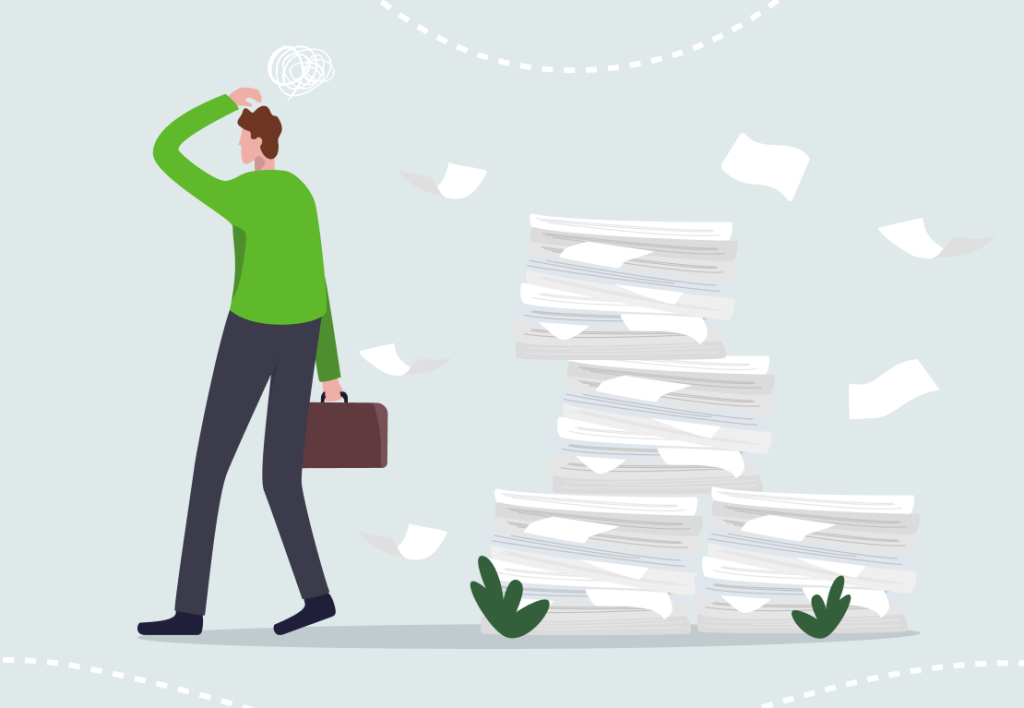 Back in 1987 sociologist Arlene Daniels coined the term "invisible labor", and since then we have become increasingly aware of its various forms and ramifications. In some industries workers spend up to 33% of their daily work time doing invisible labor.
Continue Reading
Want to get the most out of your time?
Try DeskTime for free!
Try free for 14 days · No credit card required.