What to do if you've been laid off?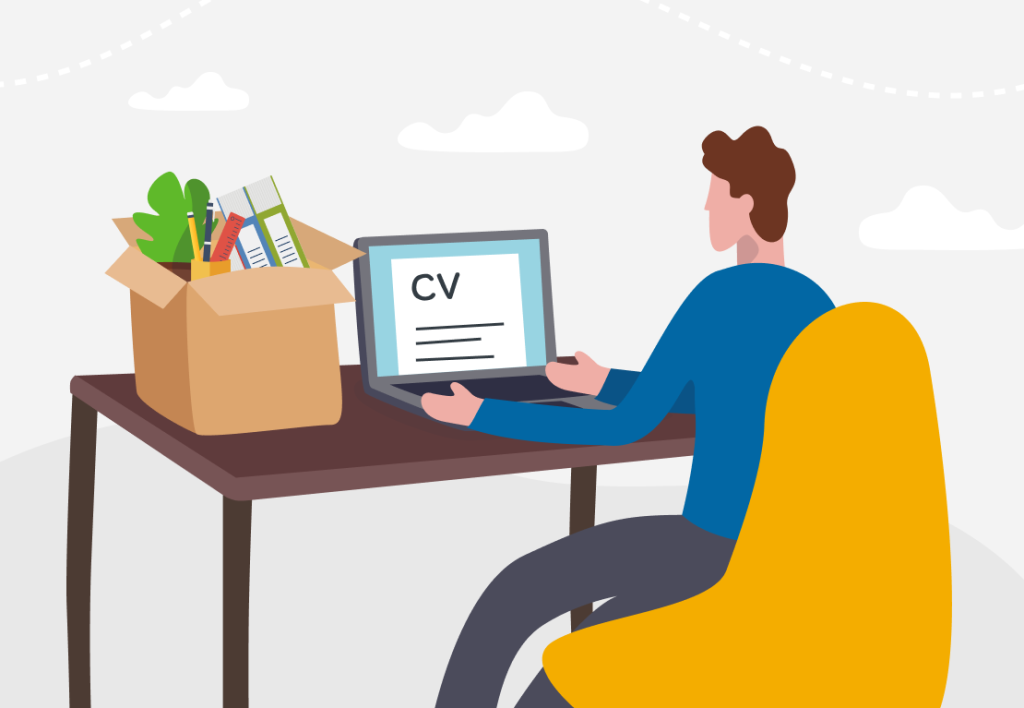 If you've just received the news that you've been laid off, you're not alone. Large companies such as Amazon and Goldman Sachs are reducing their workforce due to a slowdown in the economy. Even if you currently feel secure in your job, it's a good idea to know your plan in case you are laid off.
Losing your job can be an unnerving experience, but it can also be an opportunity to re-evaluate your career goals or even embark on a new career path. In this article, we'll explore some strategies for navigating this challenging situation.
Want to get the most out of your time?
Try DeskTime for free!
Try free for 14 days · No credit card required.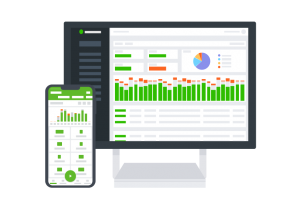 It's not as bad as it seems
Your first reaction might be overwhelming, especially if the layoff was unexpected. And let's not sugarcoat it – it's never a pleasant experience, especially if it has been a long tenure and involves saying goodbye to fellow colleagues.
Being laid off can seem like a judgment on your personality or professionality – however, in reality, layoffs more often have to do with global economic conditions and trends. We all know, for example, that a lot of great workers were laid off during the Covid-19 pandemic when businesses in certain sectors were struggling.
It doesn't change the unpleasant fact, but in many cases, you can rest assured that your layoff has more to do with global-scale economic fluctuations rather than your personal shortcomings. And it's not the end of the world – for example, most people affected by the recent layoffs in the US tech industry are able to find new opportunities relatively quickly.
While the layoff may be difficult in the present, it will likely be a temporary setback on your resume and may even lead to new and unforeseen opportunities.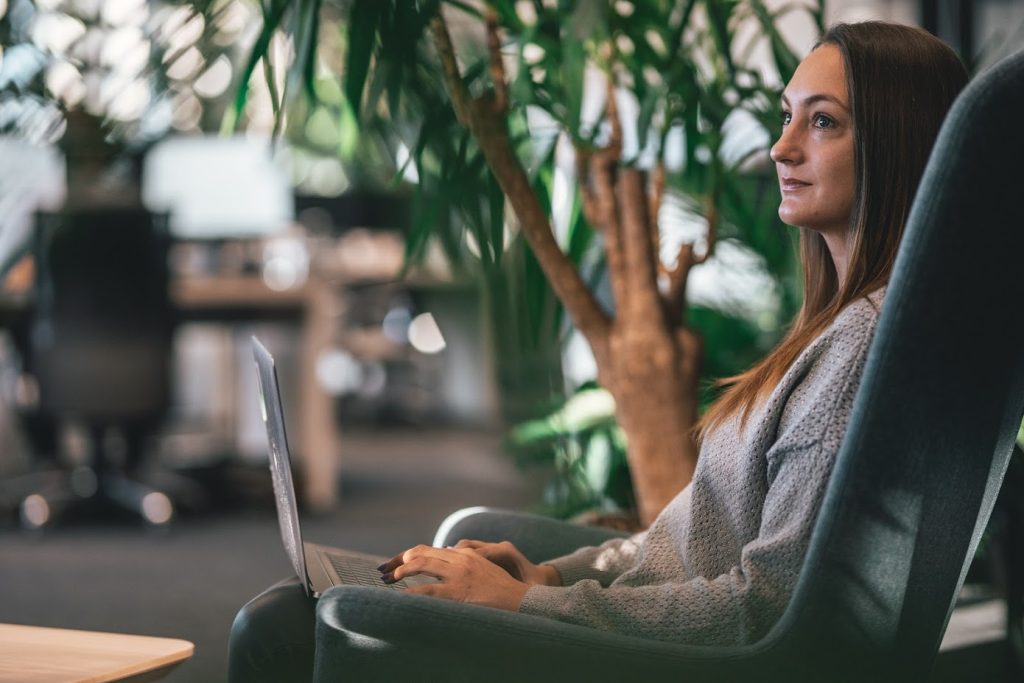 Take care of the practicalities – and yourself
After losing your job, it's important to take proactive steps to move forward and get back on your feet. This will keep you busy – you certainly want to avoid retreating into a passive mental state of shock or denial.
The first thing you should do is take care of practical details. Go over your contract terms to ensure you understand your rights and what might be due to you. Some things to pay attention to include:
Notice period – have you been given enough notice before being asked to finish work?
Redundancy policy – what policies are in place, and have you been informed of them? Are there some policies that may apply to your situation?
Health insurance coverage – how long will your health insurance still be active? You might want to take advantage and make any appointments while still covered.
Unused vacation days – do you have any unused vacation days left? If so, you may be entitled to compensation for those.
By checking these points, you may find that you're owed additional compensation from your employer, depending on your contract. Be sure to familiarize yourself so that you're not short-changed.
Additionally, familiarize yourself with your country's employment regulations and take any necessary steps, such as registering for unemployment benefits or contacting the relevant government institutions.
Finally, review your budget and finances accordingly – depending on your situation, you might want to consider cutting unnecessary expenses and finding ways to save money until you find a new job.
And whilst you're at it, don't neglect your own well-being. A job loss can negatively affect your mental health, and you may feel more stressed, anxious, or depressed as a result. While it's understandable to feel pressure to find a new job quickly, it's important not to sacrifice your own well-being in the process. During this potentially difficult period, it's crucial to follow the common sense advice of getting enough sleep, physical exercise, and spending time with your friends and family.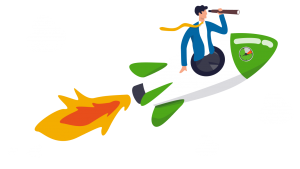 Make sure you stay focused.
Take control of you time and improve productivity with DeskTime.
Track your time
Reflect on what you want to do next
As you embark on your next job search, it's a good idea to reflect on what you enjoyed and disliked about your previous position and determine your priorities going forward.
Take the time to consider what is most important to you as an employee. These factors will help you evaluate potential job opportunities and determine which ones are the best fit for you.
Ask yourself:
Do you want to work in the same industry or perform the same role?
Do you have a particular passion or area of expertise that you want to pursue?
Are you looking for a job that will challenge you and help you grow as a professional?
Or are you more interested in a role that allows you to use your existing skills and expertise?
A job might not be a perfect match in every respect, but some will be a better fit for you than others. As you consider different offers, it's crucial to identify your personal "non-negotiables" – the things that are most important to you and that you are not willing to compromise on. Remember that you have the final say in the process, and it's okay to pass on a job that doesn't align with your priorities and goals.
Sometimes, in order to move forward, it's necessary to evaluate what is no longer serving you well and to allow yourself to explore new possibilities – and this might involve breaking away from your current career path. This can be difficult, as it might involve letting go of things that you have invested a lot of time and energy into. However, it can also open the door to exciting new opportunities.
Update your CV/Resume
Updating your CV and LinkedIn profile with your most recent accomplishments is a great way to kickstart your search for a new job.
Consider tailoring your CV to each specific job opportunity by including relevant keywords from the job description. This will improve your chances of making a good first impression, as only a small percentage of applicants are usually selected for interviews. Additionally, customizing your CV for each application will help it pass through automatic tracking systems that many companies use to screen resumes before they reach a hiring manager.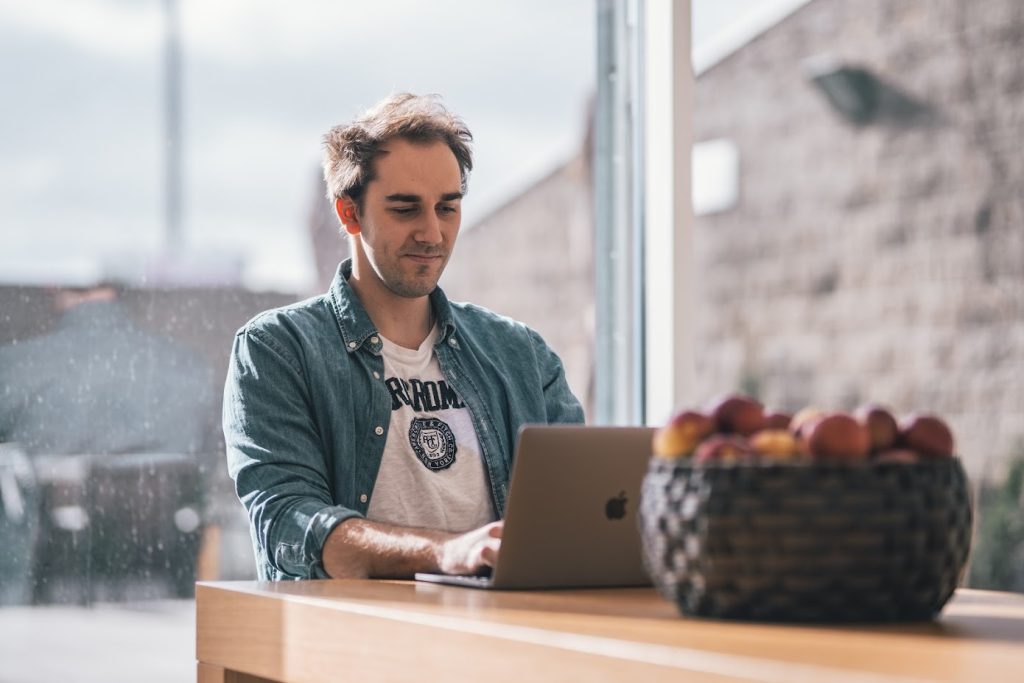 To help you remember the value you brought to your last role, list all your accomplishments. This should include:
A description of your responsibilities and the scope of your role
The impact it had on the business – ideally, quantifiable achievements
The teams you were a part of and their objectives
How you developed your skills and experience
Any lessons you learned
This will help you recall your contributions, providing valuable insight as you start your search for a new job by showing you what you need to do to succeed in your next role.
Make the most of your network
Reactivating your network after a layoff can be challenging, especially if you haven't been in touch with certain contacts for a long time. But it's an invaluable resource since it allows you to tap into personal and professional connections beyond what is listed on your resume.
Your network is probably larger than you realize and may include family members, friends, neighbors, and former colleagues. This network can help you with job leads, provide insight about a particular company or industry, and introduce you to other valuable contacts.
In general, it's not a bad idea to publicly share that you've been laid off and ask for advice or insights that could help you find new opportunities. You could post about it on LinkedIn or social media platforms. As a rule, the greater the number of people who are aware of your situation and your qualifications, the greater the likelihood of someone providing you with an unforeseen opportunity.
Let's take a look at a real example – Billy lost his job at Coinbase in 2022, posted about it on LinkedIn, and soon received new job offers in the comments: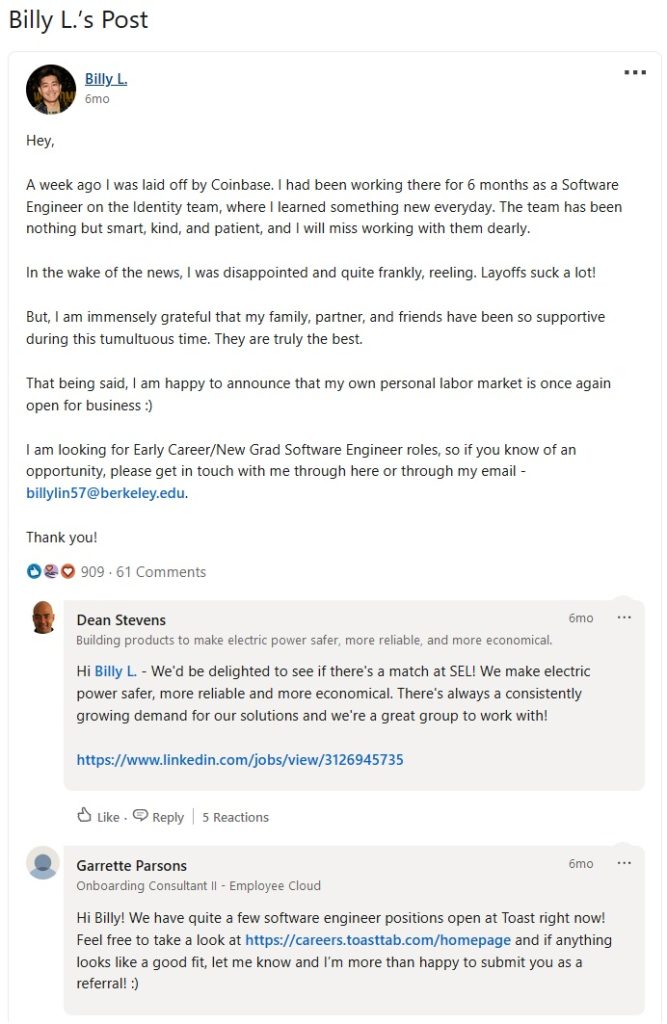 Networking can also give you access to vacancies that you might not find through online job searches. Many businesses don't advertise open positions on their websites and rely on internal networking to inform candidates about available jobs. Having a strong network may help you learn about these unadvertised opportunities – which constitute the so-called "hidden job market."
In general, you are more likely to find success in your job search if you take advantage of networking. And it's never too late to cultivate one – so don't be afraid to reach out to your friends, former colleagues, and classmates.
Conclusion – treat it as an opportunity in disguise
For some people, losing their job is probably the worst nightmare. However, there is no reason to assume such a dramatic attitude – the contemporary work culture is characterized by a rapid turnaround of employees. And employees often take matters into their own hands. Being laid off is just the other side of the coin. 
Once you realize you have been laid off, it's unlikely that you will be able to change the fact.
The best you can do is treat it as a fait accompli and move on. Use this transition period to reflect on your career prospects and future goals. Take advantage of your network to look for new opportunities – and perhaps later, in retrospect, the layoff will not seem like a big deal at all.
Did you find this article useful? Give it a clap!
Psst! You can clap more than once if you really loved it 🙂