DeskTime blog
You can read our Case studies and latest news in the productivity industry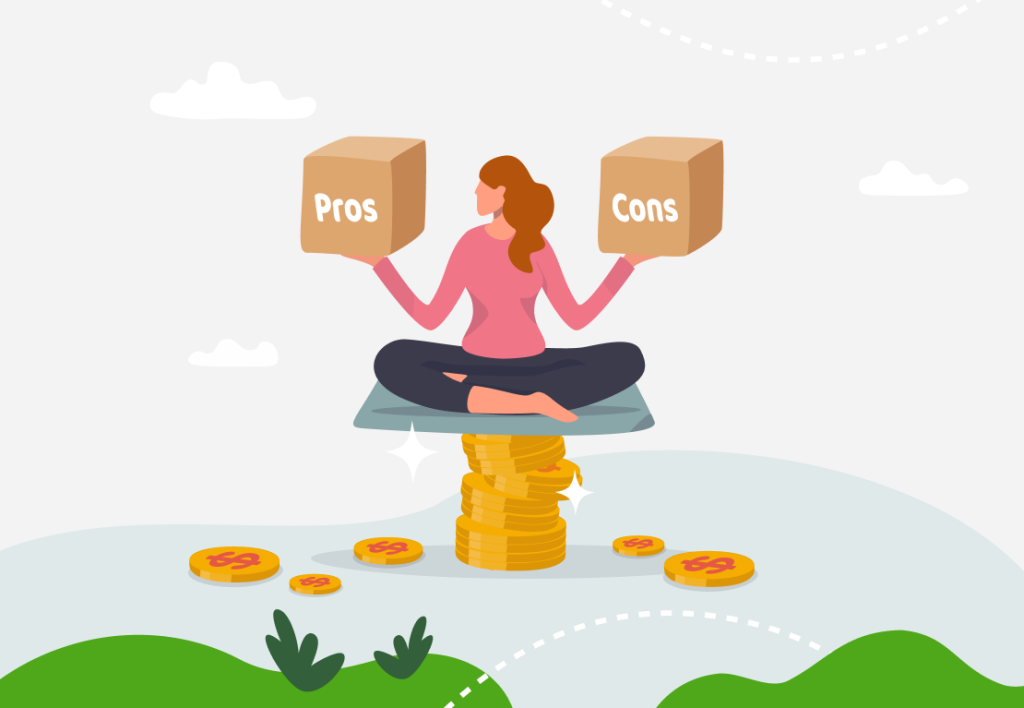 Paid menstrual leave. What is it? Is it common? Should companies consider offering it? Read more to find answers to all of these questions.
Continue Reading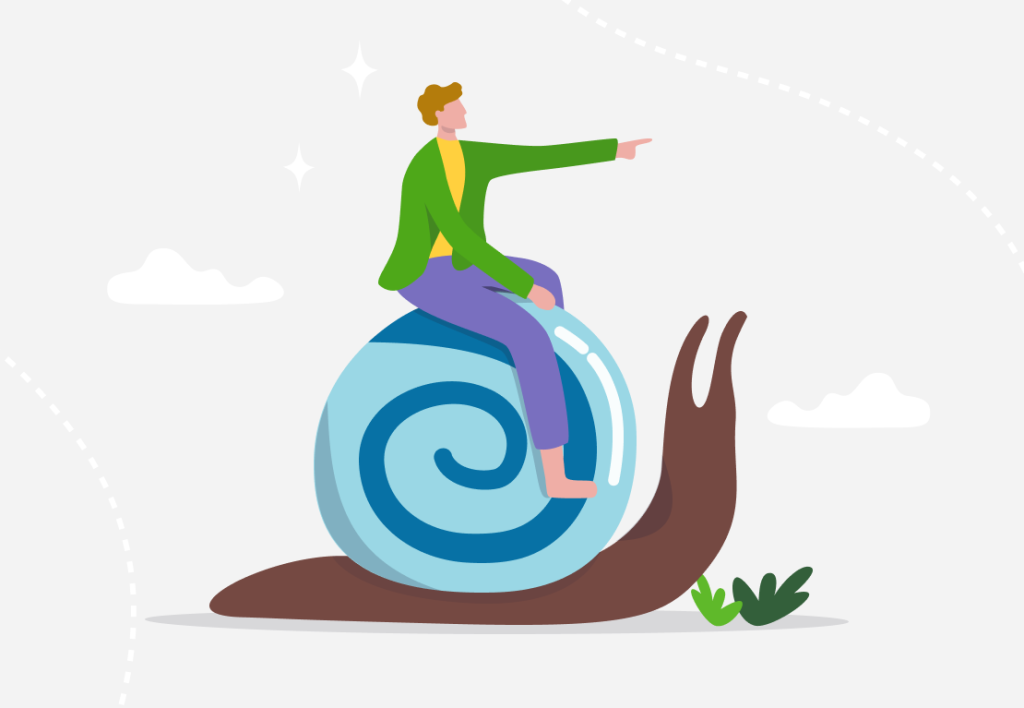 Feeling unmotivated at work? We've all been there. Here's why you feel this way & what you can do to regain your motivation.
Continue Reading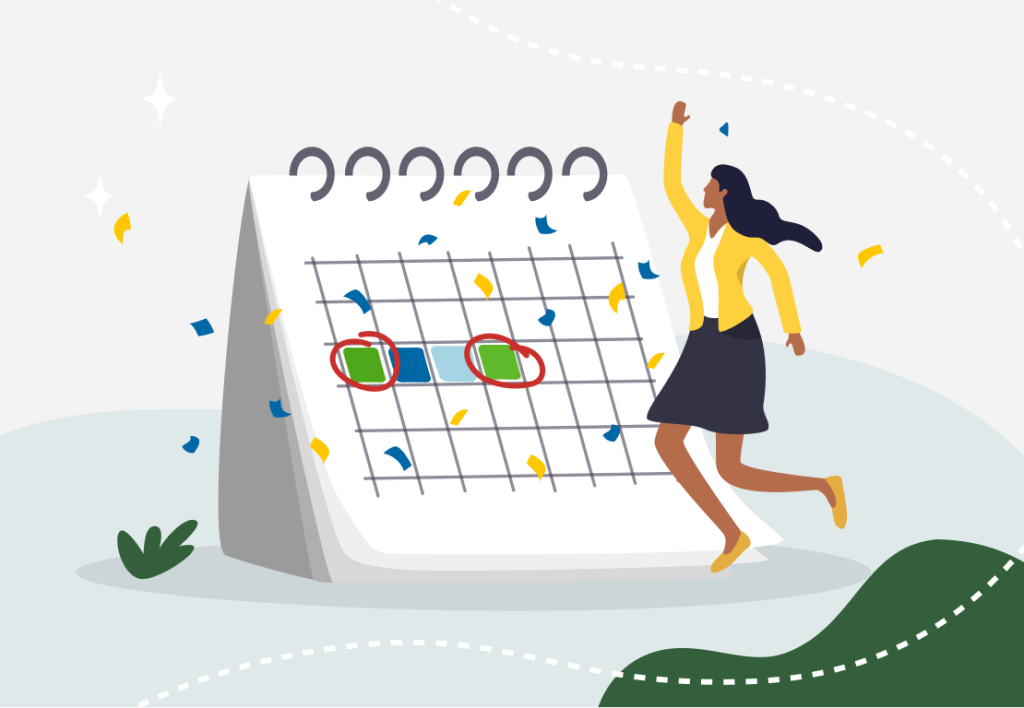 Moving to a 4-day work week can be a challenge if you're not prepared. From reducing your workload to planning your day off – here's how to do it right!
Continue Reading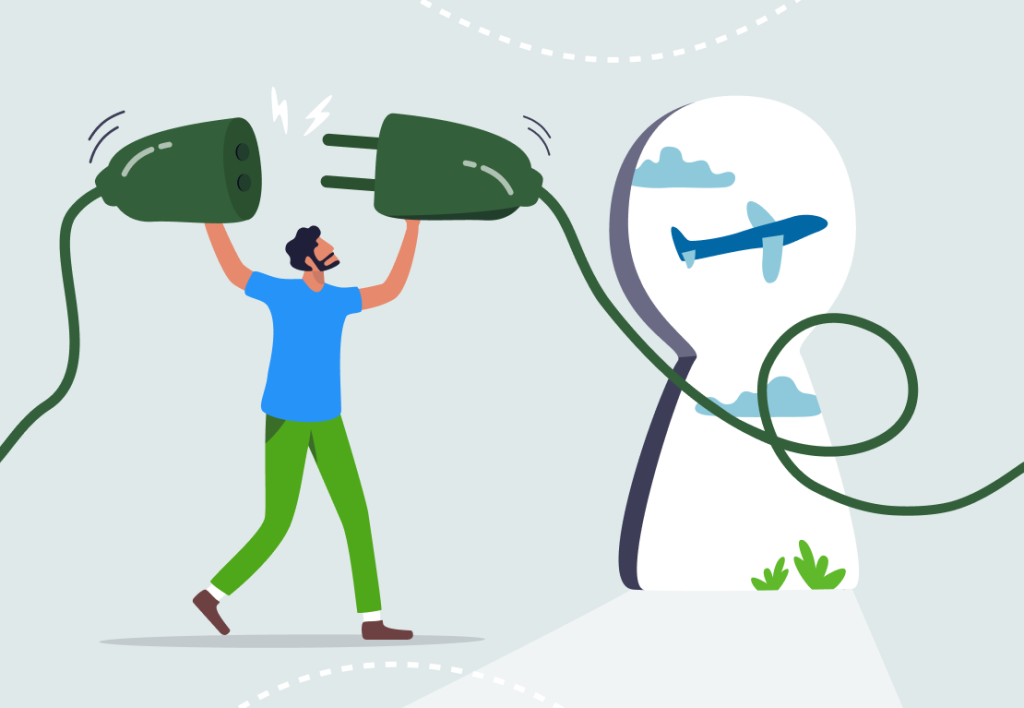 Let's talk about vacations and how to disconnect from work when you're on one. More people than ever are feeling burnt out…
Continue Reading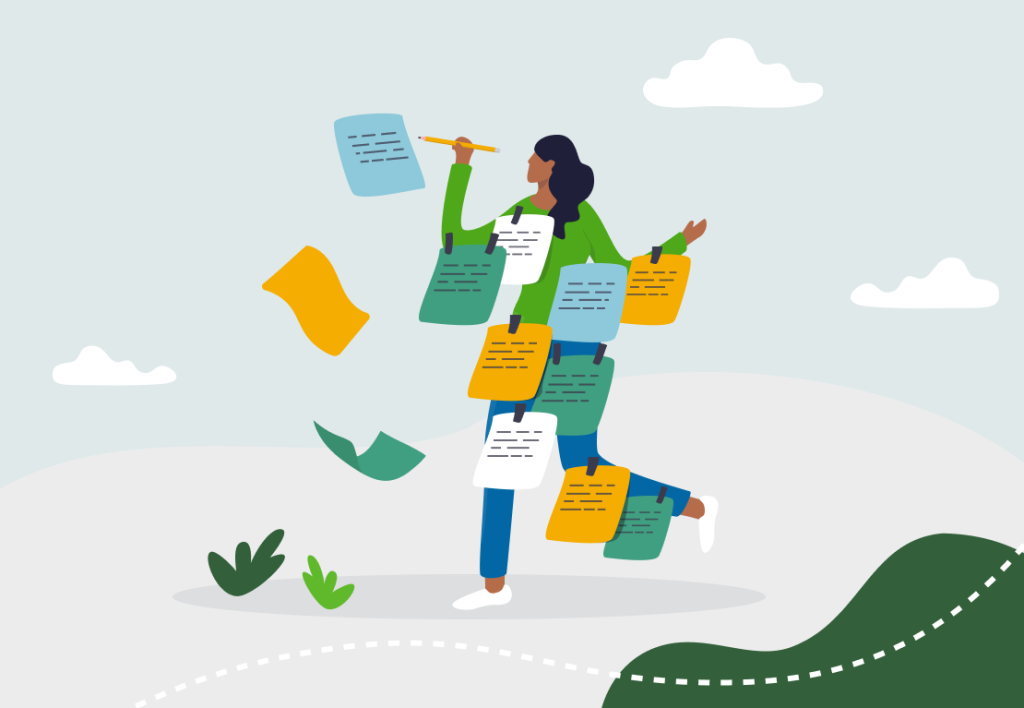 On the lookout for a new job?
This article has everything you need to know to craft the perfect elevator pitch that will land your dream job.
Continue Reading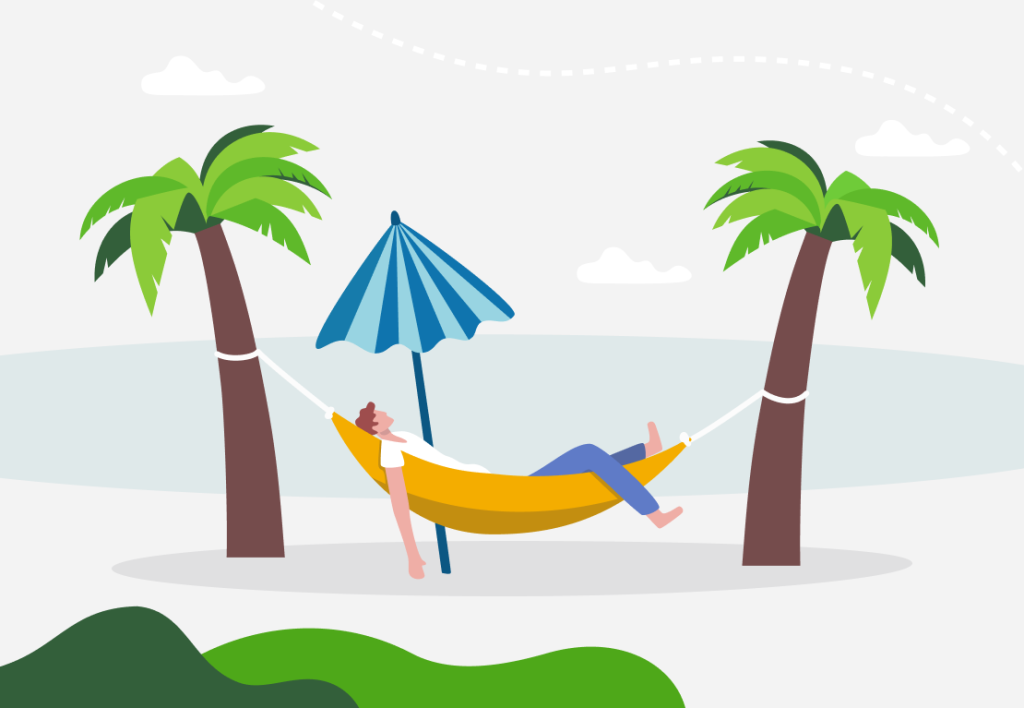 DeskTime examinated 167 global companies with a total of 1555 employees and found that employers have started to respect their staff's need for more rest days.
Continue Reading
Want to get the most out of your time?
Try DeskTime for free!
Try free for 14 days · No credit card required.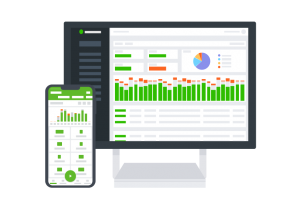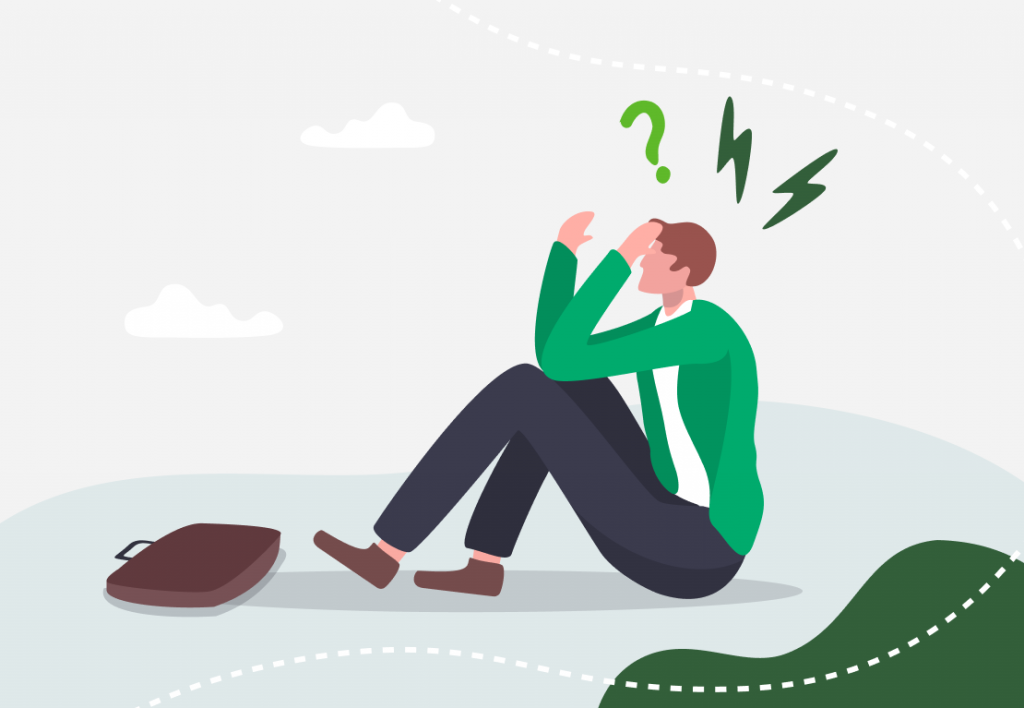 If you've found yourself googling "what to do if you don't want to work" or something else along those lines, know – you're not alone.
Luckily there are practical solutions for not wanting to go to work. Check them out!
Continue Reading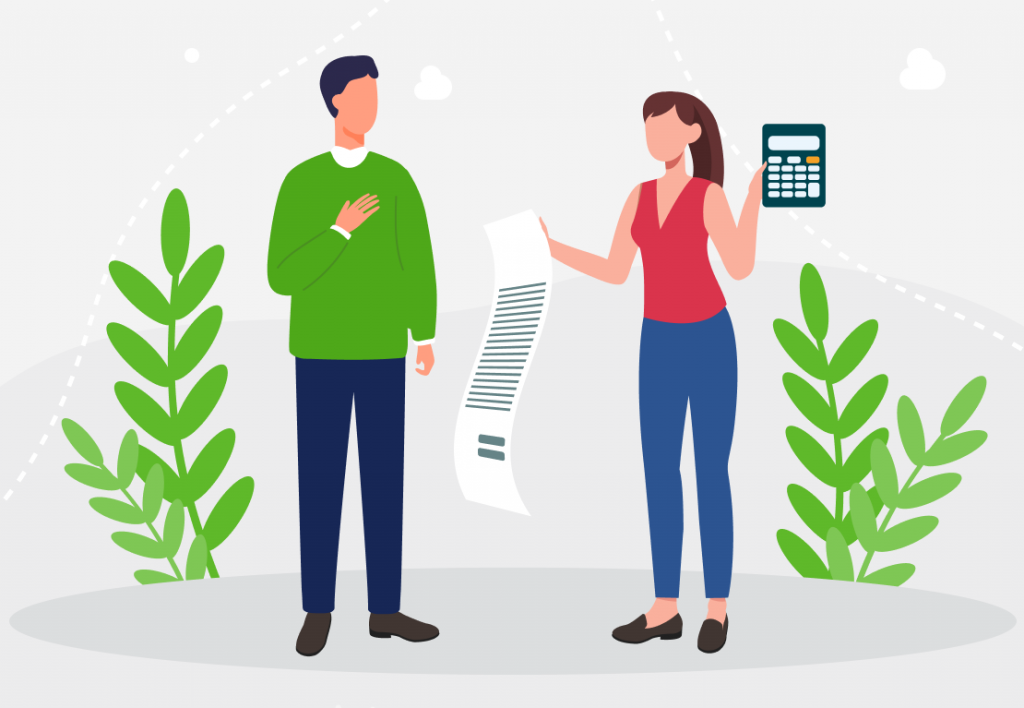 Payment reminders and request emails almost never come easy. But to make this process less burdensome for you, we've put together a little how-to piece. Read on!
Continue Reading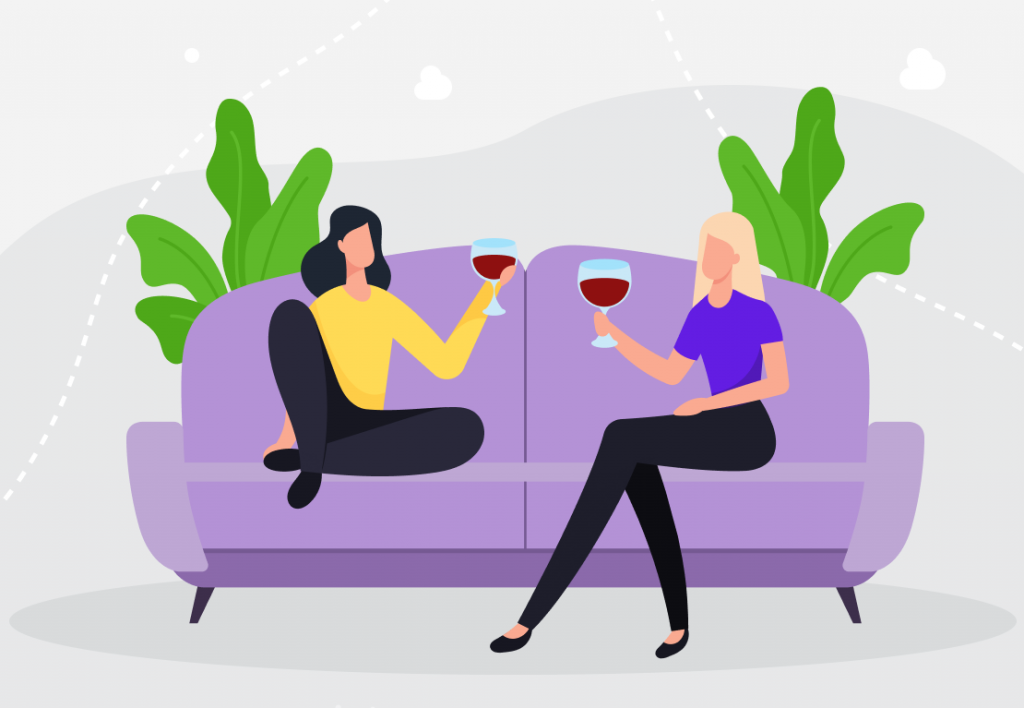 We tend to think that working 8 hours in a row is the way it's supposed to be. But is it, really? This sommelier is sharing his experience with split shifts.
Continue Reading