DeskTime blog
You can read our Case studies and latest news in the productivity industry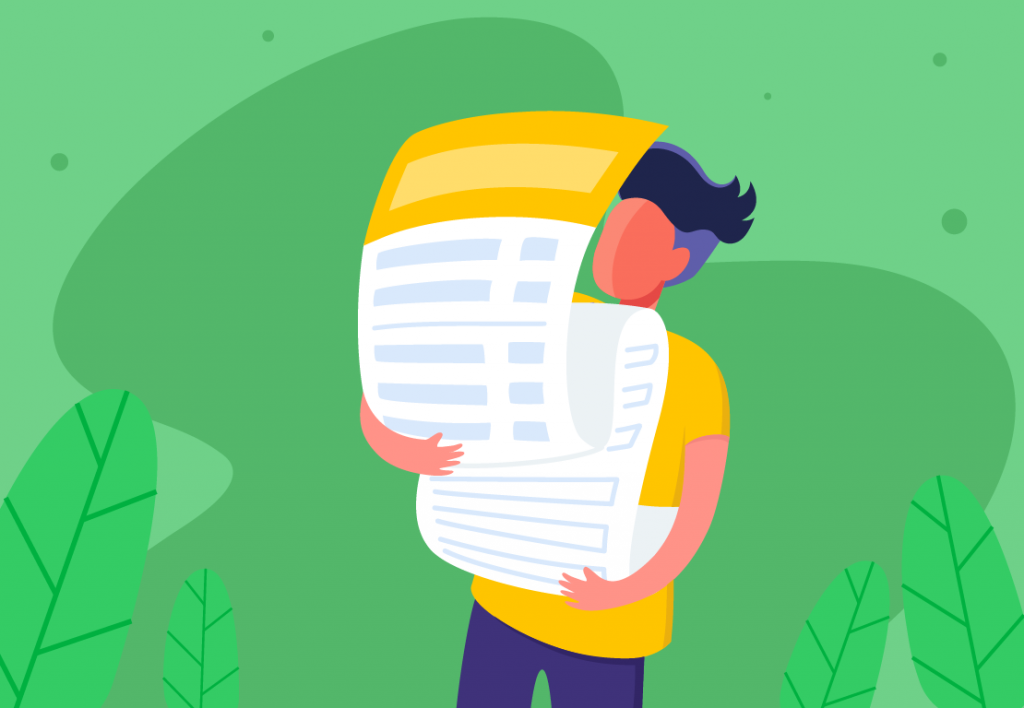 Getting paid in a timely manner is the key factor that will keep your company afloat. Here's a practical and easy-to-use time billing system you're looking for.
Continue Reading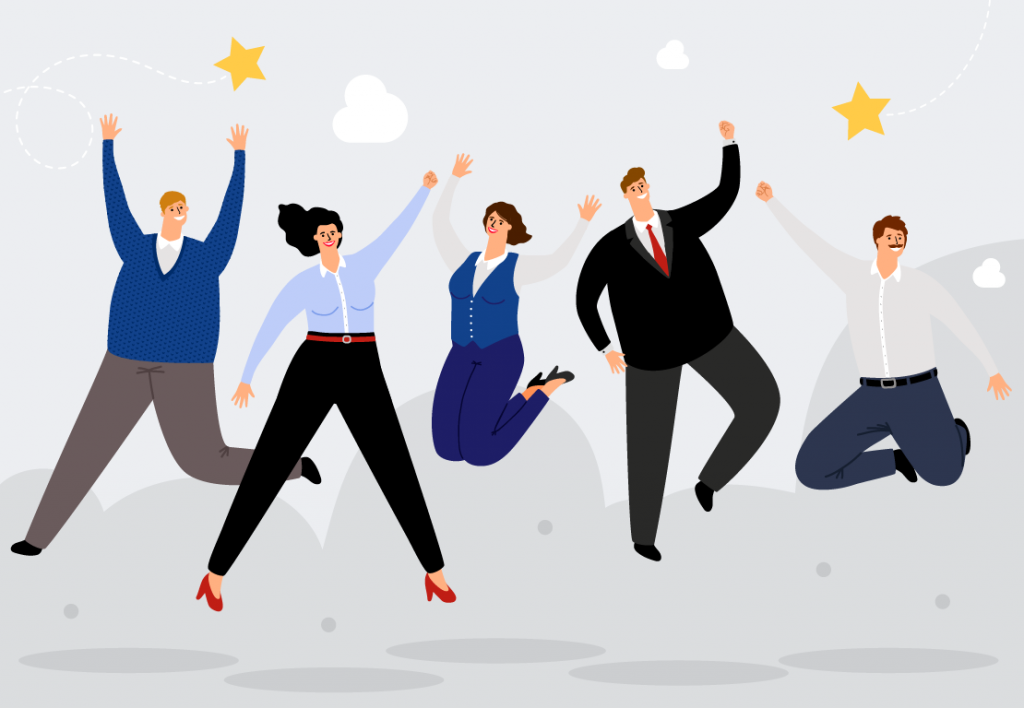 DeskTime has a variety of pricing options suited to every different stage of business you're in. Take a look at the options and choose which plan, and which features, are for you.
Continue Reading
Before we take a plunge into 2020, let's take a quick look back and celebrate the best moments and accomplishments of 2019.
Continue Reading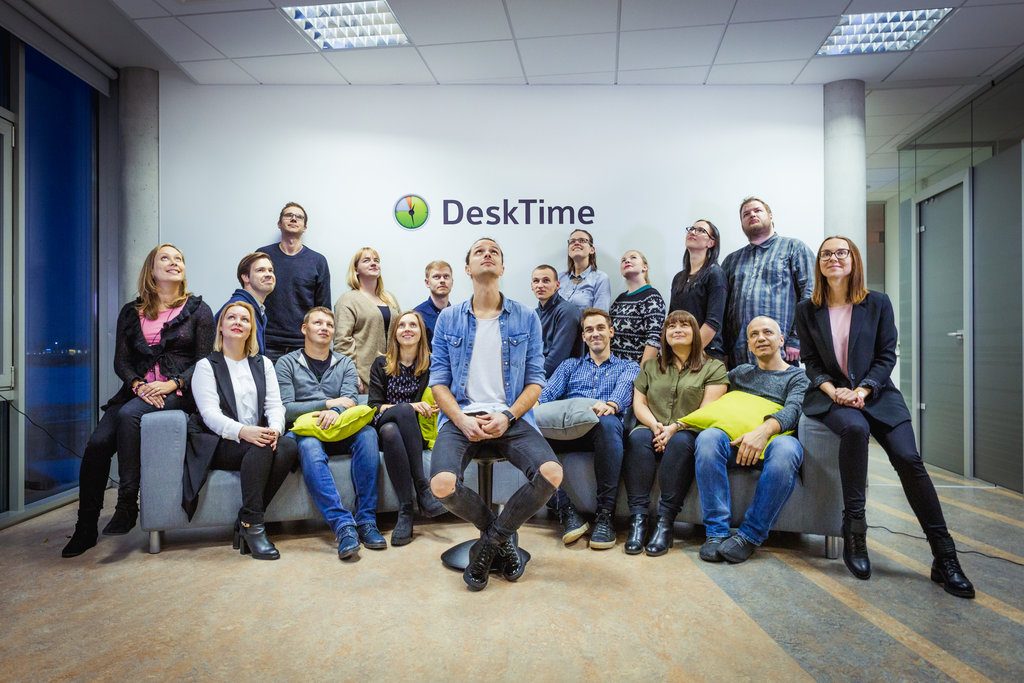 2018 passed fast, but what a year it has been! We know just as well as you that productive time means time…
Continue Reading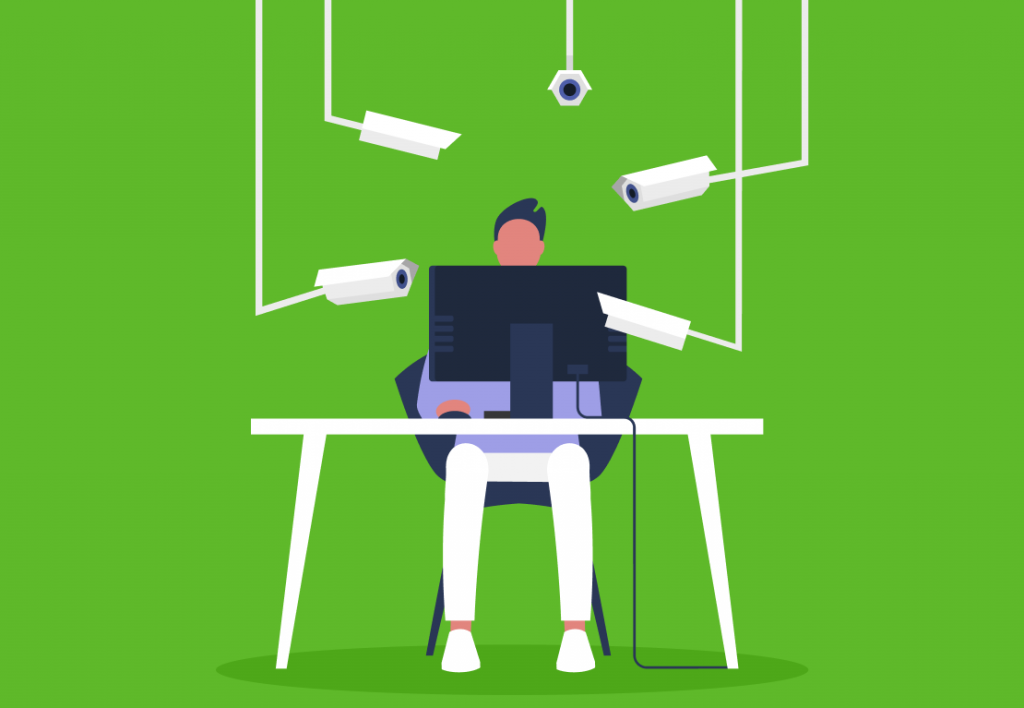 So you've told your employees you'll be tracking their working hours, and they didn't cause a riot. Good. You even sent out…
Continue Reading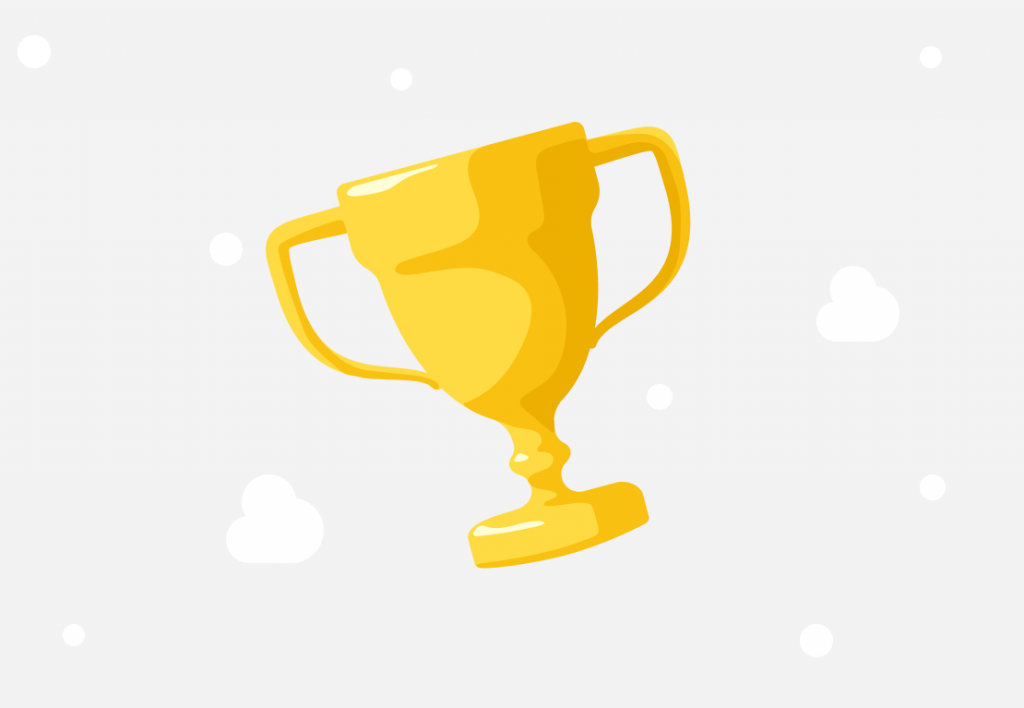 What a productive year 2017 has been! We hope that you too managed to accomplish a lot and reach your most important…
Continue Reading
Want to get the most out of your time?
Try DeskTime for free!
Try free for 14 days · No credit card required.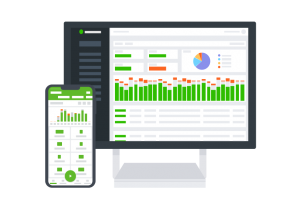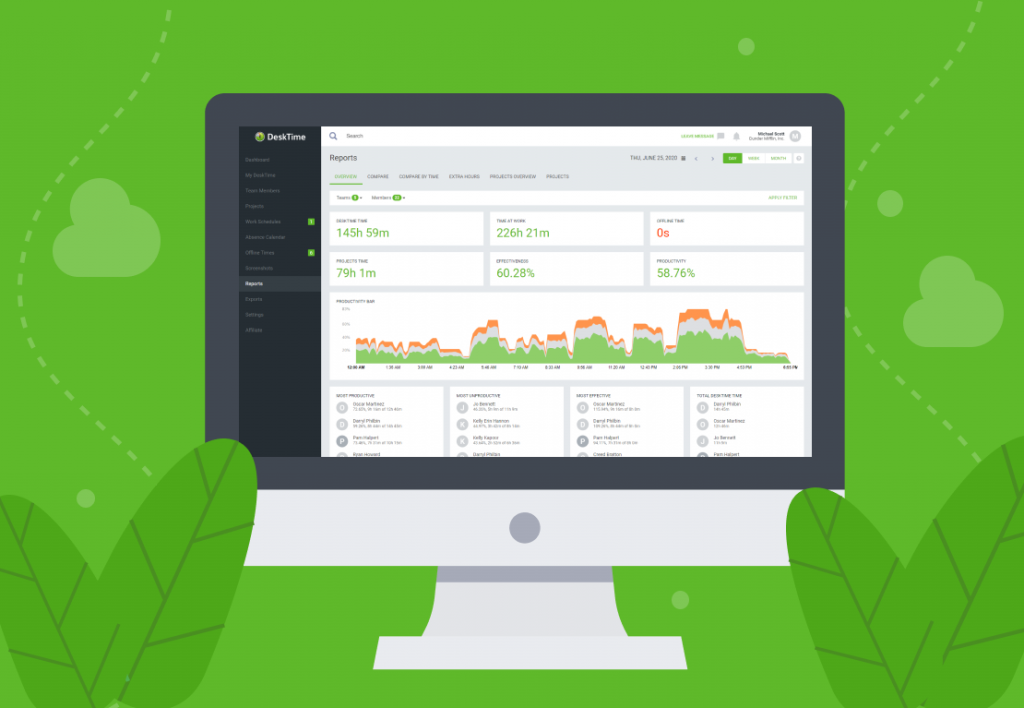 DeskTime generates a lot of data about your employee's time spending habits. And we mean, a LOT. DeskTime stores your team's productivity…
Continue Reading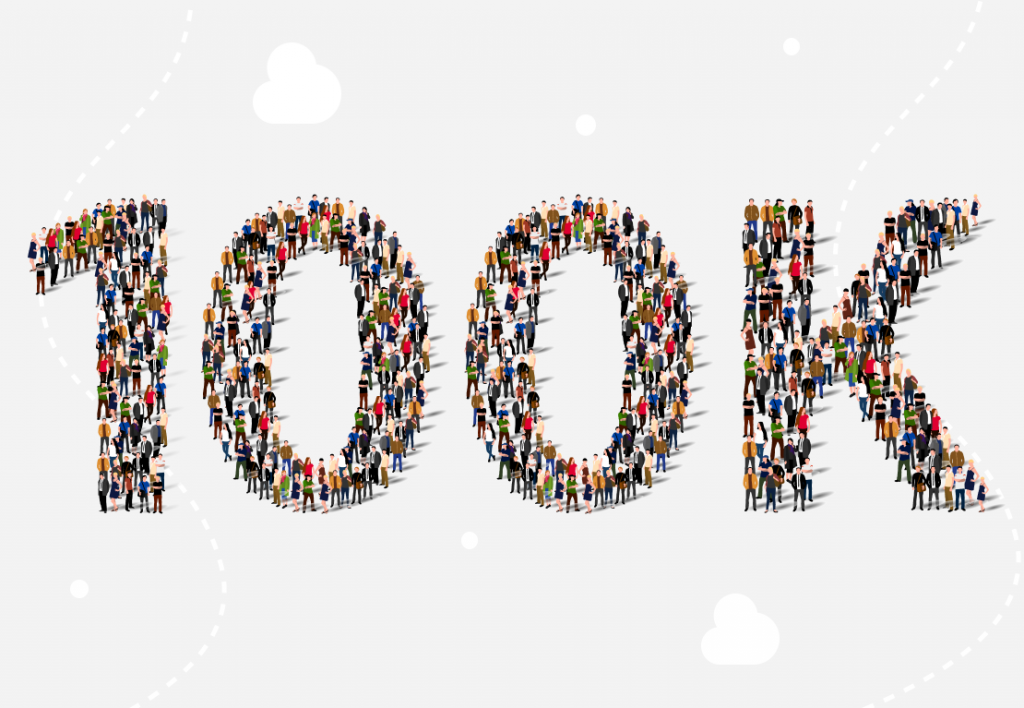 This month, DeskTime is celebrating its 6th anniversary. It's been a hell of a ride, we've got to tell you! Besides the…
Continue Reading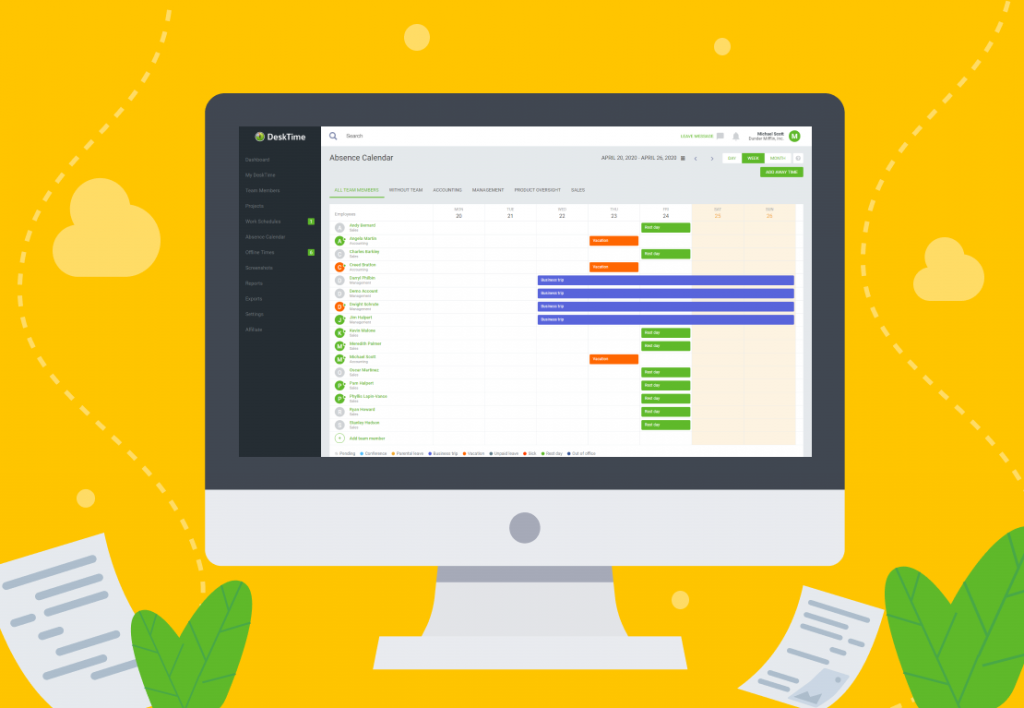 We here at DeskTime are constantly trying to come up with new features to improve our service and make your workday easier….
Continue Reading