DeskTime blog
You can read our Case studies and latest news in the productivity industry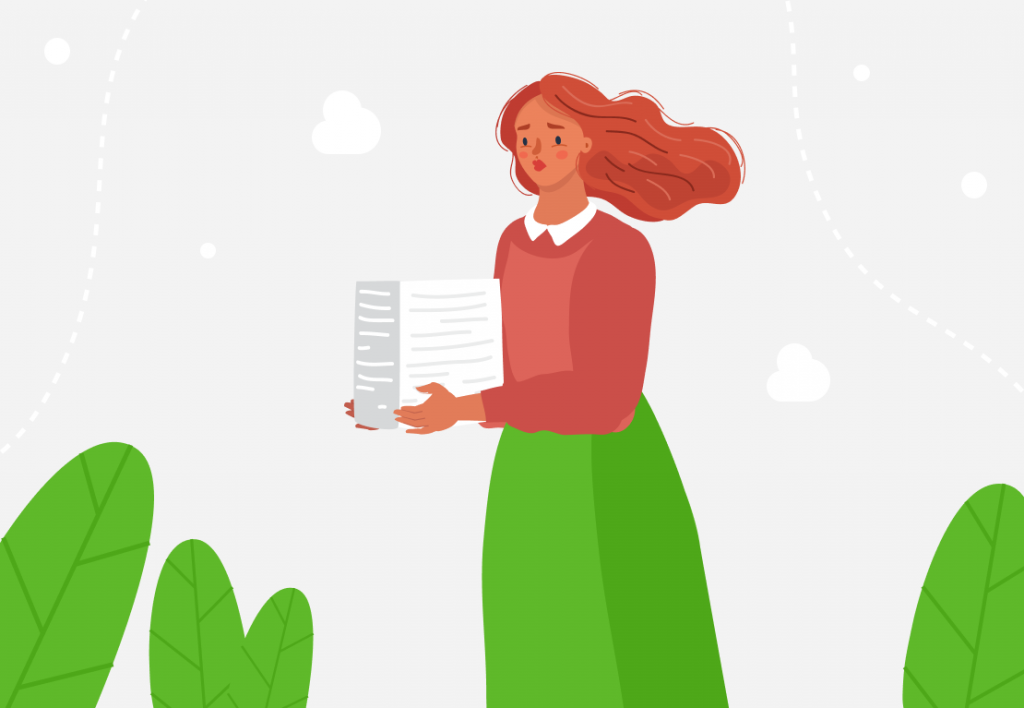 Whether you're an established business with a bookkeeping team, an agency working with a ton of different clients, or a freelancer who just wants to focus on what you do best, the DeskTime invoicing template can save hours of work for everyone involved.

Continue Reading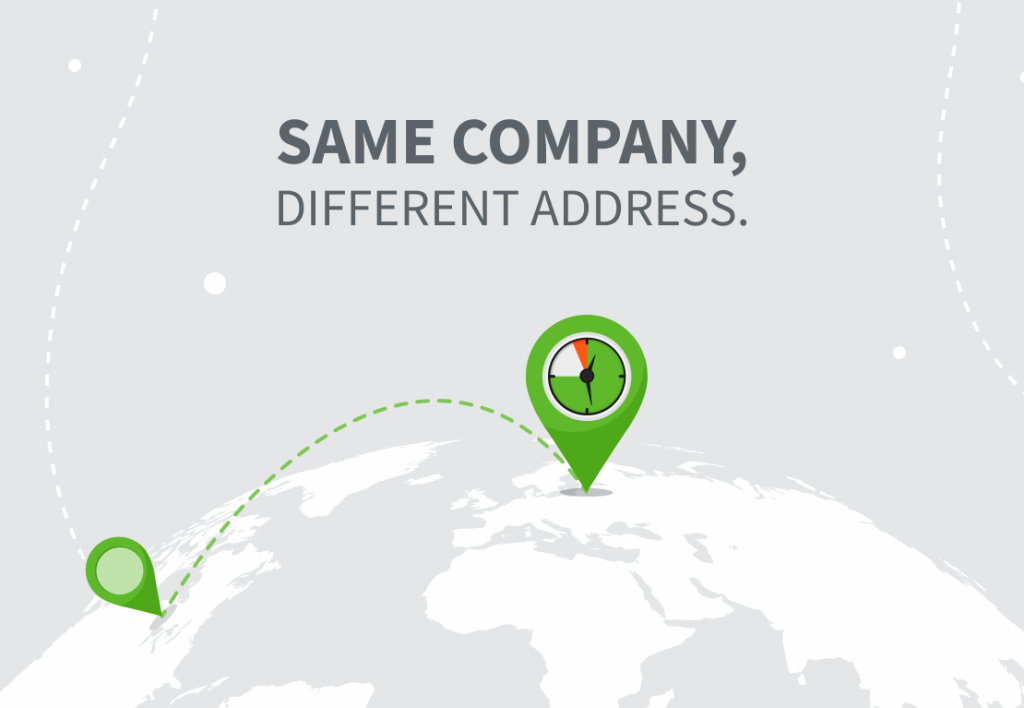 Here is some news for you! DeskTime is changing its legal name and becoming an EU-based company. Don't worry – the time tracking software remains just the same as before, yet some details will become different. Read this post to find out more about the change happening in DeskTime and what it means for you.

Continue Reading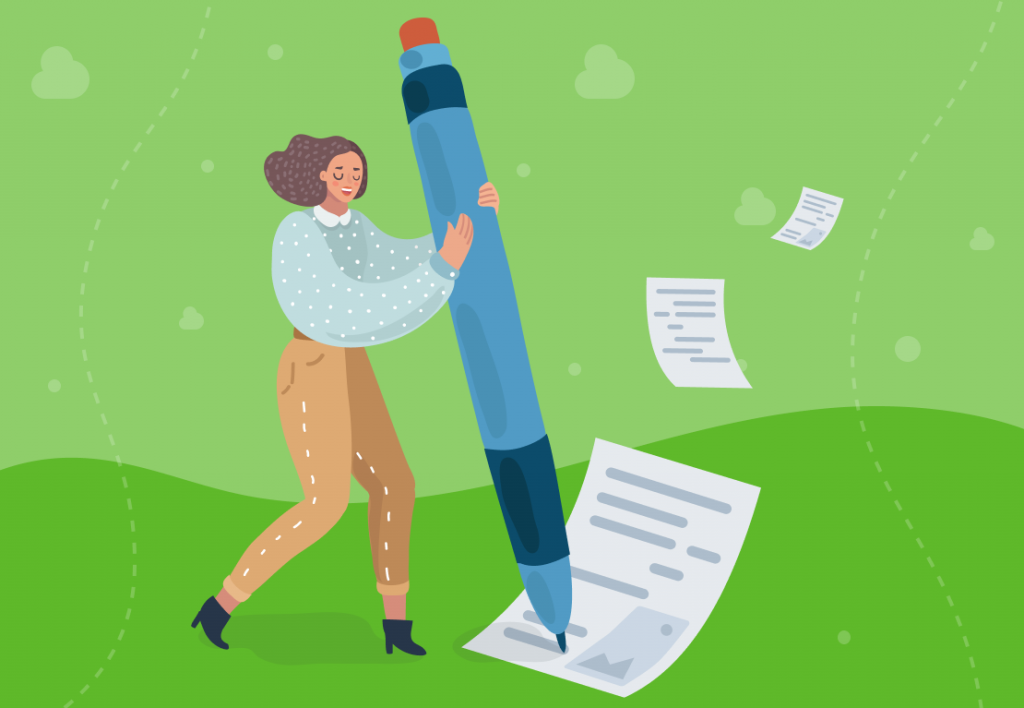 From identifying your principal distractions to conducting productivity experiments – this article explains how you can use your time tracking software to…
Continue Reading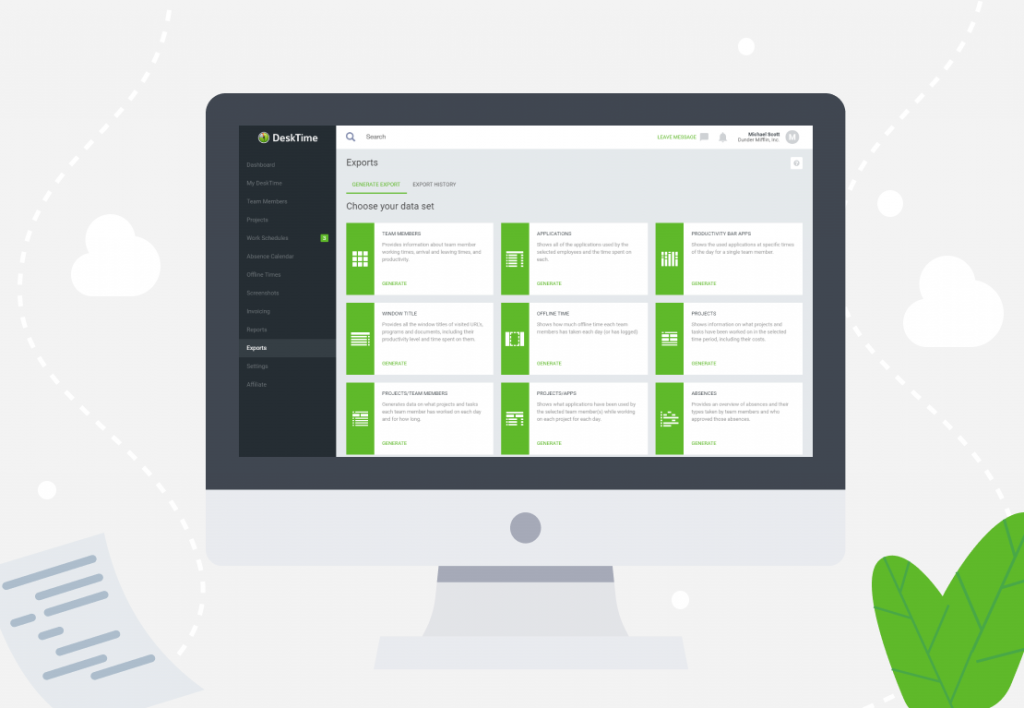 DeskTime can be a vast database of accurate, insightful and invaluable information. Here are some tips&tricks for using the exported data, so it becomes more than just numbers.
Continue Reading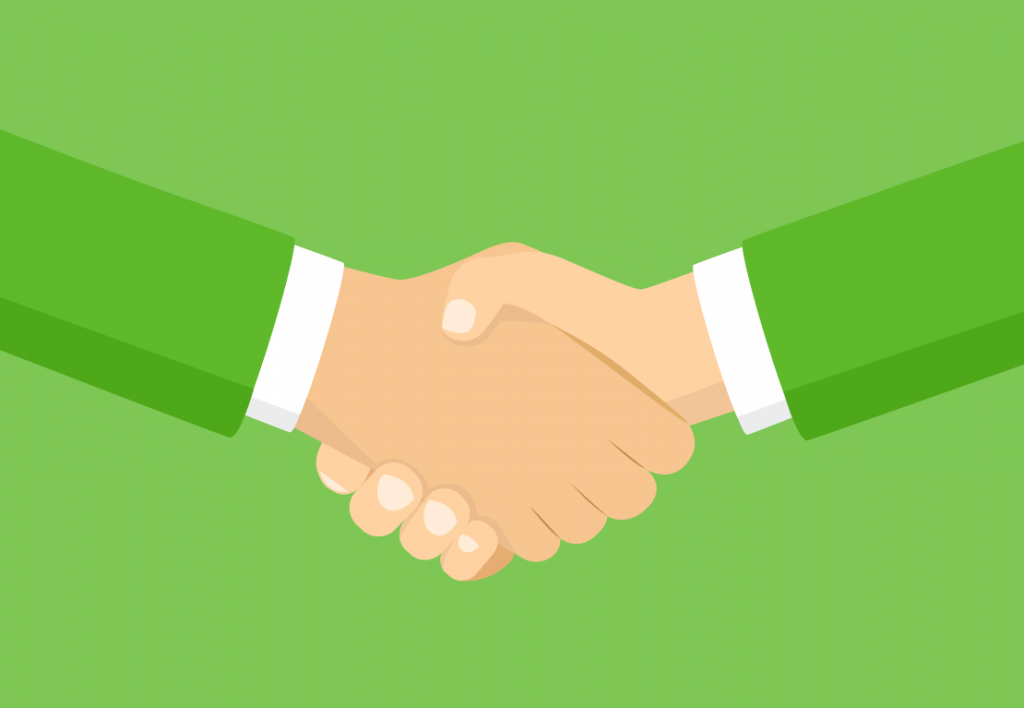 What is affiliate marketing and why should you join an affiliate program? How to promote your affiliate links? Find the answers in this blog post!
Continue Reading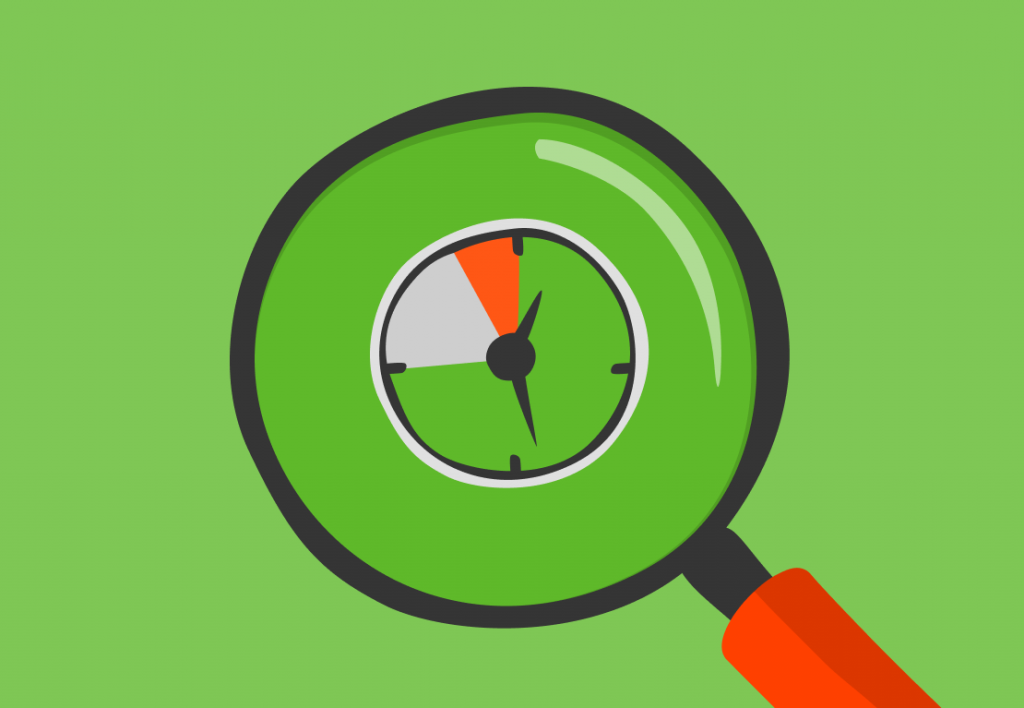 DeskTime is a feature-rich platform. Are you using it to the maximum potential? Learn how to become a power user with these 15 little-known tips and tricks.
Continue Reading
Want to get the most out of your time?
Try DeskTime for free!
Try free for 14 days · No credit card required.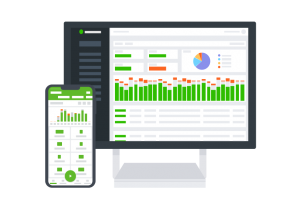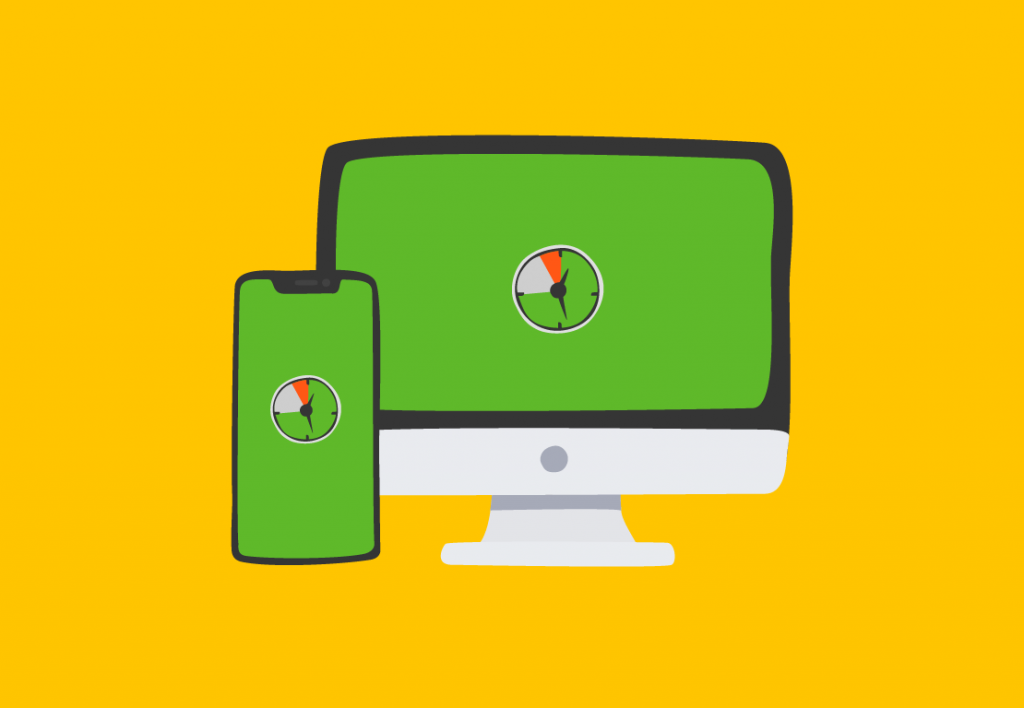 DeskTime has two versions: a desktop version and a mobile version. This article answers the question of how they differ in terms of features and functionalities.
Continue Reading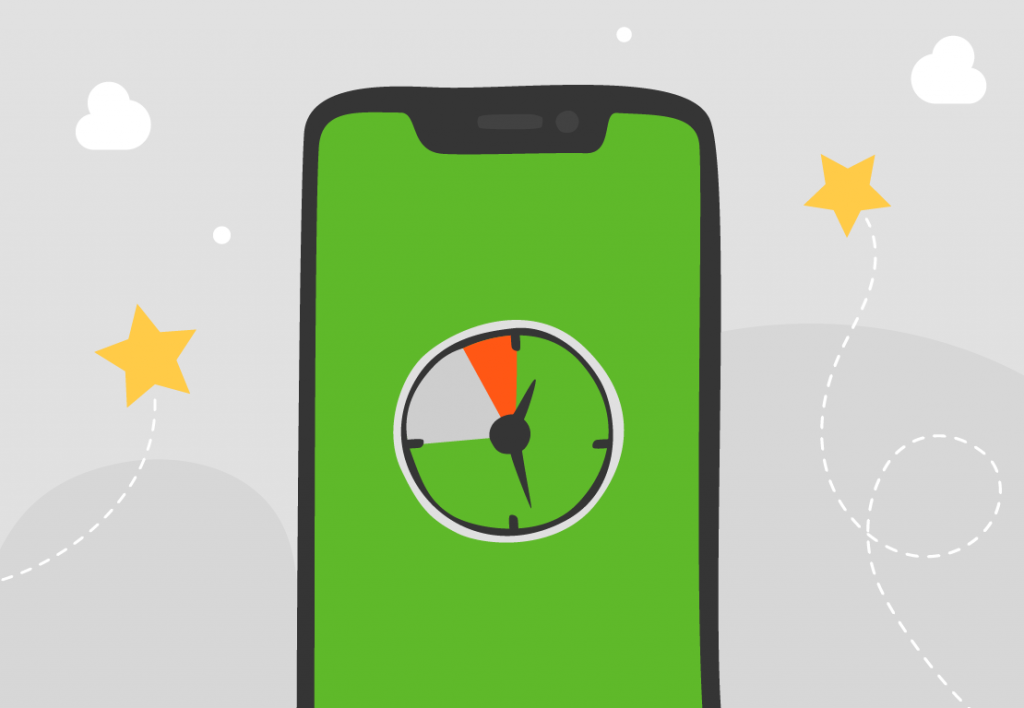 If your workdays are usually filled with being on the go, you shouldn't have to worry about proving that you've been productive during the day. But how can you do that? By using DeskTime's mobile timesheet app.
Continue Reading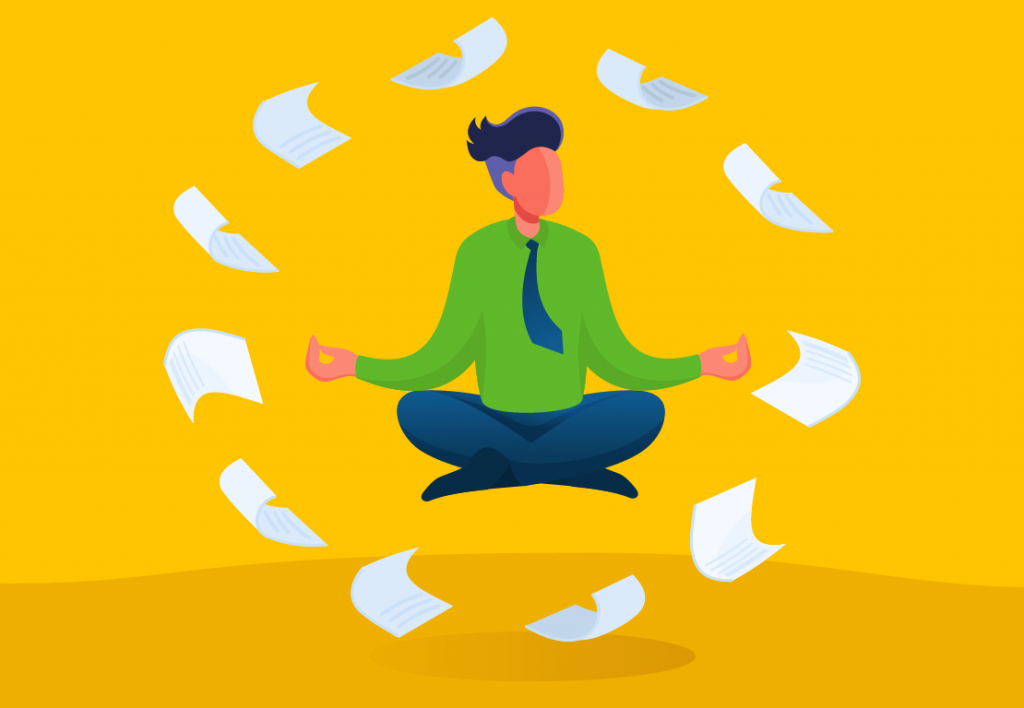 The recently added DeskTime feature, Exports, is a feature for those who love cells, tabs, and sheets. It allows you to download productivity reports as excel or csv files.
Continue Reading