DeskTime's 10 most popular blogs from 2020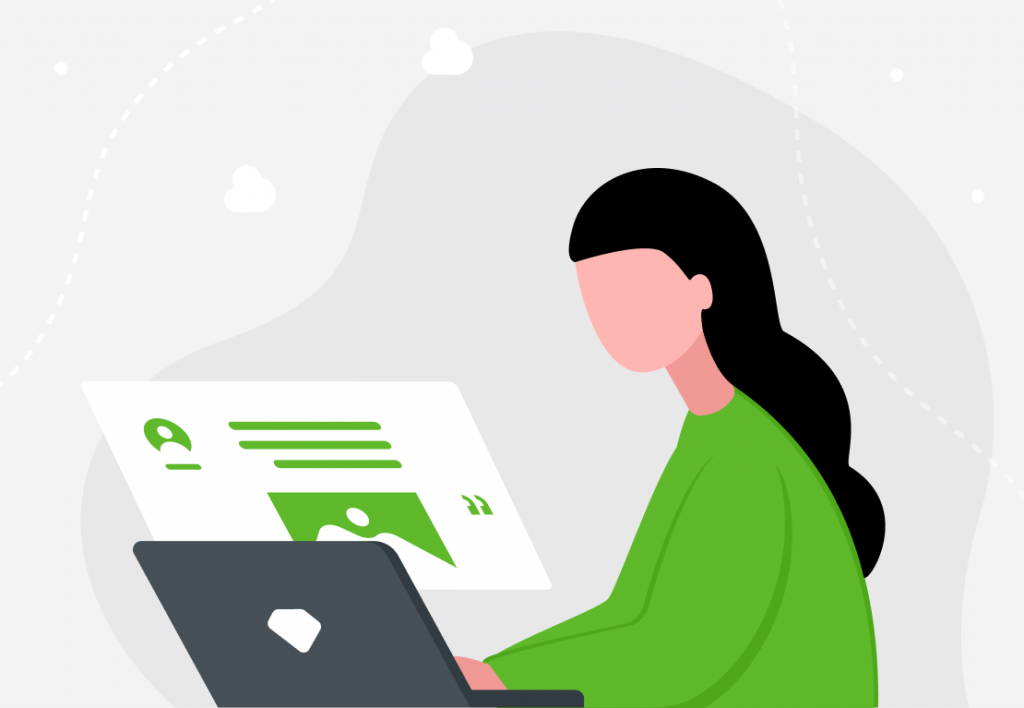 2020 has been a historical year and not always for the best reasons. One thing is crystal clear – we will never forget this year when our work circumstances changed, perspectives altered, and the whole world, well, turned upside down.
For this reason, we were very curious to see which topics our readers found interesting in 2020. We'll give you a sneak peek into each of the most-read blogs from last year, so you can see if these topics also appeared on your radar lately.
Want to get the most out of your time?
Try DeskTime for free!
Try free for 14 days · No credit card required.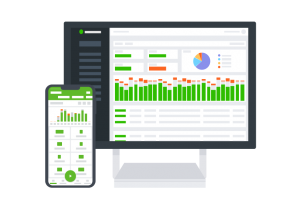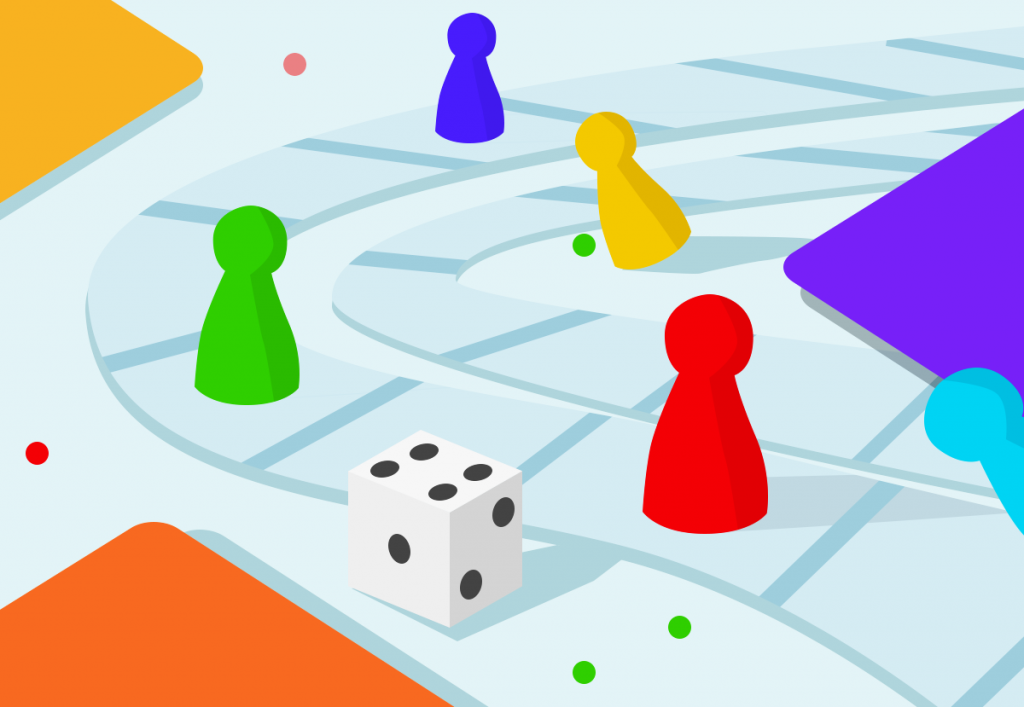 2020 was the year when we appreciated socializing more than ever before – because we were largely deprived of it. Just as we realized how much we missed our friends and families, we had to admit that we also missed socializing in the office. Smart managers and business owners must have realized this because our most popular post of 2020 was one about team building and its impact on productivity.
This comprehensive list of team building games includes indoor and outdoor activities to help your staff get to know each other outside of a strictly professional setting. Some of these 51 games will undoubtedly help break the ice and strengthen the bond between your team members!
Note: Responding to the new work realities, we wrote a dedicated blog post on remote team building activities.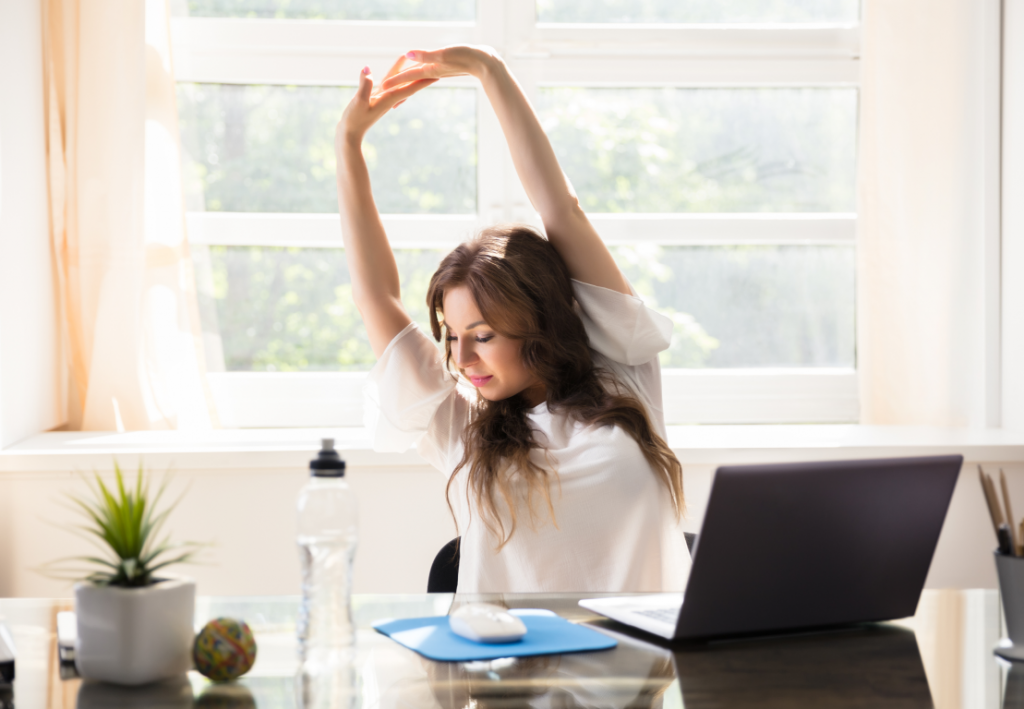 For those who've always struggled to find motivation for exercise, 2020 brought a new set of challenges. Many of us didn't have to go to work physically or even walk to the subway or the car for commuting to work. Besides, gyms and swimming pools were not available in many countries due to the pandemic. This means we had to come up with novel and creative ways of exercising. Many people were choosing to do small exercises at home, before, after, or during work hours.
This post about incorporating exercise into your work schedule suggests starting with short workouts. From morning yoga and stretches to colleague challenges – do yourself a favor and check out these workday exercises.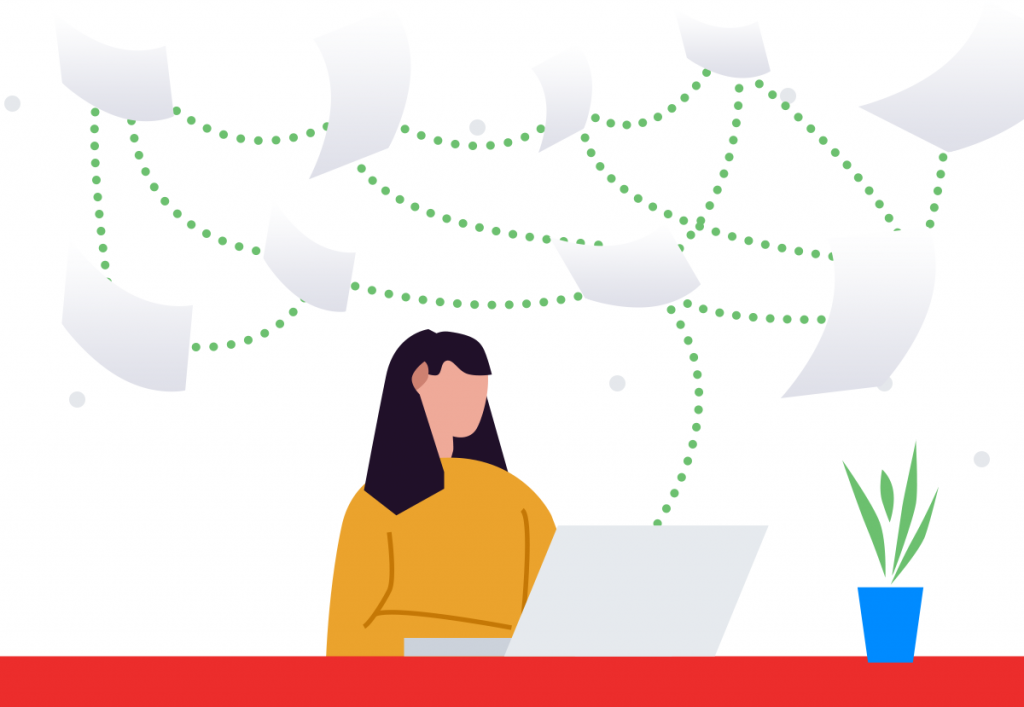 With technology increasingly penetrating our daily lives, it's not surprising that many of us wonder – are all the gadgets and impressive software solutions always helpful? Or can they sometimes be holding us back and hurting our productivity?
This article outlines three scenarios in which technology might be reducing your team's productivity instead of helping it. Learn to read the signs that technology is hindering your business!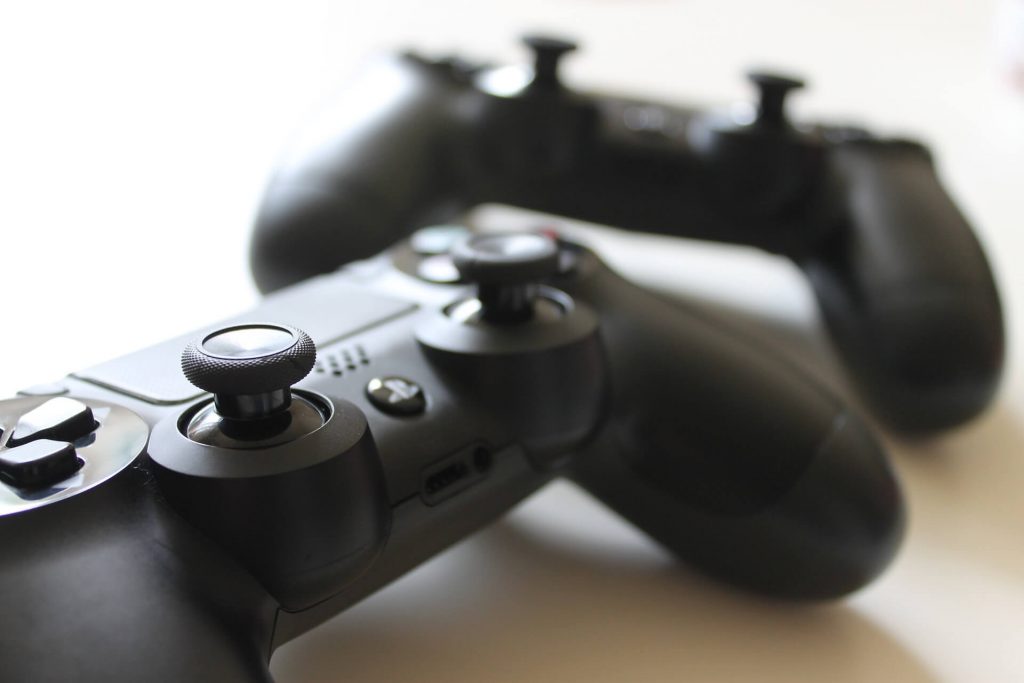 You don't have to be a gamer to listen to the music that plays in the background of video games. This article explains how and why video games can improve your focus, motivation, and productivity at work.
Spoiler – the music in video games is specifically designed to motivate players and never distract them from the game's objectives. Video game soundtracks foster the same motivation and sense of achievement if you listen to them while working. Besides, they add a playful vibe to your workday.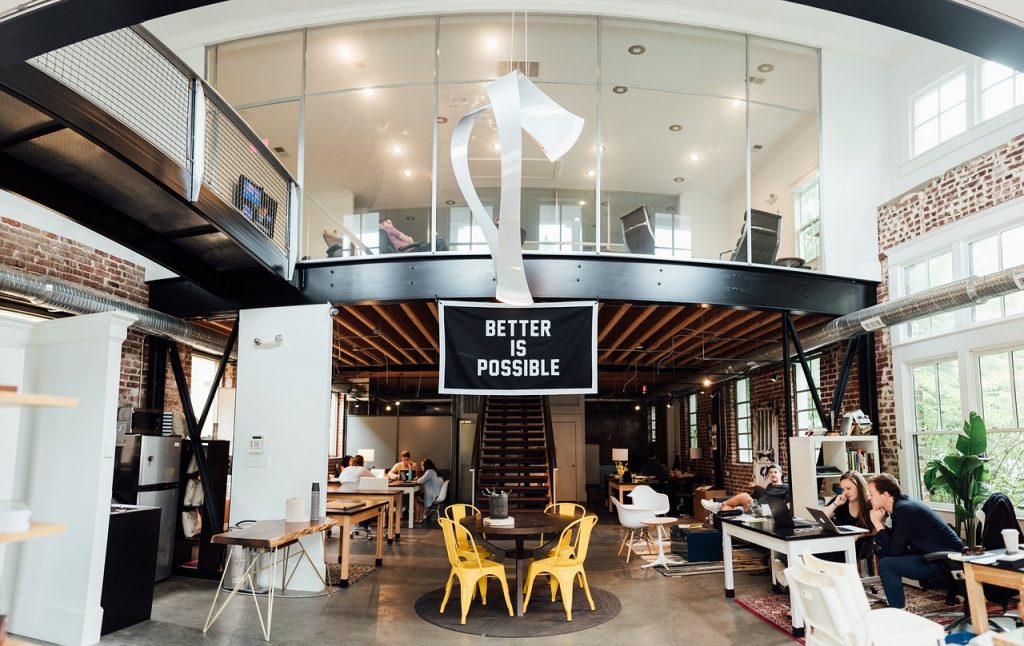 While many of us worked from home, wise managers used this time to optimize and improve their company offices. Well done, since a well-designed and pleasant office can significantly increase a team's overall productivity and employee job satisfaction.
These 26 office improvement tips, from lighting and air quality to furniture and uplifting office decors, will help boost your team's productivity and motivation.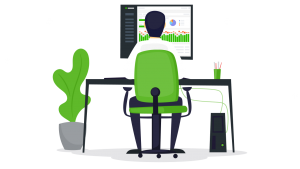 Looking for ways to up your business?
Use DeskTime for time management and always stay on top of your team's efficiency ratings!
Find out more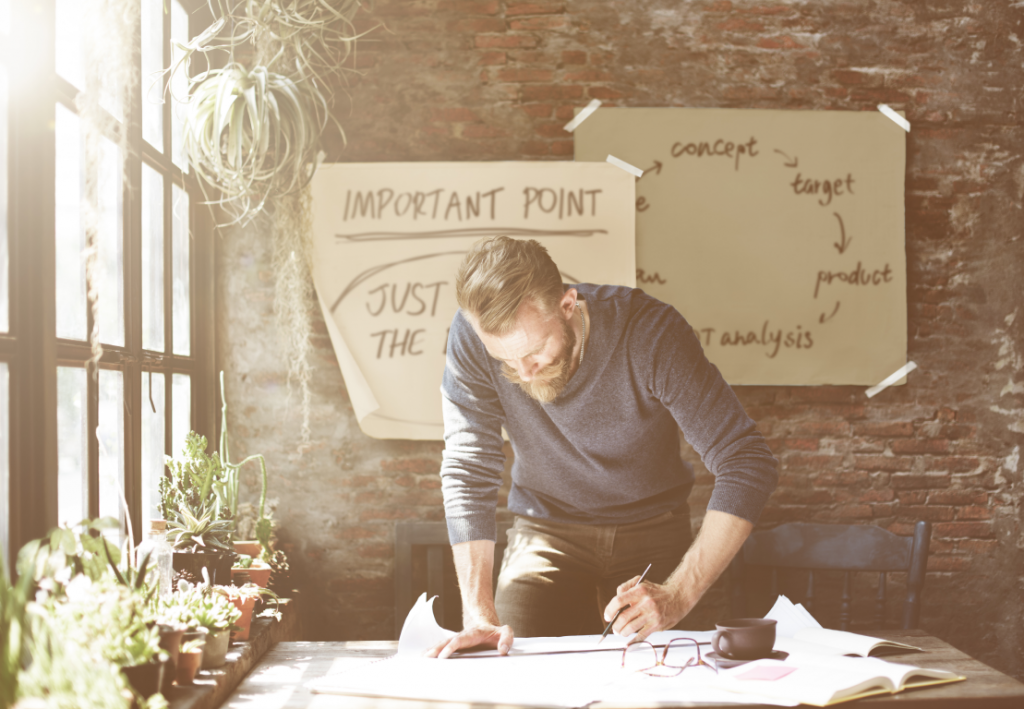 One of DeskTime's most famous studies about the 52:17 work-break ratio is still proving useful to many people around the world. We discovered the productive and balanced pattern of working and breaking back in 2014. Since then, this groundbreaking finding has been picked up and built upon by many famous media outlets and companies worldwide.
Find out right from the source what's the secret behind 17-minute breaks and how the most productive people in the world work and live by this pattern.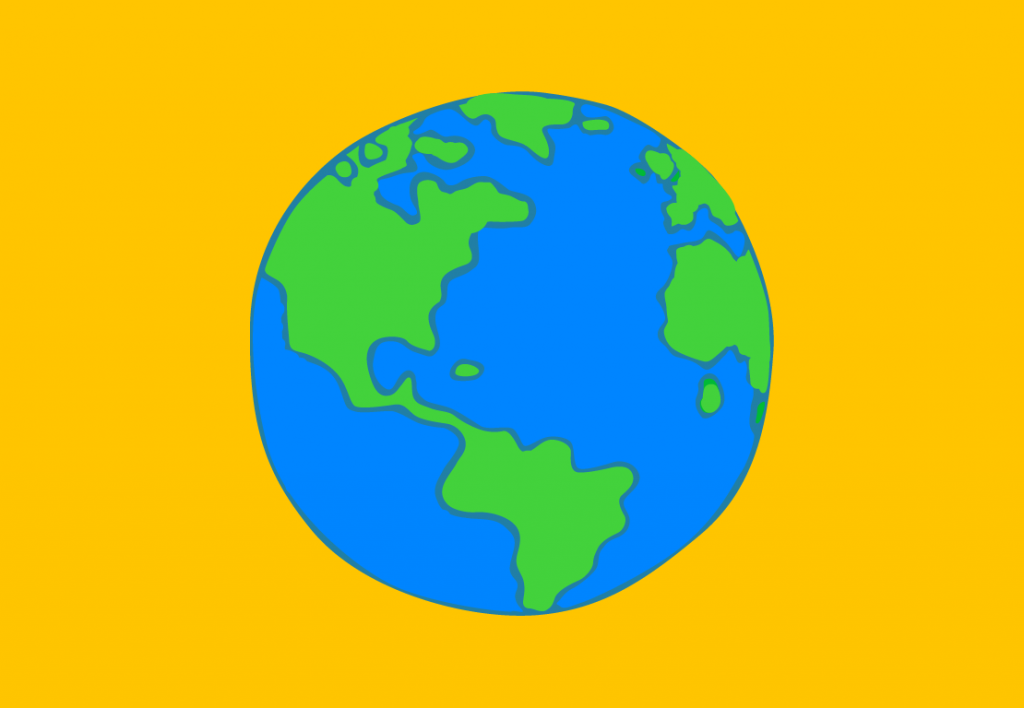 Wondering where the most productive people on earth live? You are not alone, as this article on worldwide worker productivity was at the top of our reader's list in 2020.
The cool thing about DeskTime is that we have the bulk data to analyze and compare employees' work hours and productivity across the globe. With 287k users from 209 countries and 102+ million hours tracked, DeskTime software can tell which countries are productive and which are, well, less into working.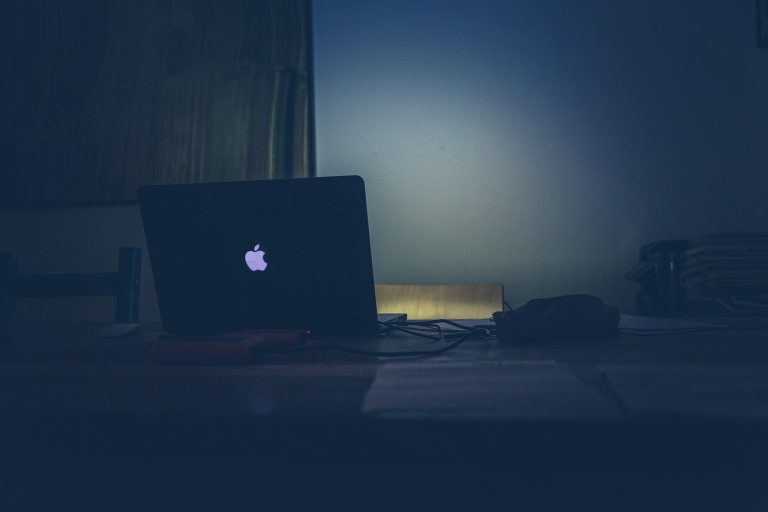 Overtime is a reality for many people who work in so-called "24/7 industries" or simply have too much work on their plate. Some people even choose to work after hours to show employers that they are dedicated, while for others, overtime may be a sign of unbalanced private and professional life.
If you do need to put in extra time, learn how to use it to your advantage. Find out the pros and cons of overtime work, tips for not going overboard, as well as some productive and healthy alternatives for late-night office work.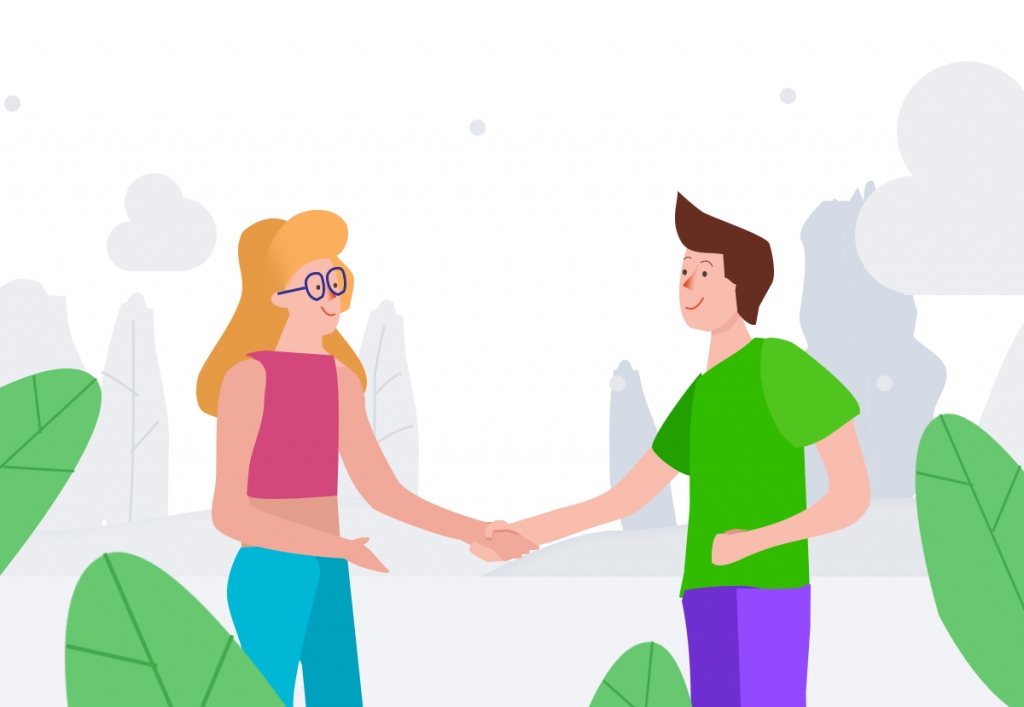 It may seem that business etiquette is less relevant today when the knowledge, experience, and initiative of employees prevail over appearances or the correct way of addressing someone. However, business etiquette is more than it may seem at first glance. It's about presenting yourself with confidence but also respecting the feelings and attitudes of others.
This article includes tips that will make working with people from different cultures and backgrounds much more comfortable and efficient. Sure, it will also serve as a reminder about some common courtesy and emotional intelligence rules in the office.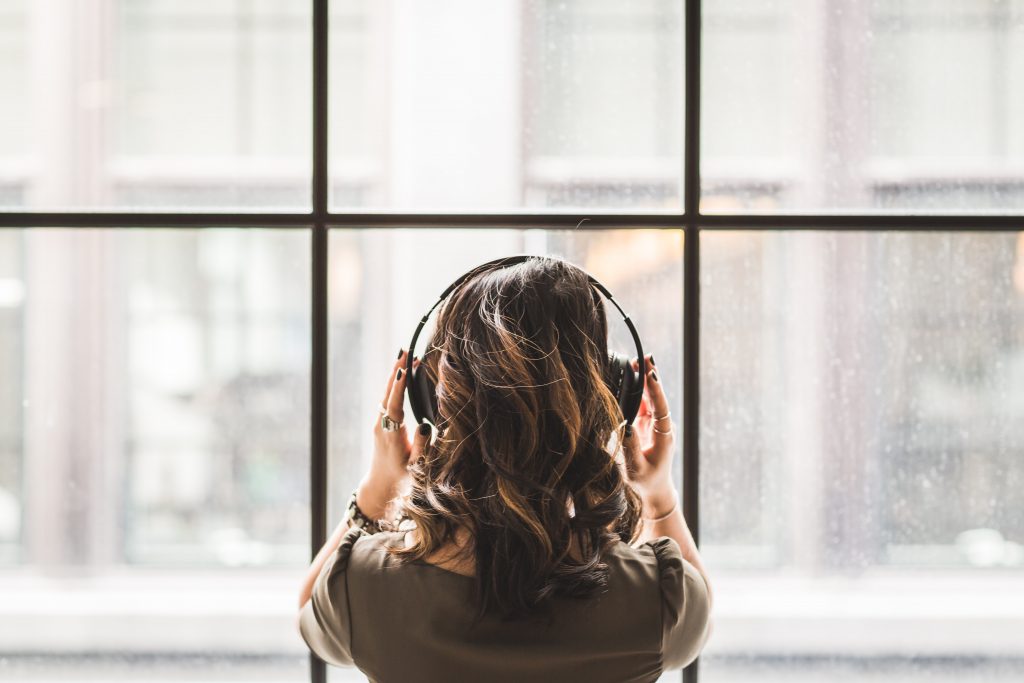 The last finalist on the DeskTime Billboard 2020 is… White Noise! Who would have thought that white noise is such a trend for DeskTime readers? And rightfully so!
As this post will tell you, white noise can serve as a productivity booster because it blocks out other disturbing noises and maximizes focus. A soothing background, a powerful relaxer or even a creativity booster – white noise is all that and even more.
Stay tuned to the DeskTime blog for more fun and trendy topics and productivity-boosting tips! Not receiving our newsletter yet? Subscribe below!
Did you find this article useful? Give it a clap!
Psst! You can clap more than once if you really loved it 🙂