When technology actually inhibits workplace productivity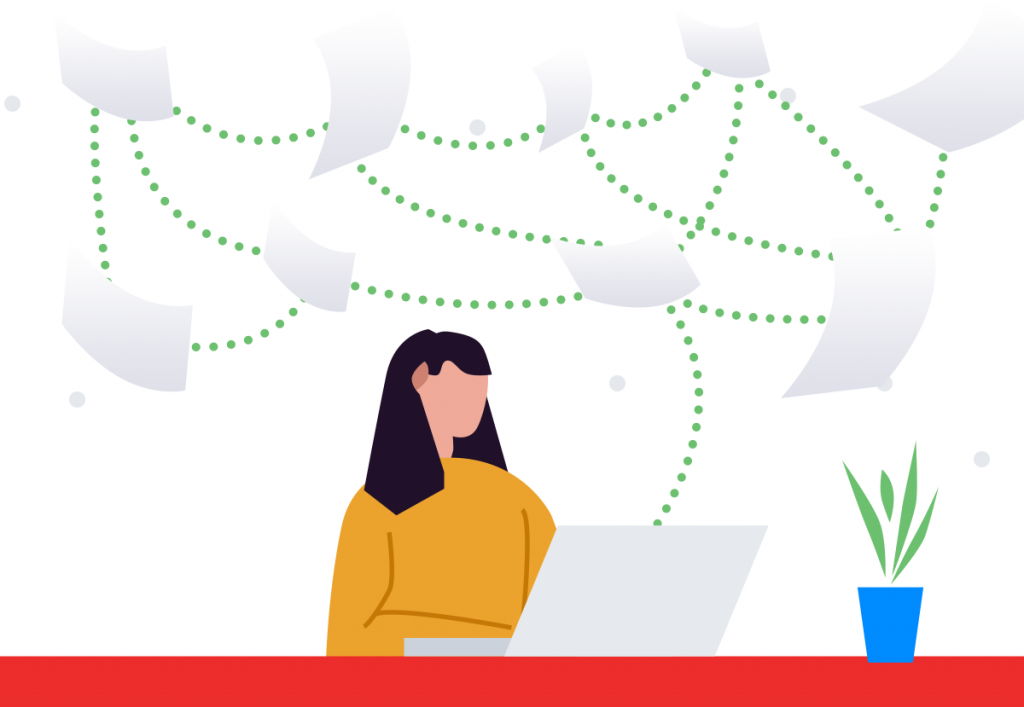 Isn't it interesting that if you examine the habits of highly successful people, many of them tend to overlap?
Whether it's waking up early or being organized or having a positive attitude, many of the CEOs, world-renowned leaders, and role models of our world share the same effective practices.
Want to get the most out of your time?
Try DeskTime for free!
Try free for 14 days · No credit card required.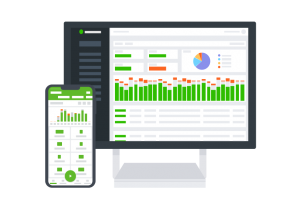 At the end of the day, there are certain habits that simply contribute to productivity and some that do not, regardless of what position or field you may be in. As we've progressed in terms of technology, our world likes to think it has become more and more productive with every passing year. When a new technology is introduced to the workplace, we envision a sudden burst of productivity and problem-solving.
However, sometimes technological tools actually inhibit these other productive habits we could be forming. Although we hate to think that our gadgets and impressive software solutions are holding us back, sometimes, that might actually be the case. This is something we're realizing more and more as technology becomes a given aspect of any business' process.
Here are some scenarios in which technology might be hurting productivity instead of helping it.
When the tools aren't actually up to the job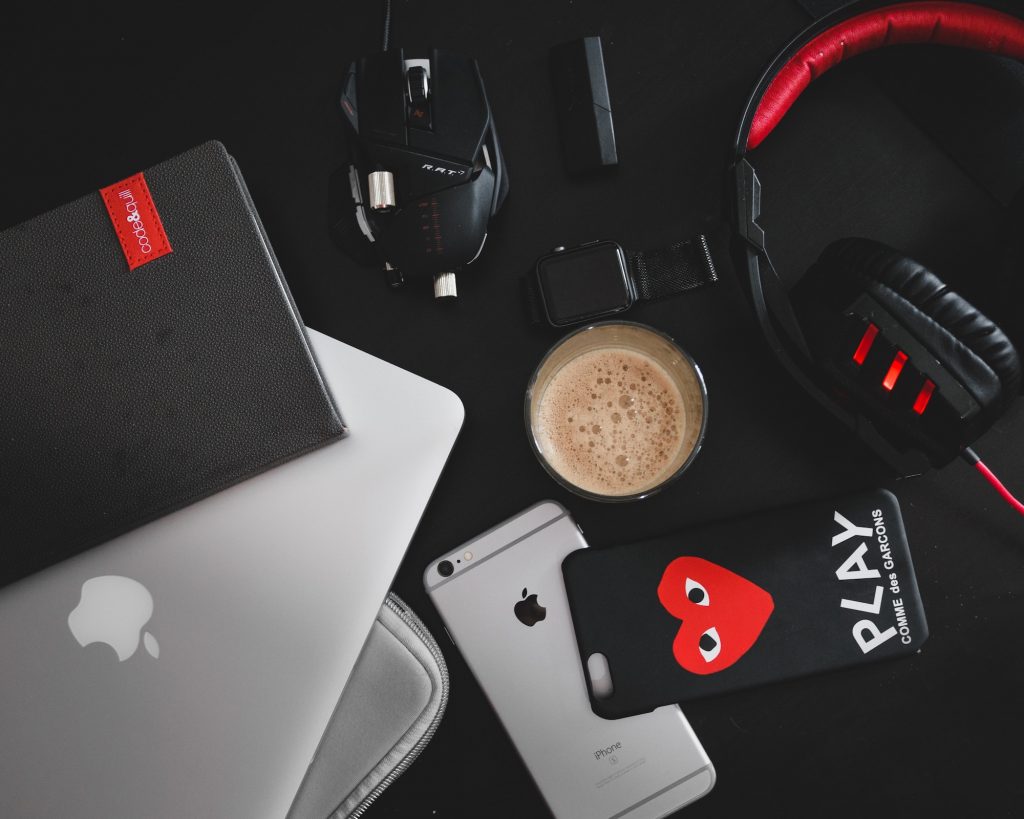 Sometimes, we think that having some technology for a specific job is better than having no technology. Although that might be true, many companies are working with technology that simply isn't up to the task at hand.
Only three in every 10 US employees state that they "strongly agree" they have the materials and equipment they need to do their work correctly, according to Gallup's research. Similarly, roughly 74 percent say that they don't have the latest technology to help them work efficiently and effectively.
When a company introduces technology to help increase productivity, they must also understand that they're committing to a series of updates, changes, and training that comes with the technology. Unfortunately, many businesses aren't doing their part to keep up with the evolution of their tools, and as a result, productivity is actually struggling.
Think about it this way: let's say your employee is using a relatively new piece of technology for their daily tasks, but they spend a large chunk of time using workarounds and combining manual methods with the software. In that case, technology isn't really contributing to their productivity, and the employee might even say that the outdated tool makes their job more difficult.
If you want your employees to come to work seeking more than just a paycheck stub after a long day of toil, you need to give them the necessary tools to feel productive. That means updating technology as necessary and consistently looking for new ways to boost effectiveness.
When technology blocks productive communication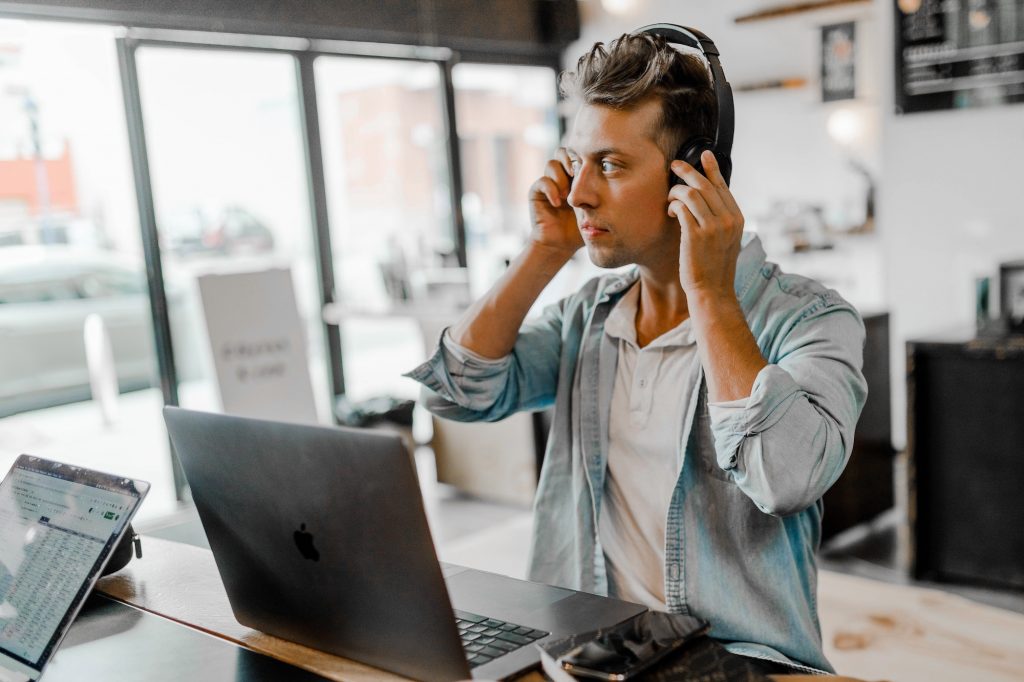 We have a million different tools for communication in 2019. Some of these make it possible for us to work with people around the world, regardless of their location or time zone. However, sometimes these communication tools actually make talking more difficult than it was two decades ago.
Today, roughly 205.6 billion emails are sent across the globe (according to Blue Source).
Only a third of these emails are opened, and about 25 percent of employees actually think email is a major productivity killer. Almost all (85 percent) of employees juggle more than one device to communicate at work, and up to 28 percent of workers report that poor communication is the primary cause of their failure to deliver a project on time.
Between chatting on GSuite, emailing, texting, calling, Tweeting, and using any internal methods of communication your company may have, is your team's use of technology actually complicating things instead of simplifying them?
Obviously, we need different tools for communication in order to get jobs done. However, it's vital that all companies take a hard look at their communication methods to determine which are extraneous and which are actually essential to their process. The more you can simplify your communication system, the more you can enhance productivity and ensure important messages don't slip between the cracks.
For example, your company might benefit from an internal system that puts most of the communication between employees in one place. Tools like Trello, Slack, and Communifire can all help centralize your work processes and conversations. If you haven't found a task management system that has an effective communication feature, now might be the time to do so.
Communication tools don't need to be that complicated, as long as they're clearly defined and used. For instance, you could encourage your teammates to move all of their conversations to a singular tool like Skype so that internal messages aren't getting lost between email, text, and instant messaging.
Additionally, there's the issue of technology as a distraction at work. The average person in America checks their phone every 12 minutes and spends a great deal of their time on social media. How are these technological distractions impacting your workspace? How can you prevent them from affecting your productivity?
When software doesn't hold people accountable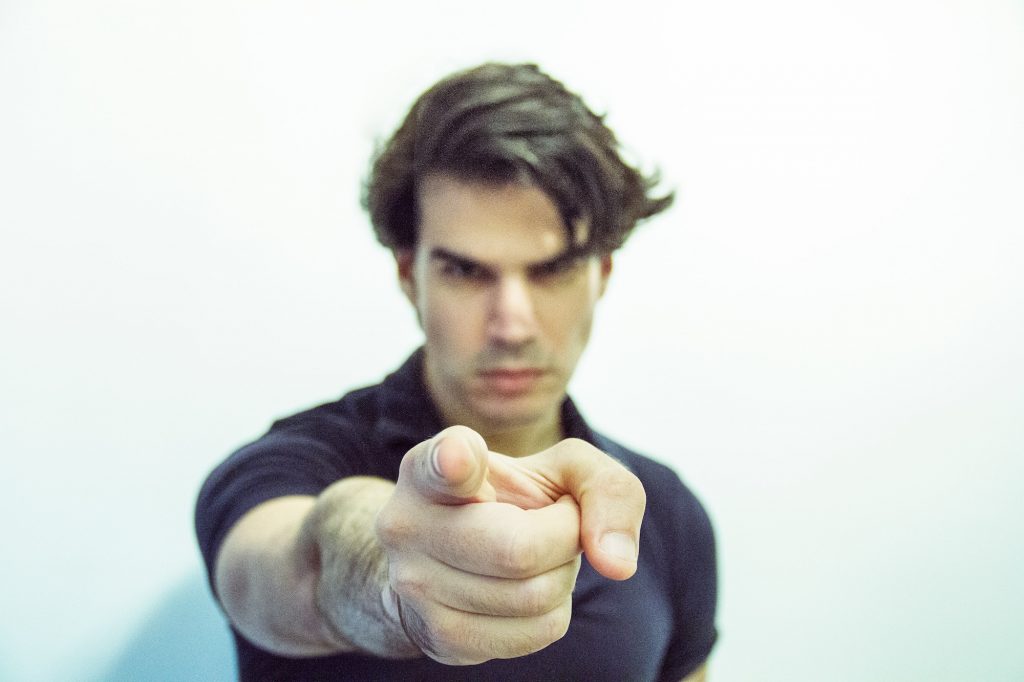 Leveraging technology to delegate and get more work done on time is great. Unfortunately, research has found that roughly 25 percent of workers still seem to avoid responsibility on the job, and many companies are experiencing lower employee accountability overall. Either we aren't holding each other accountable, or we aren't holding ourselves accountable.
Nowadays, it's all too easy to blame delays or missed tasks to technology. We often hear ourselves lamenting the issues of digital tools and how they prevented us from achieving our full potential or completing a job. It isn't our fault – it isn't anybody's fault! It's just a technological hiccup.
"I didn't get that email."
"The page wouldn't load!"
"Our organizational service has been glitchy all day."
"No one ever really trained me on this tool!"
Regardless of what software or digital tools your company may rely on, it's vital that every business develops a process for increasing team accountability. Stop playing the blame game with your technology and start instilling a sense of responsibility in each of your employees, from the newest worker to the leaders at the top.
In conclusion
Technology, at its core, is a tool for improving productivity. It is not, on the other hand, something to get the work done for us. Simply installing a new tool or software won't improve your productivity reports, no matter how new or cool it may seem.
Accountability, updates, training, and effective communication are all things that still fall on humans in the workplace. If we expect technology to solve all of our problems, then most of us are in for a rude awakening when work doesn't get done and deadlines aren't met.
About the author: Manish Dudharejia is the President and Founder of E2M Solutions Inc, a San Diego Based Digital Agency that specializes in White Label Services for Website Design & Development and eCommerce SEO. With over 10 years of experience in the Technology and Digital Marketing industry, he's passionate about helping online businesses to take their branding to the next level.
Did you find this article useful? Give it a clap!
Psst! You can clap more than once if you really loved it 🙂