Should I stay or should I go? – Tips on working overtime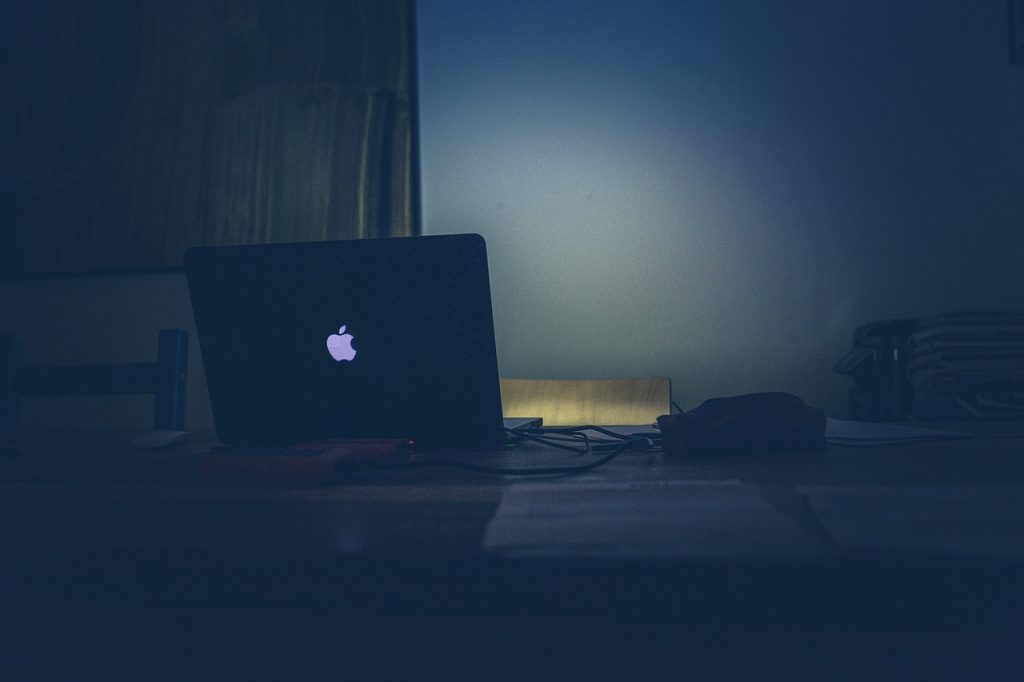 It's no great secret that the job market is more competitive now than it ever has been before.
Not only are there fewer jobs to go around, but there are more skilled workers with degrees, ambition, and experience waiting in the wings to take those jobs.
Many employees have started upping their game for promotional opportunities. Moreover, there is a need now to secure their current jobs in the face of budget cuts, and younger, more qualified competition. One method being employed is to put in extra hours at work.
Want to get the most out of your time?
Try DeskTime for free!
Try free for 14 days · No credit card required.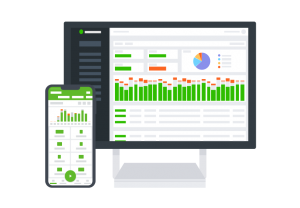 A 40 hour workweek can often leave you with very little in the way of 'wiggle room'. So, overtime is sometimes a necessity – especially in so-called "24/7" industries like IT, hospitality, call centers, and so on.
If you do need to put in extra time, there's no reason you shouldn't use it to your advantage. Some people even choose to stay longer, to show employers that they are dedicated to the job and really want to do great things for the company.
On the flip side, if you oversell it, working late every night could give the impression that you're working after hours to catch up with everyone else. And that's probably not the impression you want to make.
Here are some ideas how to make overtime work for you. If you choose to put extra time into your day job, these tips will make sure that you avoid any negatives associated with working overtime.
Not into reading? Watch this video!
Don't overdo overtime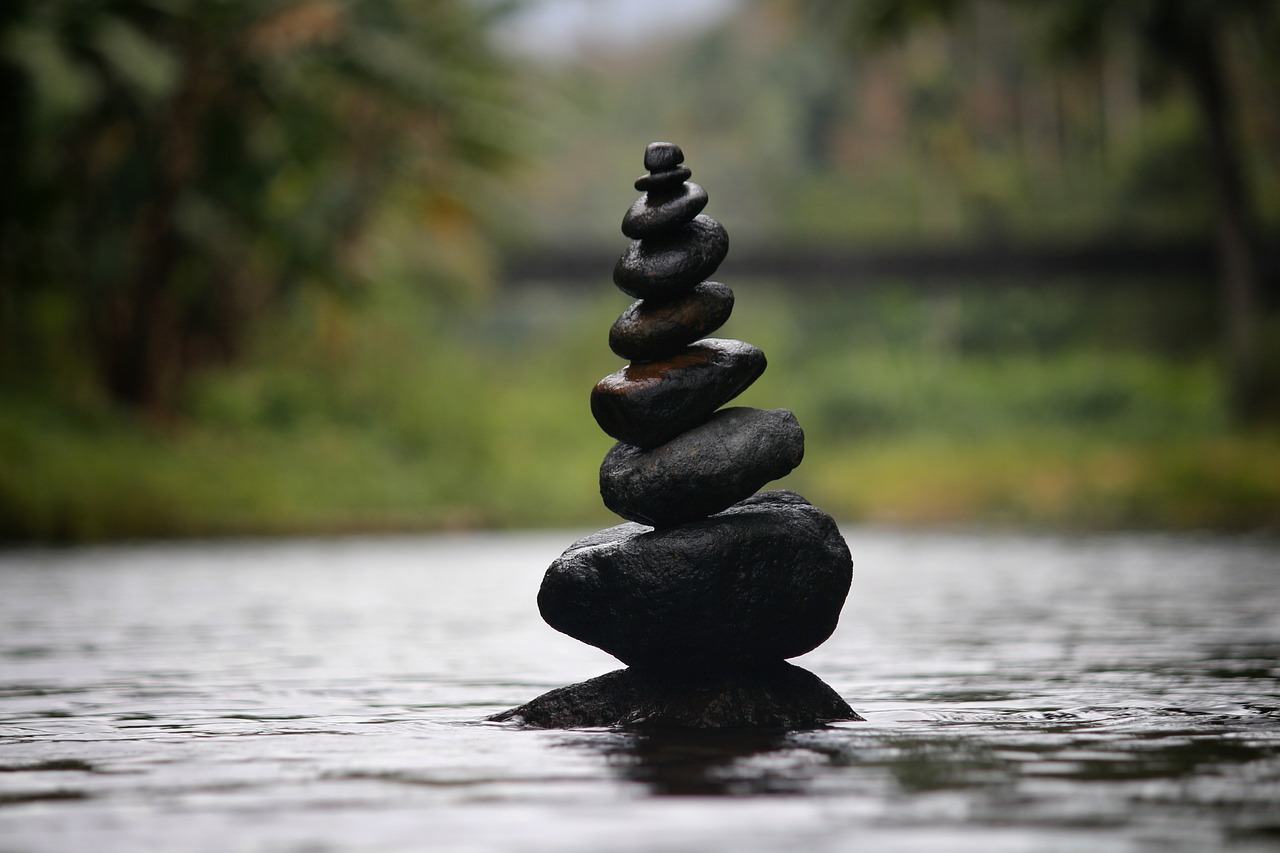 Arriving at 8AM and leaving at 7PM every day might indeed look good and will go a long way towards showing your commitment to the company. But be careful not to make it a daily occurrence.
Sometimes, working overtime may bring you more harm than favors. For example, your time management skills may be questioned, you would be piled up with more work, or you could be simply missing on new opportunities.
Besides, working extra hours every single weekday might end up badly. Your performance may drop dramatically if you feel overworked and you working overtime may become something your management expects, rather than appreciates.
By making overtime the exception, not the rule, and planning your extra hours strategically, you won't get taken for granted. A good example would be to stay late when the company is in the midst of a big account or is going through a crisis.
Make sure you're acknowledged
There is always a possibility that you are staying late to finish the task on time. However, working overtime is a thankless task if nobody who matters is acknowledging the extra hours.
Moreover, some employers are sometimes using tricks to cheat employees out of overtime. Requiring you to log in hours "off the clock", expecting you to be on-call and work from home are just several examples of you being tricked by the employer.
That may explain why the number of work and hour lawsuits has increased by 450% since 2007: employers continue to dismiss employee overtime pay.
Even though you don't want to state it explicitly, the reason you're working overtime is for the rewards. If nobody has noticed the extra effort you're making, those rewards will never come.
If there is nobody else in the office, there are numerous (admittedly rather devious) devices you can use to make sure the higher ups are acknowledging your hard work.
For example:
You can send out a time stamped email from the office to your boss or leave a note on their desk (only if you have a genuine reason to do so, to of course). Or you can suggest your boss starts using time tracking software. It will note the time you arrive and when you leave, so when it comes to your bosses reviewing a week or month of clocked time, they can see the extra hours you have put in.
Overtime is still about work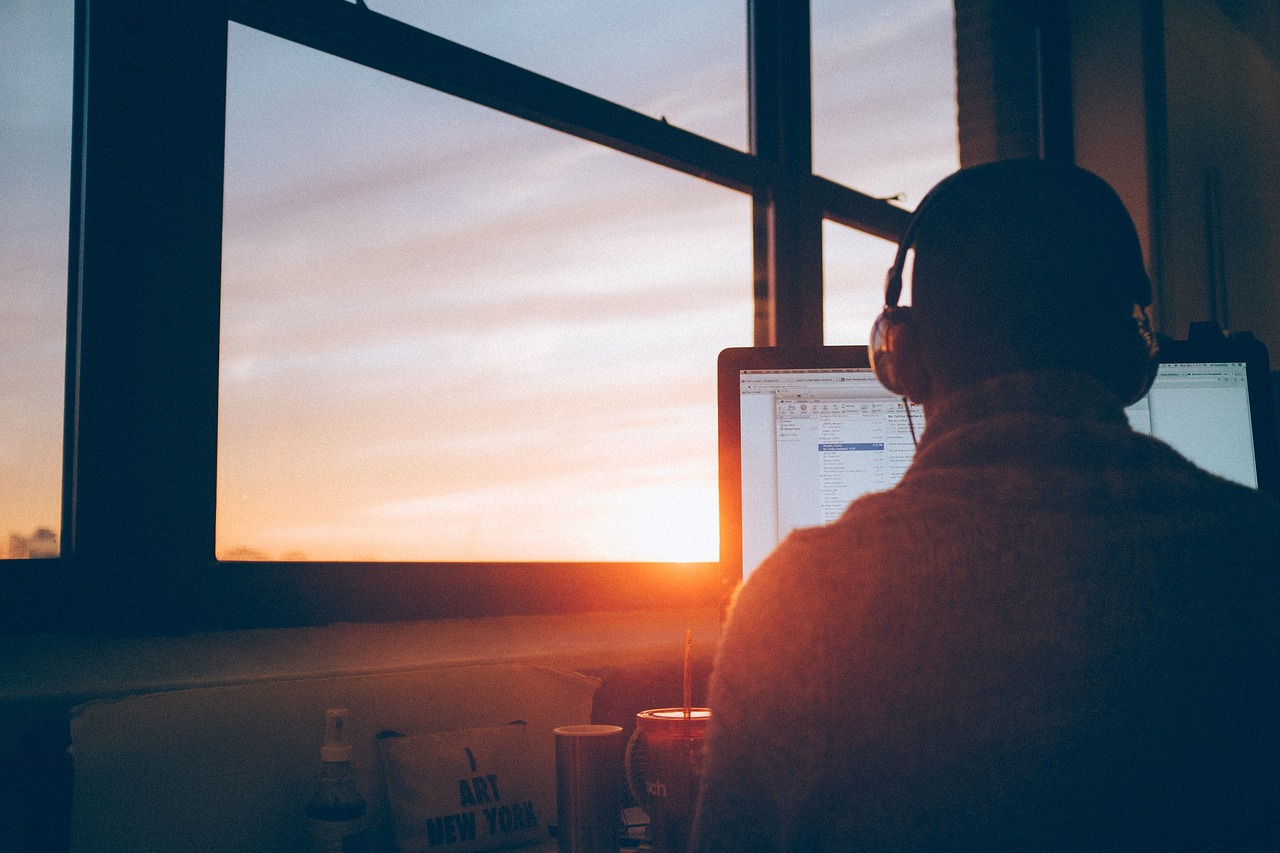 Working late is effectively pointless if you don't actually have any work to do. Only stay late when you have something to be getting on with. If you're just staying for busy work, your intentions will sooner or later be confronted.
Meanwhile, some employees work later in the evening simply because that's the time they feel most productive. At their productivity peak, they naturally feel happier, more creative and excited to complete the tasks.
In such cases, however, it's wiser to talk with the manager if you could come to work later and stay longer in the evenings. It is even easier to do if you work remotely: you can agree with your employer about working hours, and work whenever you feel refreshed and productive. As long as you meet your timelines and work quality, your boss should be fine with this, especially if you agree to use remote employee monitoring software to track your productivity and work performance.
The bottom point: overtime negatively affects productivity
Staying later in the office some days is welcome, but don't go overboard. Showing your boss how committed to the company you are is one thing, and may pay back for you. But if you do it too often, in the long term it may hinder your productivity.
Studies show that well-rested and happy workers are generally more productive than the overworked ones, working overtime every day.
Productivity is negatively affected by late work hours. Research from IGDA found that:
Productivity drops immediately upon starting overtime and continues to drop until, at approximately eight 60-hour weeks. The total work done is the same as what would have been done in eight 40-hour weeks.
This is one reason some companies have set rules about working overtime. Because in the long term, employees who cannot focus because they're too tired, cost the company much more than hiring an extra team member to help them deal with the workload.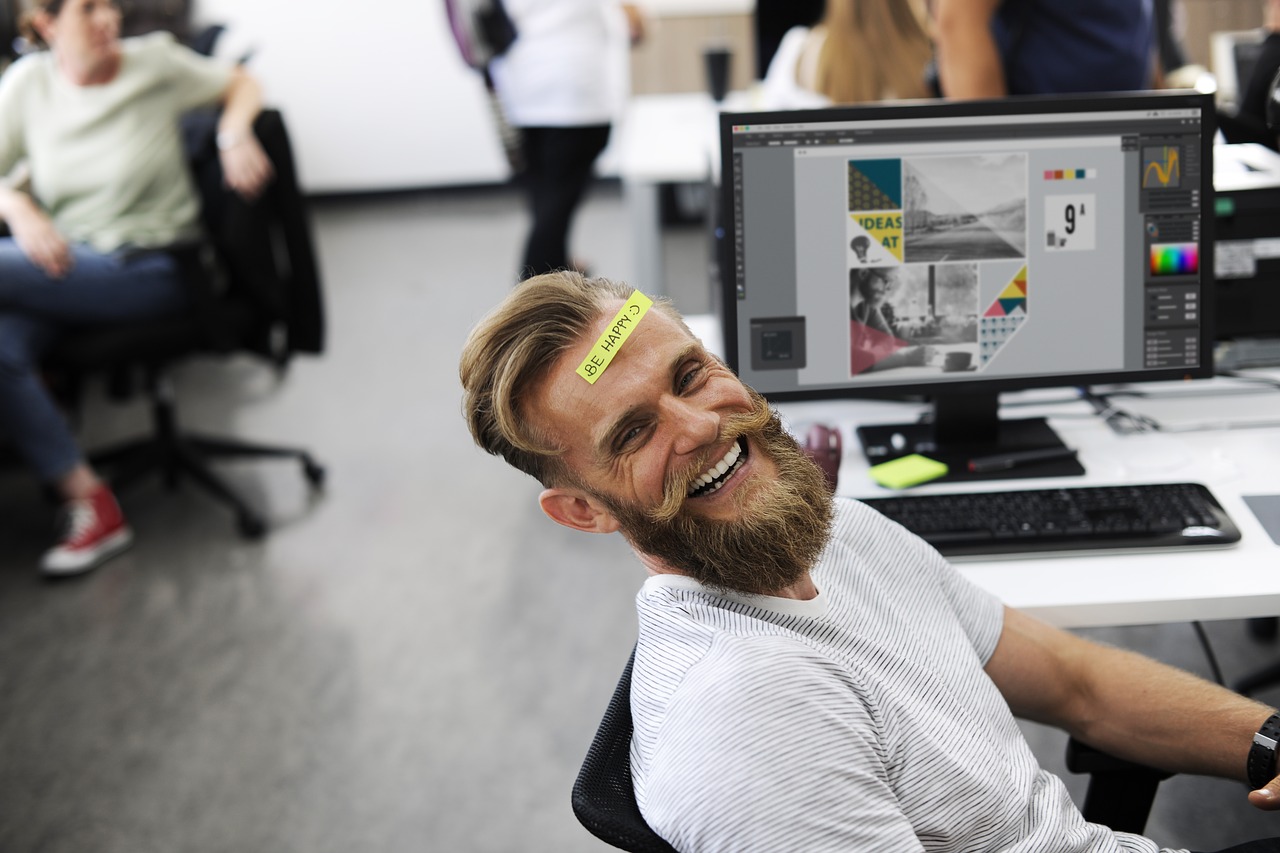 Meanwhile, as an employee, remember this:
It's your right to work the set hours. If you're unable to work outside these hours due to other commitments or simply if you don't want to, there is no reason you should. If you can get your work done in time, leave work as soon as the clock strikes six.
This is a guest post from Rebecca Fox, a business graduate who enjoys writing about office life and productivity for Foxhall Business Centres.
Did you find this article useful? Give it a clap!
Psst! You can clap more than once if you really loved it 🙂