DeskTime's year in review: 2021 at a glance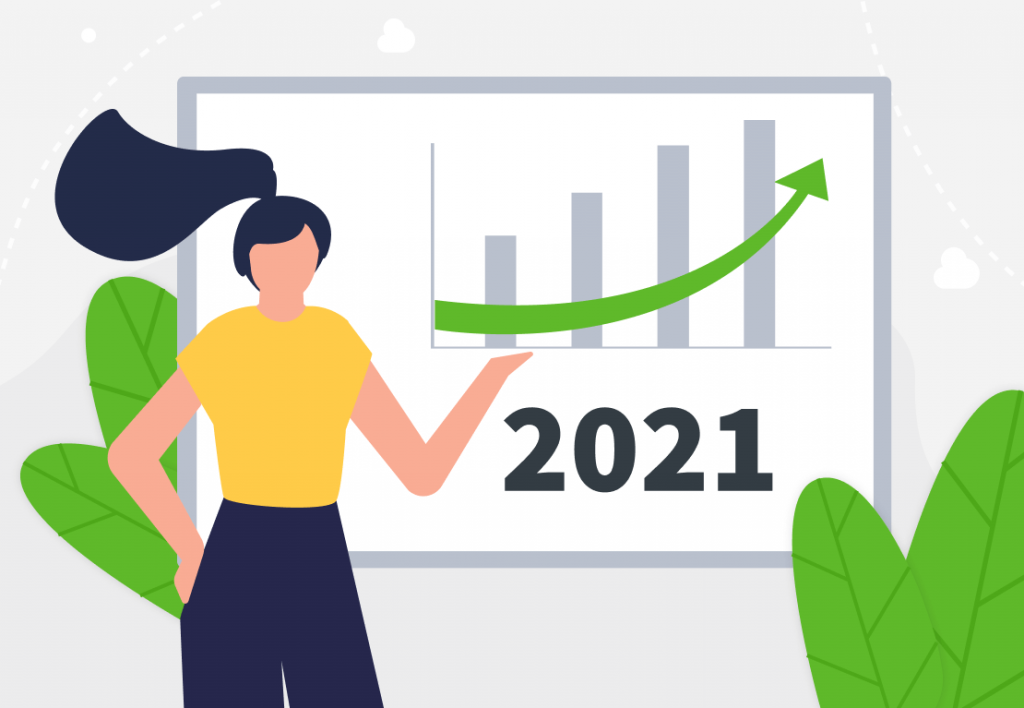 At the end of 2020, we all hoped that everyday life would return to normal, but 2021 came with a whole new set of challenges. With the advent of new pandemic waves, remote working became commonplace for many, including the DeskTime team. Therefore even more companies needed a high-quality time tracking app to follow along with employee productivity and efficiently manage various projects. 
Want to get the most out of your time?
Try DeskTime for free!
Try free for 14 days · No credit card required.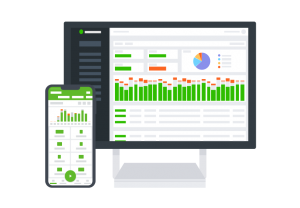 Last year DeskTime was acknowledged by more than 380k users and 16.7k companies worldwide. Thank you for trusting us! Whatever the year 2022 brings, we can promise – DeskTime is here to help!
So, without further ado, let's look at what we achieved and did in 2021.
More employees to keep DeskTime running smoothly
As the number of DeskTime users grew rapidly, we needed to add more talent to our staff. We introduced nine new colleagues, ensuring that our software worked smoothly when the number of companies and employees who chose to use DeskTime grew fast.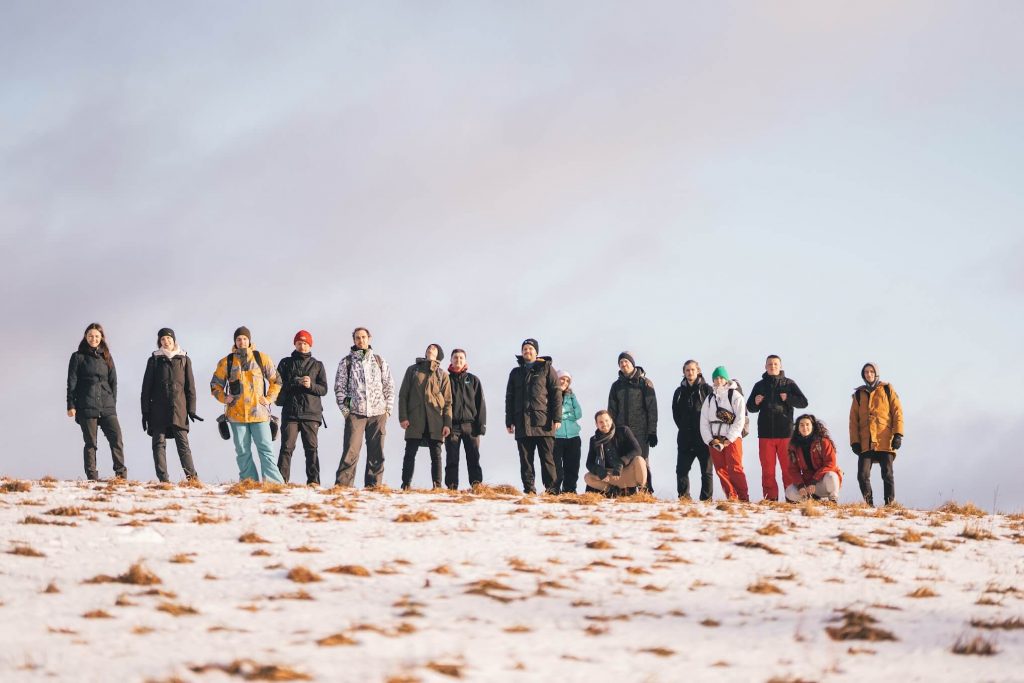 Our new talent includes:
The head of the IT department
Three programmers
A marketing project manager
Two Support team project managers
A UI / UX designer
A customer relationship specialist
We made our product more available to users across the globe
One of our last year's goals was to expand DeskTime's language offering beyond English, and we did it! Given that more than half a billion people in the world speak Spanish, we put a lot of work into making DeskTime fully available in Spanish. We also started providing customer support in the Spanish language at the beginning of 2021. We know you appreciate it!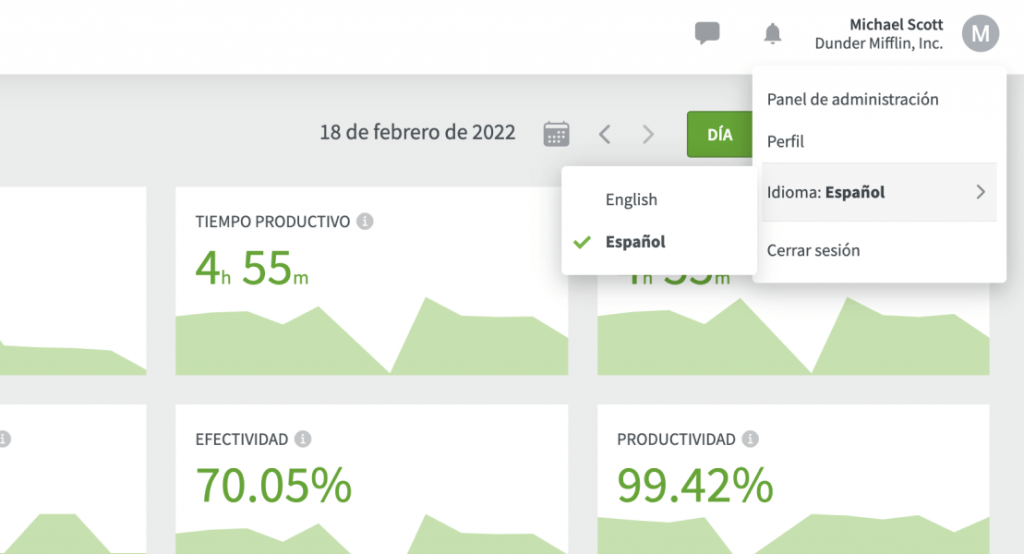 On-demand webinars introduced
Our YouTube channel offers countless exciting and instructive videos on time management and productivity. In addition, we created an on-demand webinar and online course section to make it even easier for anyone to become a DeskTime power user and learn new skills to boost productivity.
We redesigned our webinar landing page and made the short and easy how-to videos available for anyone at any time. And this section will only grow and offer new horizons and in-depth knowledge.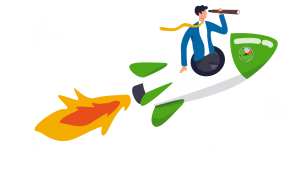 Looking for ways to up your business?
Use DeskTime for time management and always stay on top of your team's efficiency ratings!
Try it out
DeskTime updated to Bootstrap 4
In May, we introduced Bootstrap 4 to grant a more modern and seamless experience to DeskTime users. The update improved our website's accessibility ratings, making it perceivable, understandable, and easier to navigate and operate for all our users. It's a never-ending journey, as our goal is to make the application faster and more user-friendly at all times.
New app design for Mac and Linux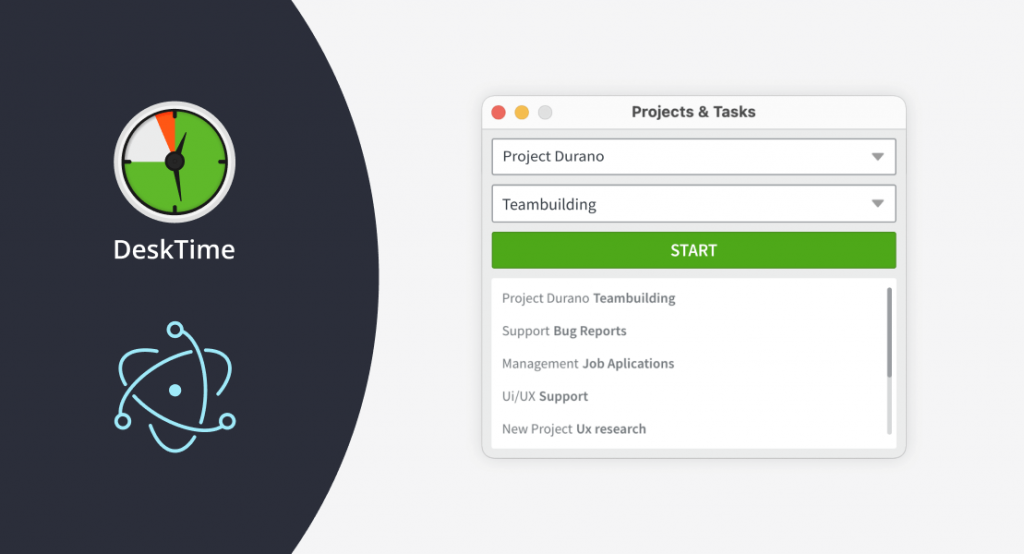 Summer came with a new app design for Mac and Linux users in the Electron software framework. In short – as of now, the DeskTime desktop app has become even more reliable, safe, and easier to navigate. The update introduces user interface improvements in the app and Project Manager, additional log-in options, and a project Quick menu for added user experience alongside the functions we already love and use.
Updated pricing model
In September, DeskTime switched to per-user pricing. The new pricing model is an easy way to calculate how much you'll pay based on the product's user headcount. It's just as simple as it sounds – a single user pays a fixed monthly price. If you add another user, the price doubles, and so on. No hidden fees or hard-to-predict costs. This is great for adopting a product quickly across your organization.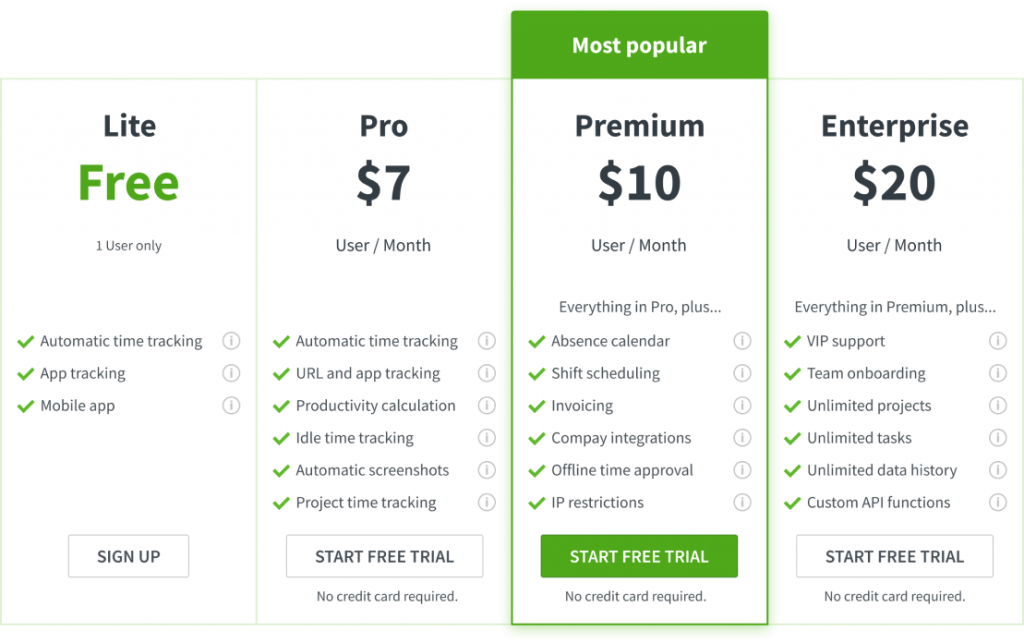 Here's a look at what we're up to in 2022
We've already started 2022 strong and resolutely by launching the new web time tracker. This web-based time tracking timer is built into the MyDeskTime web dashboard and lets you manually track time spent on the computer from any browser. Now you can track your everyday activities without downloading the DeskTime app.
You probably already noticed that we have updated our blog design and functionality and, of course, introduced the Booking section. You can now book meeting rooms, desks, office equipment, vehicles, and much more. This is especially useful for hybrid teams and companies with more employees than available amenities.
The first quarter of 2022 has been very efficient, active, and productive here at DeskTime, and we will not stop here! We have great plans to make your experience with DeskTime even more captivating this year.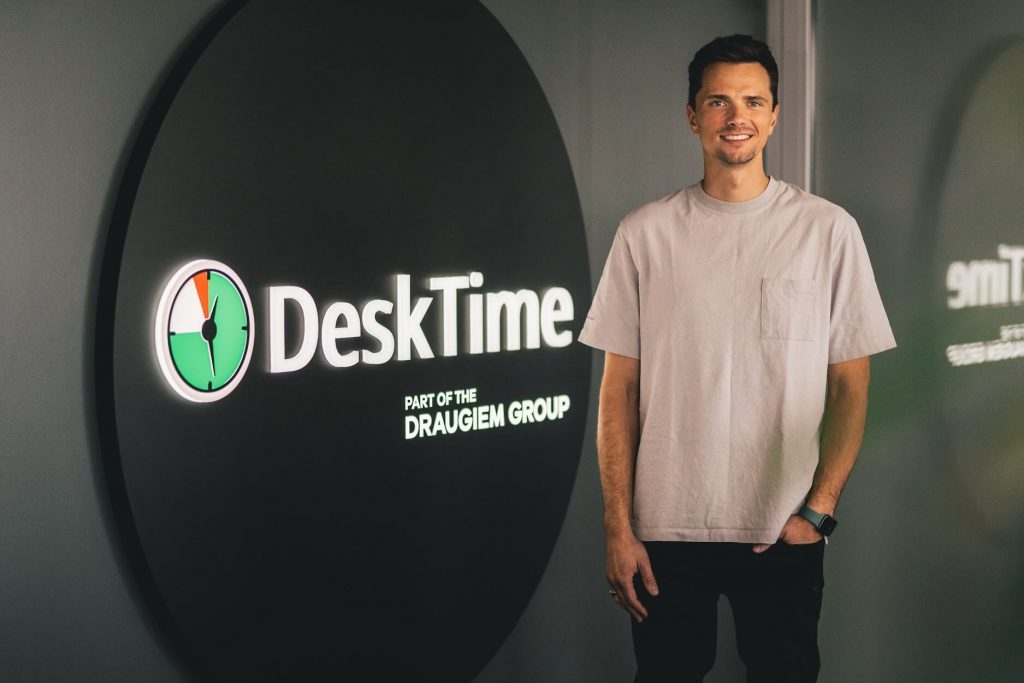 Here are some of the new features we intend to introduce during 2022:
A Kanban board-based project management section. Our goal is to make DeskTime an even better all-in-one tool both for time tracking and project management
Visual reports for graphic and more detailed insight about employee's performance
New third-party app integrations to DeskTime
DeskTime Project Manager updates for a better user experience
We wish you a productive, successful, worry-free, and easy new year! And remember – a goal without a plan is just a thought. Good luck achieving your goals!
Did you find this article useful? Give it a clap!
Psst! You can clap more than once if you really loved it 🙂