DeskTime localizes system in Spanish for better time management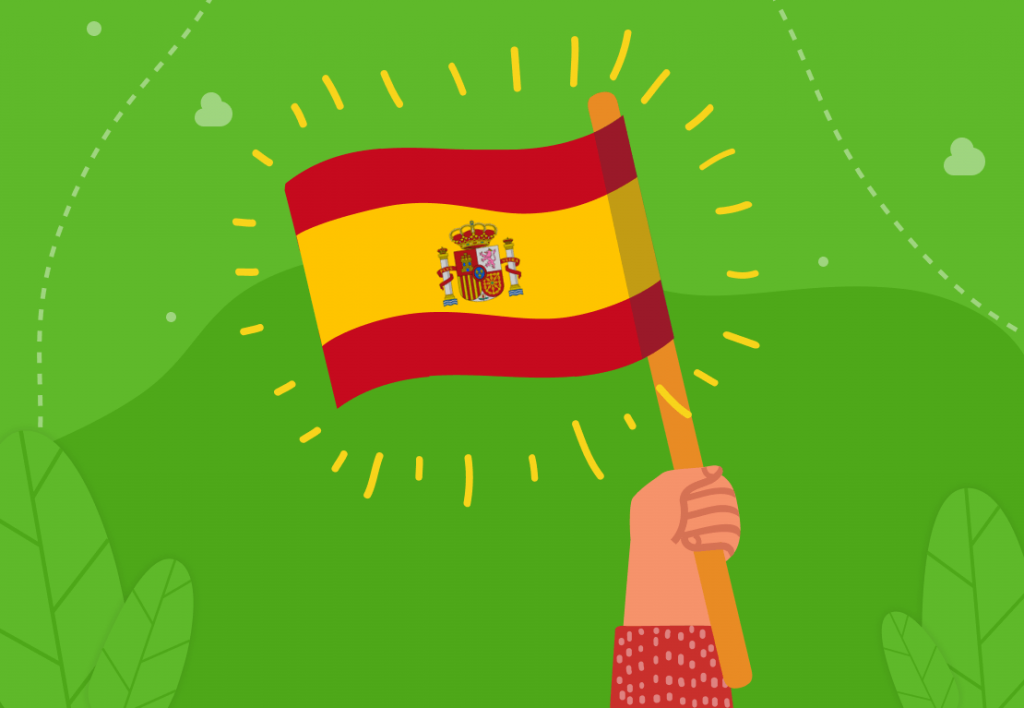 We have great news that may directly impact your time management – My DeskTime is now available in Spanish! "Why?" you might ask. There are more than 450 million native speakers of Spanish, and just shy of 75 million people around the world speak Spanish as a second language. We know a lot of our users are among them so it should come as no surprise that it was a major factor in our decision to start the website localization process.
It's no secret that creating an easy-to-use, attractive system interface is one of the best ways to interact with your customers. With our product having users all around the globe, it felt only fitting that we practice what we preach and offer you a way to save time when navigating your way through DeskTime.
In this article, we discuss why we think system localization is important for better time management, and how to find and use the Spanish language on our website.
Want to get the most out of your time?
Try DeskTime for free!
Try free for 14 days · No credit card required.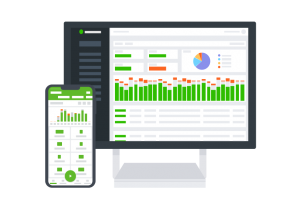 My Desktime is now available in Spanish
We truly do spend a lot of time thinking about how to get our message across to all of our existing and potential clients. It's no secret things can easily get lost in translation, and we felt it was essential to broaden our communication potential. We also wanted to demonstrate commitment to diversity, inclusion, and community.
With the working situation rapidly changing all over the world, we saw there was a growing need for information on how to better organize your day and maintain a healthy work-life balance. We wanted DeskTime to be an easy choice for those in need of a great all-in-one time tracking and management solution.
A big part of our user base uses Spanish in their everyday lives and was vocal about it. It's all about the best customer support these days, and we knew what we had to do. So we took a hard look into the feature requests from our users. As a result, we made said customer support available in Spanish in January 2021, and have now launched the new and updated My DeskTime version in Spanish.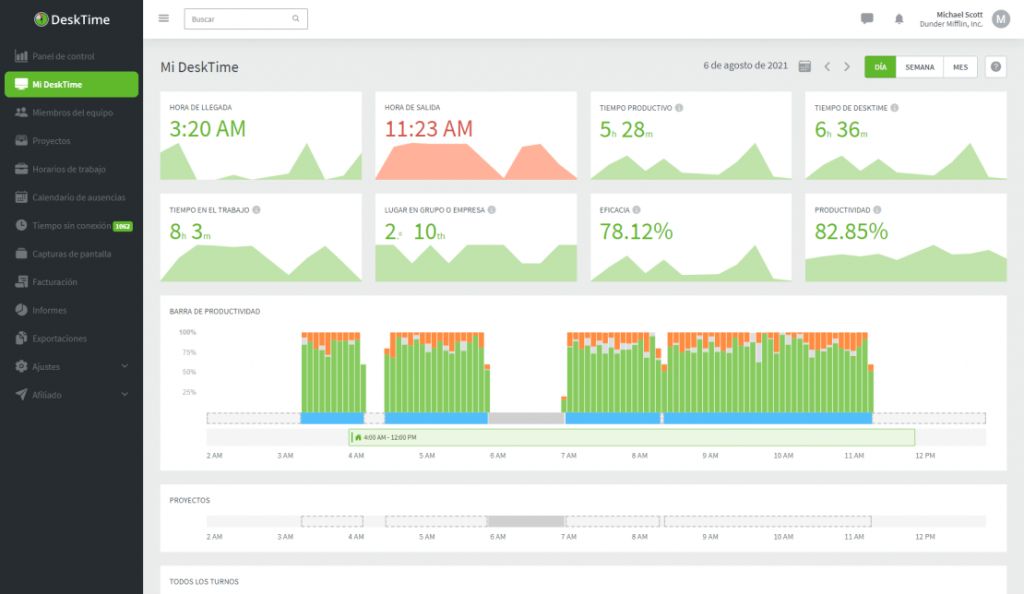 How to change the language preferences in My DeskTime
While the full system localization is in progress, it's now possible to use all of the My DeskTime functions in Spanish. All you have to do is open My DeskTime and locate your profile name in the upper right corner of the page. Click on the language menu and select the one you prefer to use.
Note that all the Reports and Exports correspond to the language you've chosen as the system language – this way you can, for example, generate reports in Spanish if you so please.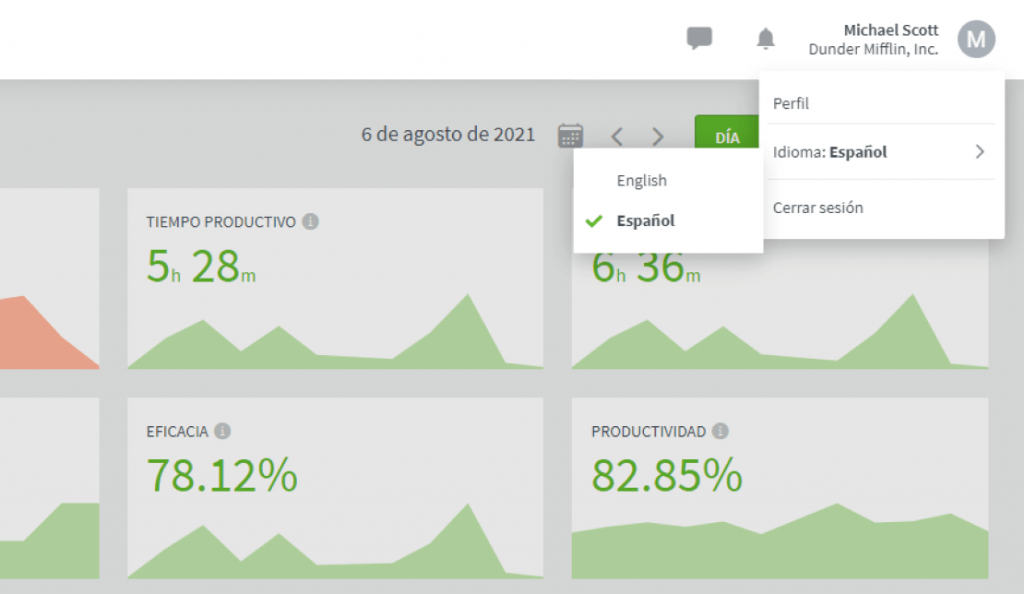 What's time management got to do with website localization?
Research shows that 72.4% of consumers feel more comfortable using services and websites if they contain information in their native language. But true localization goes well beyond translating product information. It's about creating an online experience designed to appeal to audiences and their needs.
The impactful part about this is giving our multilingual users a mental break because going back and forth between languages is a kind of brain training. Anyone who's ever tried to navigate between several languages will tell you that it pushes your brain to be flexible, but is also mentally draining. Moreover, when working with users who haven't mastered English, it's even more important for us to convey our message as clearly as possible. It was essential to create content and provide a user experience that's equally beneficial to everybody.
We're all about efficiency, and a user-friendly product that's fast and easy to use is just that. The fact that we can cater to the Spanish-speaking community is just the cherry on top.
We're always here for our customers
The main purpose of implementing other languages on our website is to reach the minds and hearts of audiences across the globe. When asked about the importance of website localization in terms of time management, our customer support lead Christiana says:
"Assuming all of your customers and visitors are fluent in English is plain bad business. We've received tons of feedback and feature requests from our users asking to implement the Spanish language in our product. Not because they don't understand English, but simply because it's easier to work with a service in their native tongue. We've established building and maintaining a good relationship with our customers as a top priority. And providing them with our service in their native language is one of the ways to significantly improve our company's Customer Relationship Management (CRM)."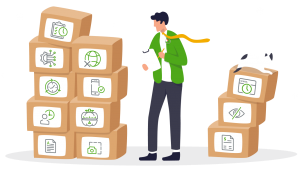 Looking for ways to up your business?
Use DeskTime for time management and always stay on top of your team's efficiency ratings!
Learn more
Localizing My DeskTime in Spanish is just the first step – we're well on our way to a full system and website localization, and hope to add other languages to the mix soon because it's worth it. Literally. Stay tuned!
Did you find this article useful? Give it a clap!
Psst! You can clap more than once if you really loved it 🙂