DeskTime blog
You can read our Case studies and latest news in the productivity industry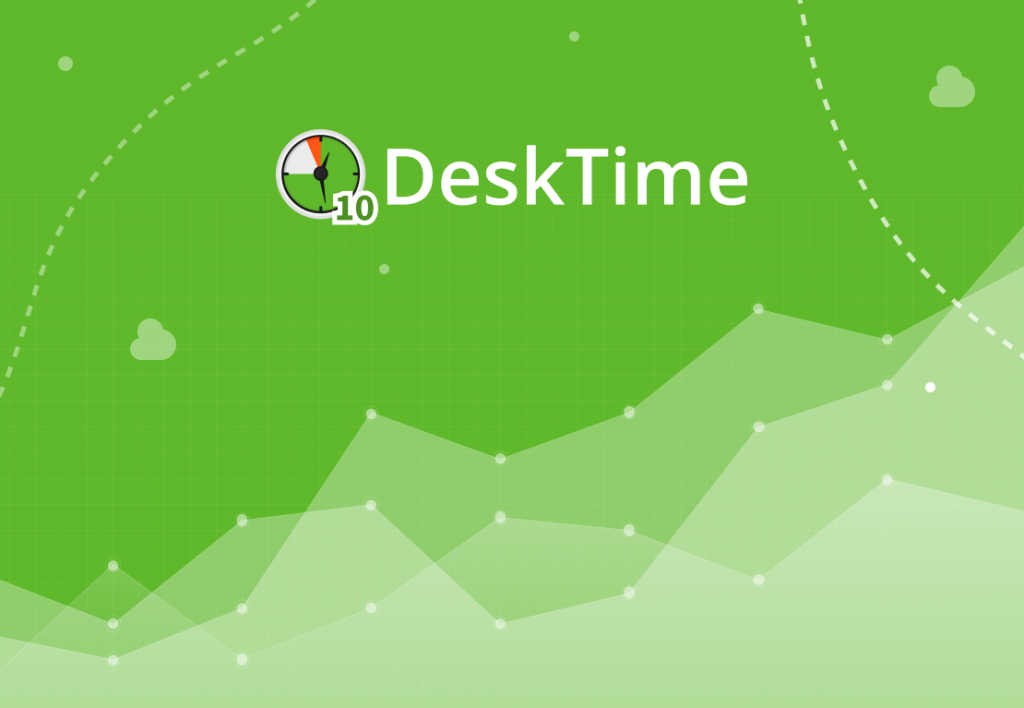 DeskTime is turning 10 in this year. That's a long time and lots of lessons learned. Today, I'll share some of them – 10 of the biggest lessons learned from 10 years of DeskTime, by me, CEO of DeskTime.
Continue Reading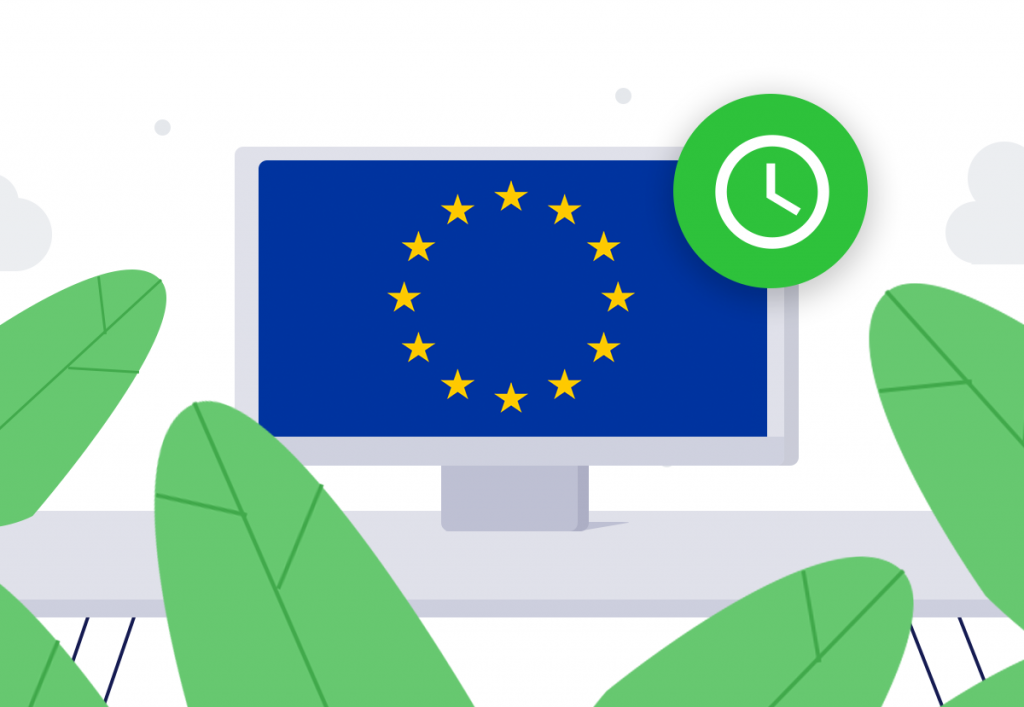 In May 2019, the Court of Justice of the European Union delivered a new EU time tracking ruling. It states: all companies…
Continue Reading
Want to get the most out of your time?
Try DeskTime for free!
Try free for 14 days · No credit card required.