DeskTime blog
You can read our Case studies and latest news in the productivity industry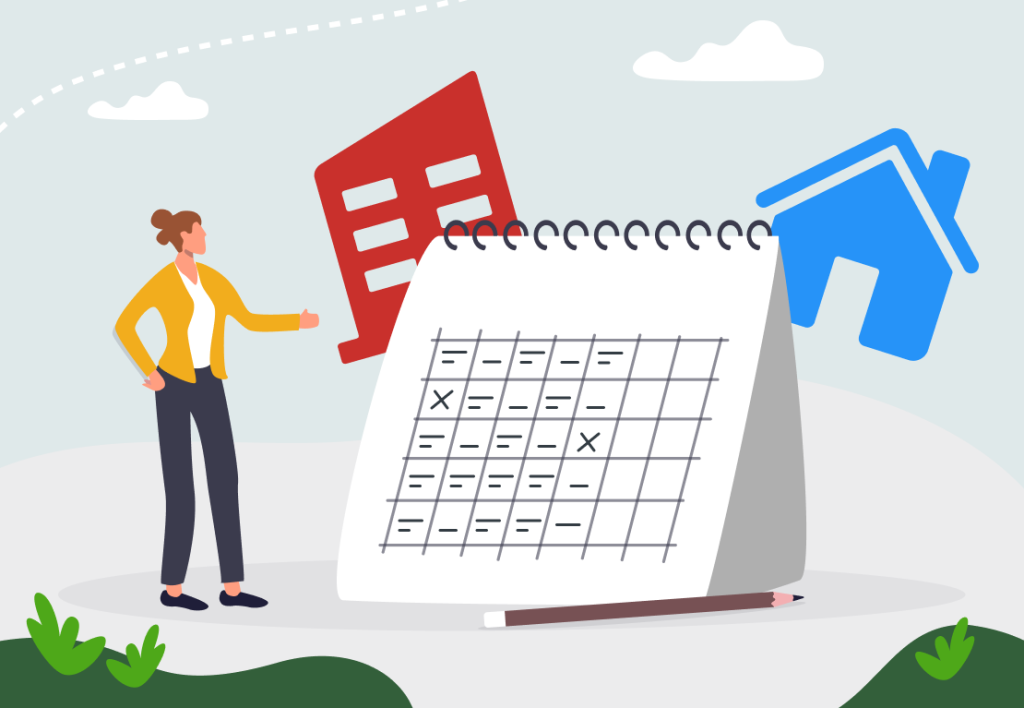 When your company grows and your team expands, one of the tools you'll find hard to do without will be a shift scheduling app. In our latest blog post, we take a look at 12 apps for different types of business.
Continue Reading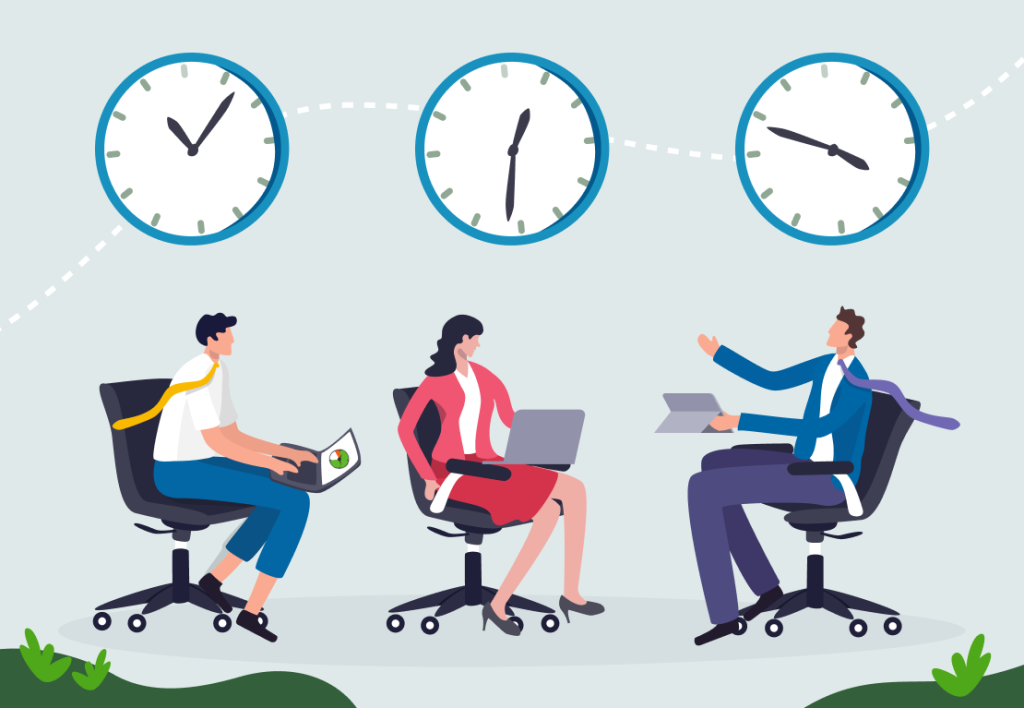 If you haven't tried to track employee hours in your team yet, it's high time you should give it a try. Time tracking offers various benefits that you and your team members will appreciate.
But it's important to choose the right time tracking software for your team, so read on to find out more about the types of options available.
Continue Reading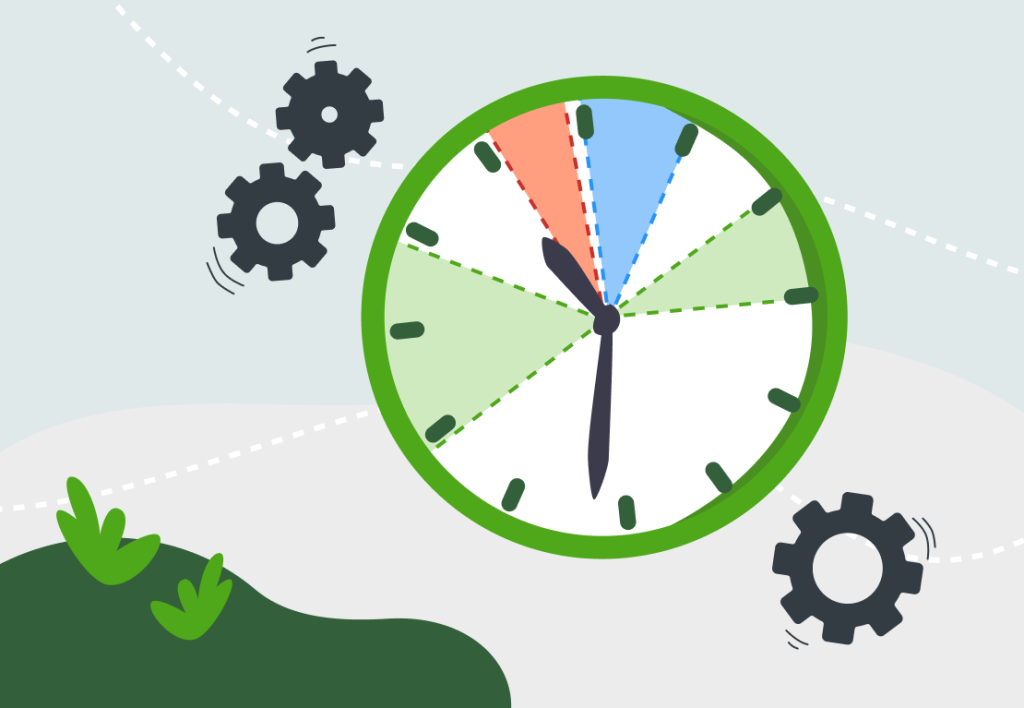 If you want to get accurate data on your team's work hours and schedule your workforce in an effective way, a time clock app is your best bet. Check out our list of 15 different apps, and choose the one that fits your needs the best.
Continue Reading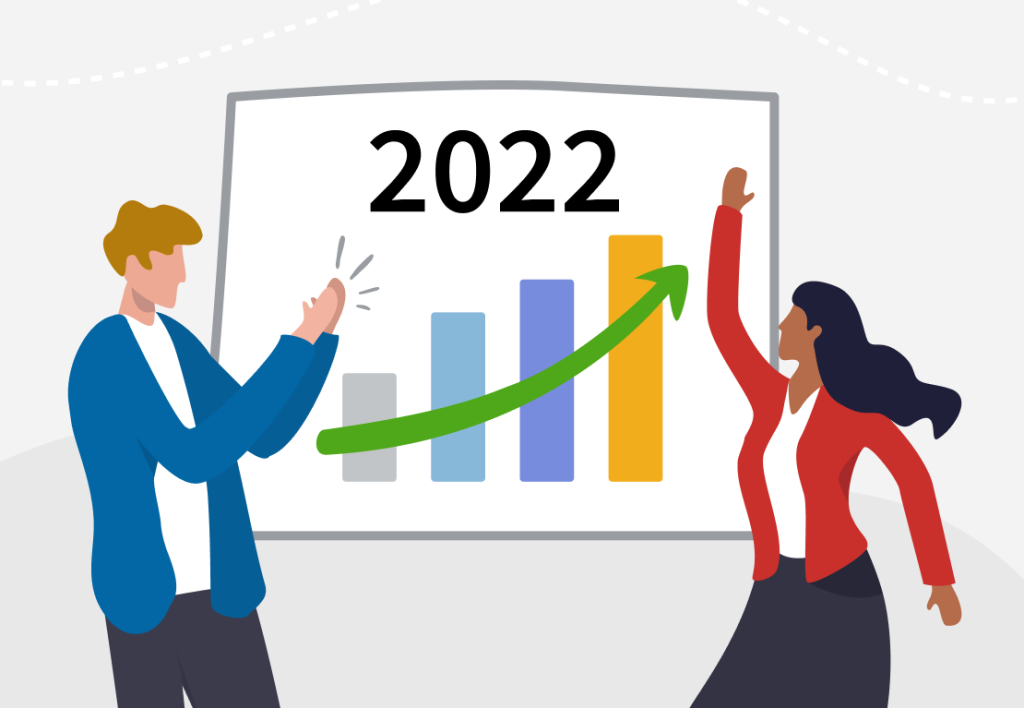 Time truly flies – as time tracking enthusiasts, we here at DeskTime know it better than anyone. Another year has gone, so let's see what we achieved in 2022.
Continue Reading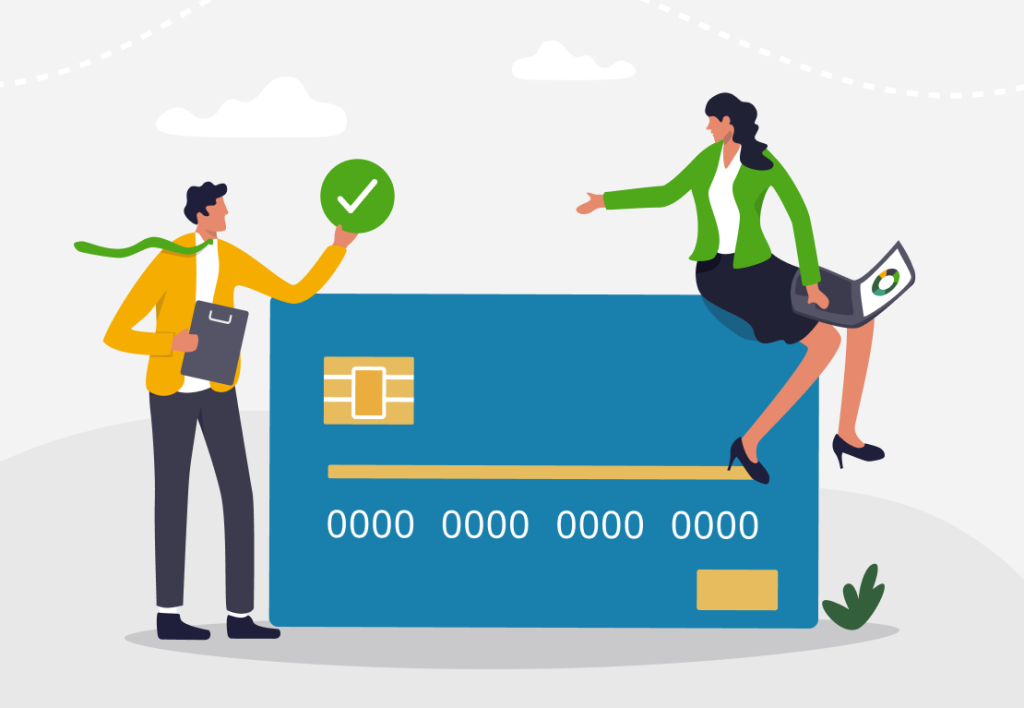 If you're a DeskTime user in India, you may have had problems with the automatic payment system for our invoices or adding bank cards as payment methods to your account. The good news is that there are still other simple ways how you can make sure your payments reach us – we go through them in this blog post, so check it out.
Continue Reading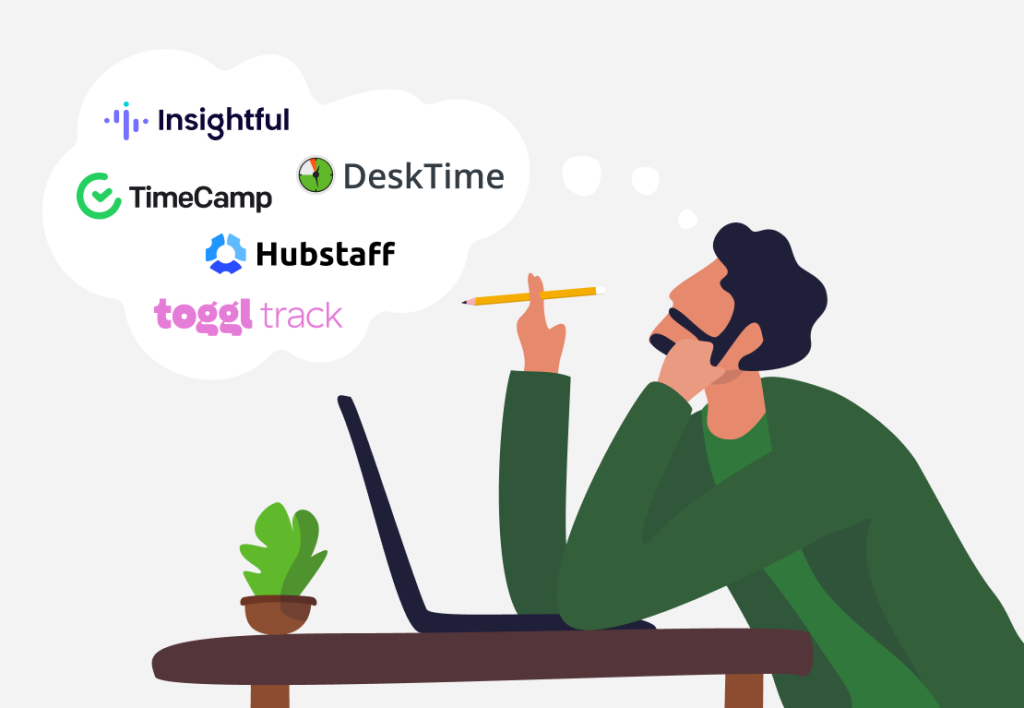 With the trend towards remote and hybrid work showing no signs of slowing down, employers all over the world are looking into employee monitoring software options. Check out our guide to help you pick the best one for you and your team!
Continue Reading
Want to get the most out of your time?
Try DeskTime for free!
Try free for 14 days · No credit card required.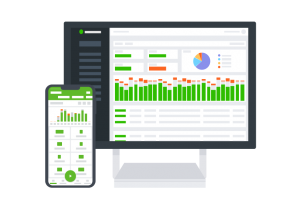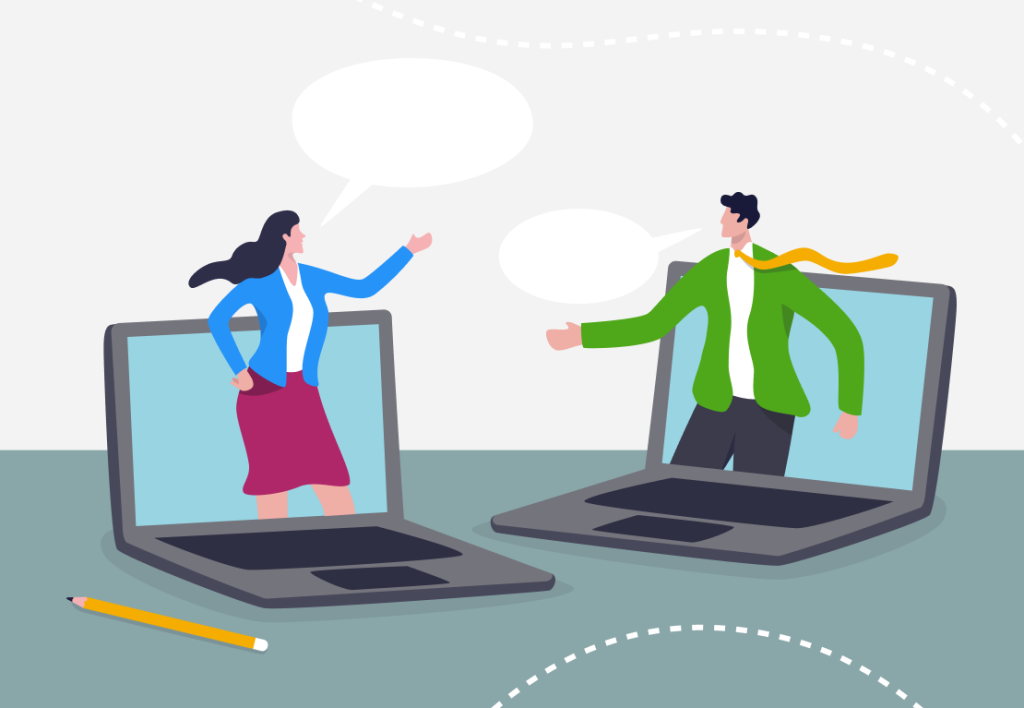 With the increasing popularity of remote and hybrid work environments, managers now have to figure out how to keep track of their team – a task that employee accountability software is made for.
Continue Reading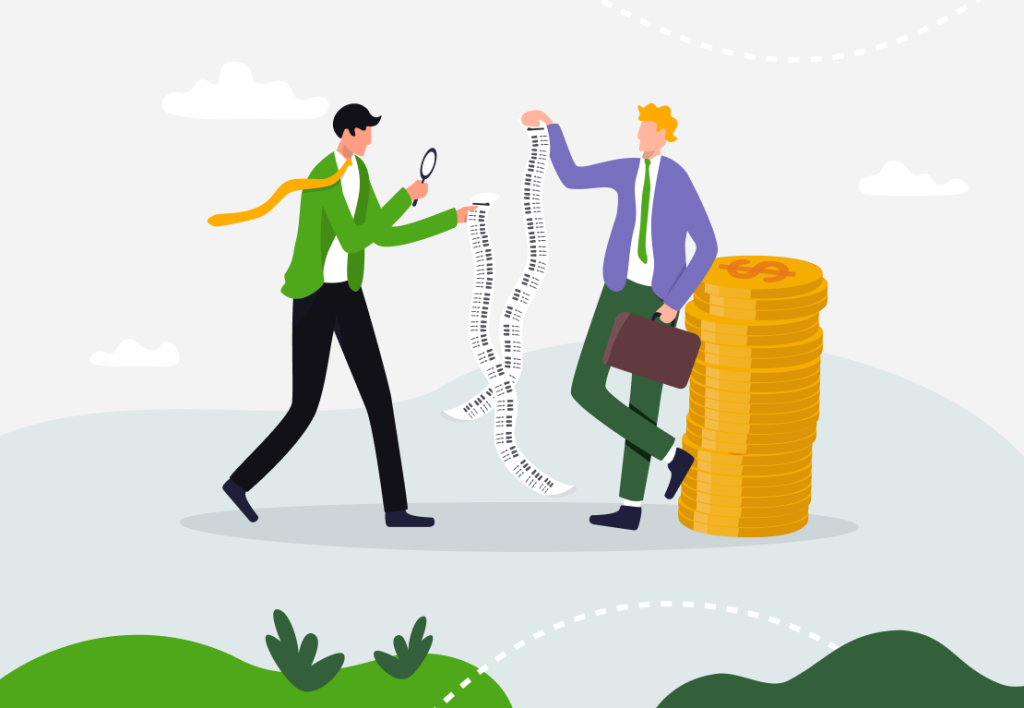 Monthly and annual billing plans are common in SaaS businesses. Most companies will let you choose between being billed annually vs. monthly depending on your needs and preferences. But what are the differences between the two? Let's find out.
Continue Reading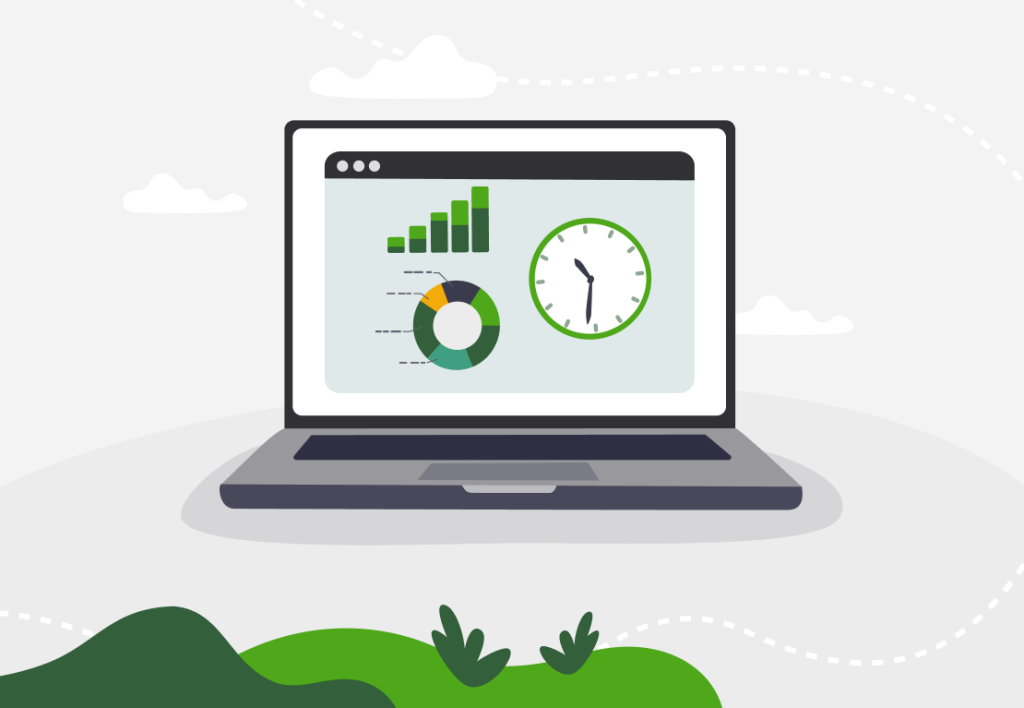 We've come a long way since the 1880s when the first mechanical time recorder to punch in and out was invented. But, although technologies have changed, the need to keep up with your team's hours has stayed the same. So this is where clocking in apps come in.
Continue Reading