DeskTime blog
You can read our Case studies and latest news in the productivity industry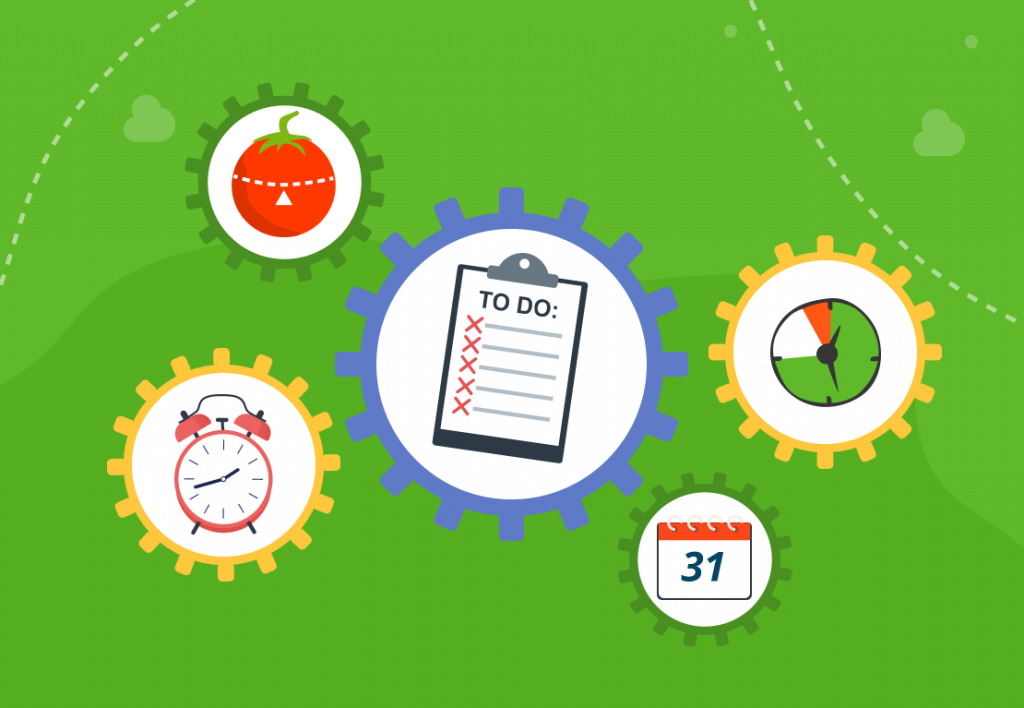 DeskTime loves productivity research and experiments. Over the years we've organized quite a few studies and published our finds.
So, if you're a bit of a data geek, same as we are, this summary of DeskTime's studies will be a great read for you.
Continue Reading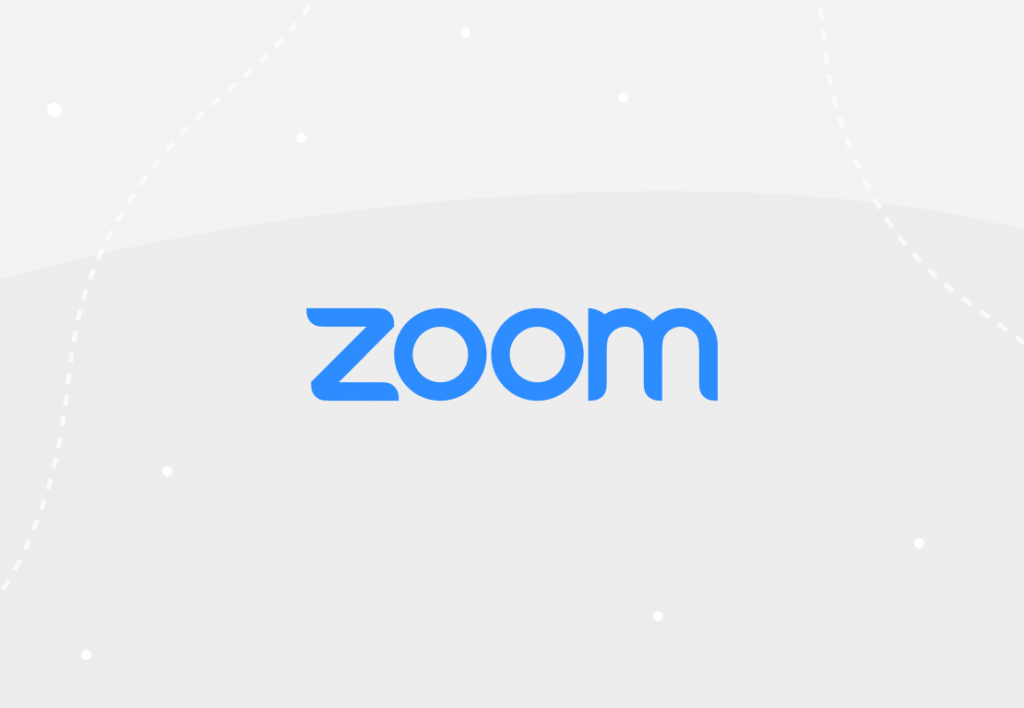 In this article, we'll delve into learning (or revising) how to use Zoom on your device of choice – take a look at setting up Zoom meetings, scheduling video calls, setting up a virtual background, and other tips that'll help make your meetings more effective. Let's zoom in!
Continue Reading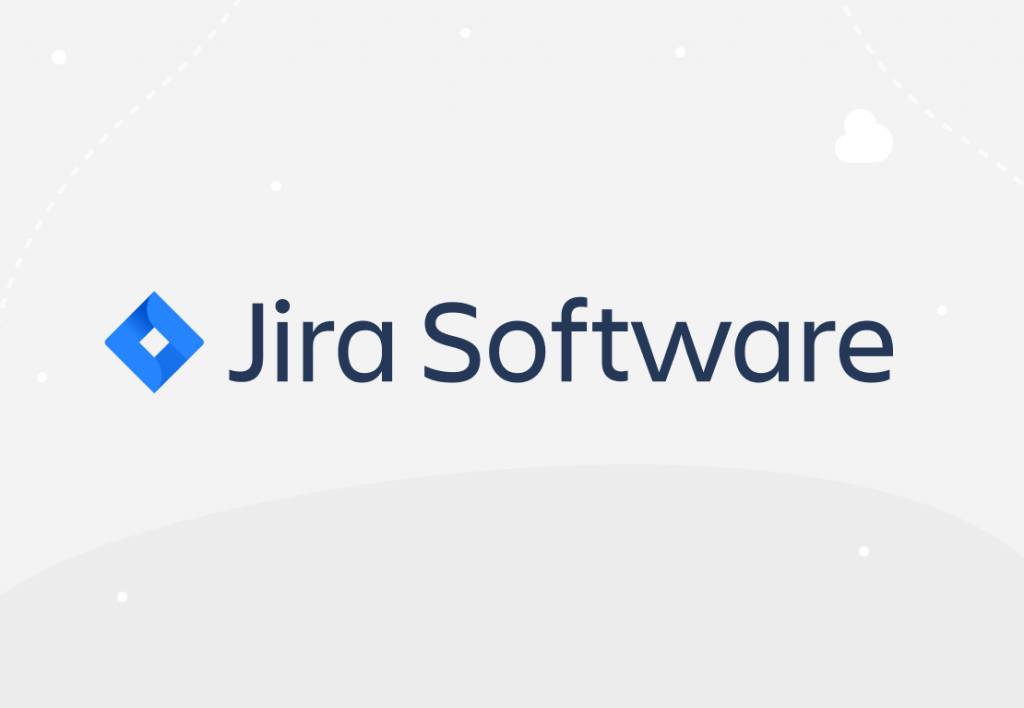 Whether you've been using the Jira project management tool for a while or have just started to, this Jira tips and tricks article is for you. Check them out!
Continue Reading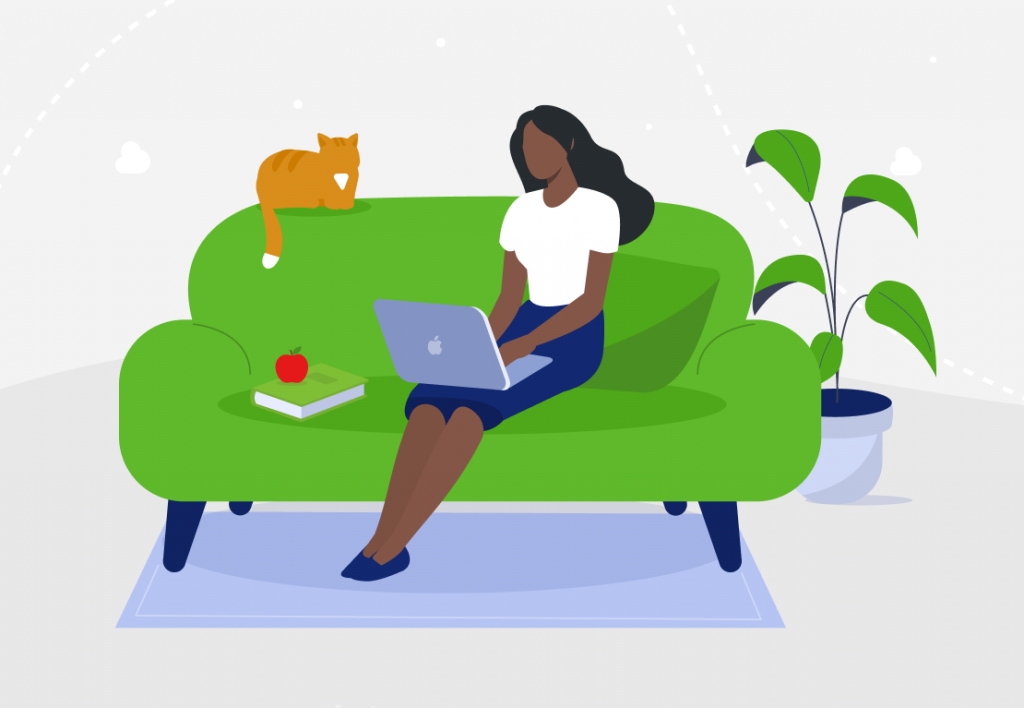 To assist you in your quest to find the best Mac time tracking app, we've put together a list featuring the main contenders and what they offer. Keep reading and learn which time tracking app for Mac is your match. 
Continue Reading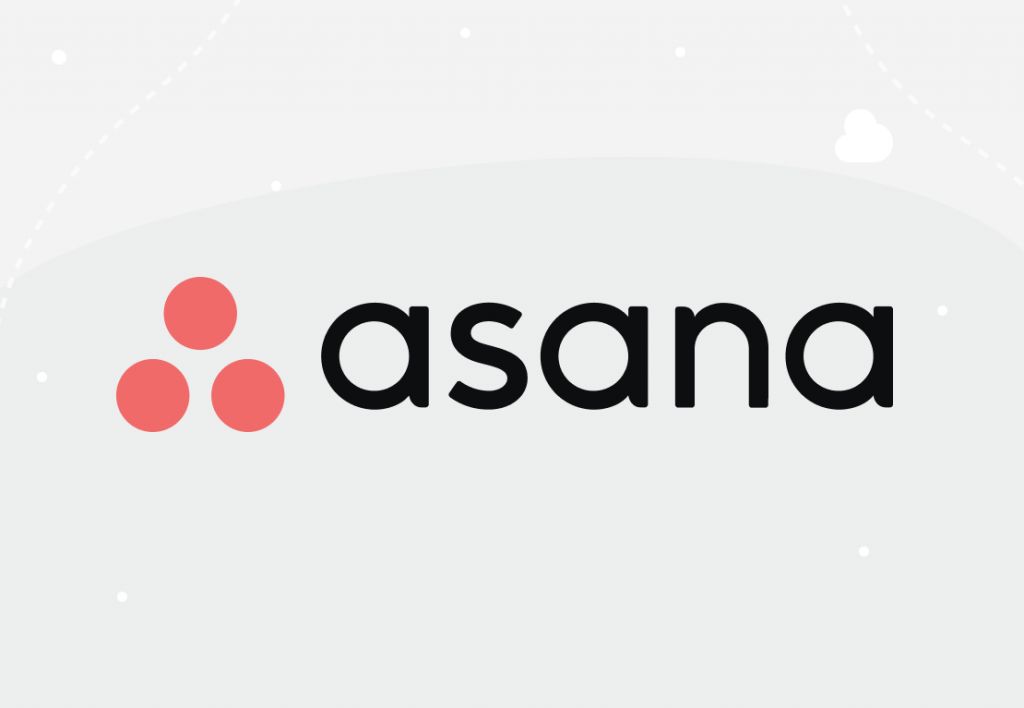 If you use Asana to manage tasks and projects, this article, covering Asana tips and tricks, could be just the read you need. Read on to explore some user tricks for this project management software!
Continue Reading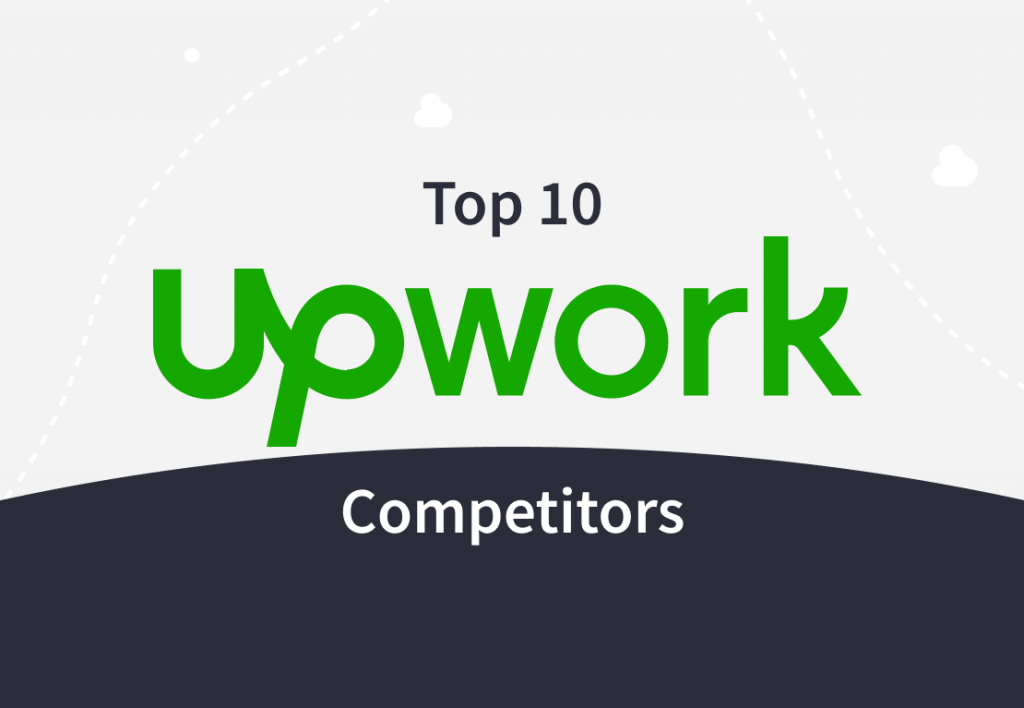 Without a doubt, Upwork is a convenient space to seek freelance gigs & projects. But in case you're thinking about taking your freelance game to the next level, checking out Upwork alternatives is worth a shot.
Continue Reading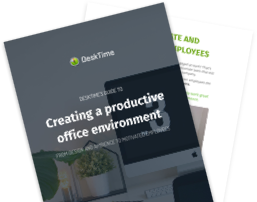 How to create a productive office environment
From design and ambience to motivated employees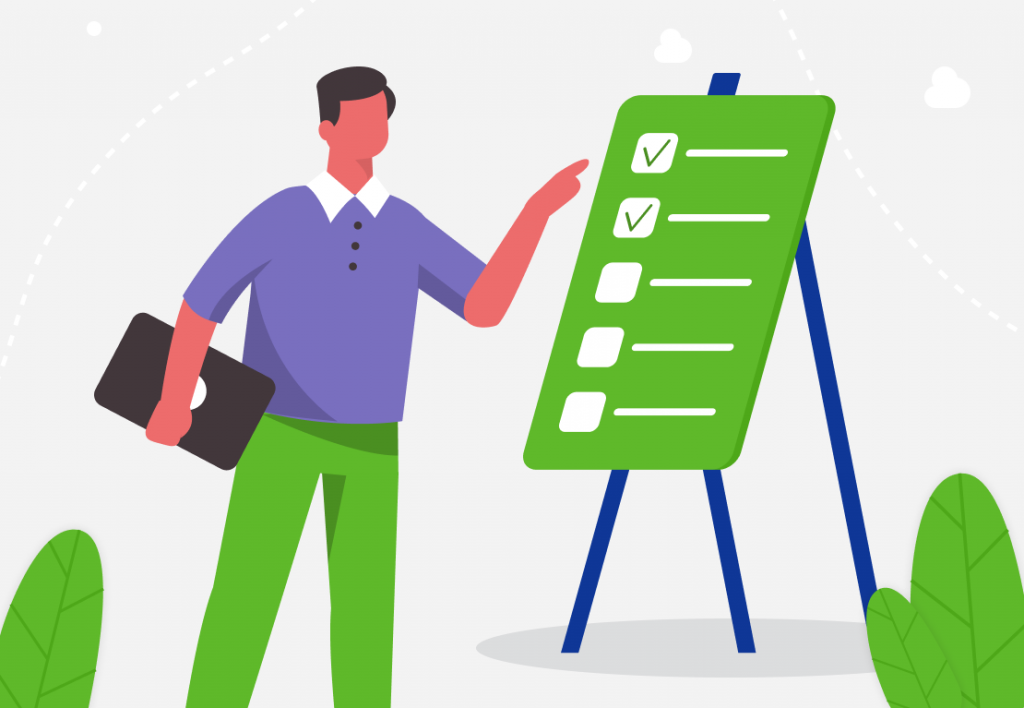 Managing projects becomes easy when you have a powerful free tool to help you along. That's why this article covers some handy Trello tips you'll be happy to know.
Continue Reading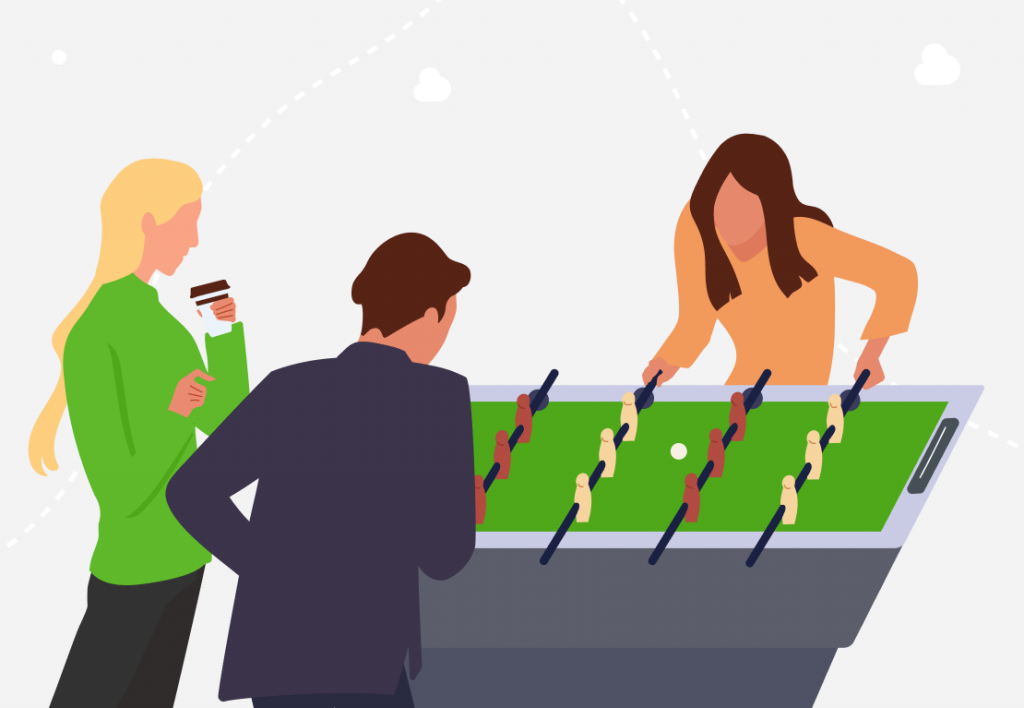 Playing games during your work breaks can boost your productivity, focus and overall well-being.
Read this article for amazing office game room ideas and the best office desk toys!
Continue Reading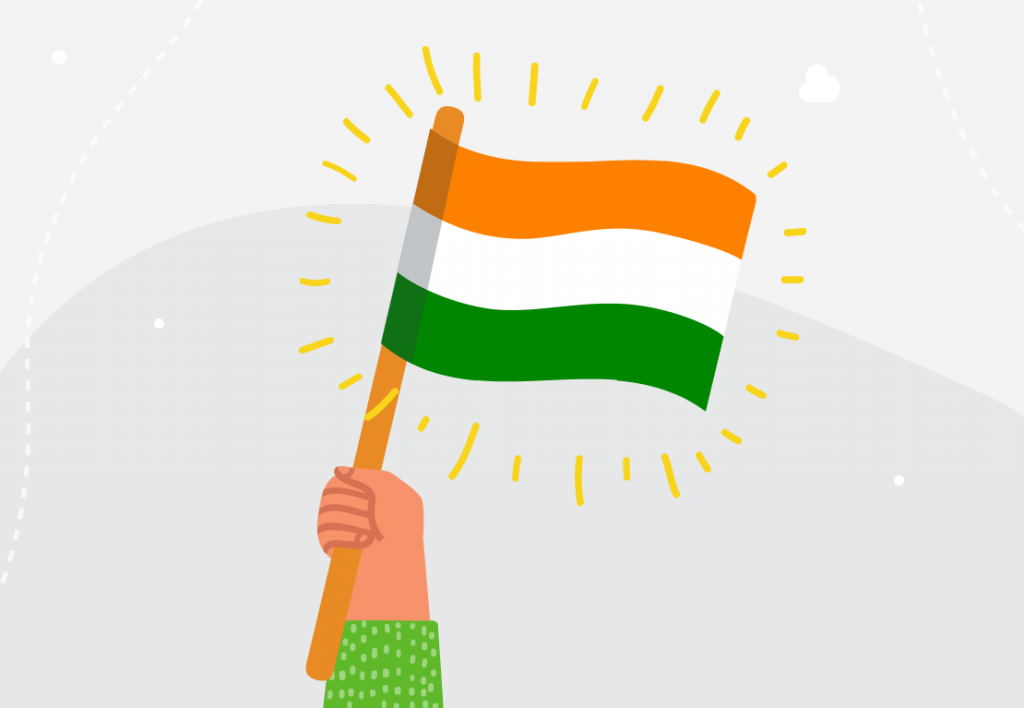 Whether you're looking for a guide on outsourcing companies in India or things you can outsource there in general, you've come to the right place. This article explores the best industries to outsource in India – one of the leading countries for outsourcing in the world.
Continue Reading