DeskTime blog
You can read our Case studies and latest news in the productivity industry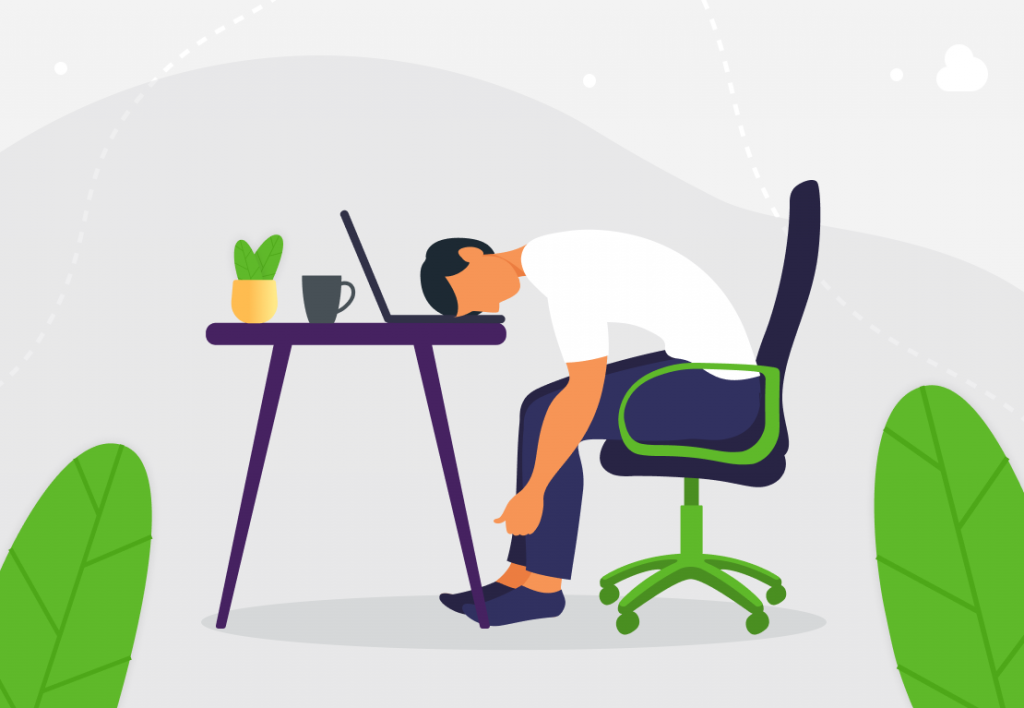 Tired at work – we've all experienced it, and we've all tried to deal with it. How to fight fatigue at work? And what are some of the don'ts when feeling too tired at work? Dive right into this article and find out!
Continue Reading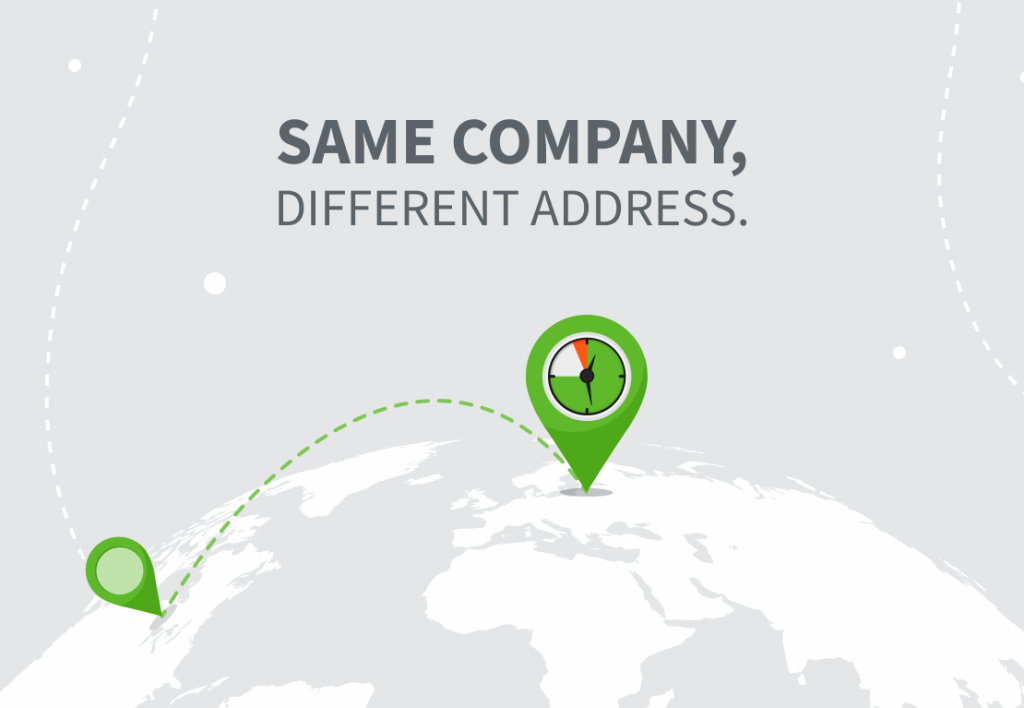 Here is some news for you! DeskTime is changing its legal name and becoming an EU-based company. Don't worry – the time tracking software remains just the same as before, yet some details will become different. Read this post to find out more about the change happening in DeskTime and what it means for you.

Continue Reading
Want to get the most out of your time?
Try DeskTime for free!
Try free for 14 days · No credit card required.