DeskTime blog
You can read our Case studies and latest news in the productivity industry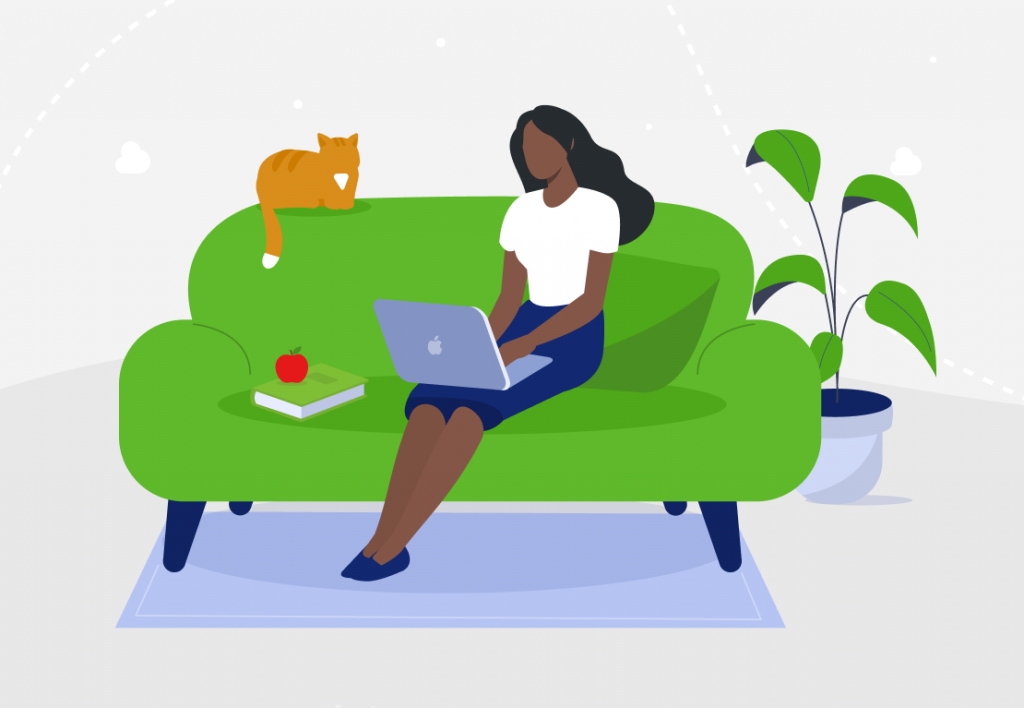 To assist you in your quest to find the best Mac time tracking app, we've put together a list featuring the main contenders and what they offer. Keep reading and learn which time tracking app for Mac is your match. 
Continue Reading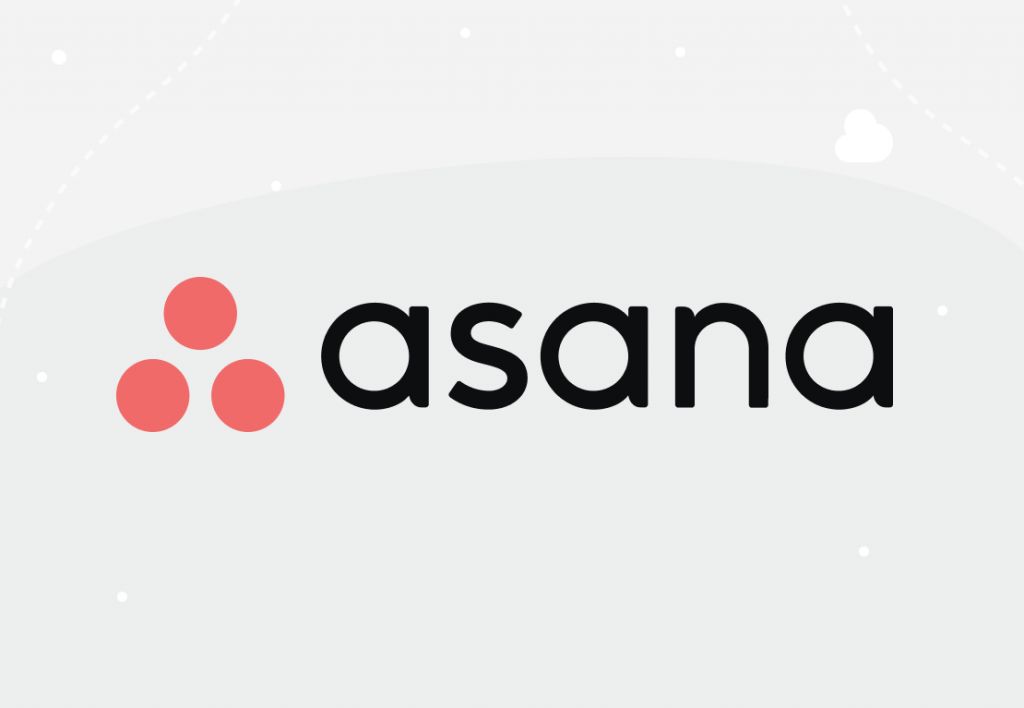 If you use Asana to manage tasks and projects, this article, covering Asana tips and tricks, could be just the read you need. Read on to explore some user tricks for this project management software!
Continue Reading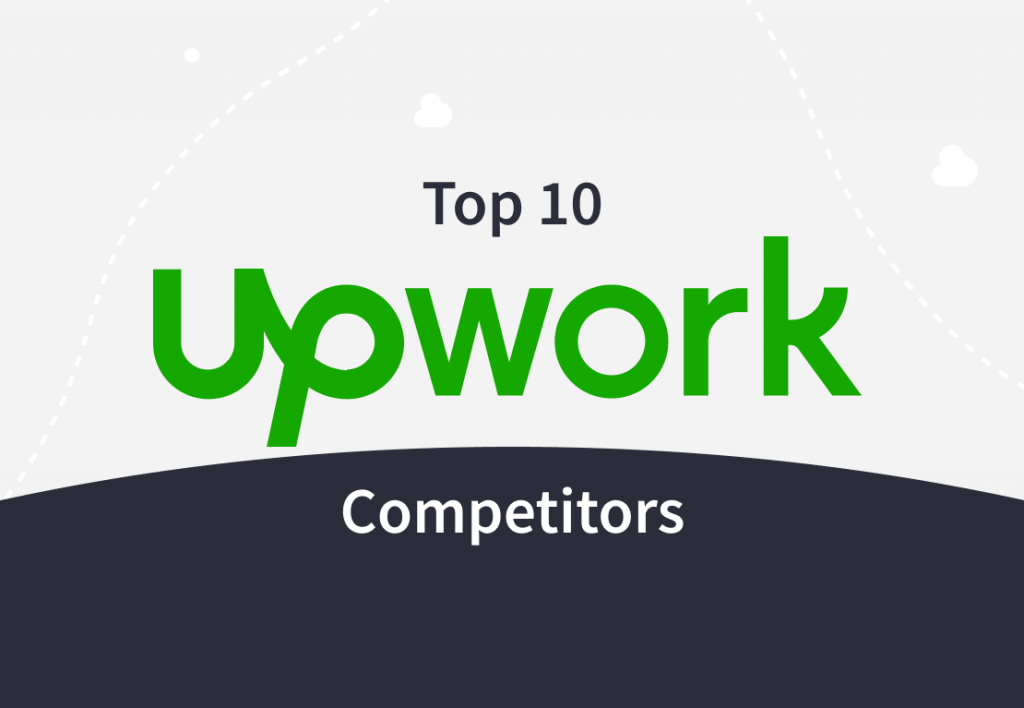 Without a doubt, Upwork is a convenient space to seek freelance gigs & projects. But in case you're thinking about taking your freelance game to the next level, checking out Upwork alternatives is worth a shot.
Continue Reading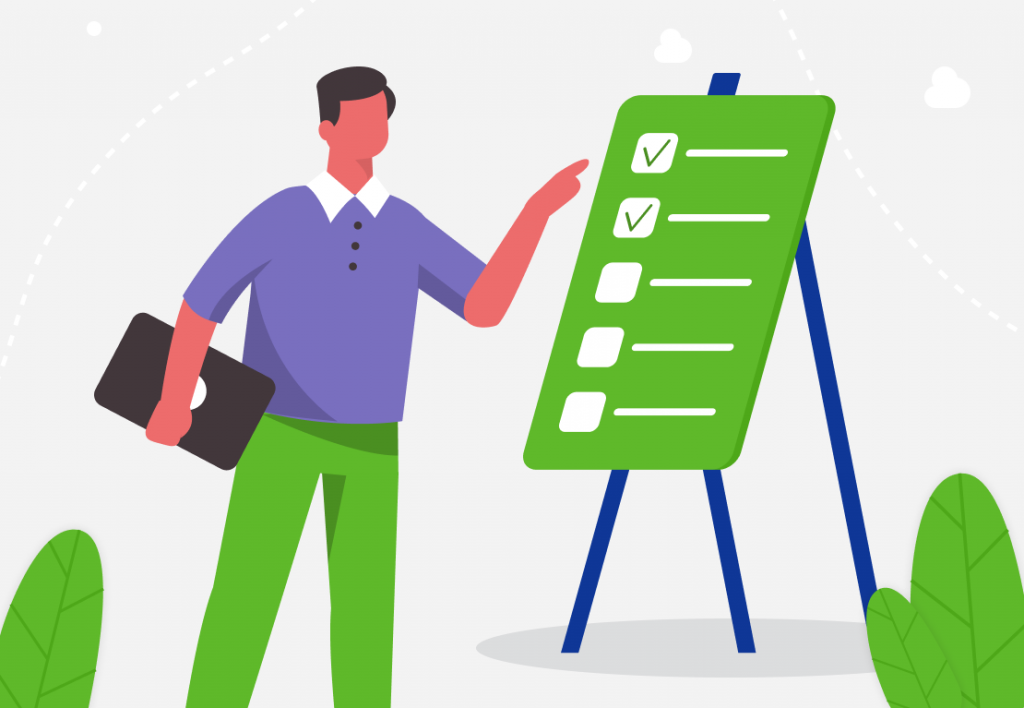 Managing projects becomes easy when you have a powerful free tool to help you along. That's why this article covers some handy Trello tips you'll be happy to know.
Continue Reading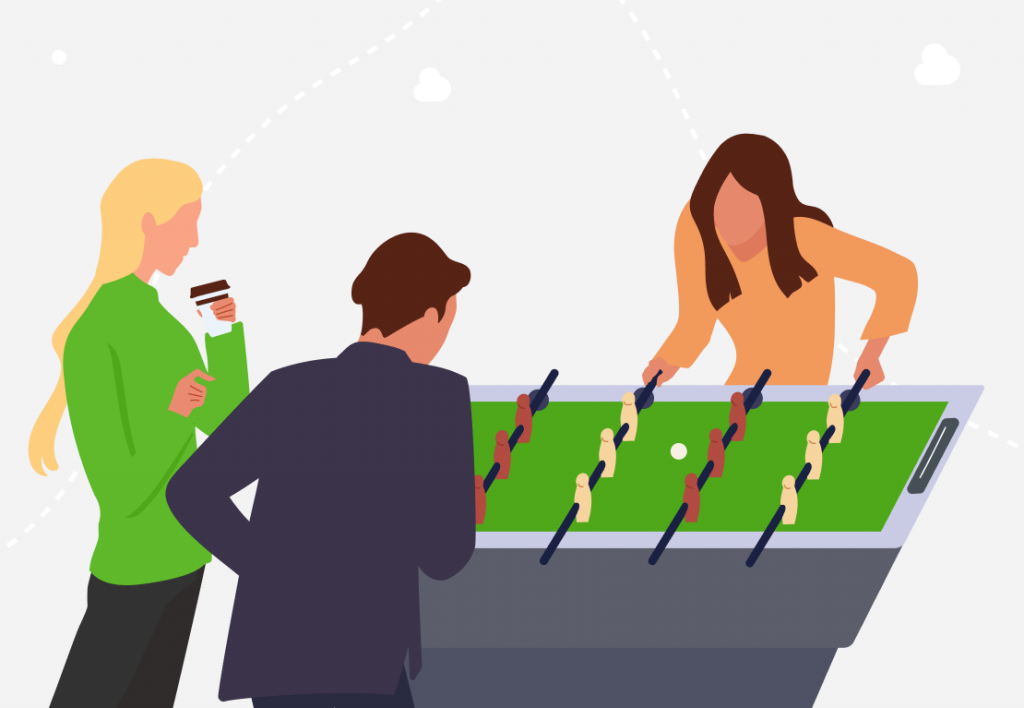 Playing games during your work breaks can boost your productivity, focus and overall well-being.
Read this article for amazing office game room ideas and the best office desk toys!
Continue Reading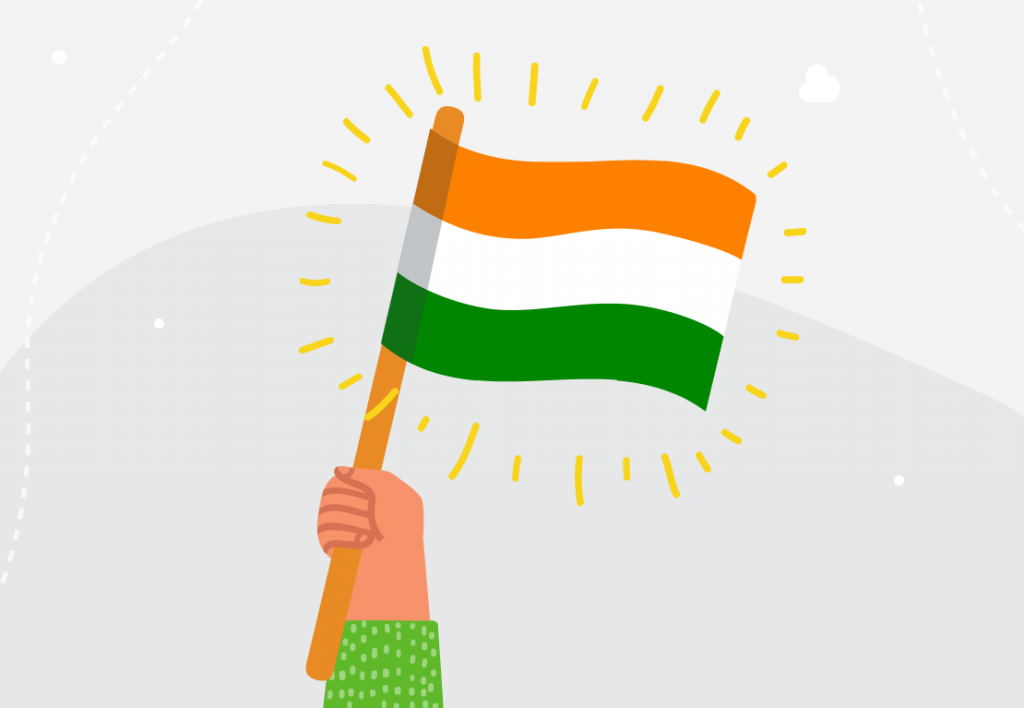 Whether you're looking for a guide on outsourcing companies in India or things you can outsource there in general, you've come to the right place. This article explores the best industries to outsource in India – one of the leading countries for outsourcing in the world.
Continue Reading
Want to get the most out of your time?
Try DeskTime for free!
Try free for 14 days · No credit card required.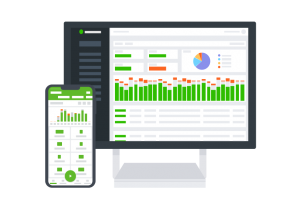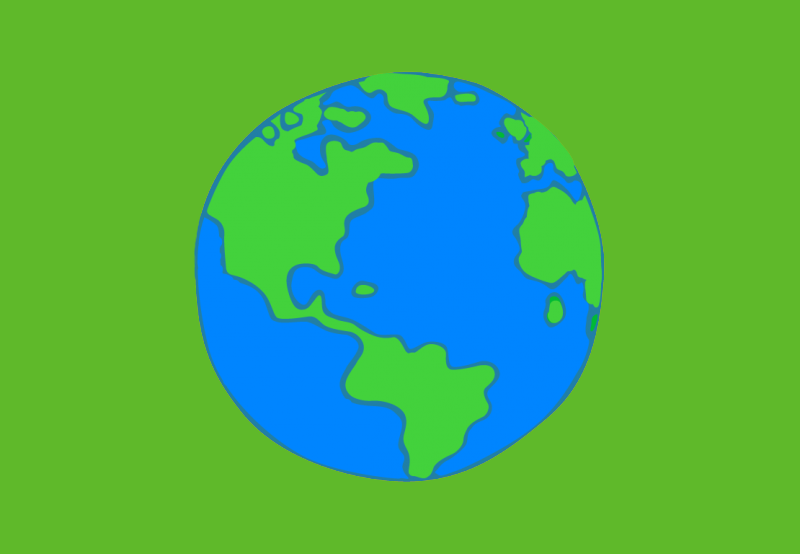 2020 was the year everything changed. But how did it affect DeskTime users' productivity and efficiency? Dive into the latest DeskTime stats and find out the most productive countries in 2020.
Continue Reading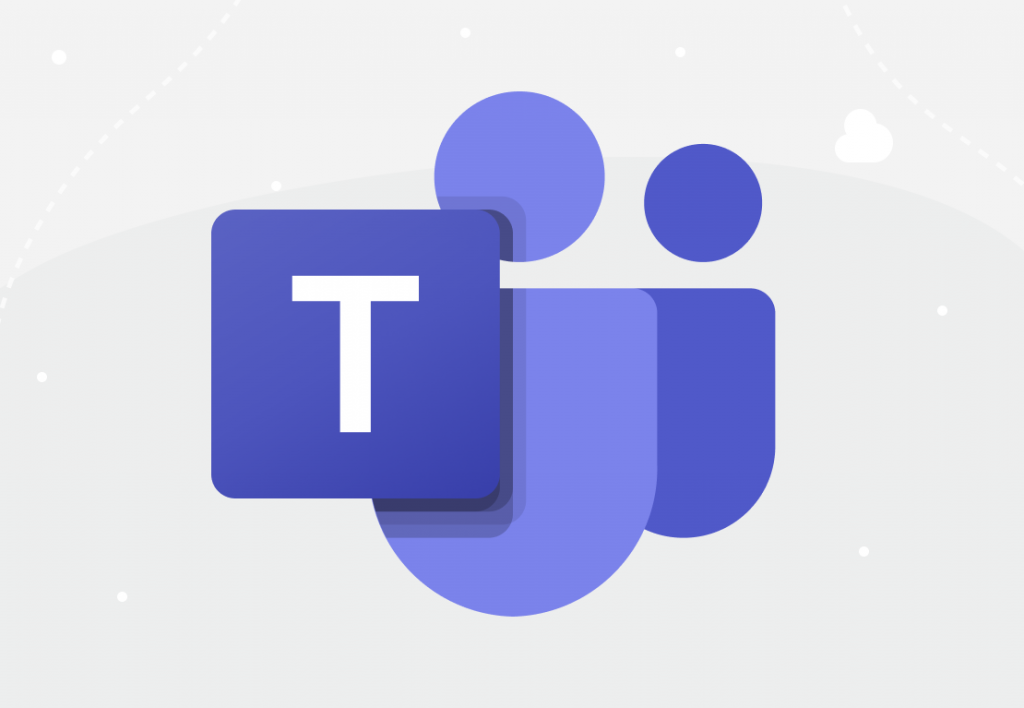 If your team is looking for an effective way to communicate in a remote setting, this thorough guide on how to use Microsoft Teams to benefit your business is exactly the content you need.
Continue Reading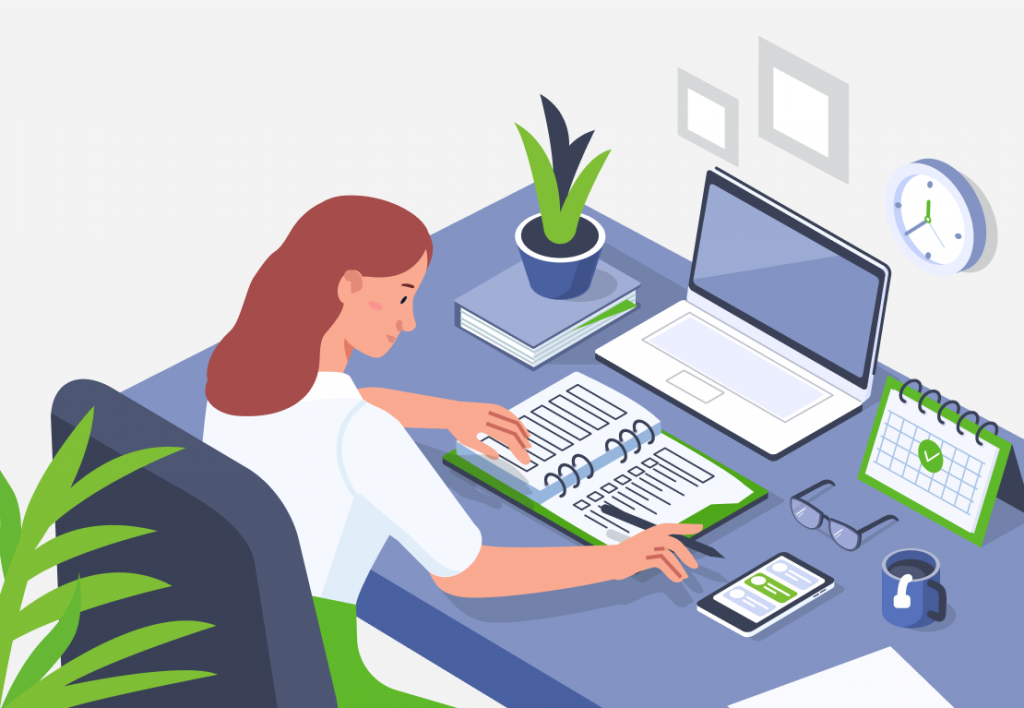 If you're looking for a convenient way to document your work hours, this comparative list of timesheet apps may be just what you need. From timer-based solutions to automatic tools and the best timesheet apps available for free – dive in and pick what's best for you!
Continue Reading