DeskTime blog
You can read our Case studies and latest news in the productivity industry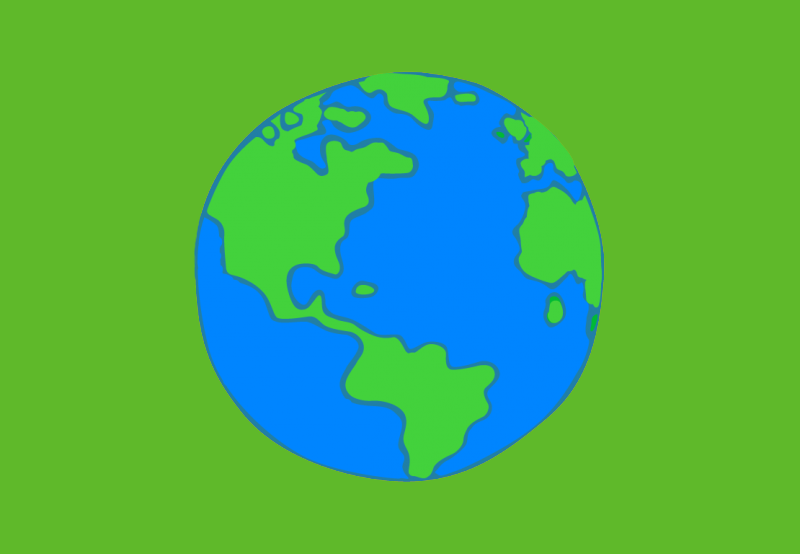 2020 was the year everything changed. But how did it affect DeskTime users' productivity and efficiency? Dive into the latest DeskTime stats and find out the most productive countries in 2020.
Continue Reading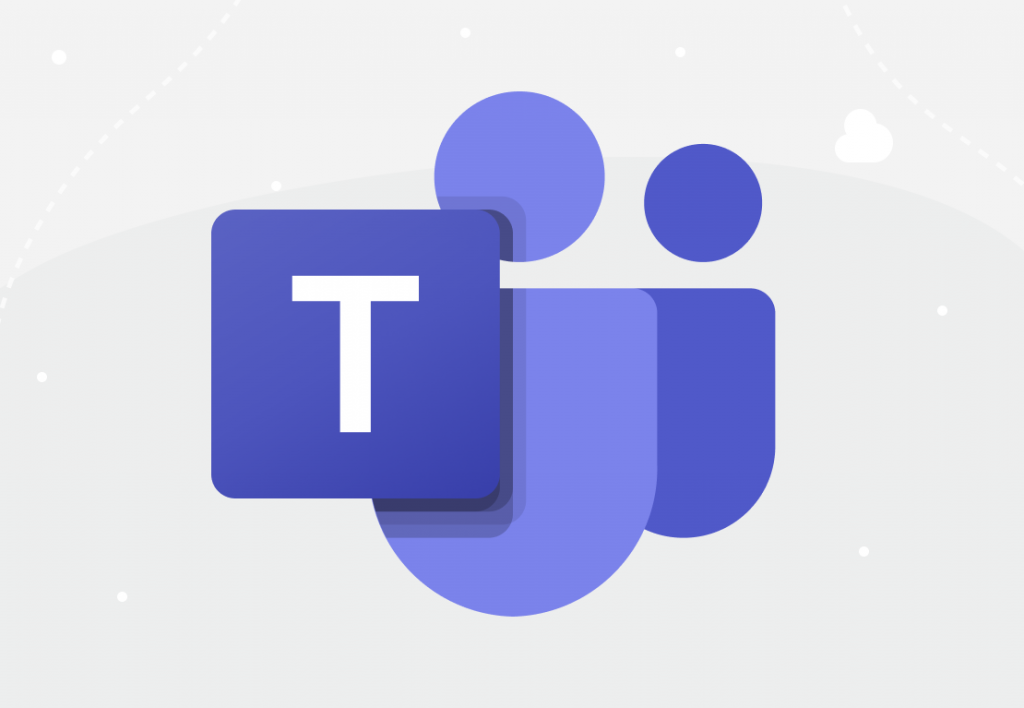 If your team is looking for an effective way to communicate in a remote setting, this thorough guide on how to use Microsoft Teams to benefit your business is exactly the content you need.
Continue Reading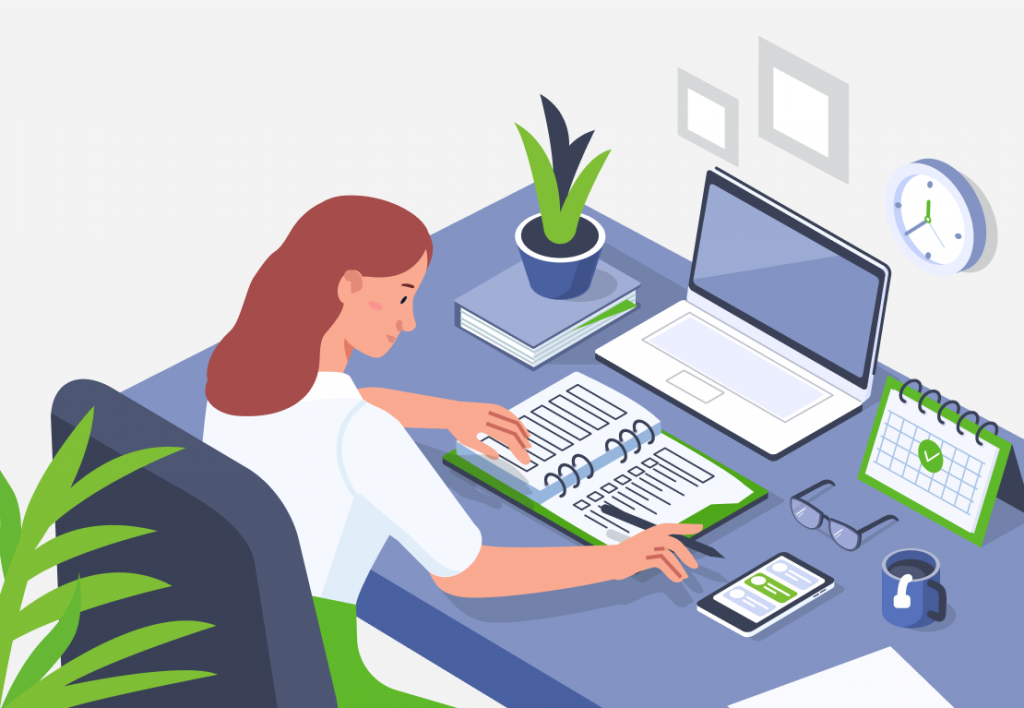 If you're looking for a convenient way to document your work hours, this comparative list of timesheet apps may be just what you need. From timer-based solutions to automatic tools and the best timesheet apps available for free – dive in and pick what's best for you!
Continue Reading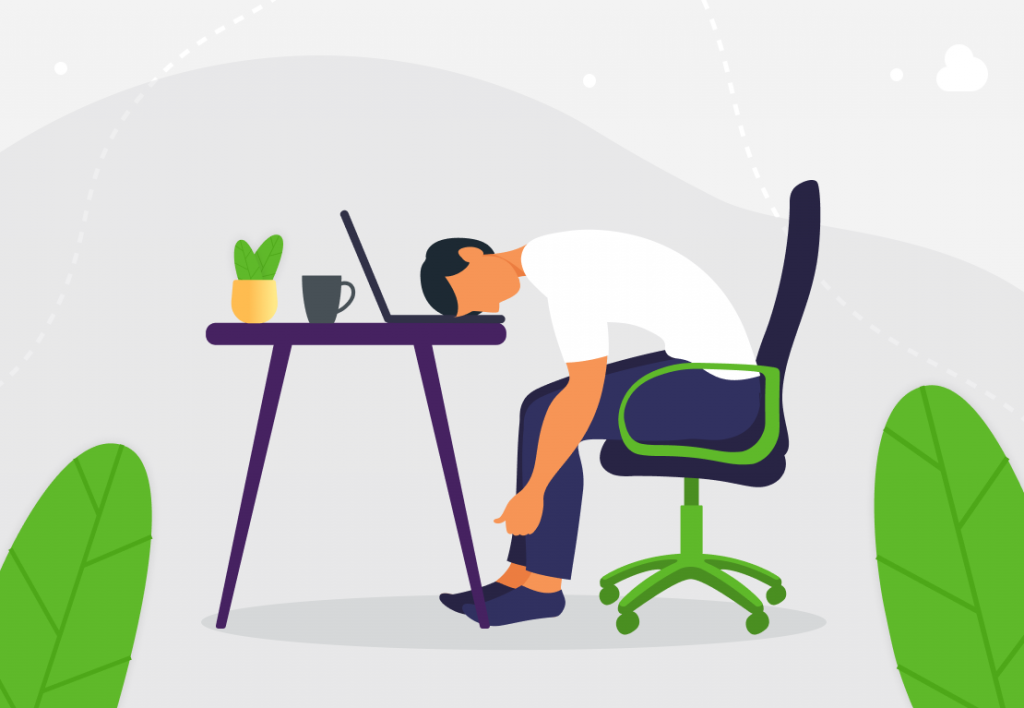 Tired at work – we've all experienced it, and we've all tried to deal with it. How to fight fatigue at work? And what are some of the don'ts when feeling too tired at work? Dive right into this article and find out!
Continue Reading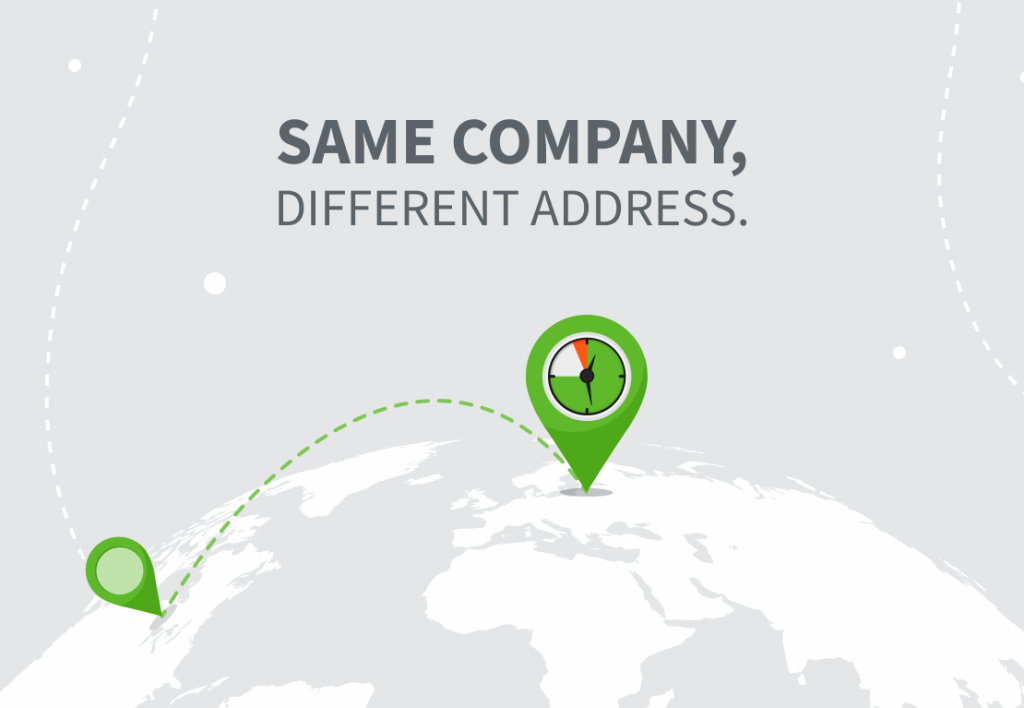 Here is some news for you! DeskTime is changing its legal name and becoming an EU-based company. Don't worry – the time tracking software remains just the same as before, yet some details will become different. Read this post to find out more about the change happening in DeskTime and what it means for you.

Continue Reading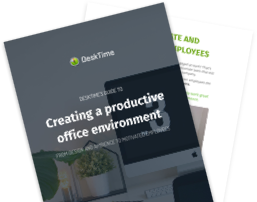 How to create a productive office environment
From design and ambience to motivated employees