DeskTime blog
You can read our Case studies and latest news in the productivity industry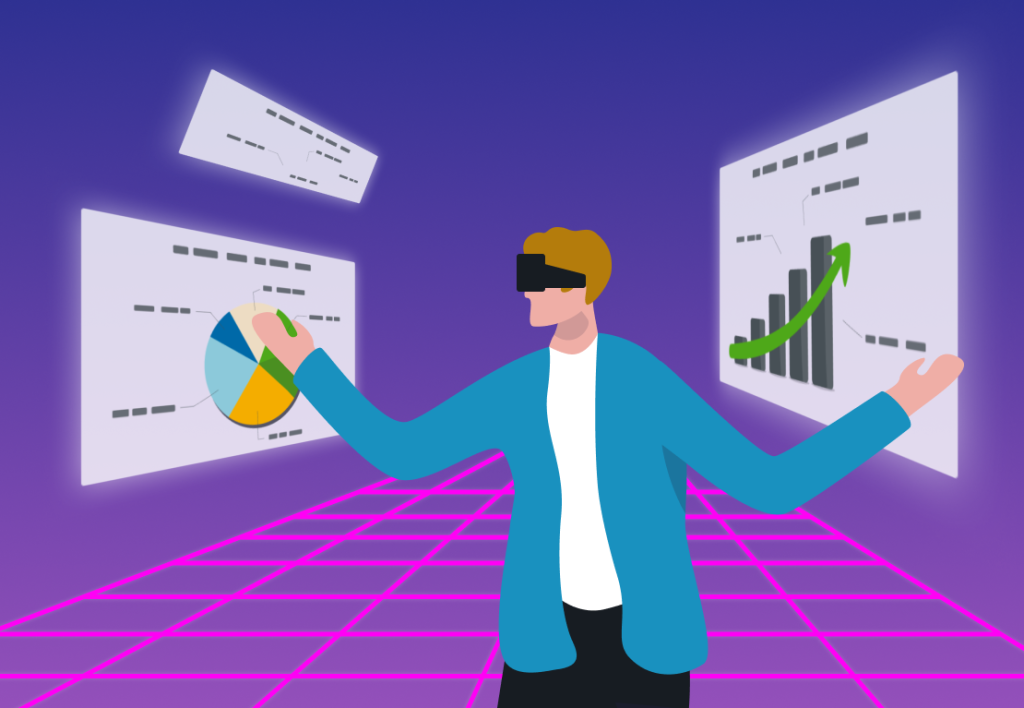 One of the most talked about topics of 2022 was the Metaverse. Hailed as the next generation of the internet and communications,…
Continue Reading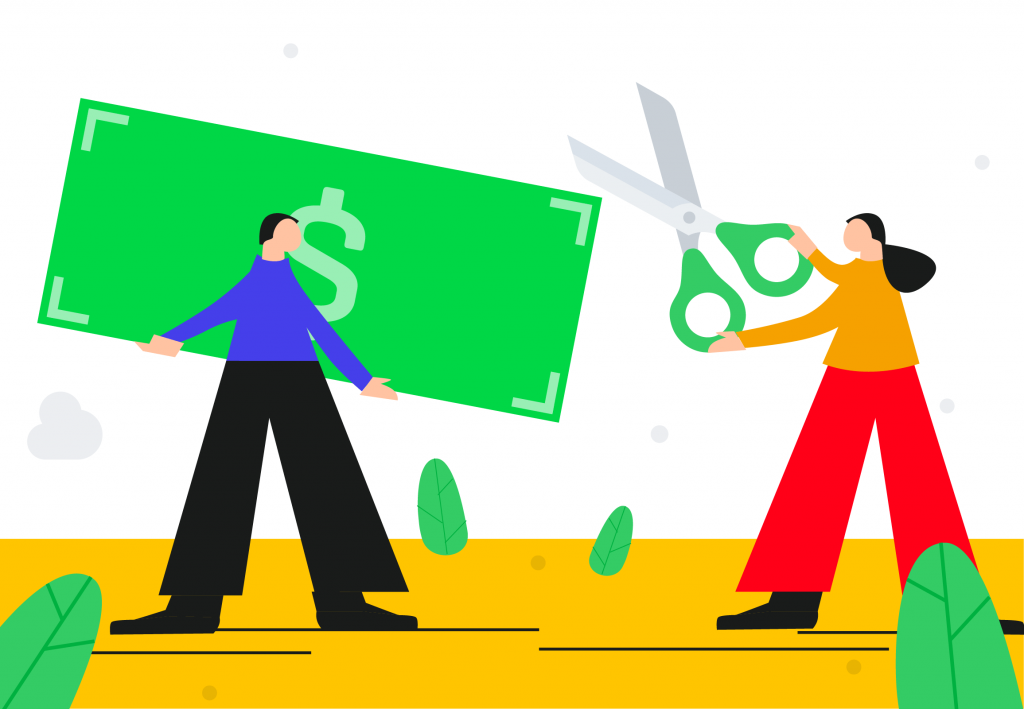 Here are 13 strategies on business cost optimization to implement today and save thousands of dollars tomorrow.
Continue Reading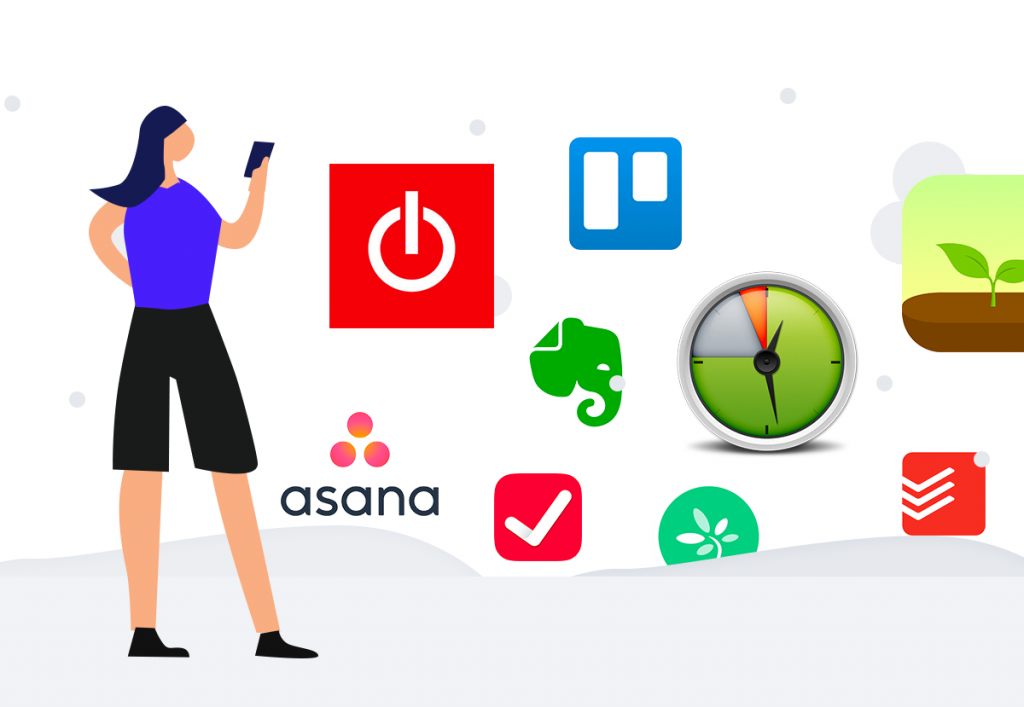 Effective time management apps are great for boosting productivity and making the most of every hour, every day. The best apps for…
Continue Reading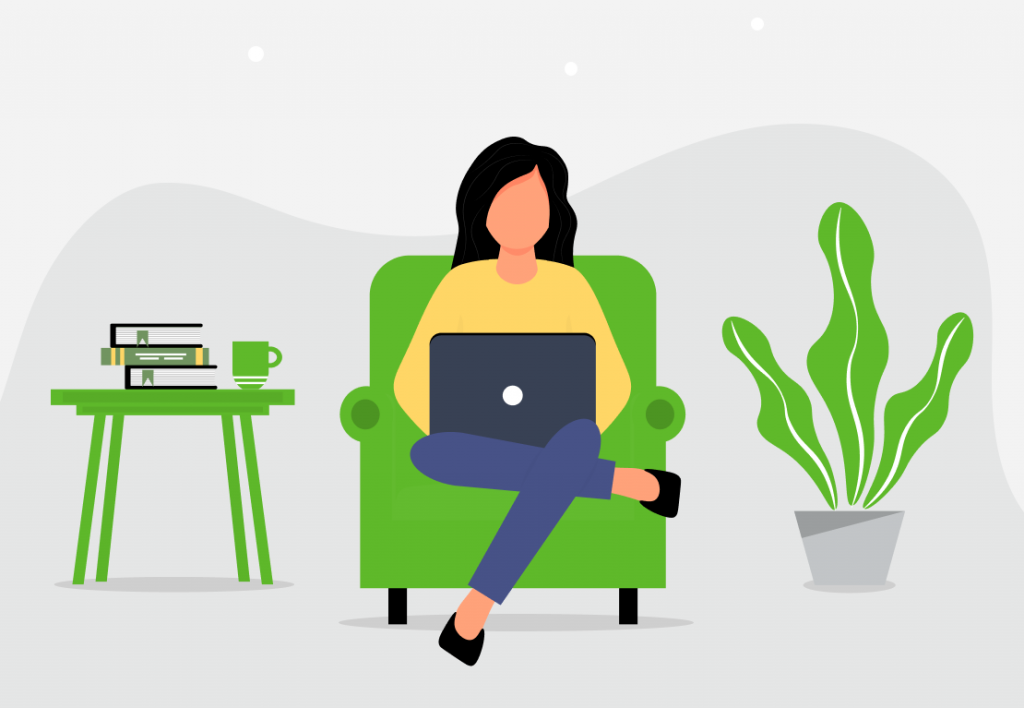 If the past few years taught us something is that work from home is more than possible – it's actually recommended! Also,…
Continue Reading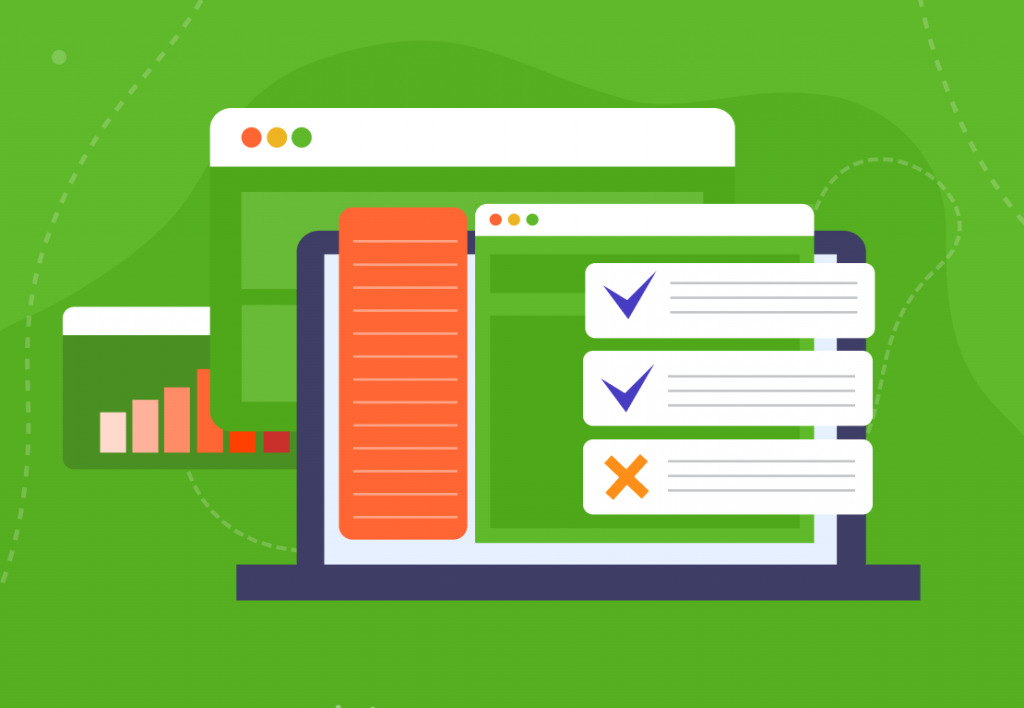 Navigating the universe of various project management tools can be a bit of a challenge. Lucky for you – this article will give you the needed insight for making your decision and provide a list of best project management tools for teams and freelancers in 2021.
Continue Reading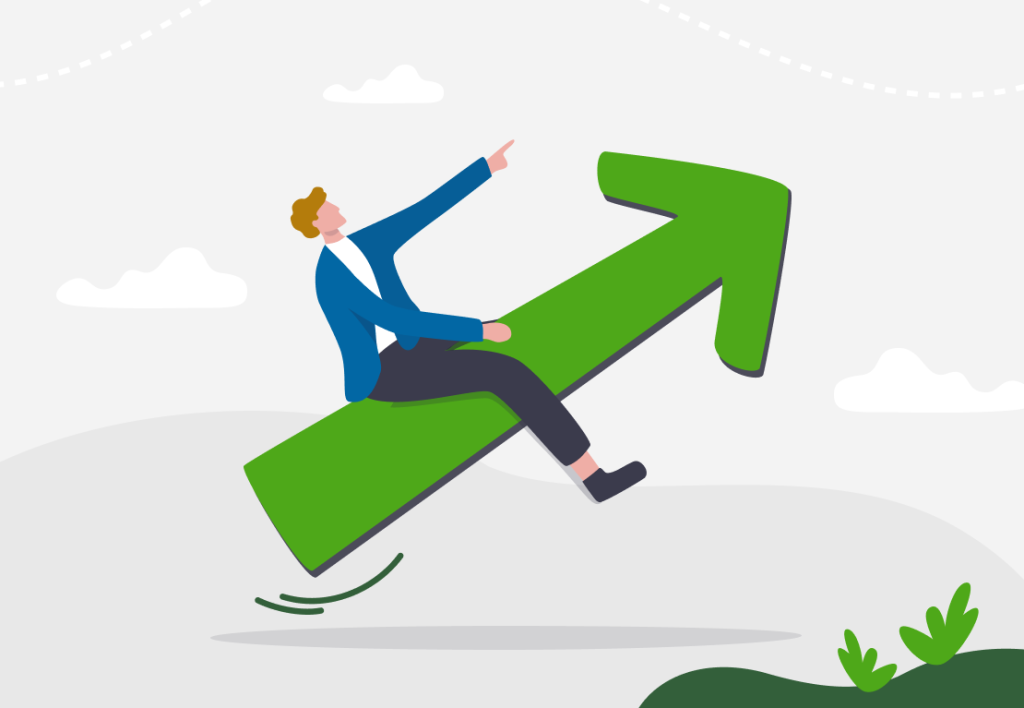 Raising prices for your services can be a difficult decision to make – but it is often necessary in order to sustain…
Continue Reading
Want to get the most out of your time?
Try DeskTime for free!
Try free for 14 days · No credit card required.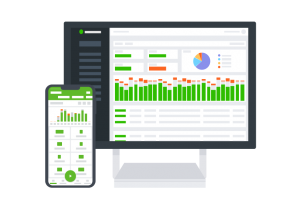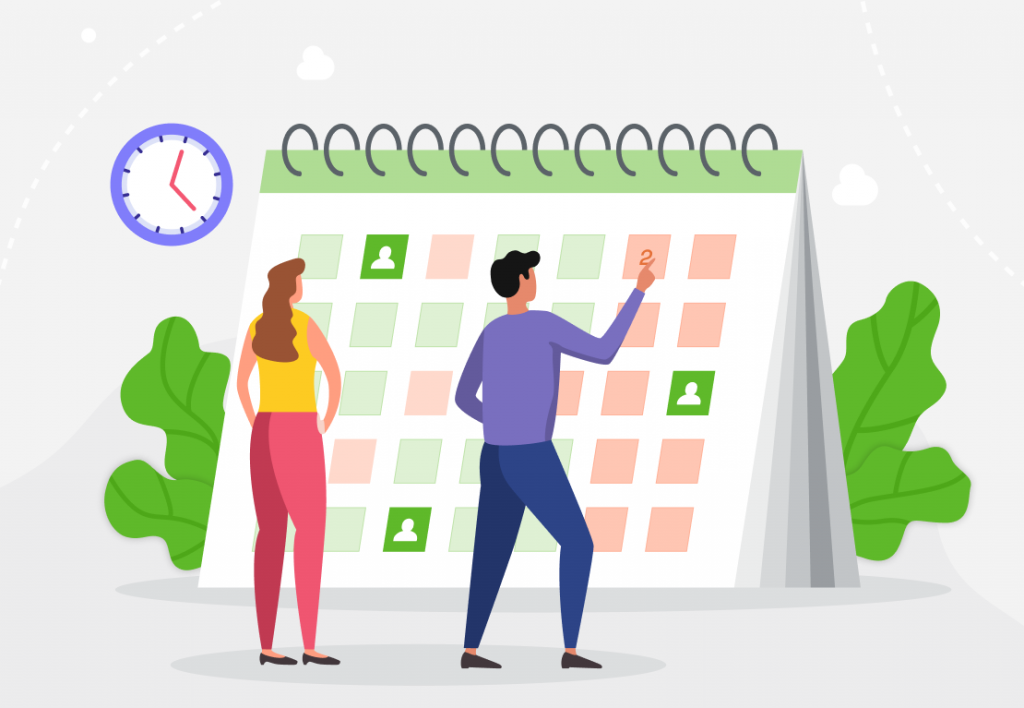 Work schedule apps can reduce the burden of shift planning for managers and enable teams to cooperate in one digital workspace to plan their work schedules. In this post, we've selected six work scheduling apps that you can use to manage your team's schedule.
Continue Reading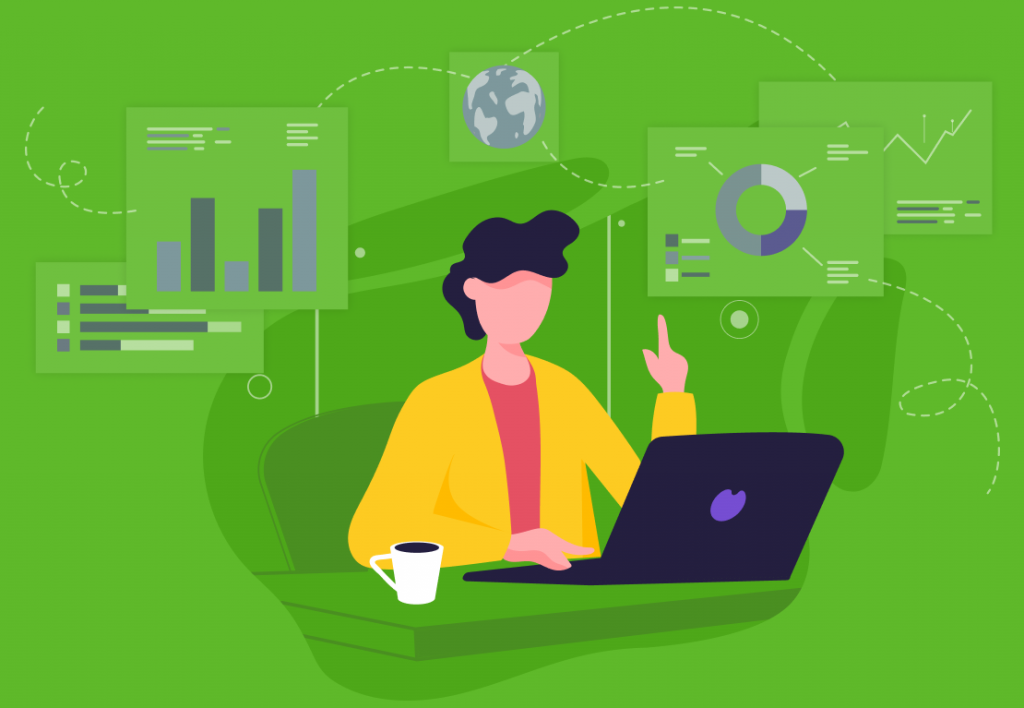 If you're looking for the best productivity tools in one place, you've just hit the jackpot. We did the research, so you…
Continue Reading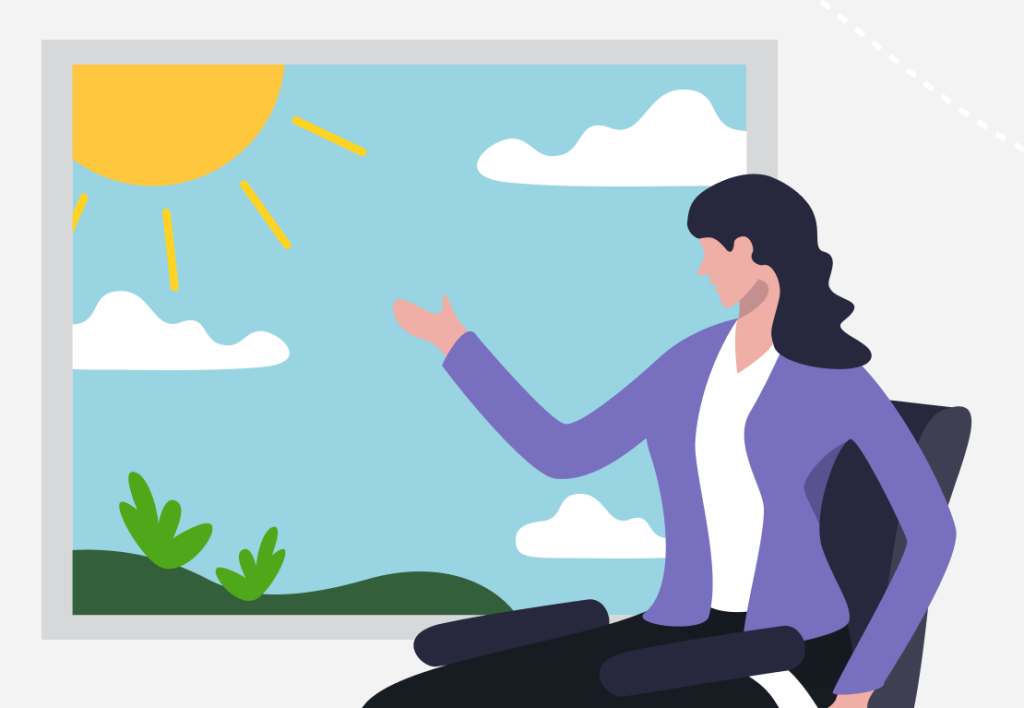 Light, be it natural or artificial, has the most significant impact on our circadian rhythm and, in turn, our alertness and productivity.
How can you ensure that you have enough light exposure to keep your circadian rhythm steady?
Continue Reading