DeskTime blog
You can read our Case studies and latest news in the productivity industry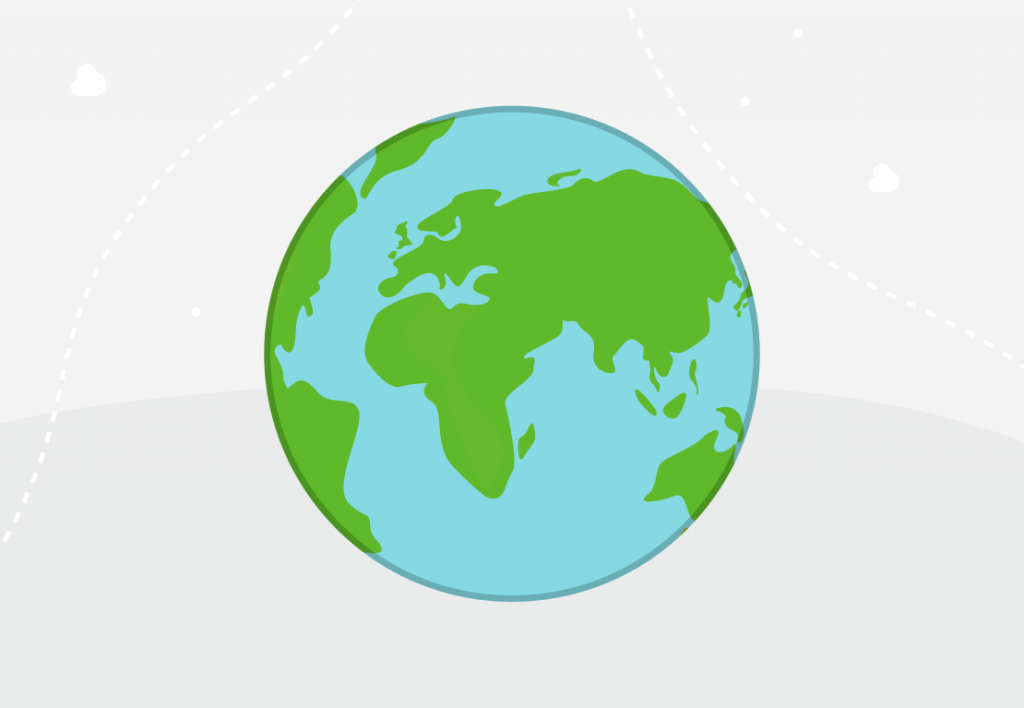 Every year, at DeskTime, we dig into our data to uncover who's been working hard and who's been hardly working.
Today, we're looking back at last year to determine the top 10 most and least productive countries in the world in 2021 and see what has changed compared to previous years.
Continue Reading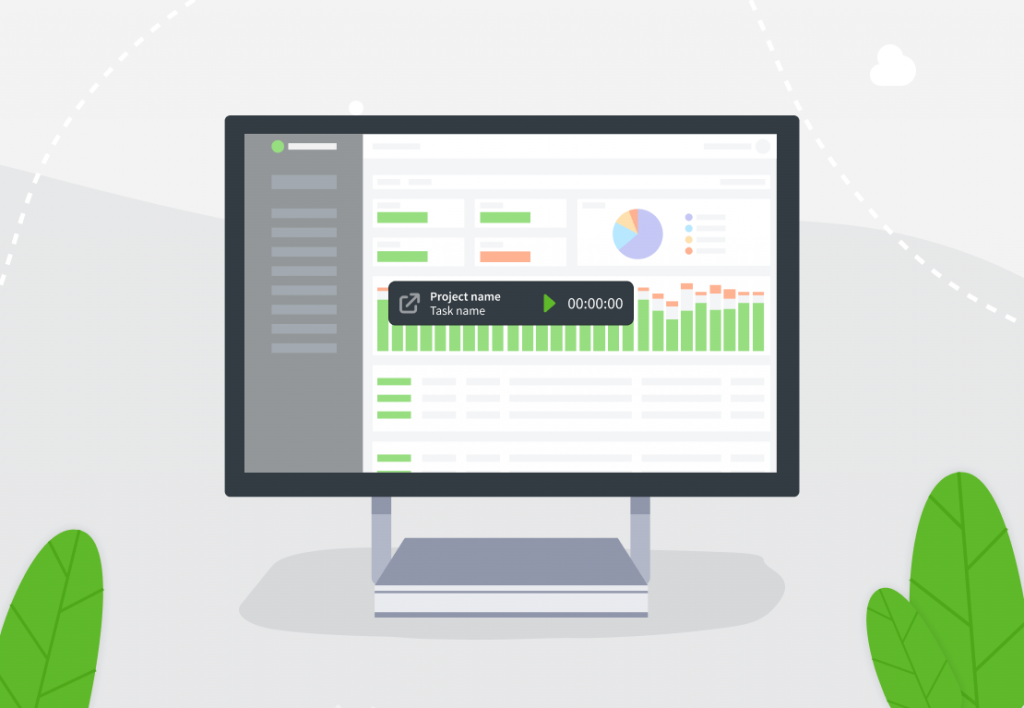 Using web-based time tracking is the best way to track your everyday activities and maintain a healthy work-life balance. Give it a try!
Continue Reading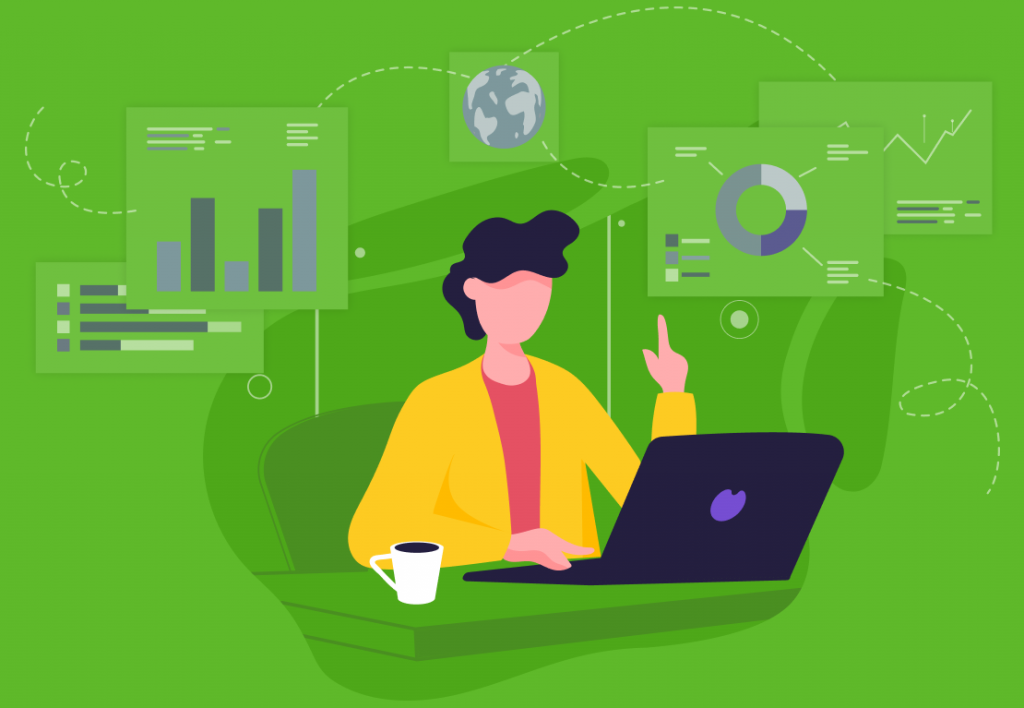 If you're looking for the best productivity tools in one place, you've just hit the jackpot. We did the research, so you…
Continue Reading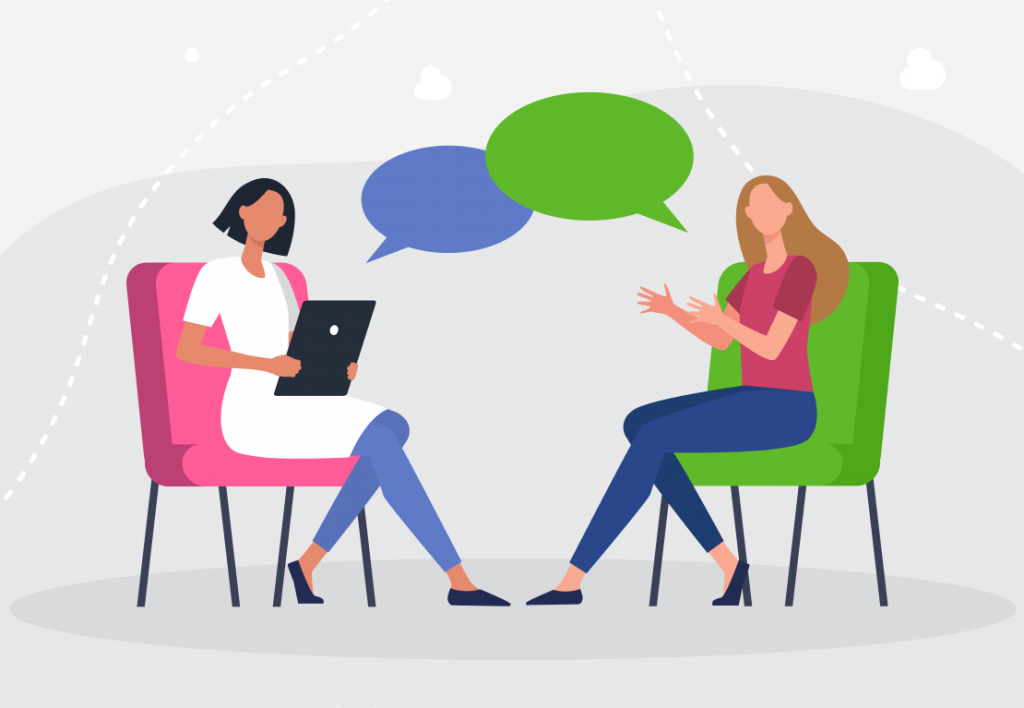 While talk about pay transparency has been ongoing for decades in the context of the gender pay gap and fair remuneration, employees have gotten fed up with opaque hiring processes and salary negotiations. Accordingly, with more people speaking out, pay transparency has become a hot topic.
So, what is pay transparency, why is everyone talking about it, and what does it mean for employers?
Continue Reading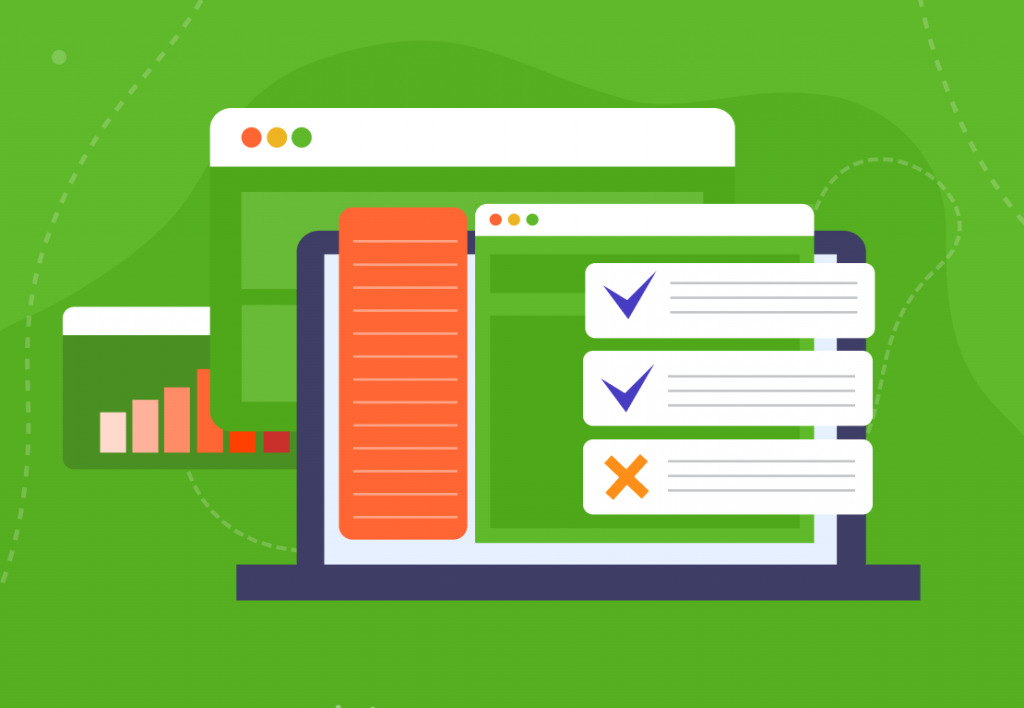 Navigating the universe of various project management tools can be a bit of a challenge. Lucky for you – this article will give you the needed insight for making your decision and provide a list of best project management tools for teams and freelancers in 2021.
Continue Reading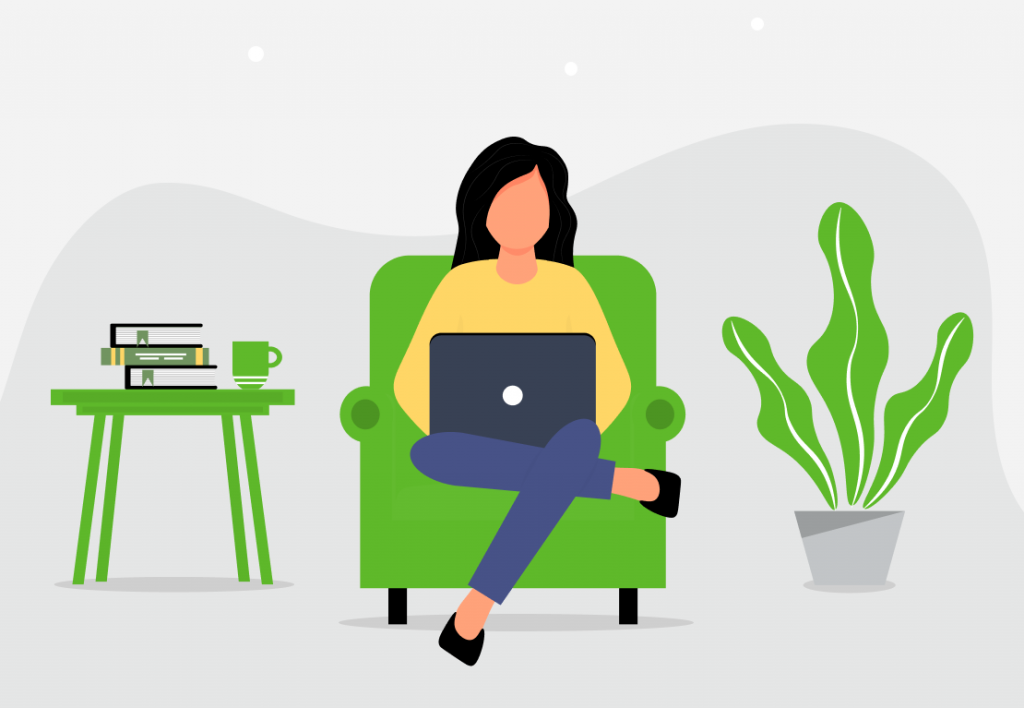 If 2021 taught us something is that work from home is more than possible – it's actually recommended! Also, it's good practice…
Continue Reading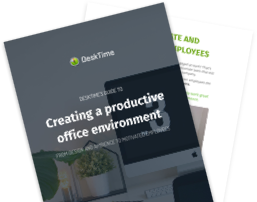 How to create a productive office environment
From design and ambience to motivated employees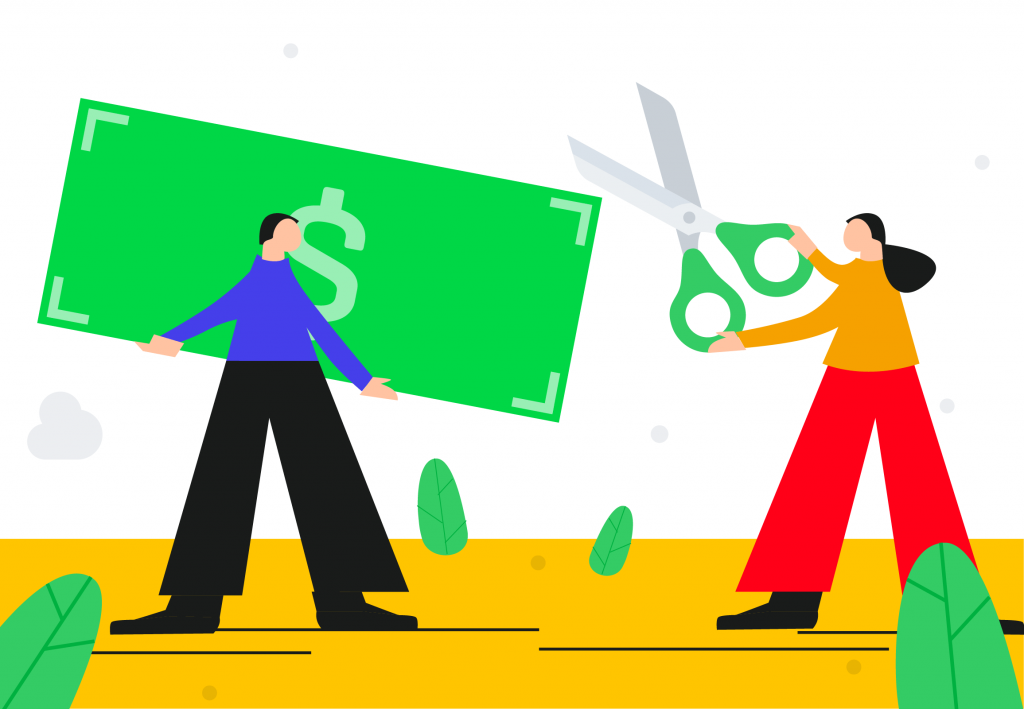 Here are 13 strategies on business cost optimization to implement today and save thousands of dollars tomorrow.
Continue Reading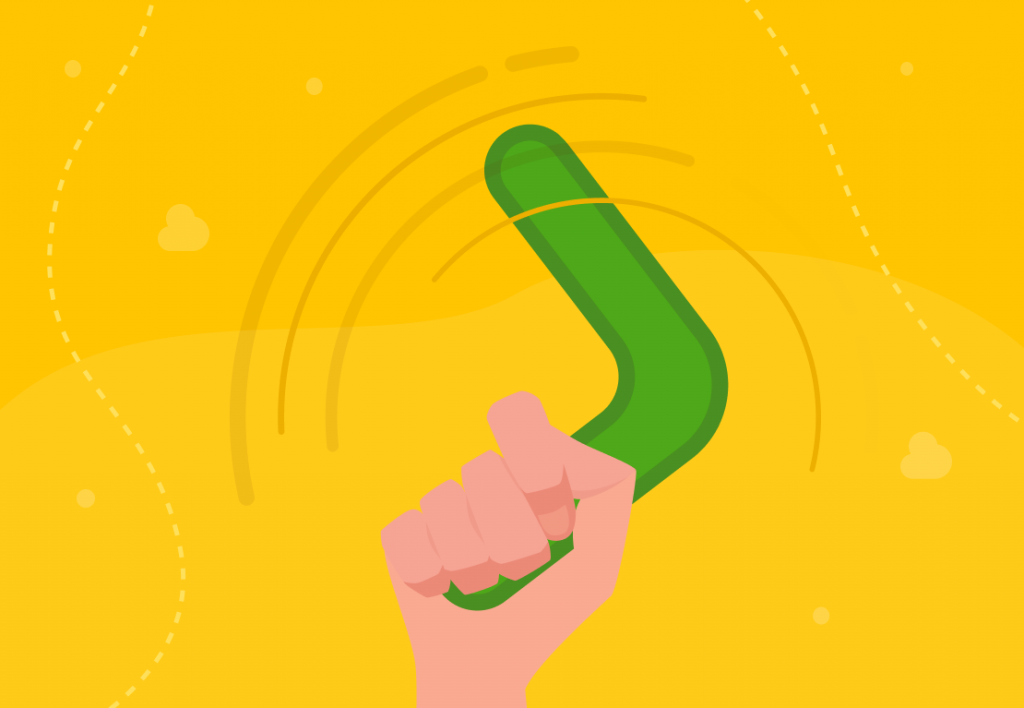 The pandemic has introduced us to many new social & work trends. One of them is the phenomenon of boomerang employees – a result of the Great Resignation.
What is a boomerang employee and why it's a great idea to hire one?
Continue Reading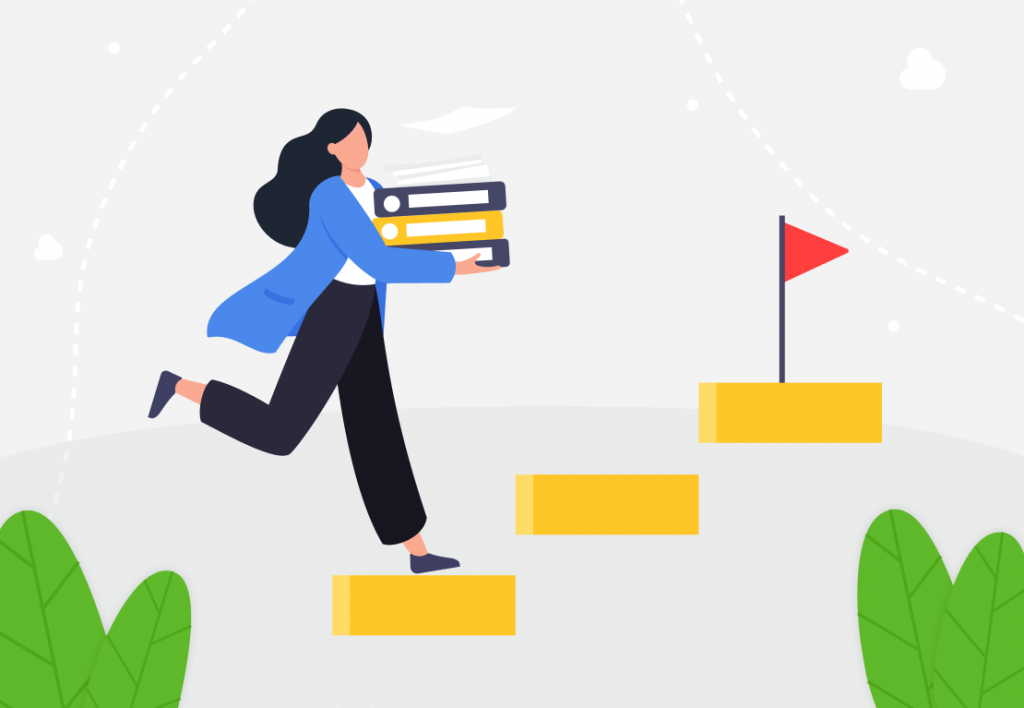 Susannah had been working overtime for years. One day, she decided to switch to a 8 hour workday. A month later she received a promotion. This is her story.
Continue Reading