DeskTime blog
You can read our Case studies and latest news in the productivity industry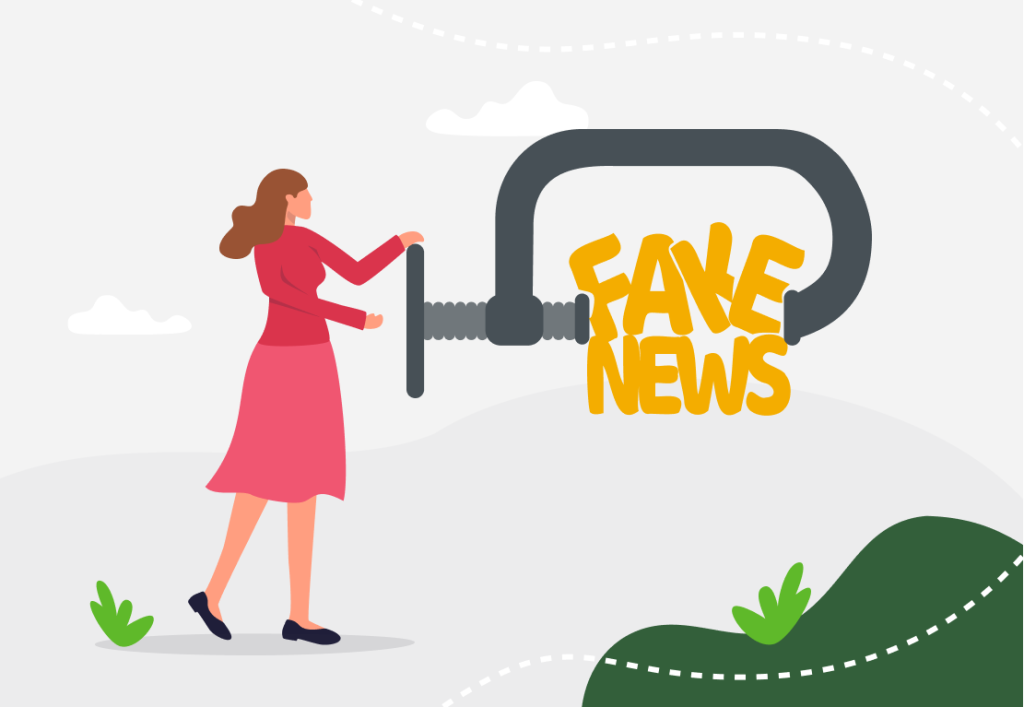 Misinformation comes in many shapes and sizes and it affects your company, too. Everything from sharing fake news to propagating rumors can…
Continue Reading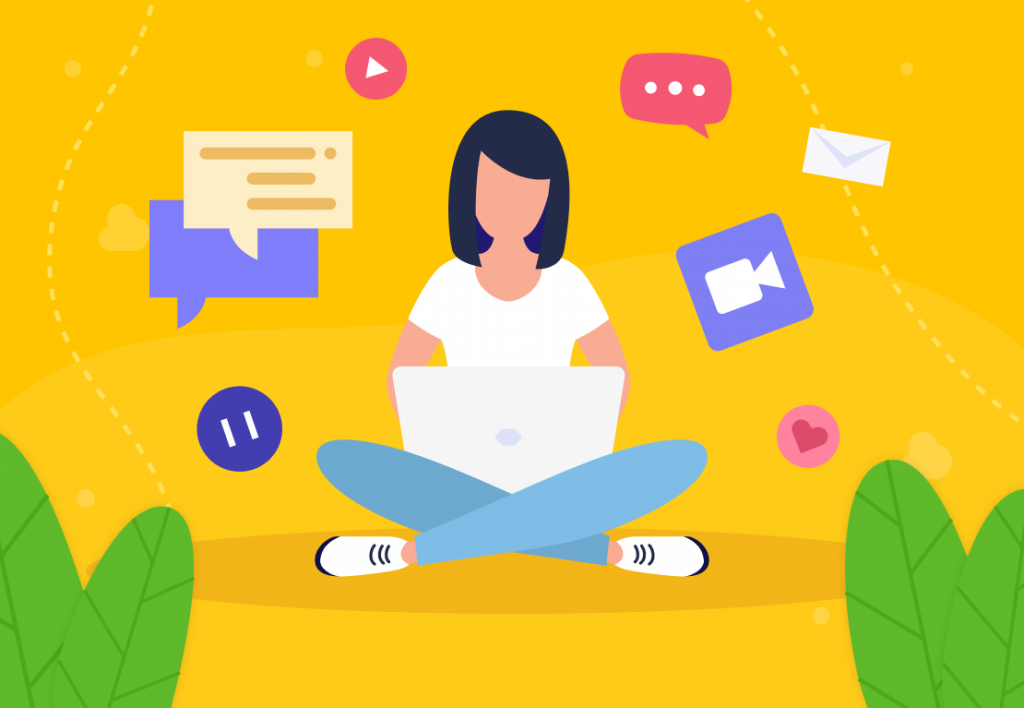 Which are the most-used apps that have nothing to do with work yet steal hundreds of hours every year? We decided to find out.
Continue Reading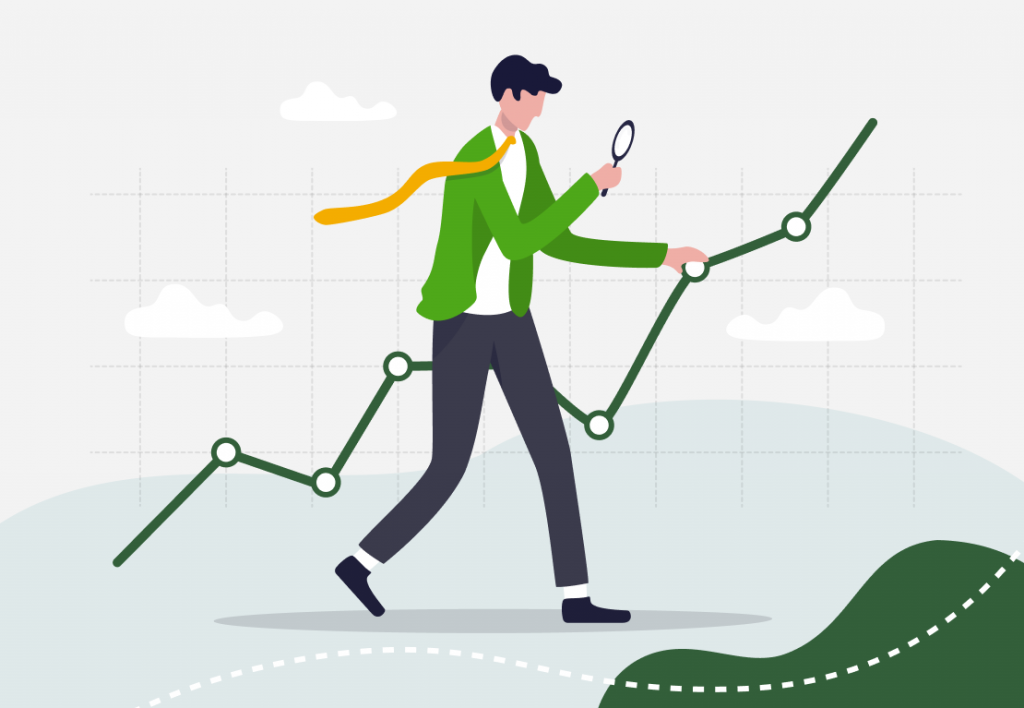 From a business perspective, being aware of your company's operational efficiency ratio and tendencies can be a real game-changer for growth.
So, how do you measure operational efficiency and what can be done to improve it?
Read the article – we've got these and more questions answered.
Continue Reading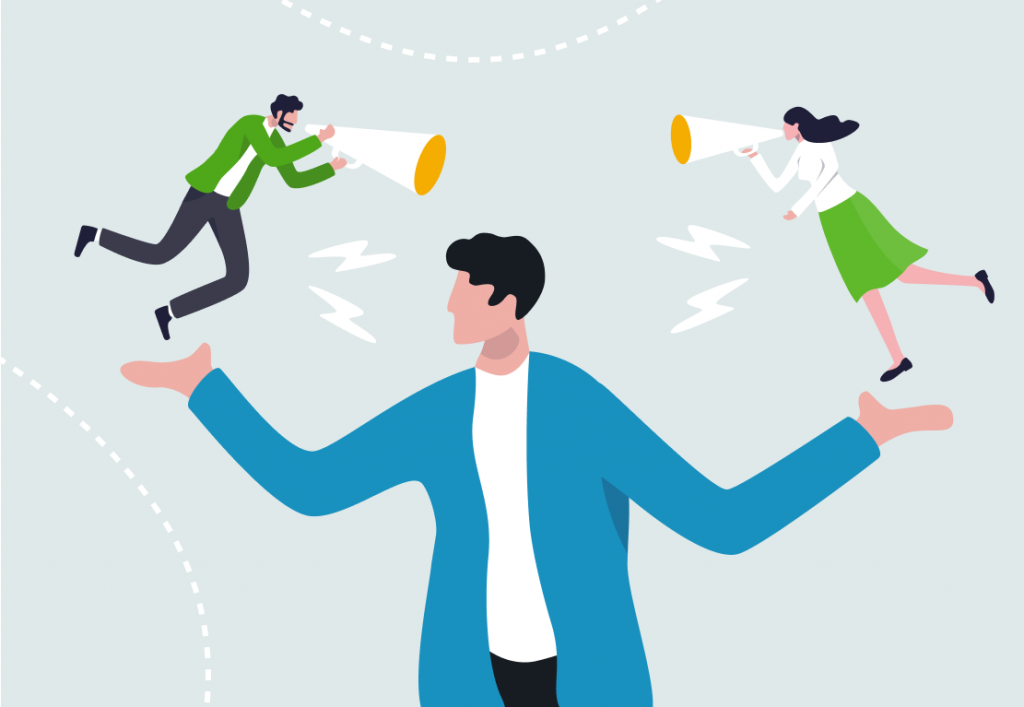 In this article, we'll talk about best practices for workforce management and what tools you can use to manage your workforce. 
Continue Reading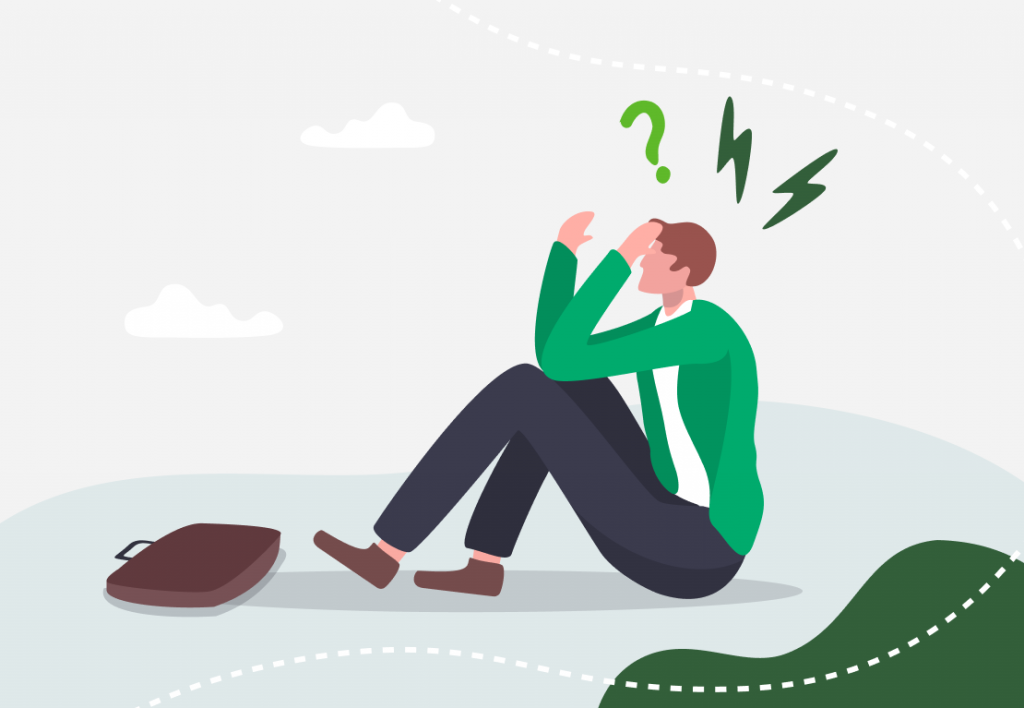 If you've found yourself googling "what to do if you don't want to work" or something else along those lines, know – you're not alone.
Luckily there are practical solutions for not wanting to go to work. Check them out!
Continue Reading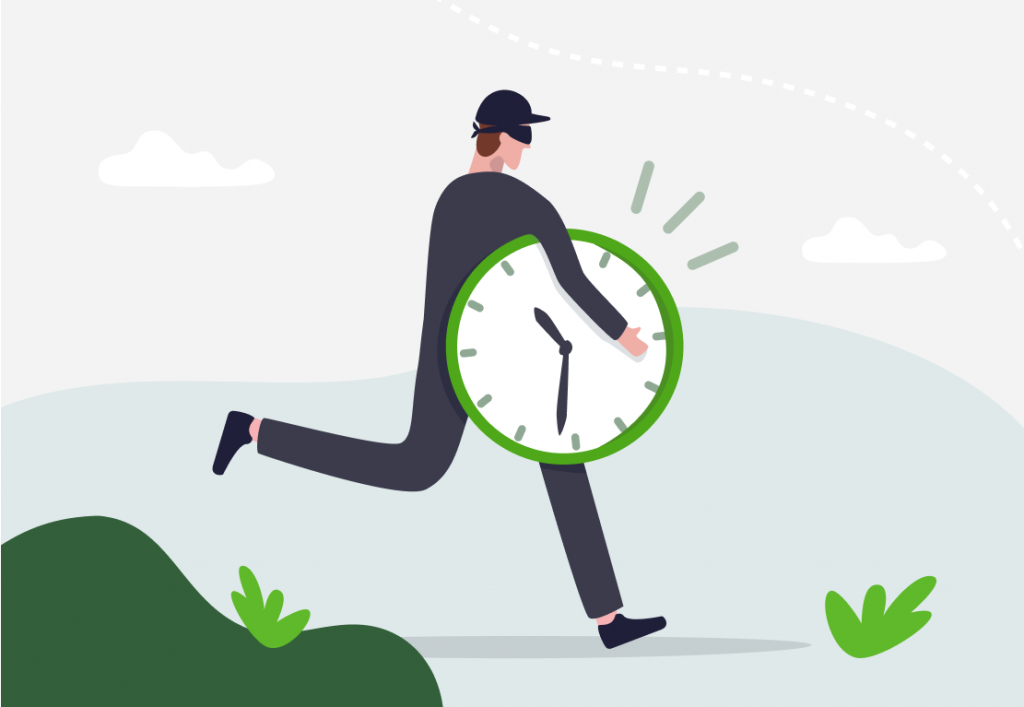 In this post, we will talk about the types of employees that make everyone unproductive and give you some tips on how to protect your time.
Continue Reading
Want to get the most out of your time?
Try DeskTime for free!
Try free for 14 days · No credit card required.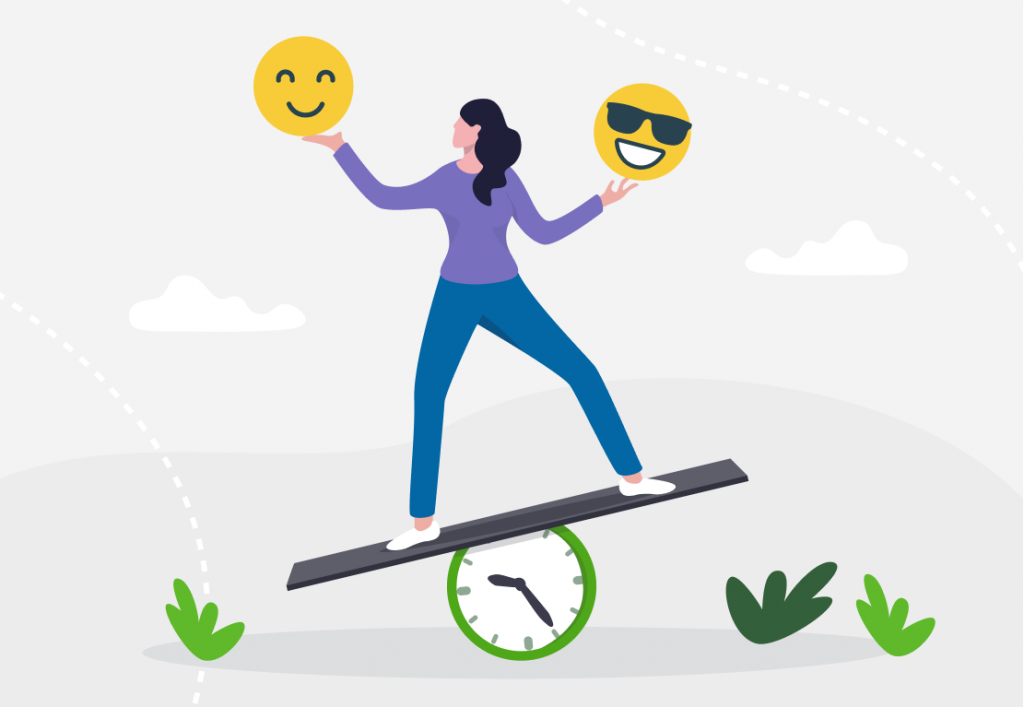 I measured how much time it takes to find the right emoji while chatting during work. Here's what I found and learned.
Continue Reading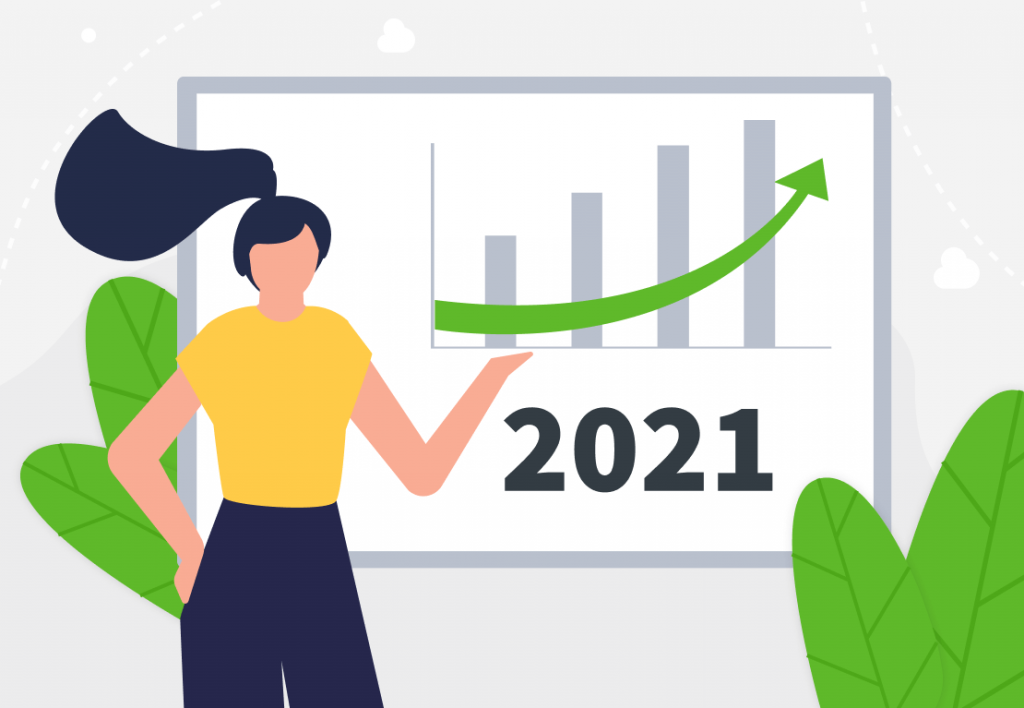 Last year DeskTime was acknowledged by more than 380k users and 16.7k companies worldwide. Thank you for trusting us! Whatever the year 2022 brings, we can promise – DeskTime is here to help!
Continue Reading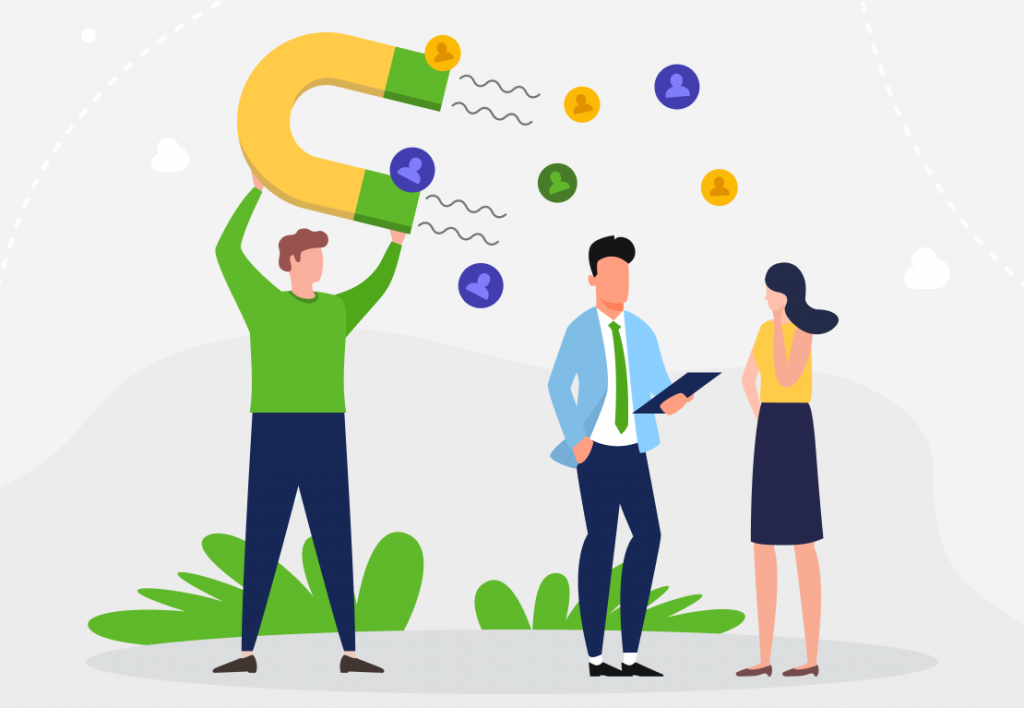 Having a loyal customer base is every company's dream. But how do you establish one and where to start?
In this article, you'll find five effective tips that will help you attract AND keep loyal clients.
Continue Reading