Turn Your Office into a Productive Workspace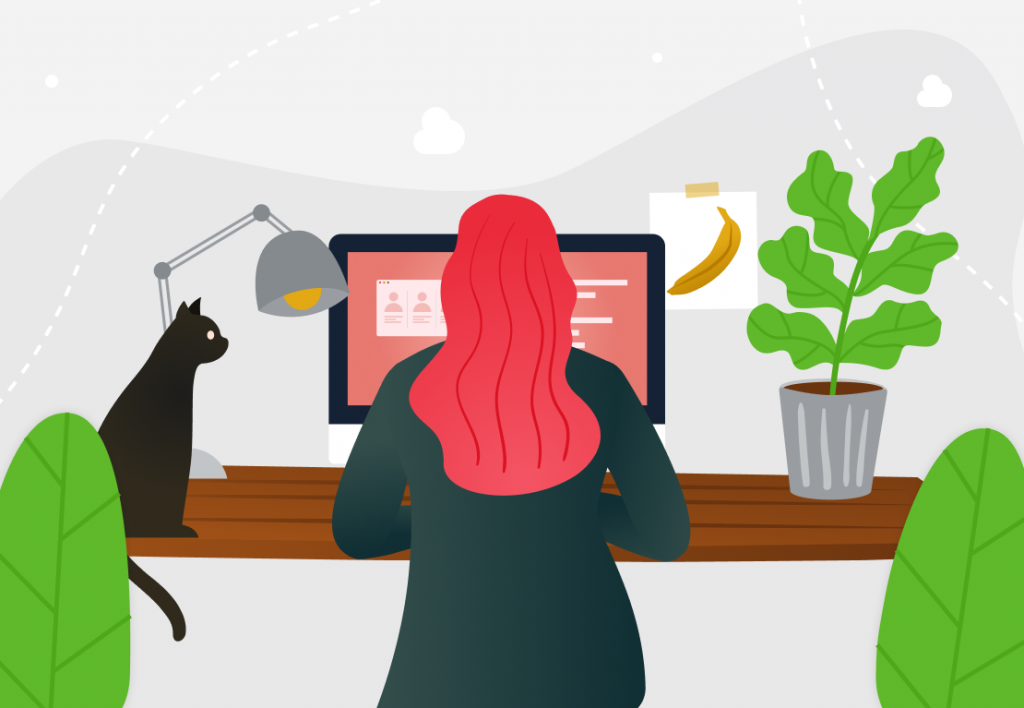 Staying productive at work for 8 straight hours is tough.
Your focus wanders throughout the day, making it easy to get distracted and to lose valuable productivity. There are some things you can do on your own to help keep your focus on track (make lists, organize your desk, but the actual design of a workspace can be critical when it comes to the efficiency of your business.
Here are some tips to help make businesses more efficient.
Want to get the most out of your time?
Try DeskTime for free!
Try free for 14 days · No credit card required.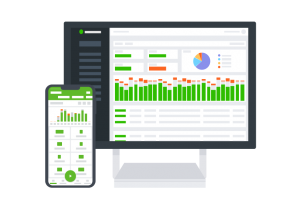 1. Collaboration
More and more companies are turning to workspaces that are conducive to collaboration. Instead of cubicles with walls that block you from your neighbor, these collaboration stations  are open spaces. An open workspace makes it easy to collaborate – which makes it easy to get work done faster, which makes your employees more productive. Examples of co-working offices include:
Open spaces
Low walls between desks
Shared desks
Another reason collaboration desks lend themselves to productivity? You don't have to leave your desk to talk to a co-worker. Trips to someone else's cube take up valuable time. In a co-working environment, you can take short breaks to talk to your neighbors without wasting time.
Having a relaxing place to hang out, like the rooftop terrace at the Draugiem Group, helps employees to de-stress. Employees spend a third of their day in the office – why not make it some place they like to work?
2. Flexibility
Even if you work in a creative, modern workspace, it can still be hard to centralize your focus. Having flexible work options can reduce stress and boost productivity. Flexible work options can include:
Working from home once a week
A 15-minute walk after lunch
Coffee or tea breaks throughout the day
Short meditation breaks to re-energize
3. Technology
Computers cause stress when they don't work.  Having a secure Internet connection, whether it's with a residential connection or a corporate network, needs to be reliable to reduce stress. When your employees have a great Internet connection and way get secure, consistent online access, they're happier – which means they're more productive.
It's also important that corporations make it easy for employees to tap into their business's network from anywhere. Having a VPN (virtual private network) that employees can access while at home, at a conference, or even on vacation ensures that workers can be productive from just about anywhere.
These few things can help make your office a place that your employees want to be. When you create a positive work environment, your employees are happier – and that'll help them to do more work when they're at work.
Rose Williams is a freelance technology writer with a focus on how the Internet improves our lives, from online education and mobile streaming to 'stuff' minimizing and beyond. She holds a B.A. in Technical Communications and is currently working toward an MBA. You can contact Rose directly via email.
Did you find this article useful? Give it a clap!
Psst! You can clap more than once if you really loved it 🙂