What can I do with integrations?
DeskTime integrations allow you to bring your time and project management applications together to track time efficiently. There are two types of integrations available - Calendar integrations and Project app integrations.
Calendar integrations automatically apply events to your offline times, as scheduled in the calendar. For instance, if you have a meeting scheduled in your Google calendar from 10 AM to 10:30 AM, and you have not used your computer during this time, DeskTime will automatically mark that period as productive time and give it the name of your calendar event.

Project app integrations allow you to use DeskTime to track time for projects created in those applications. When you integrate a project app, such as JIRA or Asana, into DeskTime, all available projects and tasks will be imported into the Project section of DeskTime.
Using the project tracker, your employees can log time to those projects in DeskTime. Later, the tracked time will be synchronized back to the integrated application for the specific projects.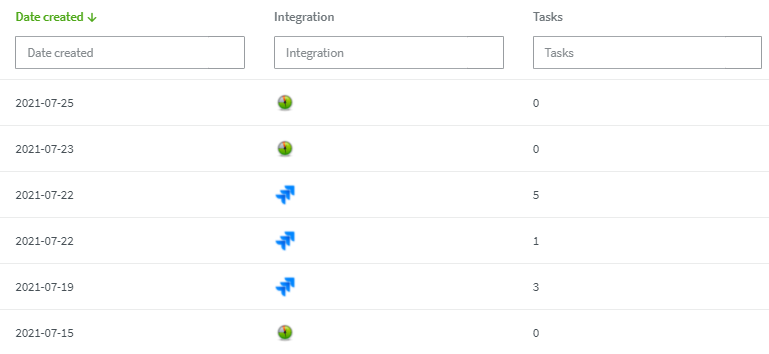 Learn how to use the DeskTime project tracker here.