DeskTime blog
You can read our Case studies and latest news in the productivity industry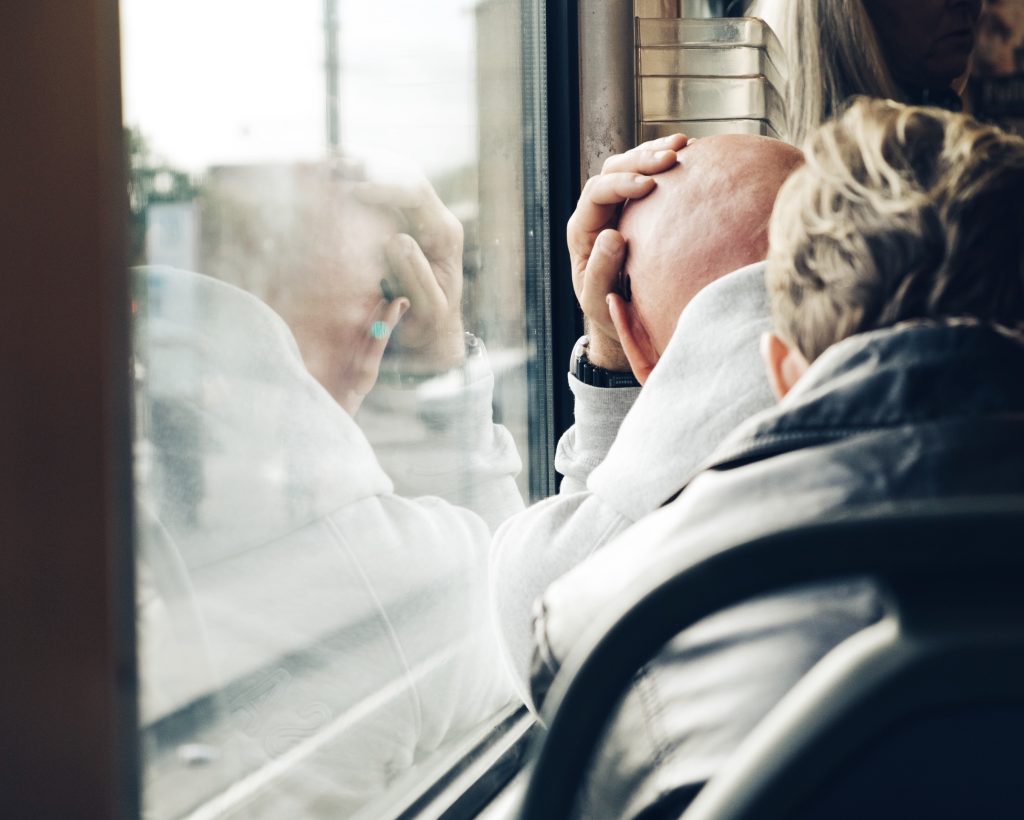 Dr. Paul Kelley, an academic at the University of Oxford, believes the traditional 9-5 schedule is making everybody miserable and sleep-deprived. He…
Continue Reading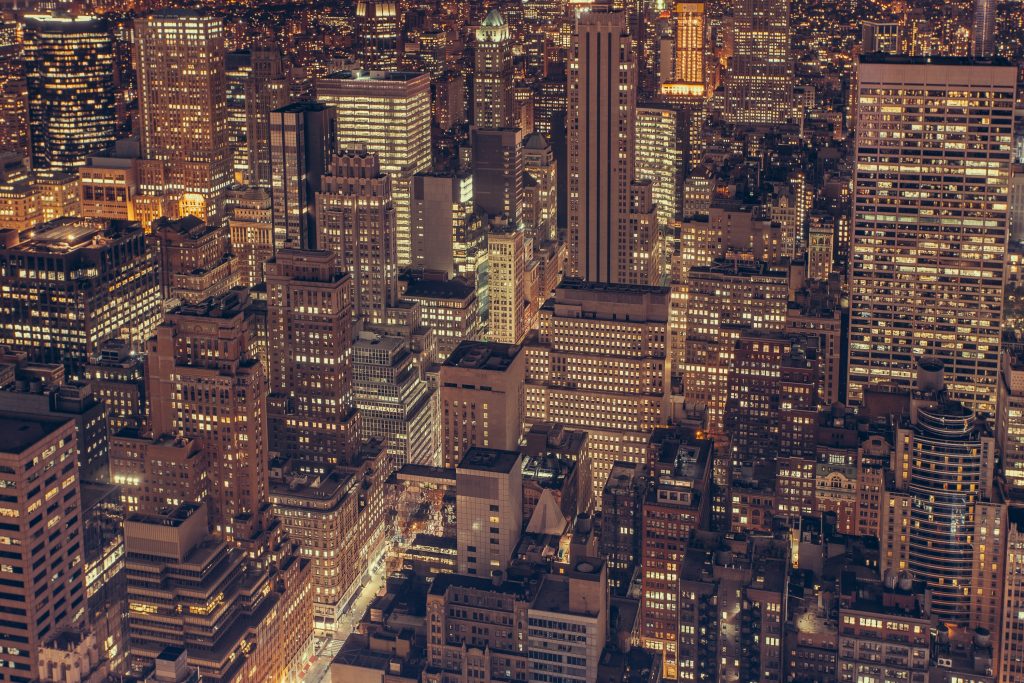 Daylight savings is ending in many parts of the world and people are moving their clocks back an hour. While we may…
Continue Reading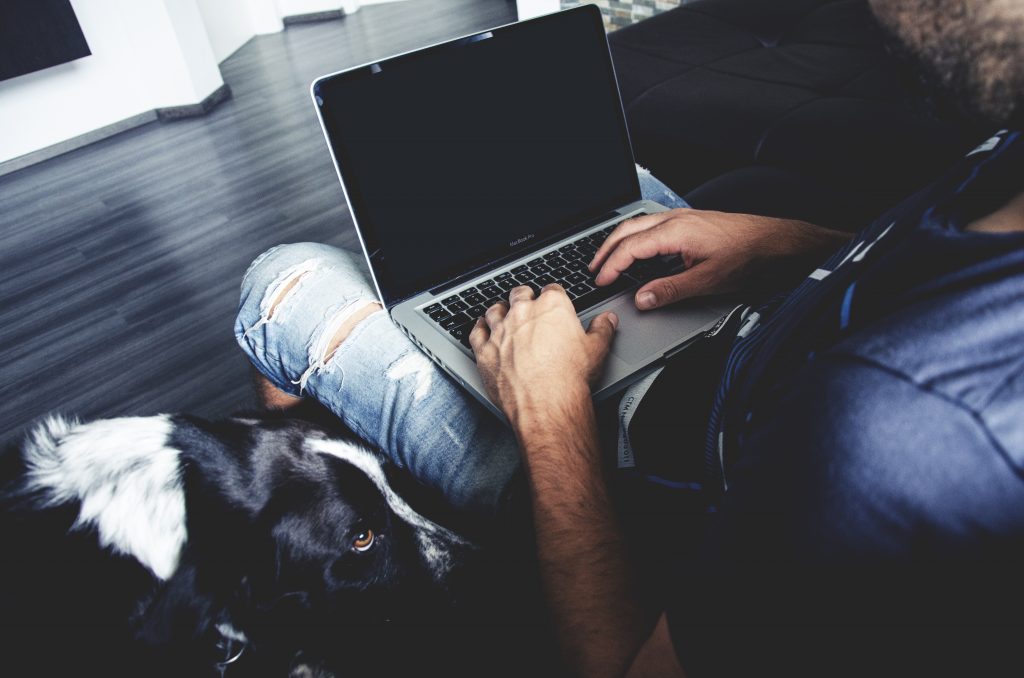 Sweden thinks so, as several companies are experimenting with 6-hour workdays. They're reporting greater profits, happier employees, and, perhaps surprisingly, more productivity….
Continue Reading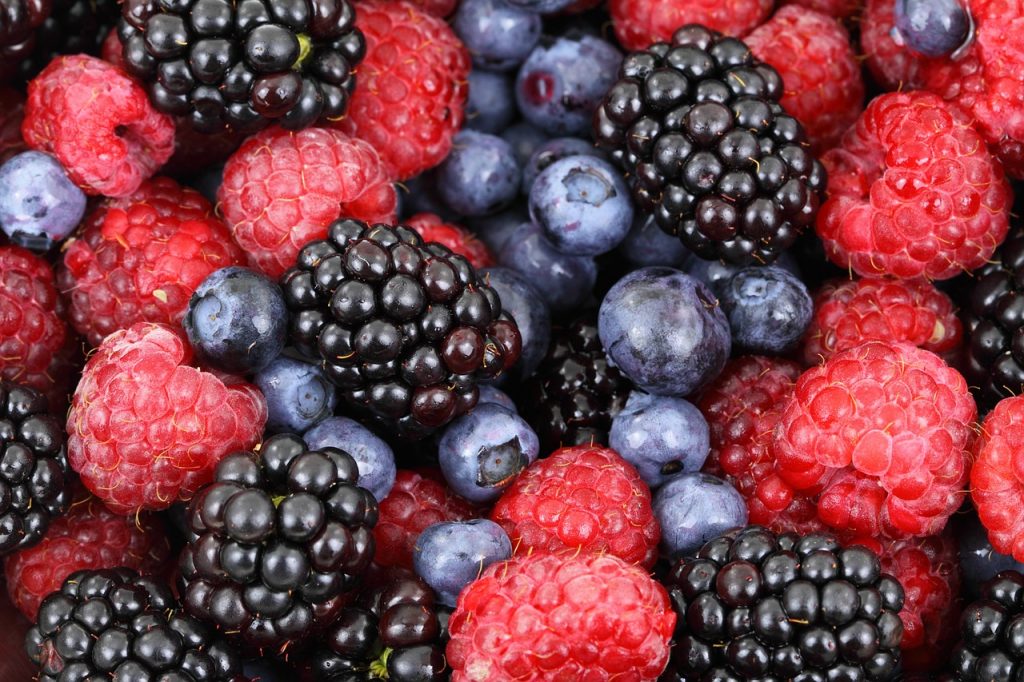 When hunger strikes at work, it's easy to be tempted by the convenience and deliciousness of that donut sitting in the breakroom….
Continue Reading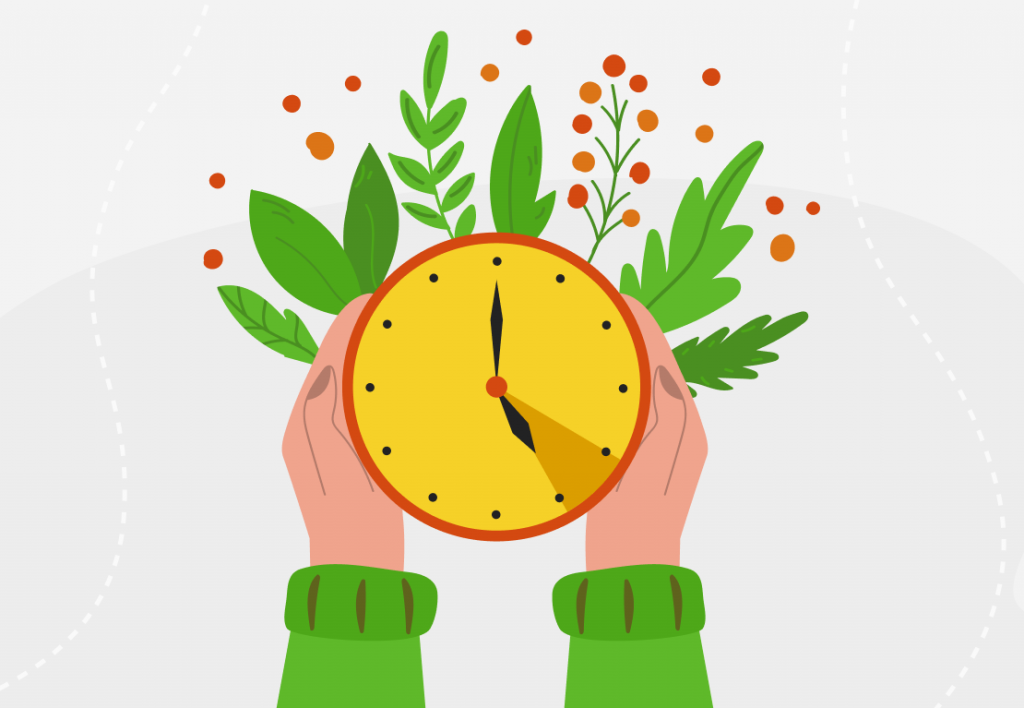 When I was a student, I actually liked the clock shifting thing, known as daylight saving time (DST) or summer time. For…
Continue Reading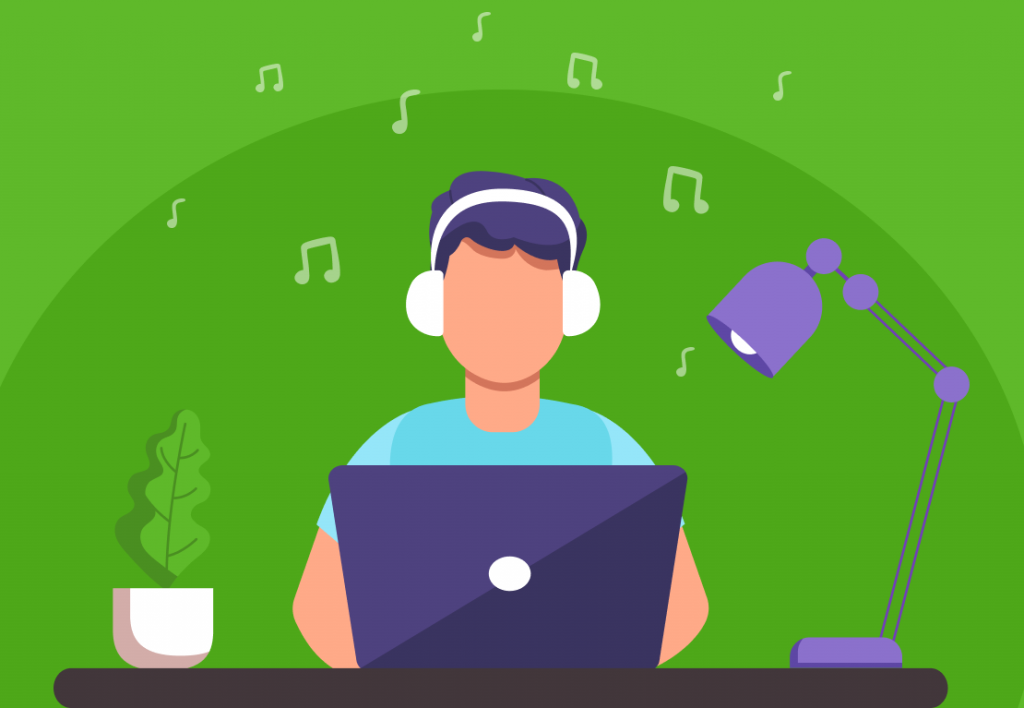 Listening to music at work is still an individual thing – one can find it helpful, while others, disturbing. Yet, various studies…
Continue Reading
Want to get the most out of your time?
Try DeskTime for free!
Try free for 14 days · No credit card required.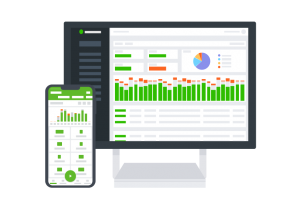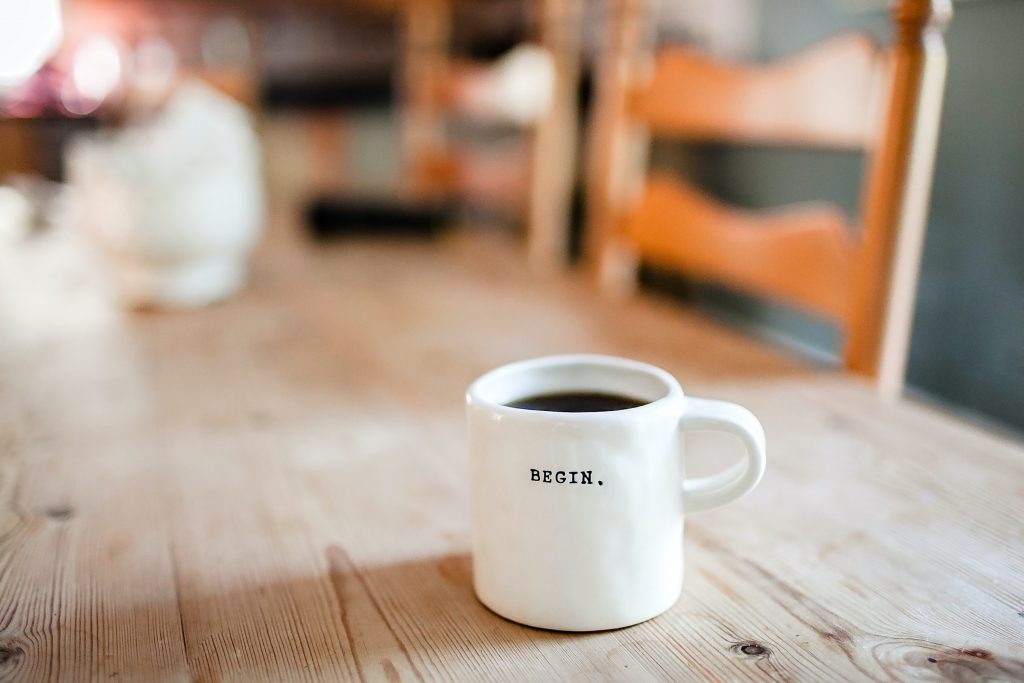 If you're reading this, chances are you've already had at least one cup of coffee so far today – according to statistics…
Continue Reading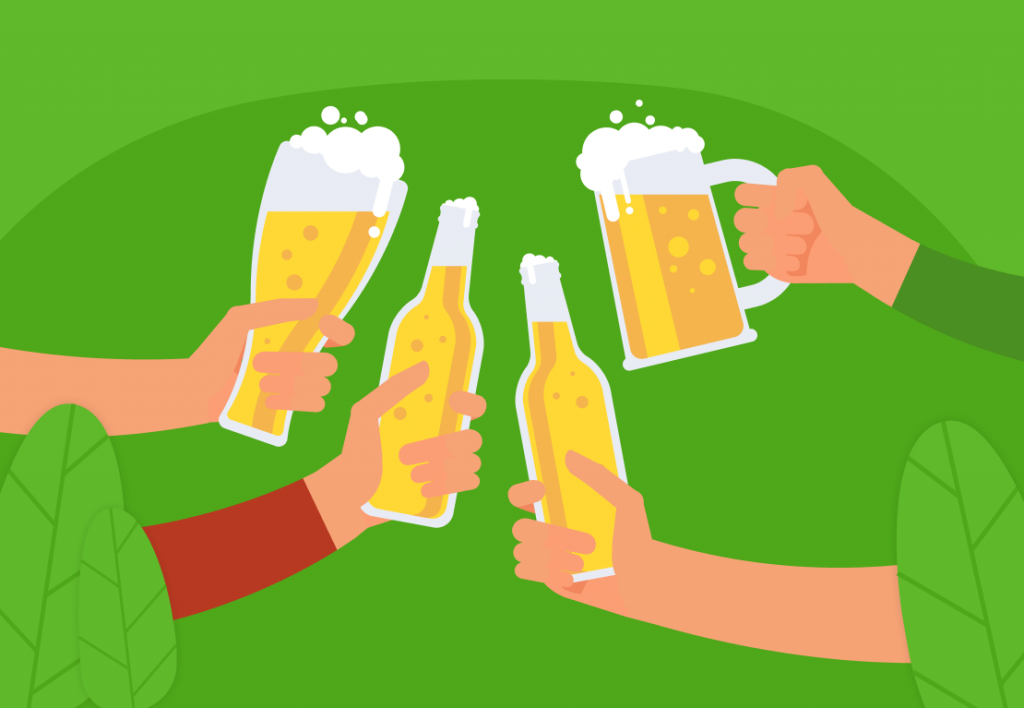 Well, I tried, here are the results. A while back I came across research done by the University of Chicago. They found…
Continue Reading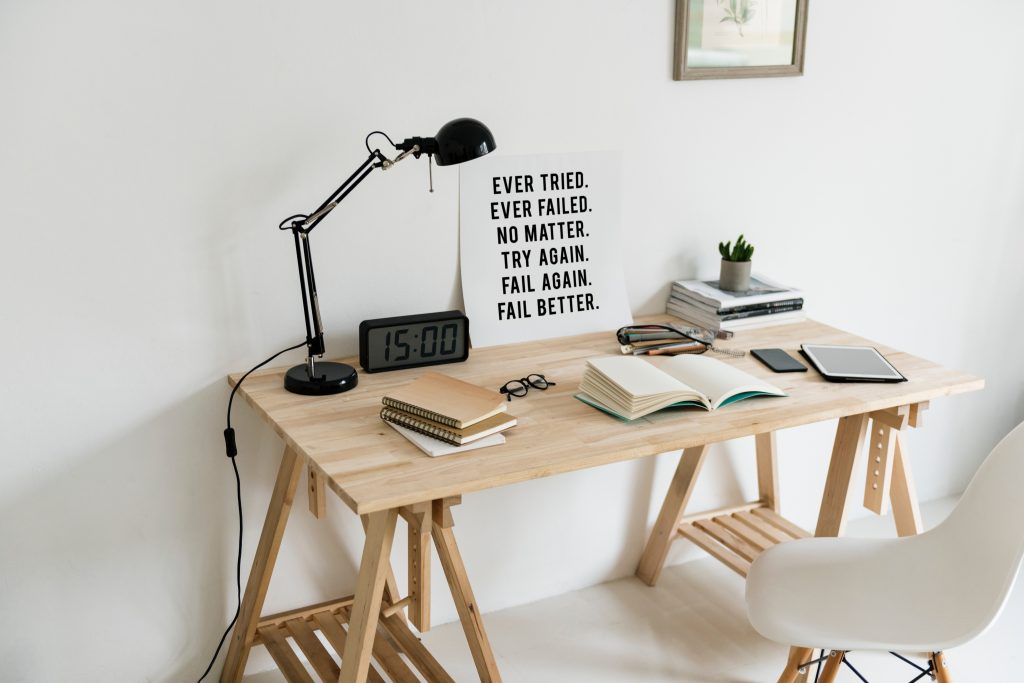 Let me start with the well-known truth: Employees who are motivated, are also happy, more productive and more successful than their unmotivated…
Continue Reading