DeskTime blog
You can read our Case studies and latest news in the productivity industry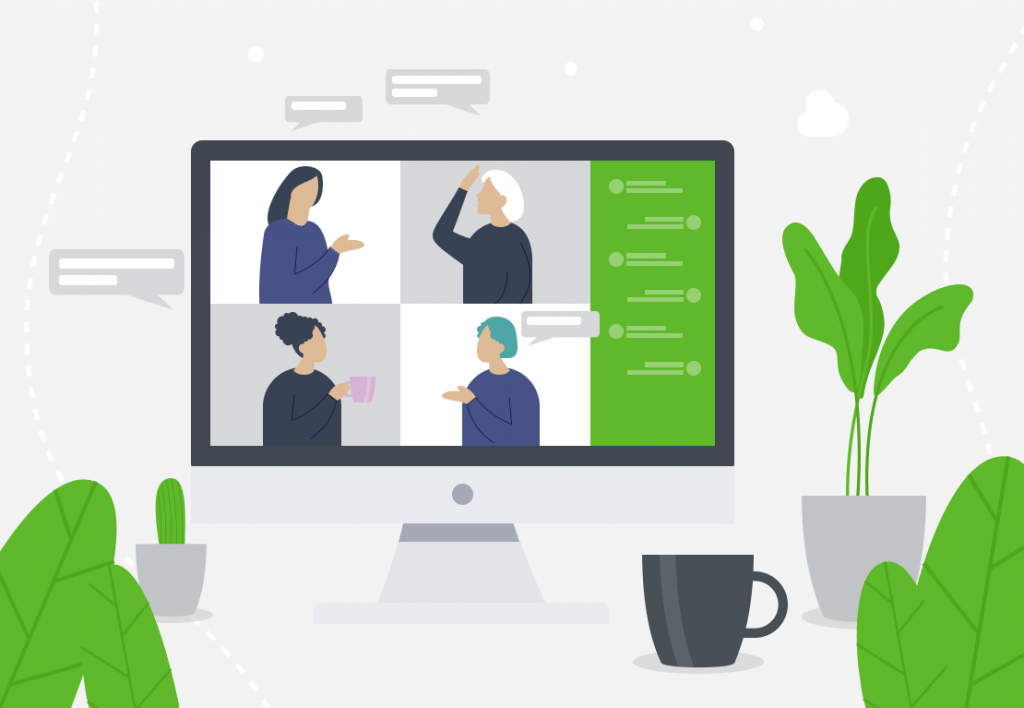 If once managing work-related projects in person or over the phone was how business was handled, nowadays, it is all about finding…
Continue Reading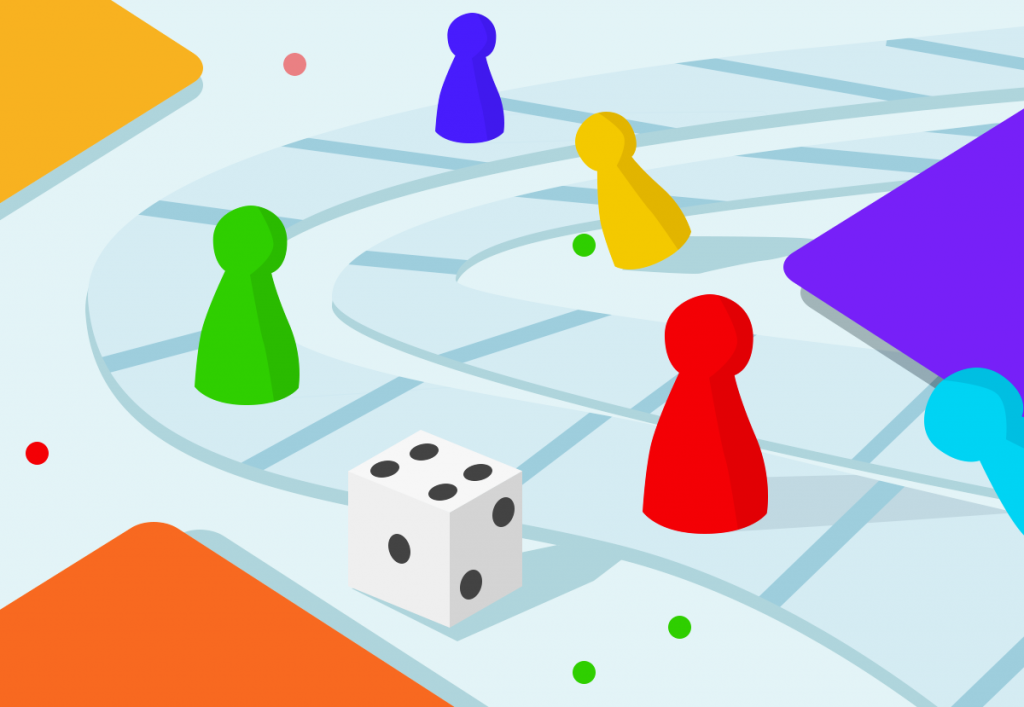 Team building games are often met with a groan. Nobody wants to spend time doing awkward activities with coworkers, especially so if…
Continue Reading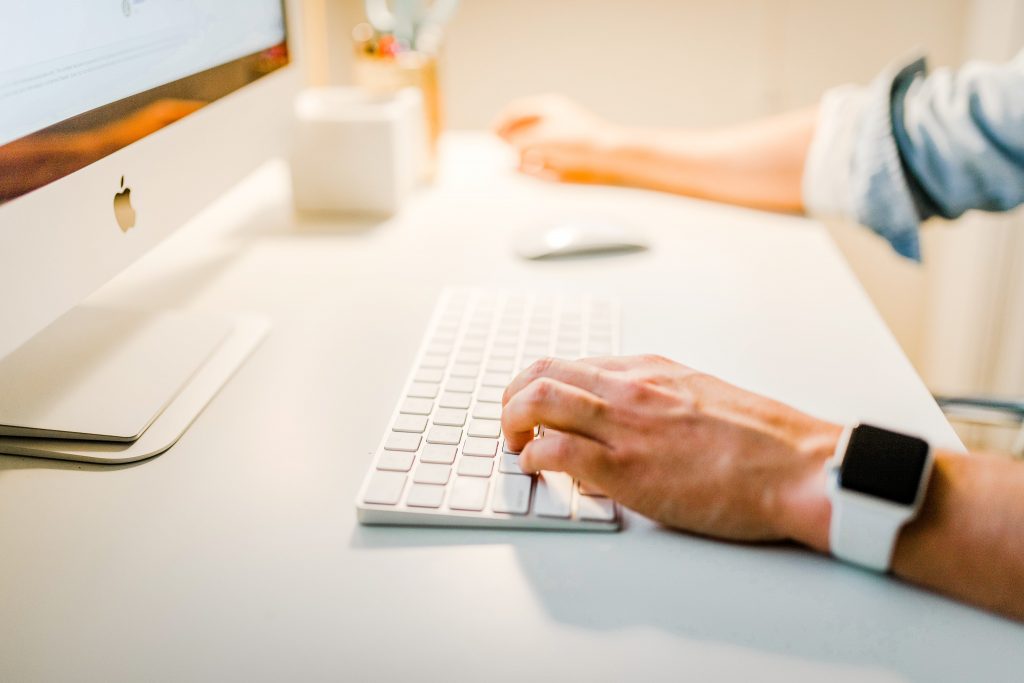 Emails. The bane of every hard-working person's existence. According to statistics, business professionals send and receive approximately 126 emails per day. With…
Continue Reading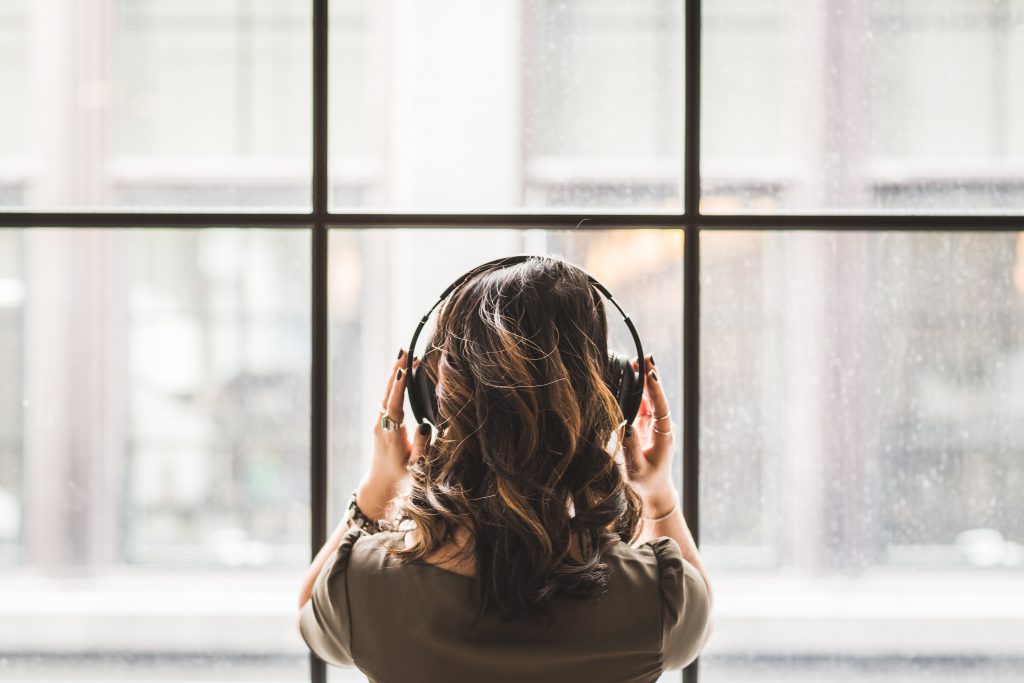 I've never been a fan of noises in the workplace. I'm a writer, and for me, the perfect working environment is dead silence. While some people might find it isolating, I find that it brings out my most productive self.
Continue Reading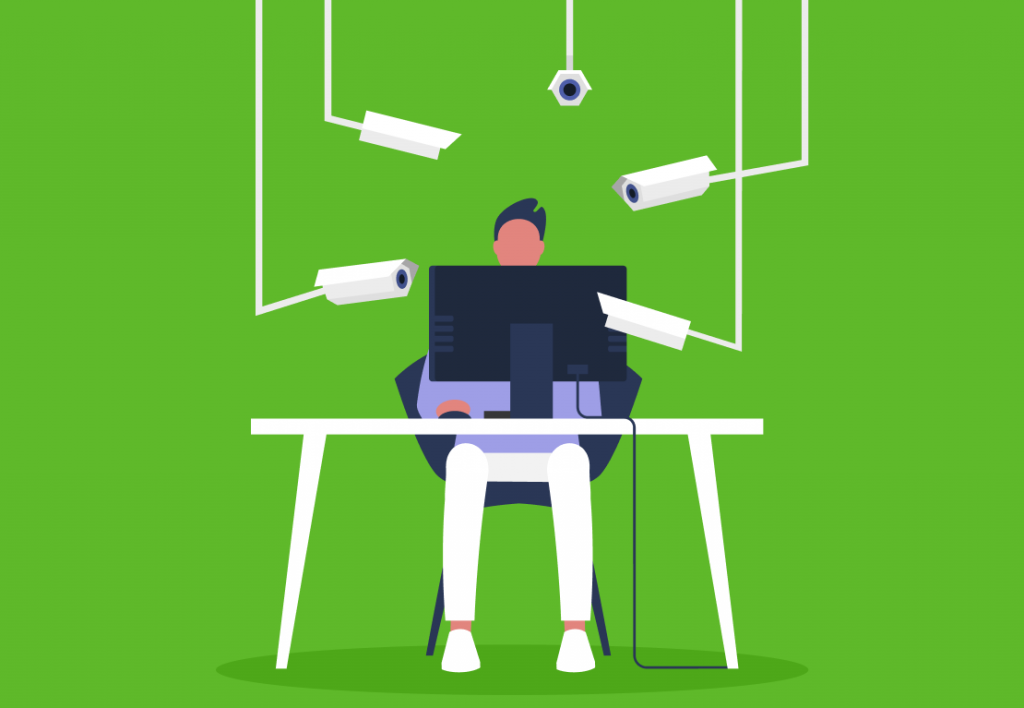 So you've told your employees you'll be tracking their working hours, and they didn't cause a riot. Good. You even sent out…
Continue Reading
Want to get the most out of your time?
Try DeskTime for free!
Try free for 14 days · No credit card required.