DeskTime blog
You can read our Case studies and latest news in the productivity industry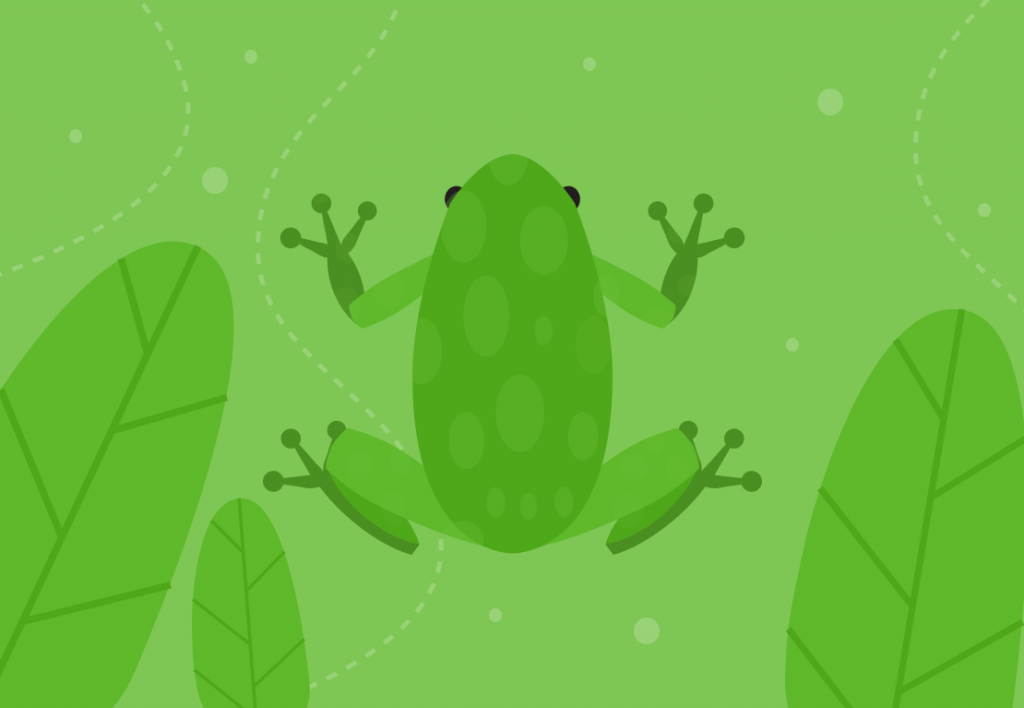 Frogs and productivity may have something in common. Intrigued about what it is? Read this blog post to find out!
Continue Reading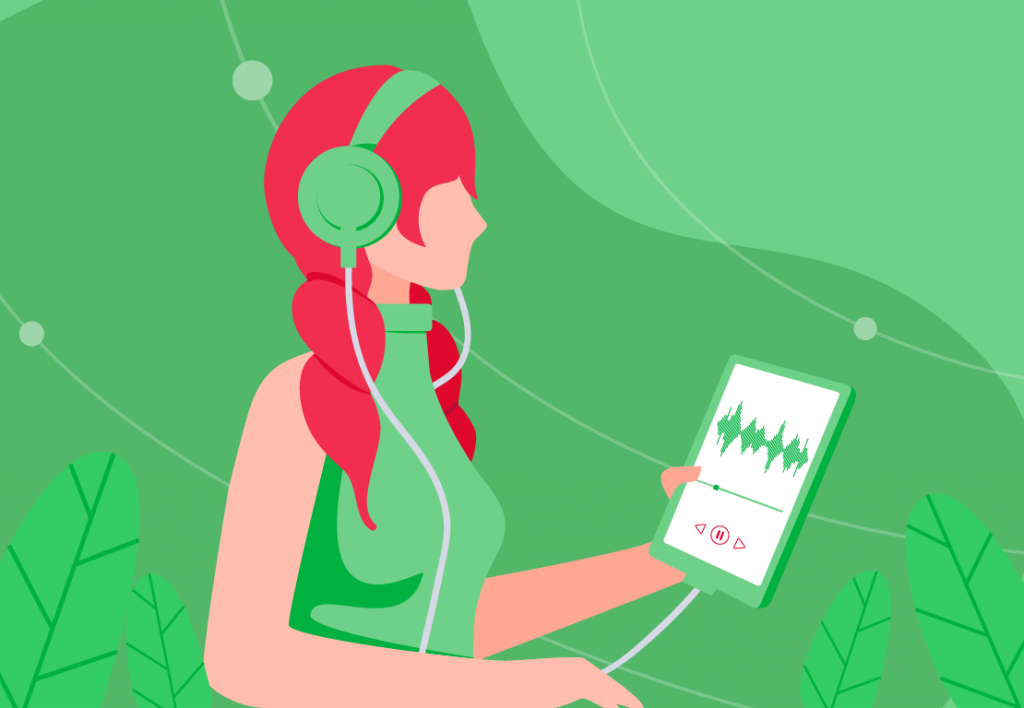 Podcasts allow you to productively spend the time you spend, for example, driving to work or grocery shopping. When it comes to podcast recommendations – here are some of our and our readers' favorites.
Continue Reading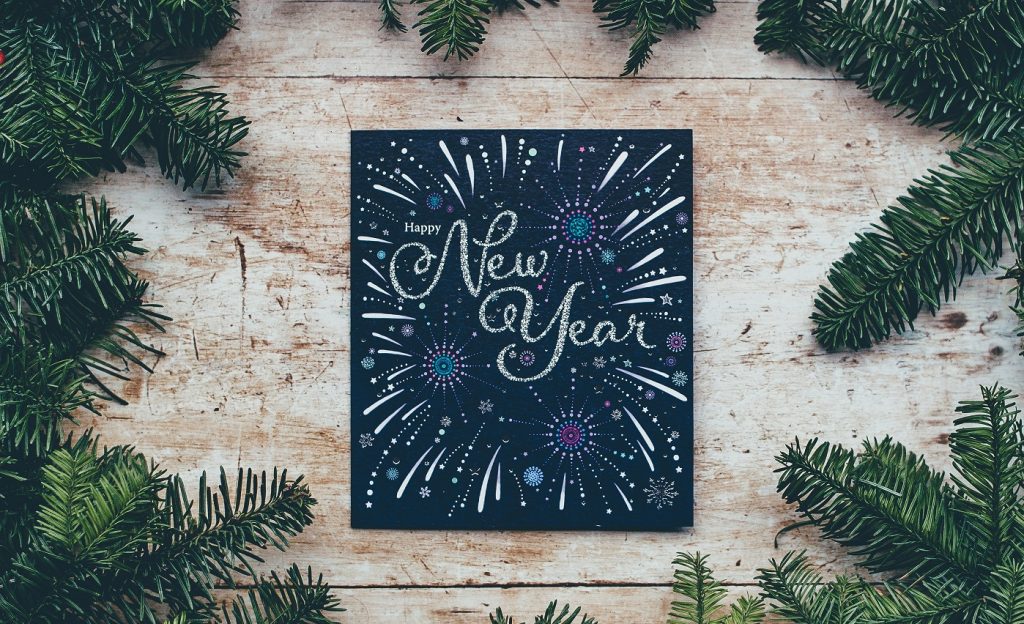 "New year, new me!" – proudly shouted a billion people all across the world, and then promptly kicked their New Year's resolutions…
Continue Reading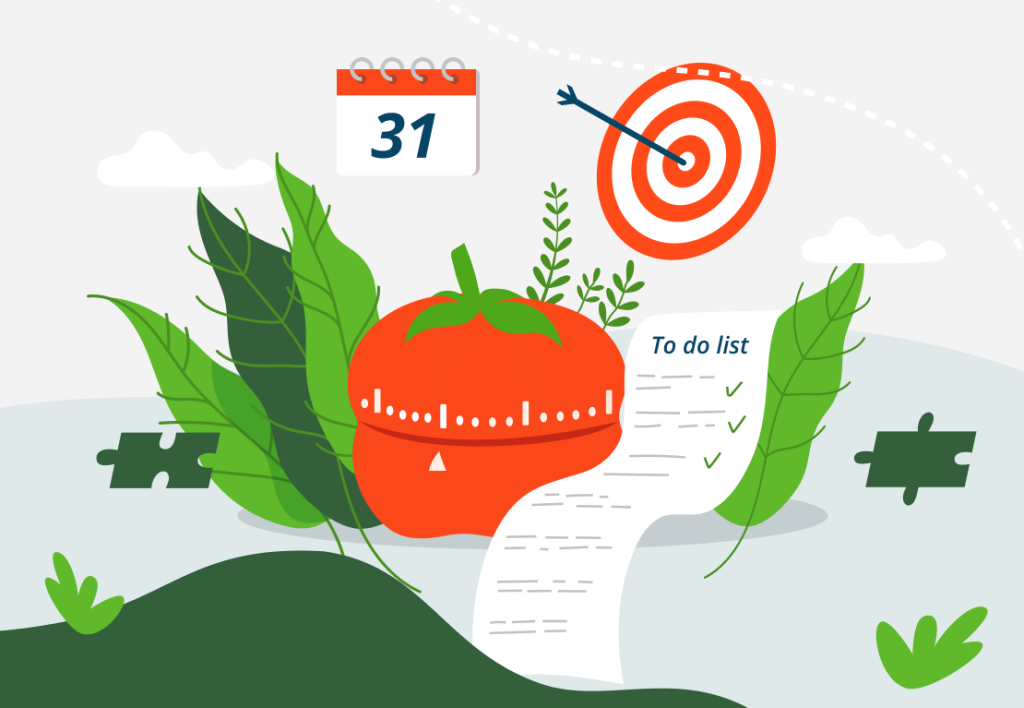 There are so many things we can optimize to become as productive as humanly possible – to-do lists, eating habits, sleep patterns,…
Continue Reading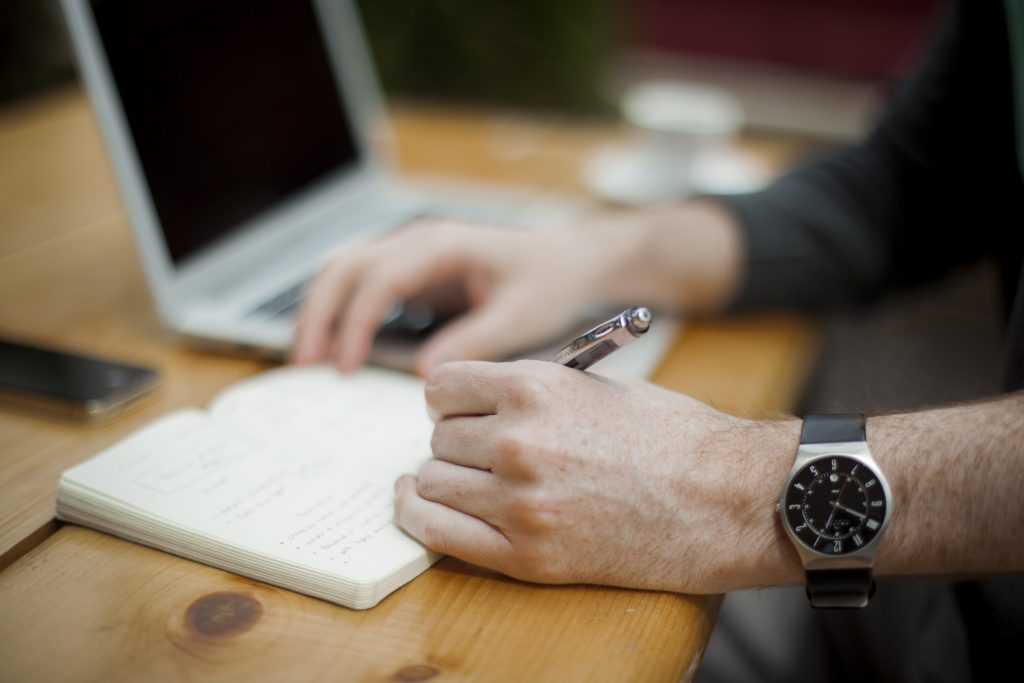 Writing to-do lists is a helpful way to keep yourself on track with everything you have to do that day, week, or…
Continue Reading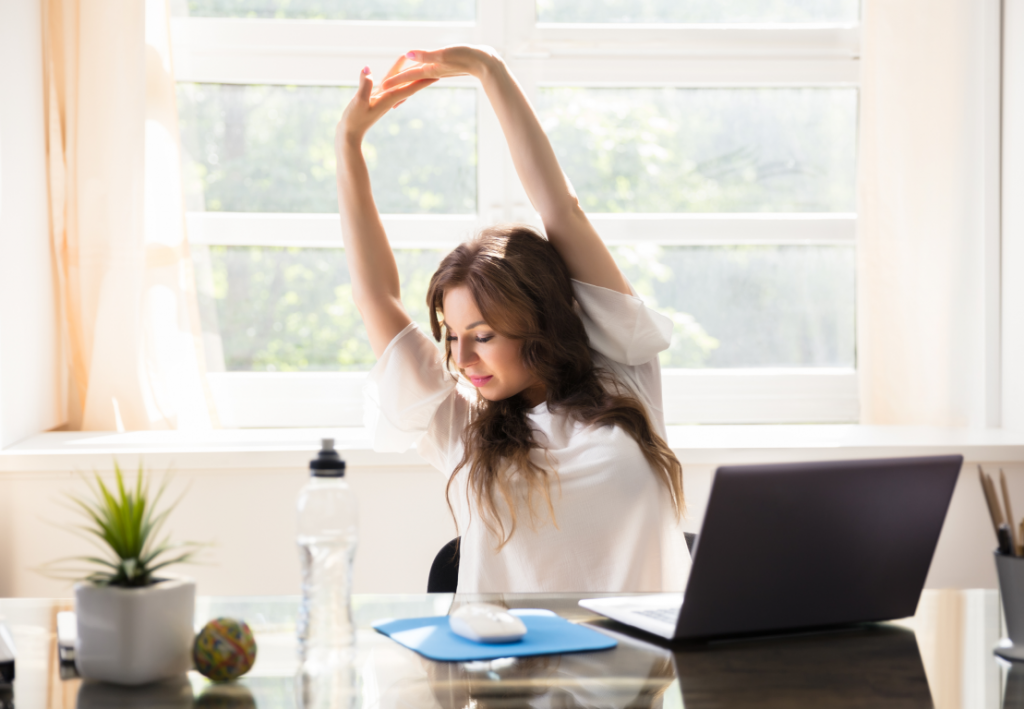 If there's one thing that keeps a doctor away – besides apples, of course – it's exercise. In addition to improving one's…
Continue Reading
Want to get the most out of your time?
Try DeskTime for free!
Try free for 14 days · No credit card required.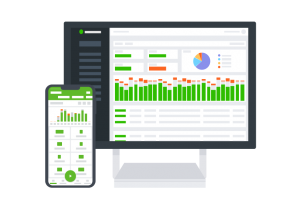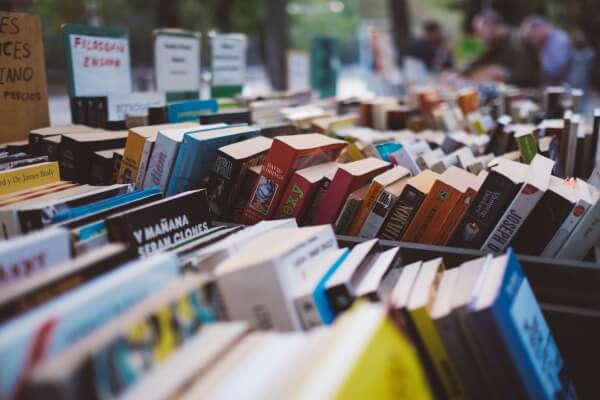 The year is coming to a close, the holidays are in full swing, and the New Year will soon be upon us….
Continue Reading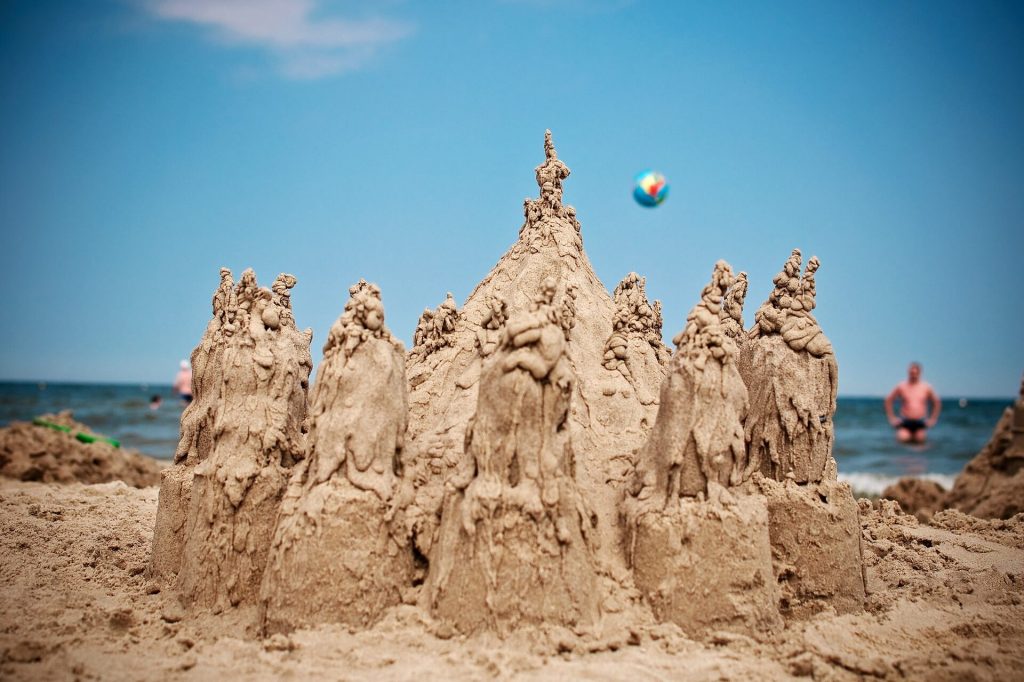 Nobody wants to be at work during the summer. It's hard to focus when the weather outside is beautiful and there are…
Continue Reading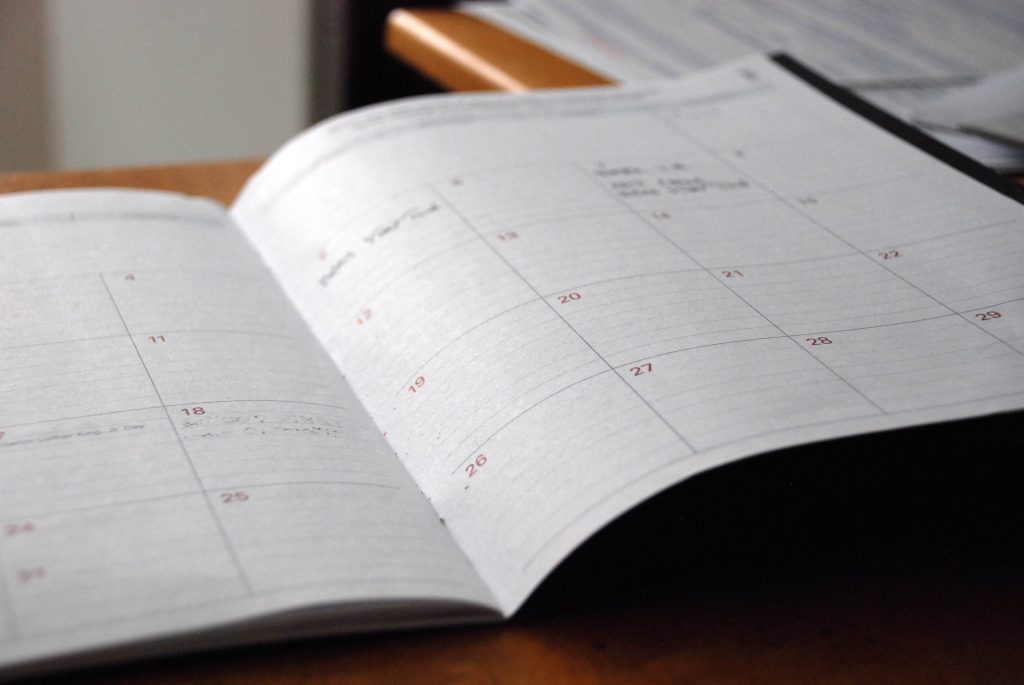 Google Calendar recently came out with a new feature: Goals. It's a tool that helps you schedule time to meet your goals,…
Continue Reading