DeskTime blog
You can read our Case studies and latest news in the productivity industry

Your office desk is an incredibly personal place. This isn't surprising when you consider just how much time you spend there. Look…
Continue Reading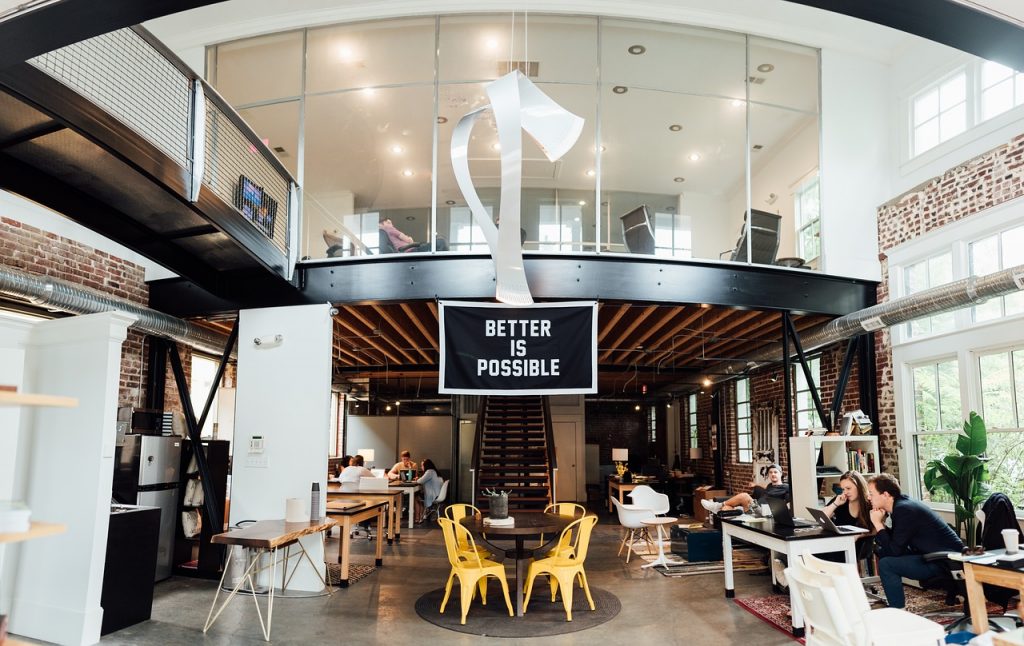 Where you work is as important as what you do. Various studies have found a connection between office environment and employee productivity….
Continue Reading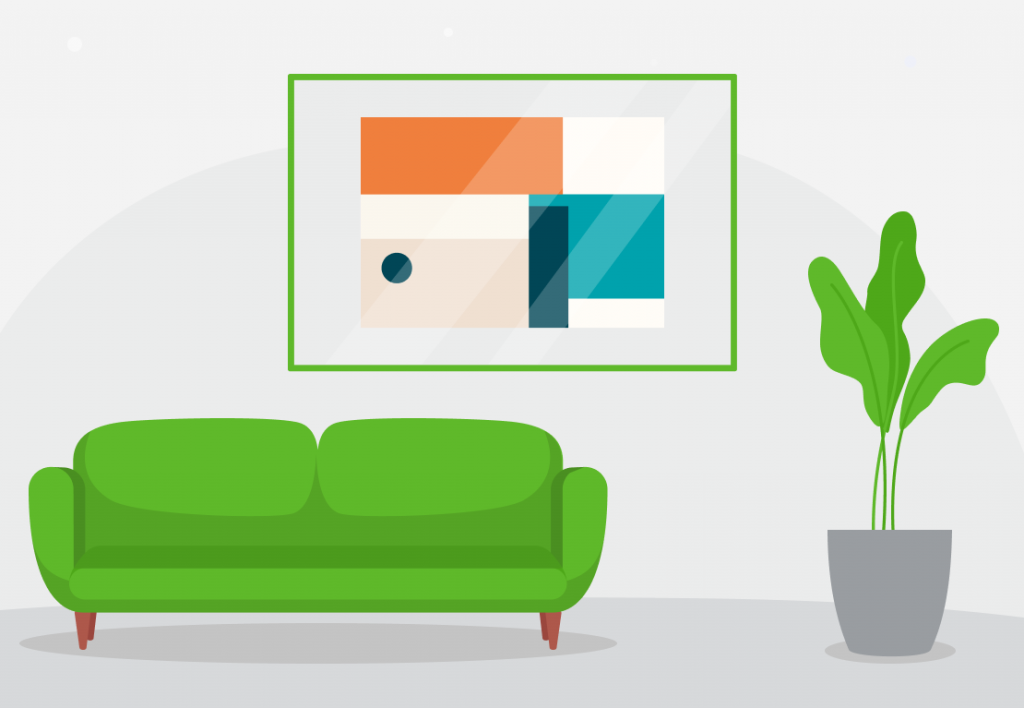 Guest post by Andre Smith For years, millions of employees and customers across the nation have been consigned to working in drab,…
Continue Reading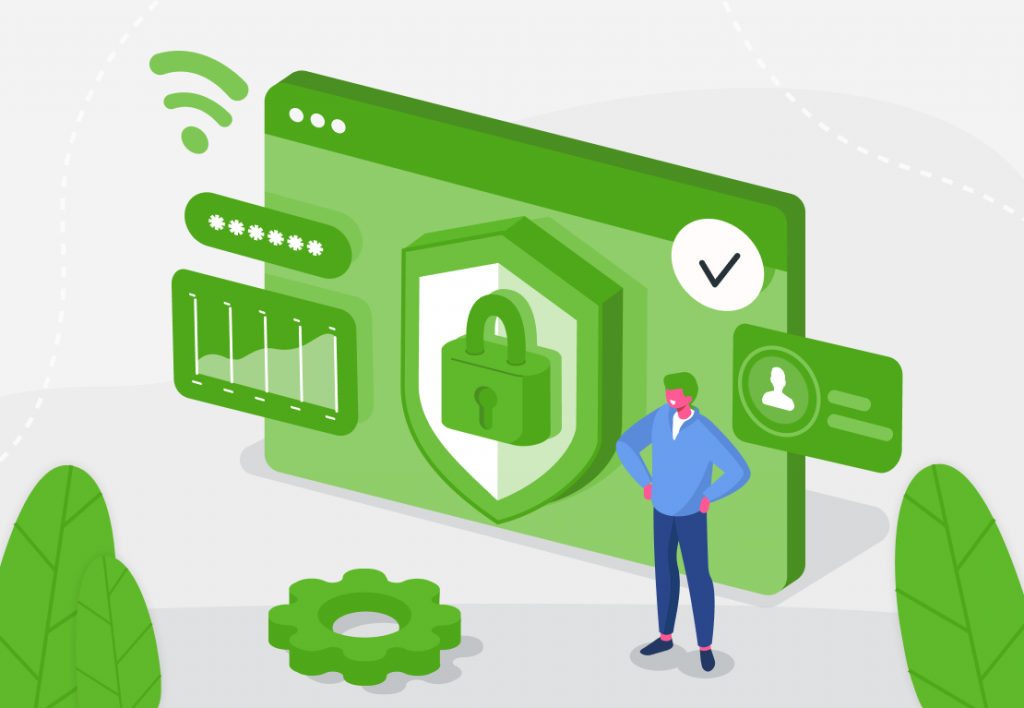 At first glance, it might seem like workplace security measures would hinder productivity. After all, security measures block access to certain websites,…
Continue Reading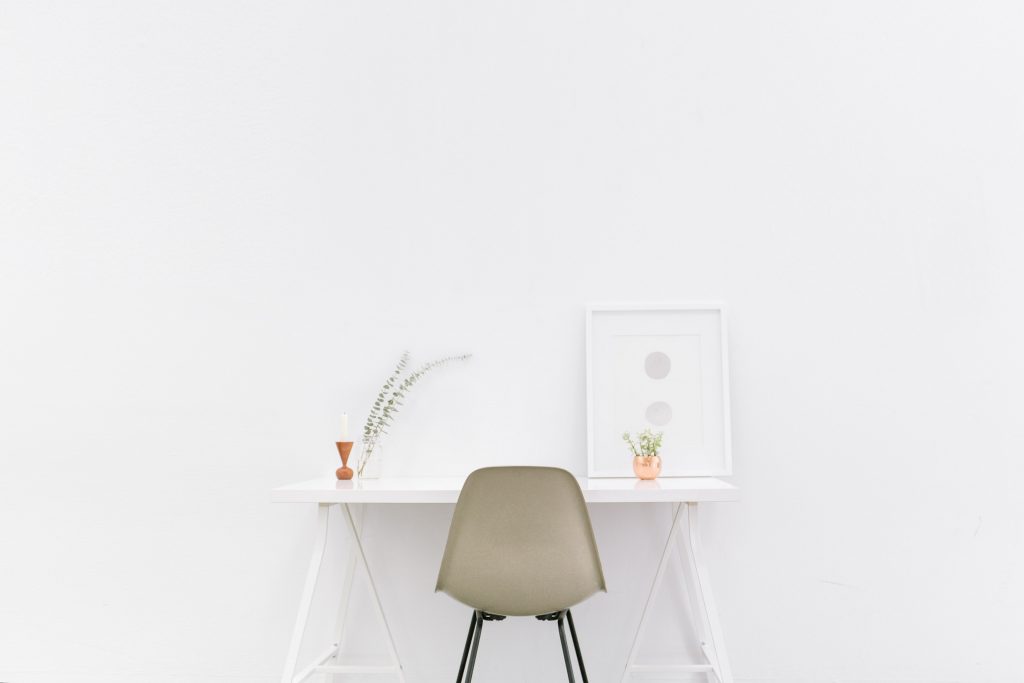 There are countless studies proving that office lighting and color choice have a great effect on employees' productivity. In the movie Joe…
Continue Reading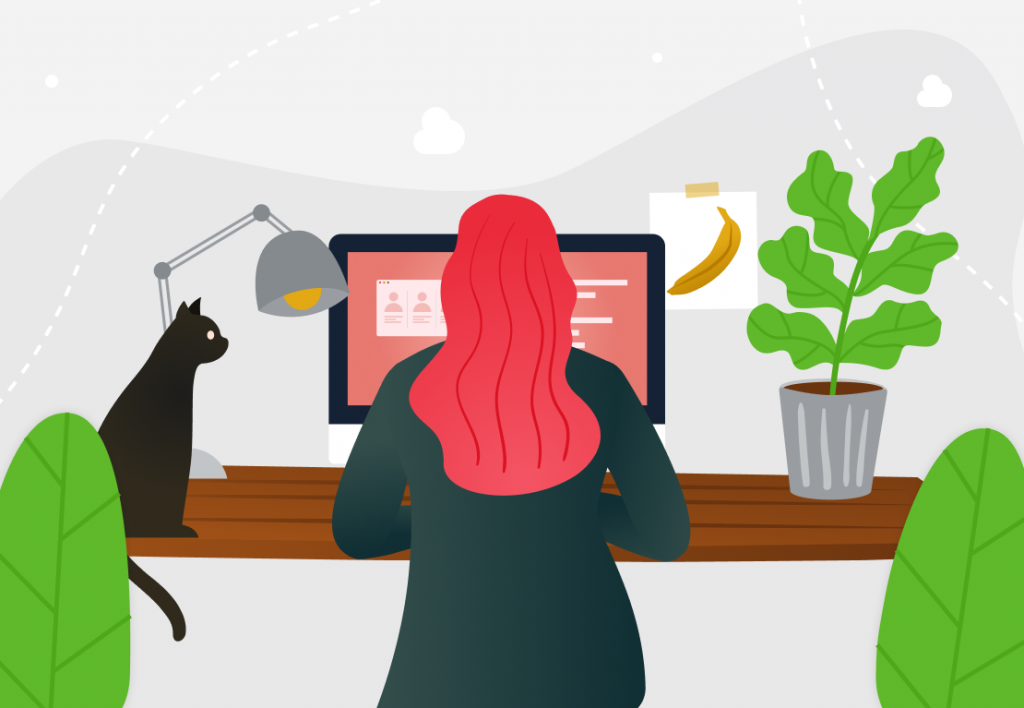 Staying productive at work for 8 straight hours is tough. Your focus wanders throughout the day, making it easy to get distracted…
Continue Reading
Want to get the most out of your time?
Try DeskTime for free!
Try free for 14 days · No credit card required.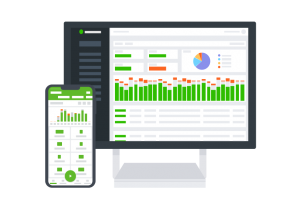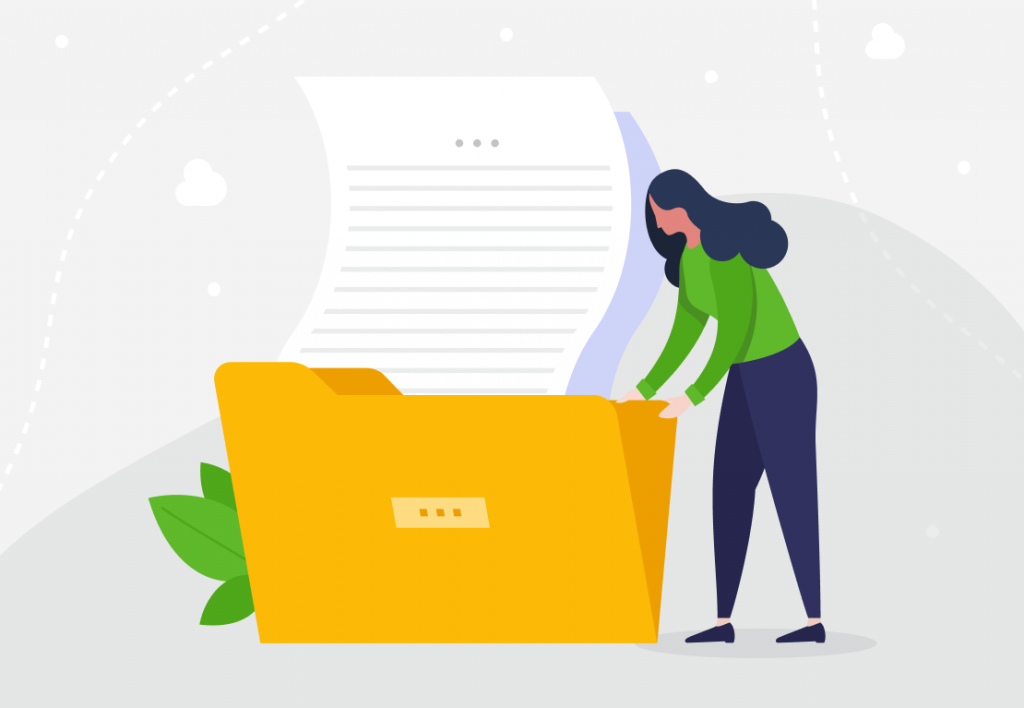 Office organization ideas has always been a hot toppic. The importance of organization and the impact of order, or the lack thereof,…
Continue Reading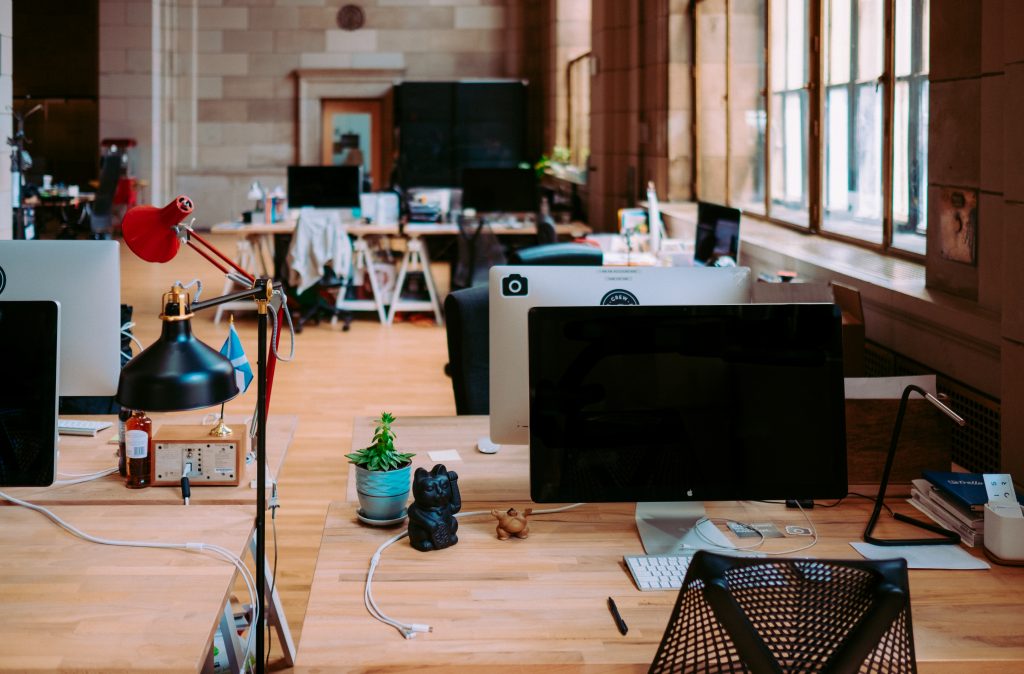 There's one thing we know for certain – office environment matters. If you're redecorating or relocating your office, spend some time thinking…
Continue Reading