DeskTime blog
You can read our Case studies and latest news in the productivity industry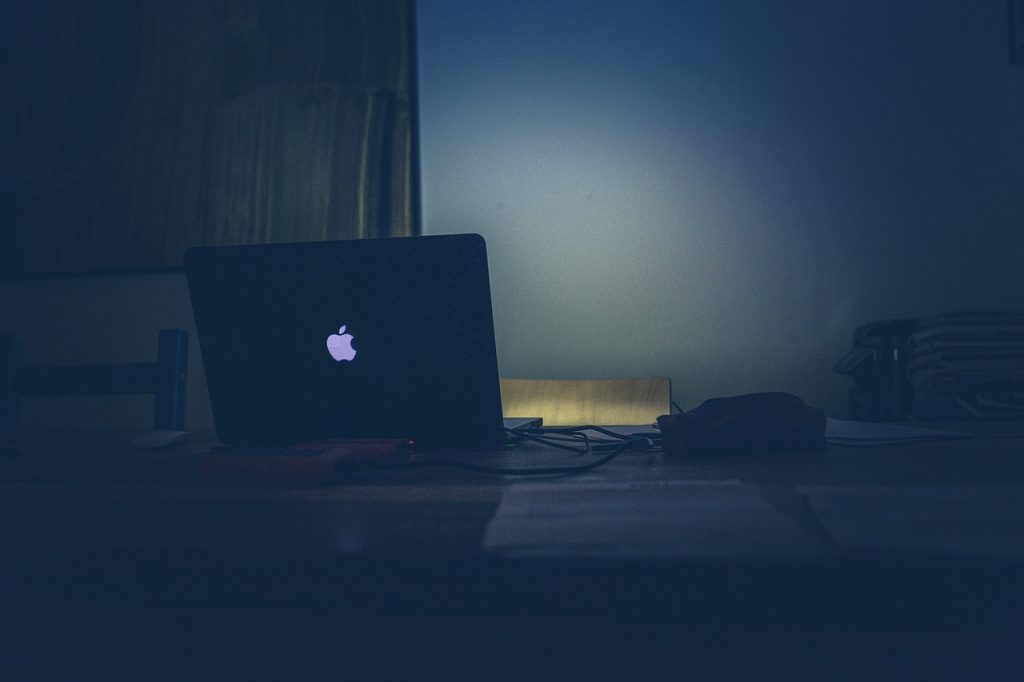 It's no great secret that the job market is more competitive now than it ever has been before. Not only are there…
Continue Reading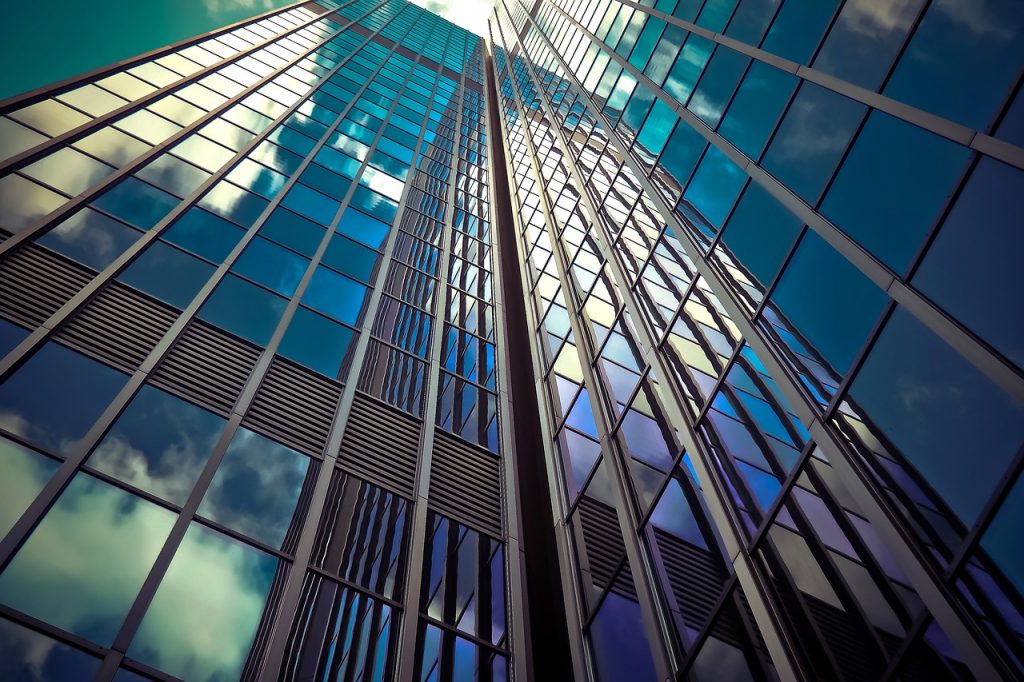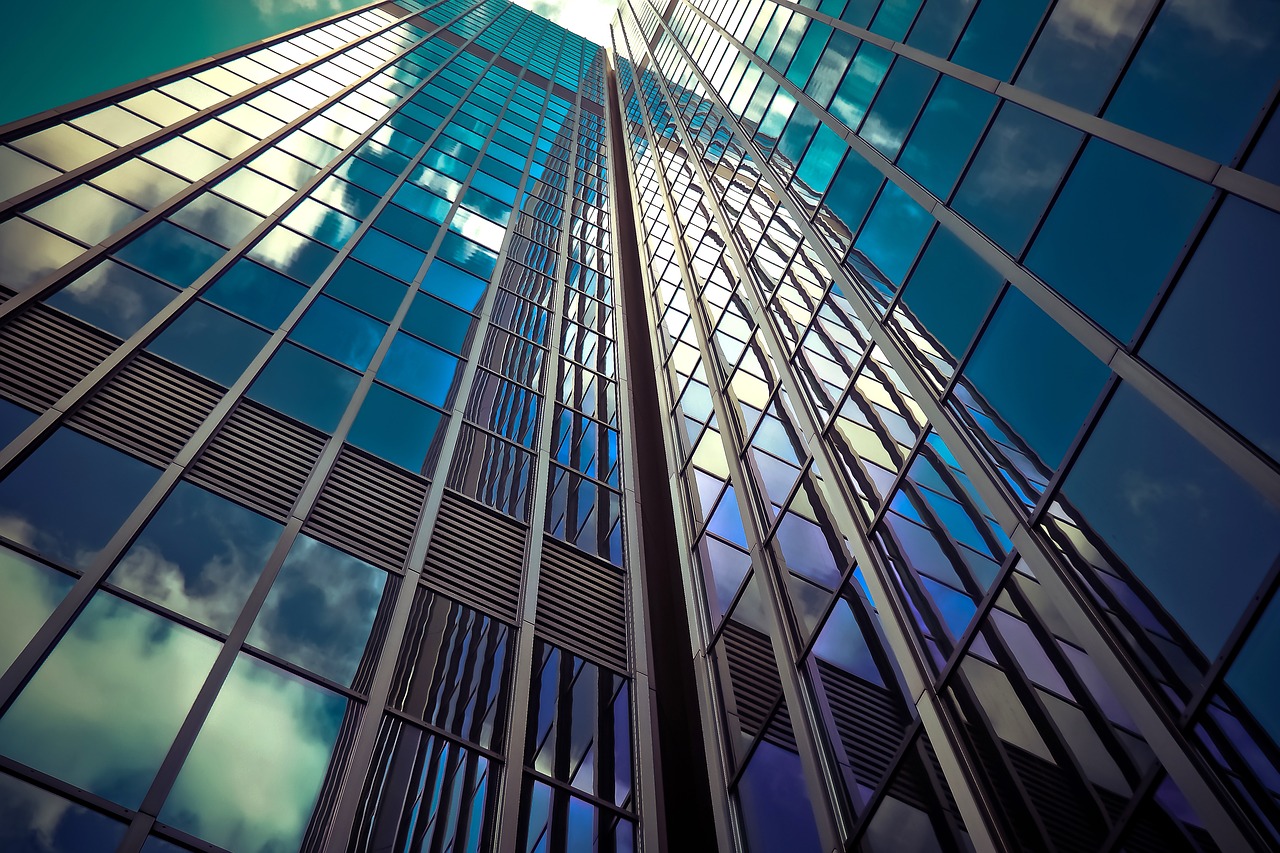 Let's say your business is doing well. You are constantly growing, increasing revenue. You have the best people on the team, dedicated…
Continue Reading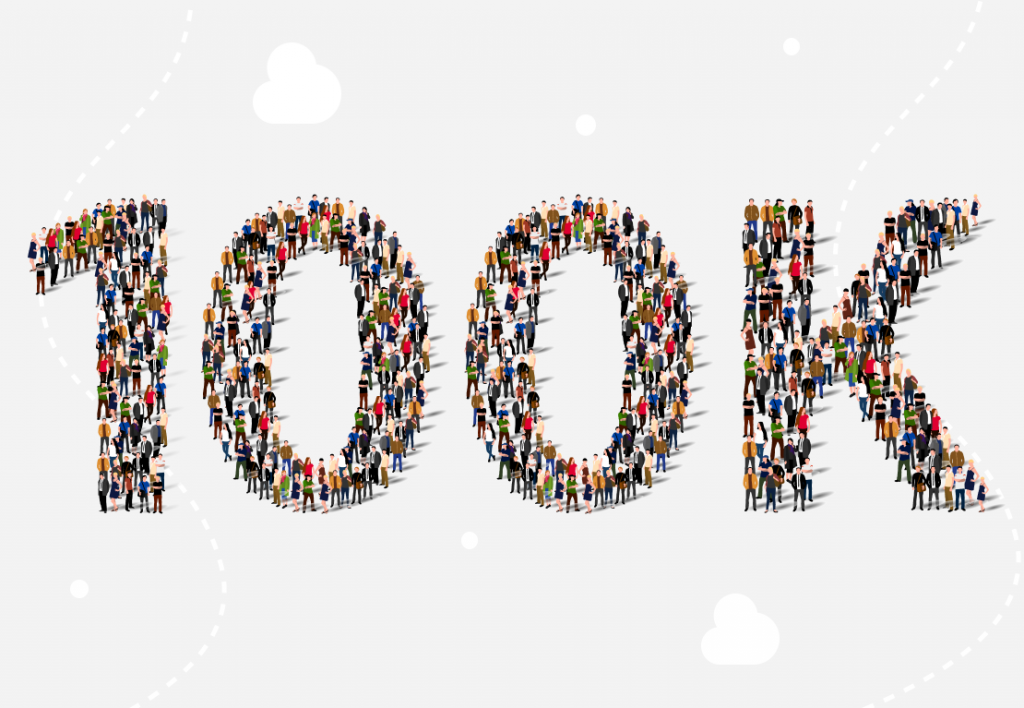 This month, DeskTime is celebrating its 6th anniversary. It's been a hell of a ride, we've got to tell you! Besides the…
Continue Reading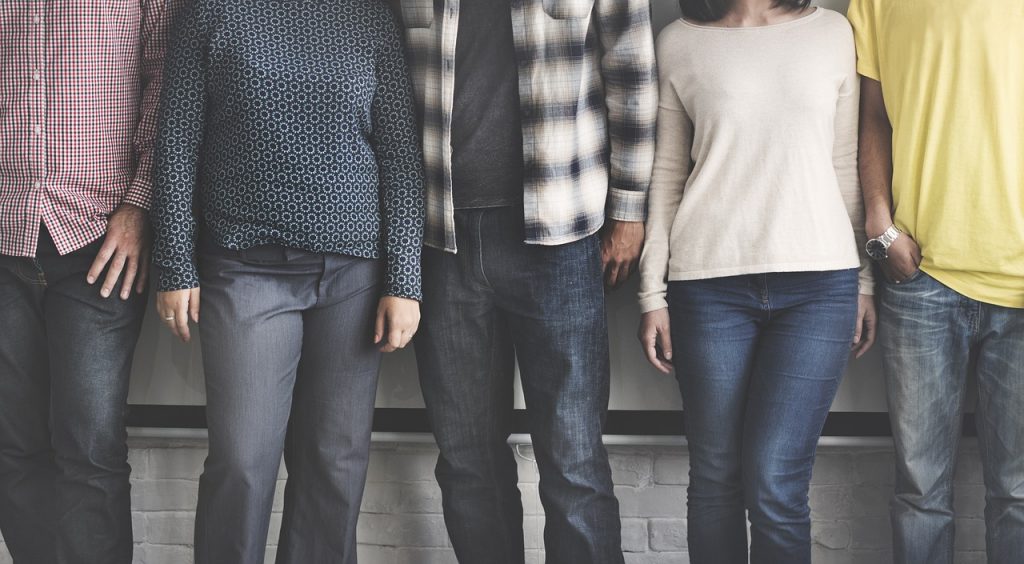 I think you'll agree with me when I say: The most important tasks for a company owner or manager are to make…
Continue Reading

Your office desk is an incredibly personal place. This isn't surprising when you consider just how much time you spend there. Look…
Continue Reading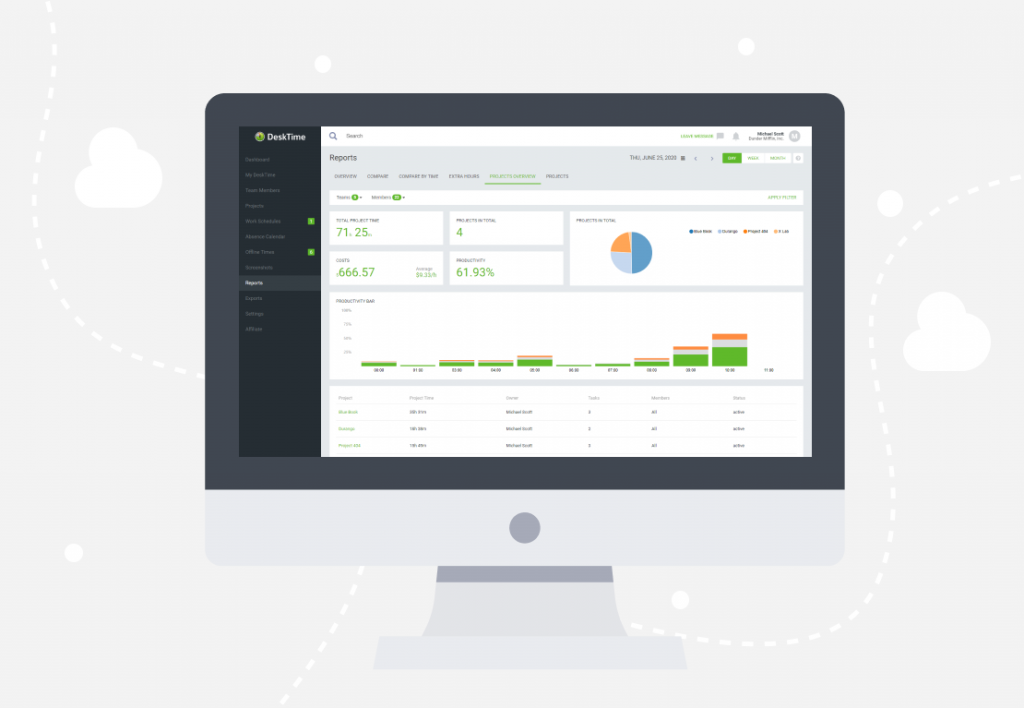 Great project managers do two things very well: First, they know their projects inside out – which people are involved, at what…
Continue Reading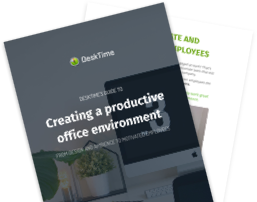 How to create a productive office environment
From design and ambience to motivated employees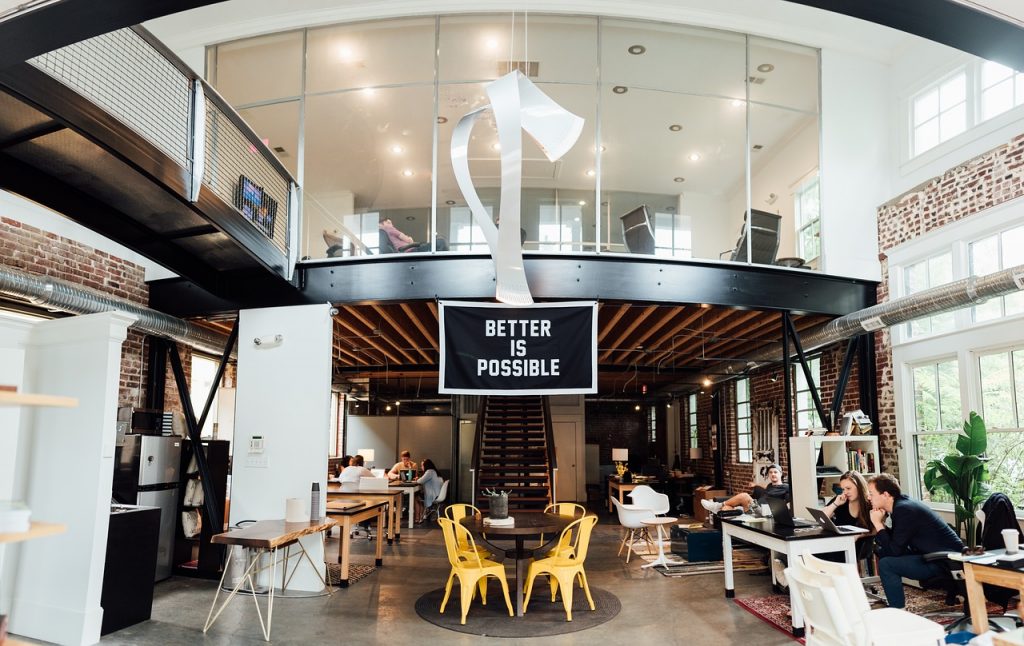 Where you work is as important as what you do. Various studies have found a connection between office environment and employee productivity….
Continue Reading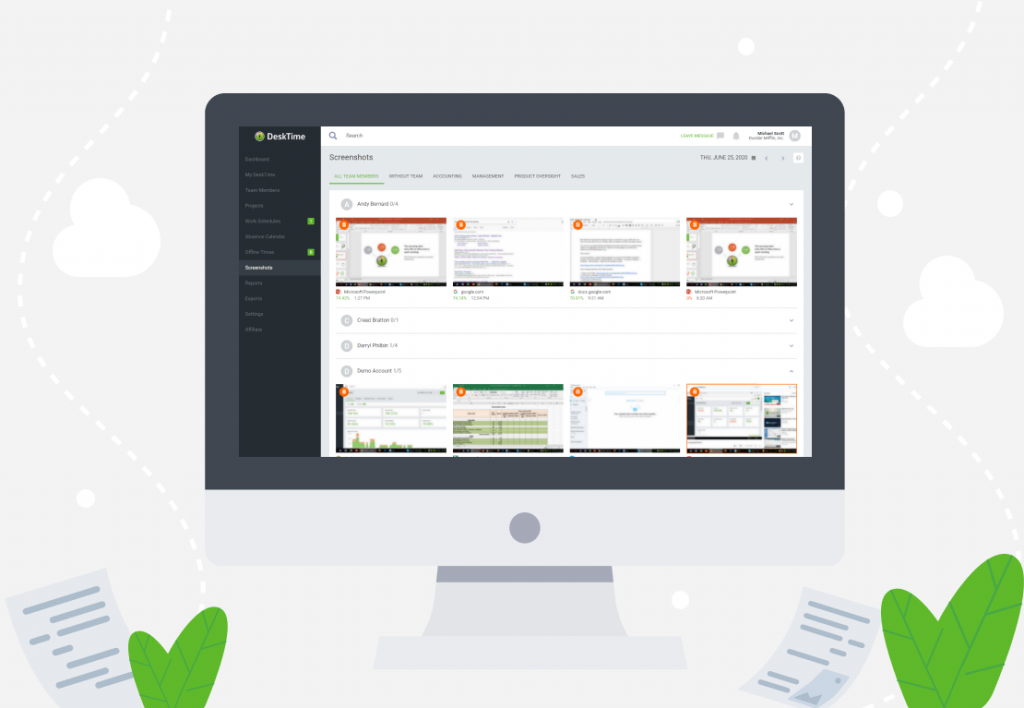 This guide has everything you need to know about DeskTime's new time tracking with screenshots feature. We rolled out this screen monitoring…
Continue Reading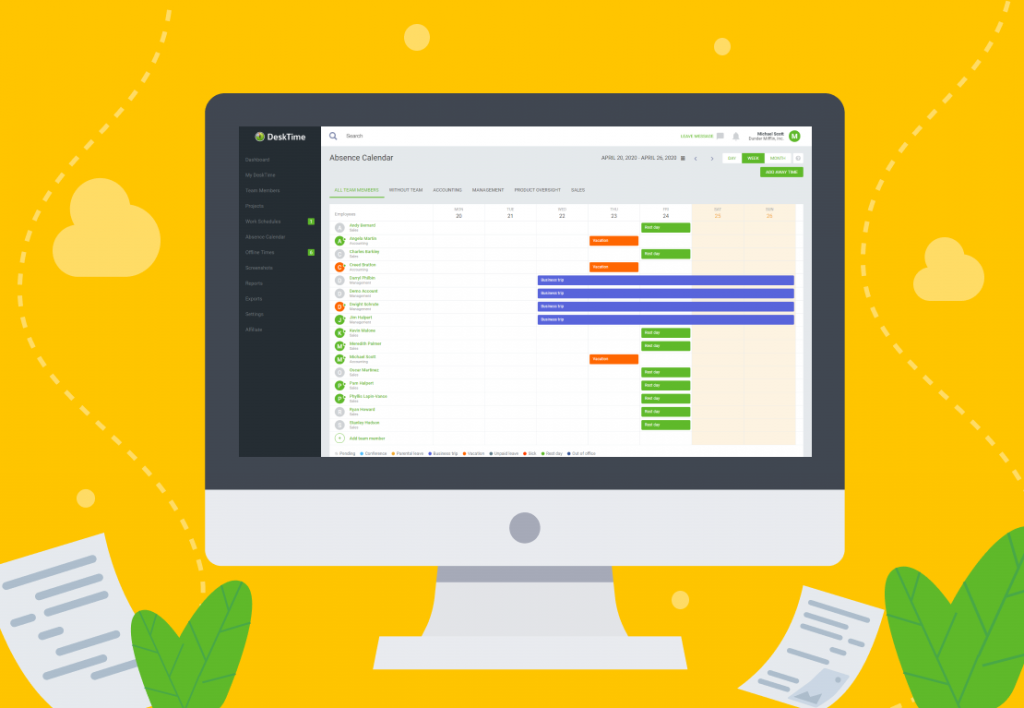 We here at DeskTime are constantly trying to come up with new features to improve our service and make your workday easier….
Continue Reading