DeskTime blog
You can read our Case studies and latest news in the productivity industry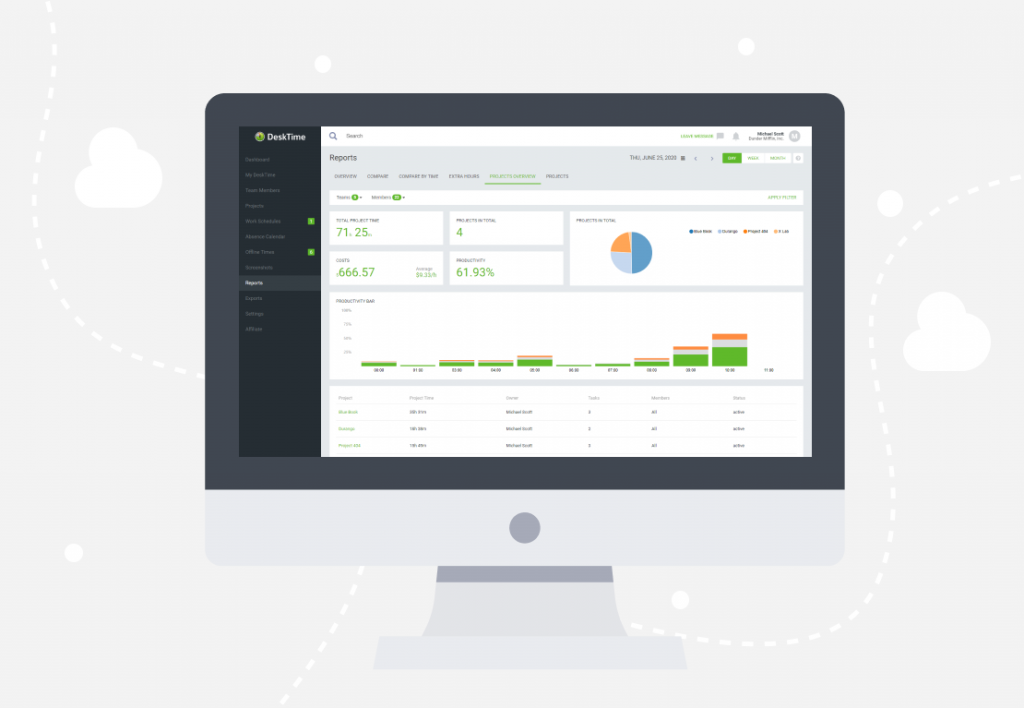 Great project managers do two things very well: First, they know their projects inside out – which people are involved, at what…
Continue Reading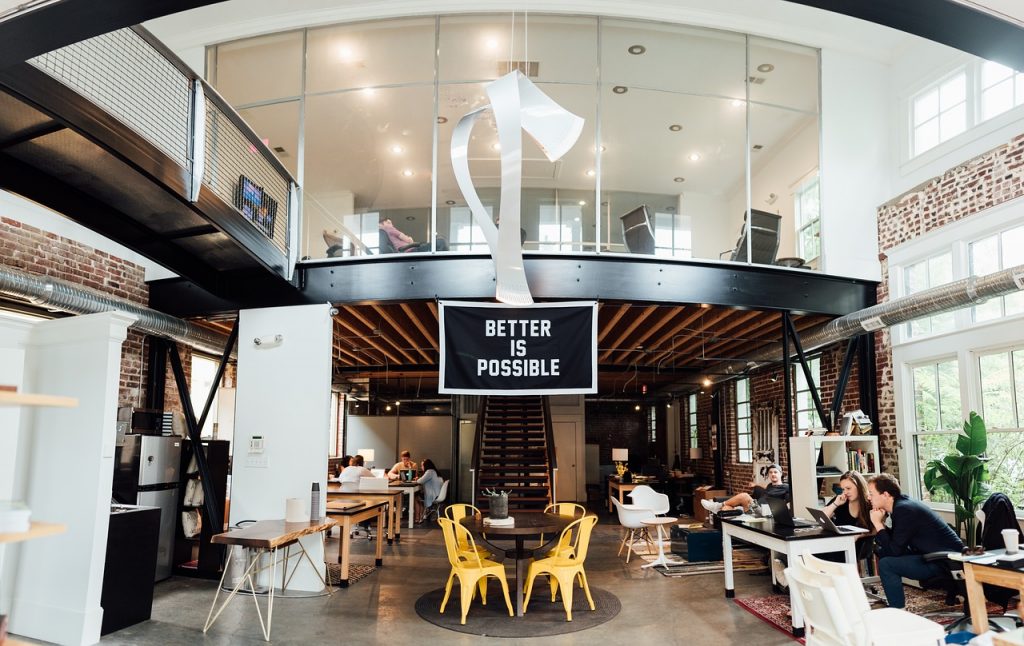 Where you work is as important as what you do. Various studies have found a connection between office environment and employee productivity….
Continue Reading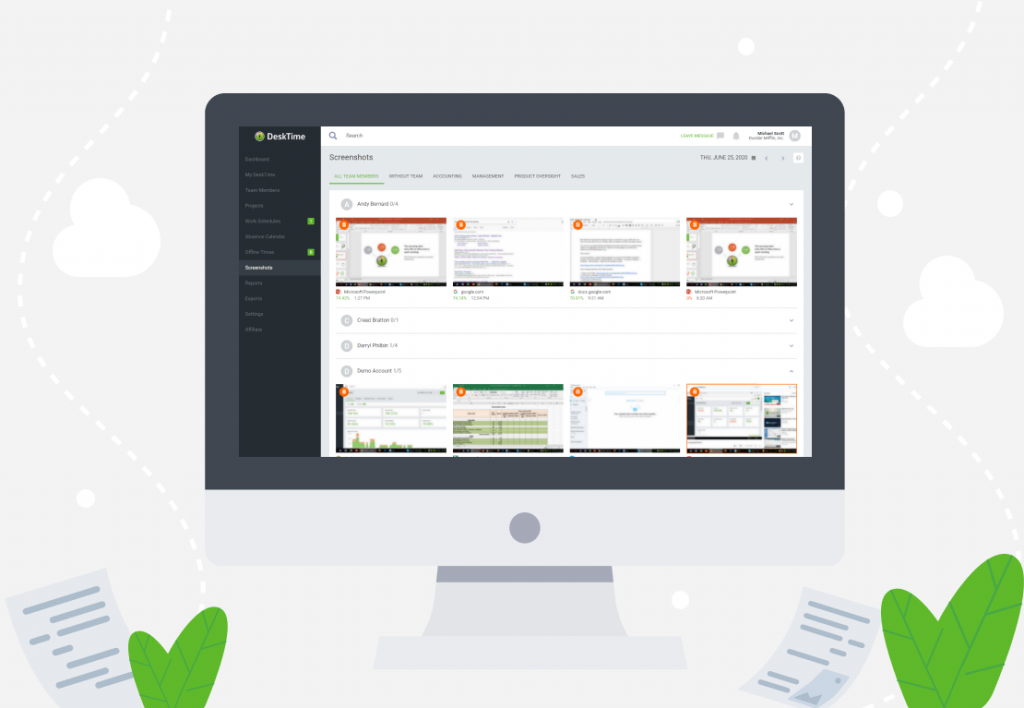 This guide has everything you need to know about DeskTime's new time tracking with screenshots feature. We rolled out this screen monitoring…
Continue Reading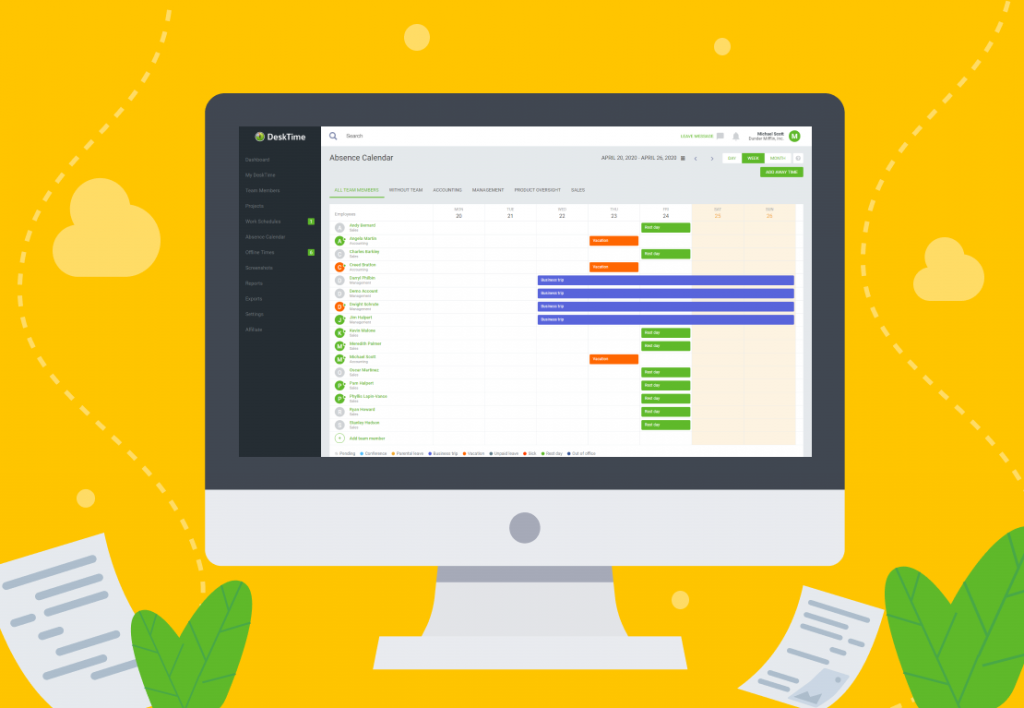 We here at DeskTime are constantly trying to come up with new features to improve our service and make your workday easier….
Continue Reading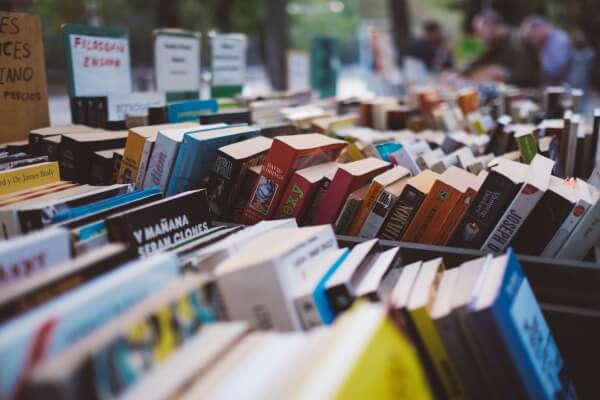 The year is coming to a close, the holidays are in full swing, and the New Year will soon be upon us….
Continue Reading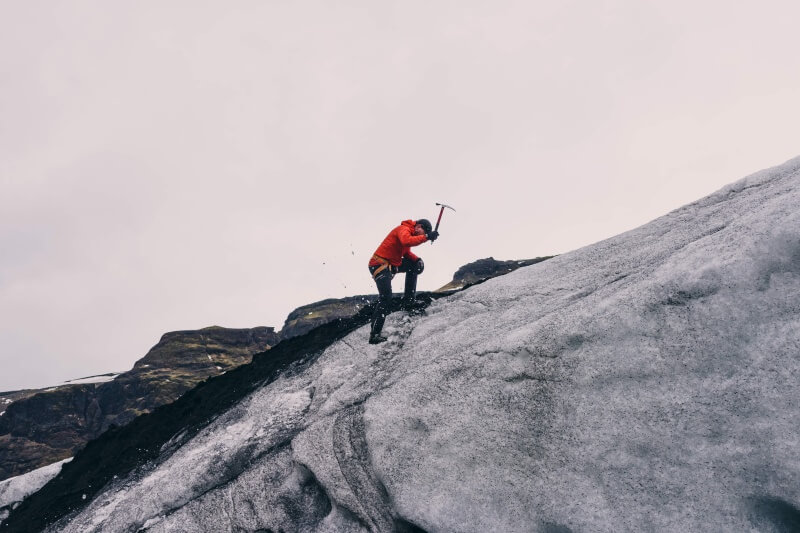 Success starts in your head! It may sound like a cliché but if you believe in yourself and you come up with…
Continue Reading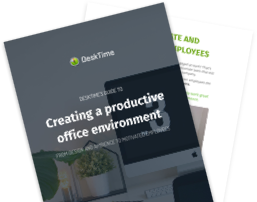 How to create a productive office environment
From design and ambience to motivated employees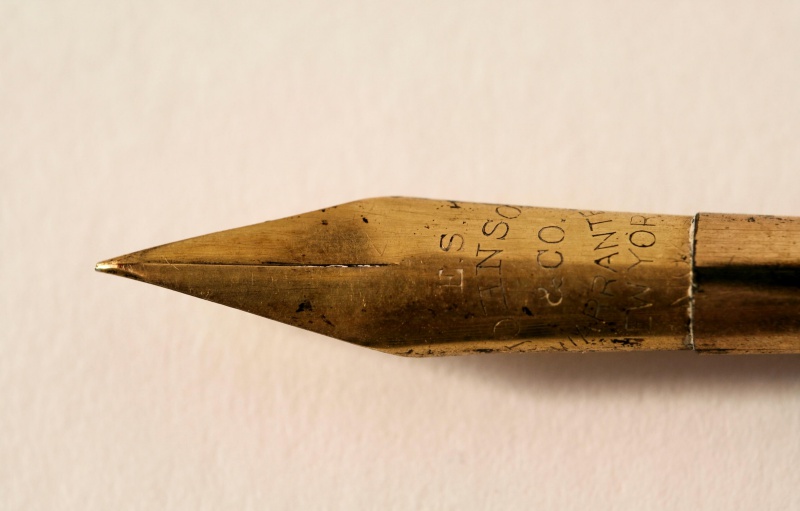 The process of writing is like dancing a constantly evolving Waltz. You're always learning, improving, falling down, getting back up, and spinning….
Continue Reading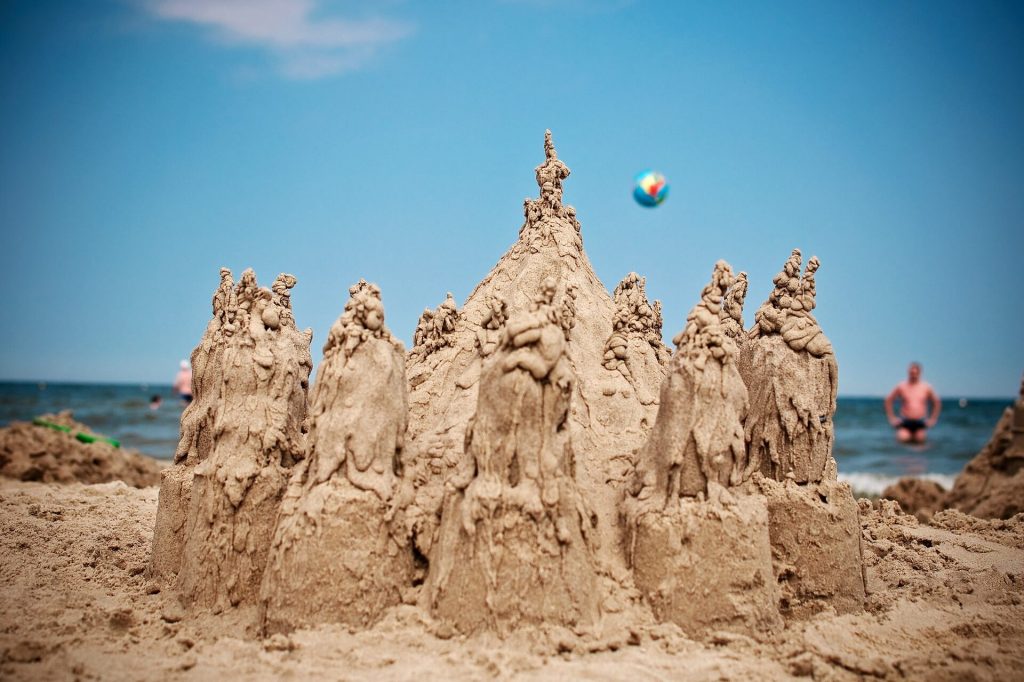 Nobody wants to be at work during the summer. It's hard to focus when the weather outside is beautiful and there are…
Continue Reading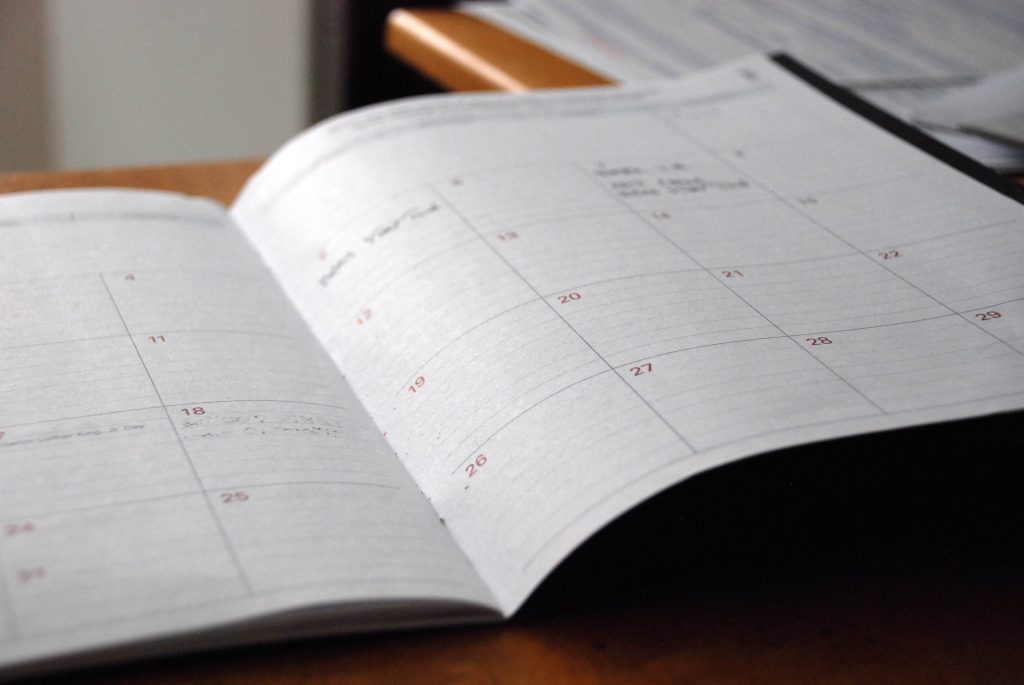 Google Calendar recently came out with a new feature: Goals. It's a tool that helps you schedule time to meet your goals,…
Continue Reading