Why Summer Flex Hours Make You More Productive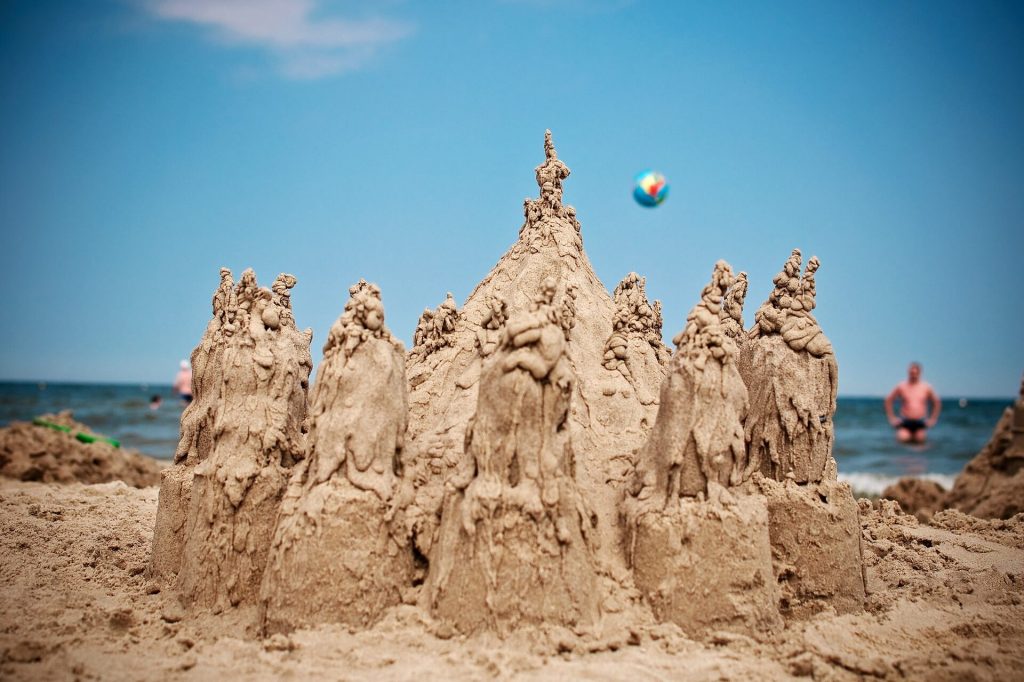 Nobody wants to be at work during the summer. It's hard to focus when the weather outside is beautiful and there are tons of other things you'd rather be doing (frisbee in the park, anyone?). Even science agrees – people are distracted and less productive in the summer.
So if employees are easily distracted by the warm weather, why not implement a summer flex hours system? This blog post goes over why summer hours are a good idea and how to make it happen at your workplace.
Want to get the most out of your time?
Try DeskTime for free!
Try free for 14 days · No credit card required.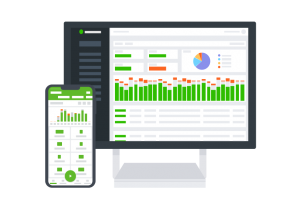 Why Summer Hours?
Companies that adopt shorter hours at work during the summer have largely found that productivity isn't affected. A study by Opinion Research Corporation shows that 66% of employees who have summer hours felt more productive thanks to the flexibility.
People are also a lot more focused at work since they have less time to get everything done. So there's more motivation to work hard while they are at work, knowing they get extra free time later. In this case, productivity increases.
Reduced summer hours do more than maintain productivity. It also builds a more trusting work environment. Employees appreciate the freedom in choosing how they spend their time, and they feel more independent knowing that they're trusted to just get the job done.
For some, the ability to work flexible hours is a more important perk than salary. There are currently about 6 million Americans that choose to work part-time specifically to have more time for their passions and better work-life balance. So offering flex hours at least in the summer can be a huge bonus to attract and keep talented people.
There are a lot of pros to summer flex hours. Productivity will stay the same (or increase), you'll develop a more trusting work environment, and it'll help with employee retention. So, how can you make it happen at your workplace?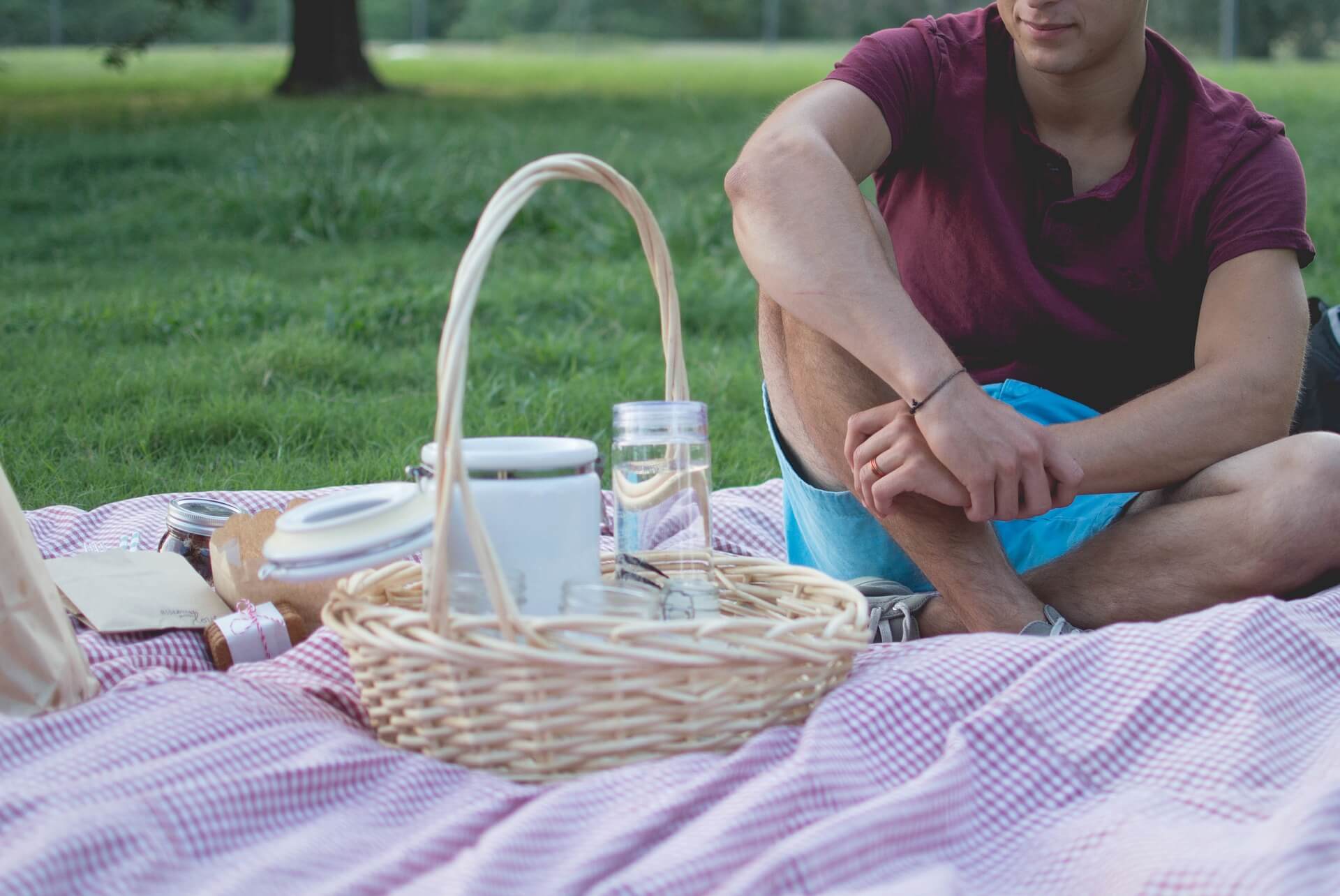 How to Implement Summer Hours
We at DeskTime (and our parent company, The Draugiem Group), have implemented our own summer flex hours system. From June to August, employees have the option to leave the office at 3 PM on Fridays, so long as all of their work is done and deadlines are met. Based on what we've tracked with our employee productivity monitoring software, there is no negative impact on productivity. In fact, most people feel more motivated to get work done specifically so they can leave early on Friday and enjoy a couple of extra hours off.
When it comes to actually implementing summer flex hours, there are several routes you can take. Here are a couple of ideas, but it really depends on your business and the type of work you do.
End the day early on Fridays

Longer hours Monday through Thursday and give Fridays off

Allow employees to work from home one day of the week
In the end, go with whatever works for your company. Maybe there's still too much to do during the week to give Fridays completely off, so a day to telecommute may be a good solution. It eliminates the commute, and people can take short breaks throughout the day to get outside.
The important thing is that everybody is on the same page about the rules. Make expectations clear. Make sure everybody knows that they're still responsible for getting their work done on time. And set an example to encourage people to take advantage of summer hours.
Summer months go by quicker than you think, so get outside!
Did you find this article useful? Give it a clap!
Psst! You can clap more than once if you really loved it 🙂