8 Reasons why your remote team needs to work out loud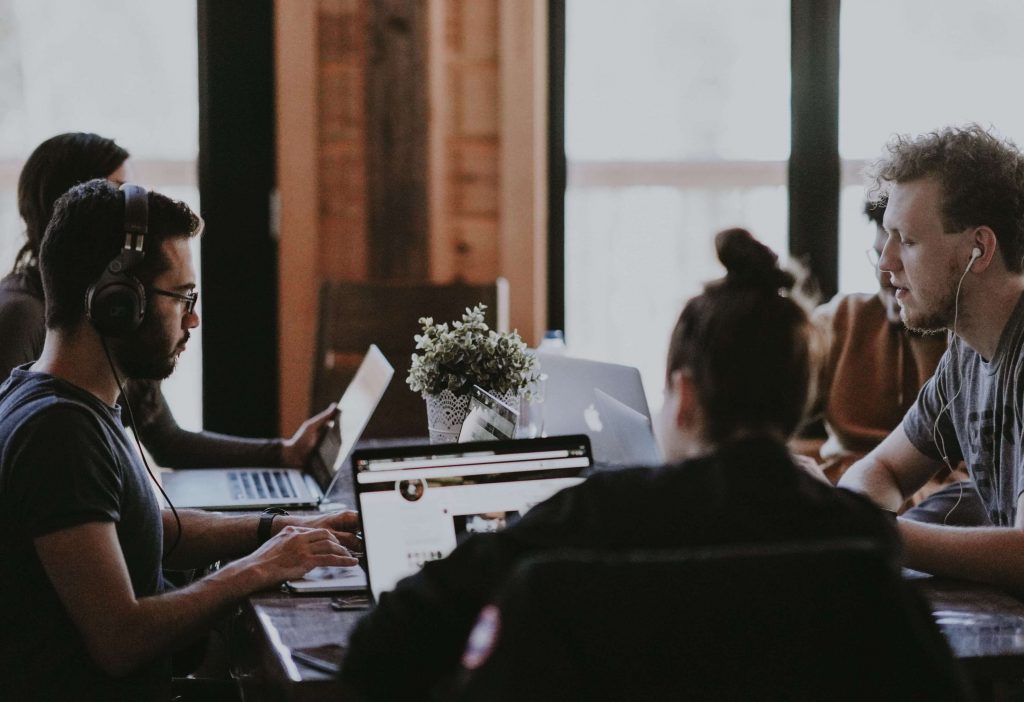 Hiring remote workers is a way to take advantage of the best that the job market has to offer. Instead of being stuck to local recruitment pools, you can access experiences and knowledge from all over the world.
Unfortunately, working with a remote team comes with several downsides. From everyday communication being more difficult, to the inability to physically check in on your employees and see what they're doing.
Want to get the most out of your time?
Try DeskTime for free!
Try free for 14 days · No credit card required.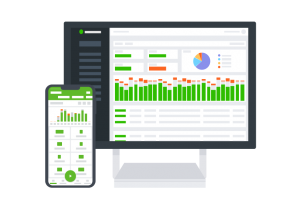 Aside from using a time tracking software to keep an eye on your remote employees, you have to rely on their word that they're doing their work.
I've worked in a remote team for 3 years now back at Process Street, and during that time I learned that almost every one of these drawbacks to working with remote employees can be eliminated using one tactic.
Work out loud.
When you communicate, make sure it's with team-wide channels. Have regular phone or video call meetings to create a sense of culture. Stop time differences from being an issue with clever deployment of software across your team.
The advantages are massive, and so today I'm going to dive into some of the largest ones and how to achieve them.
Here are 8 reasons why your remote team needs to work out loud:
1. It makes your tasks clear and understandable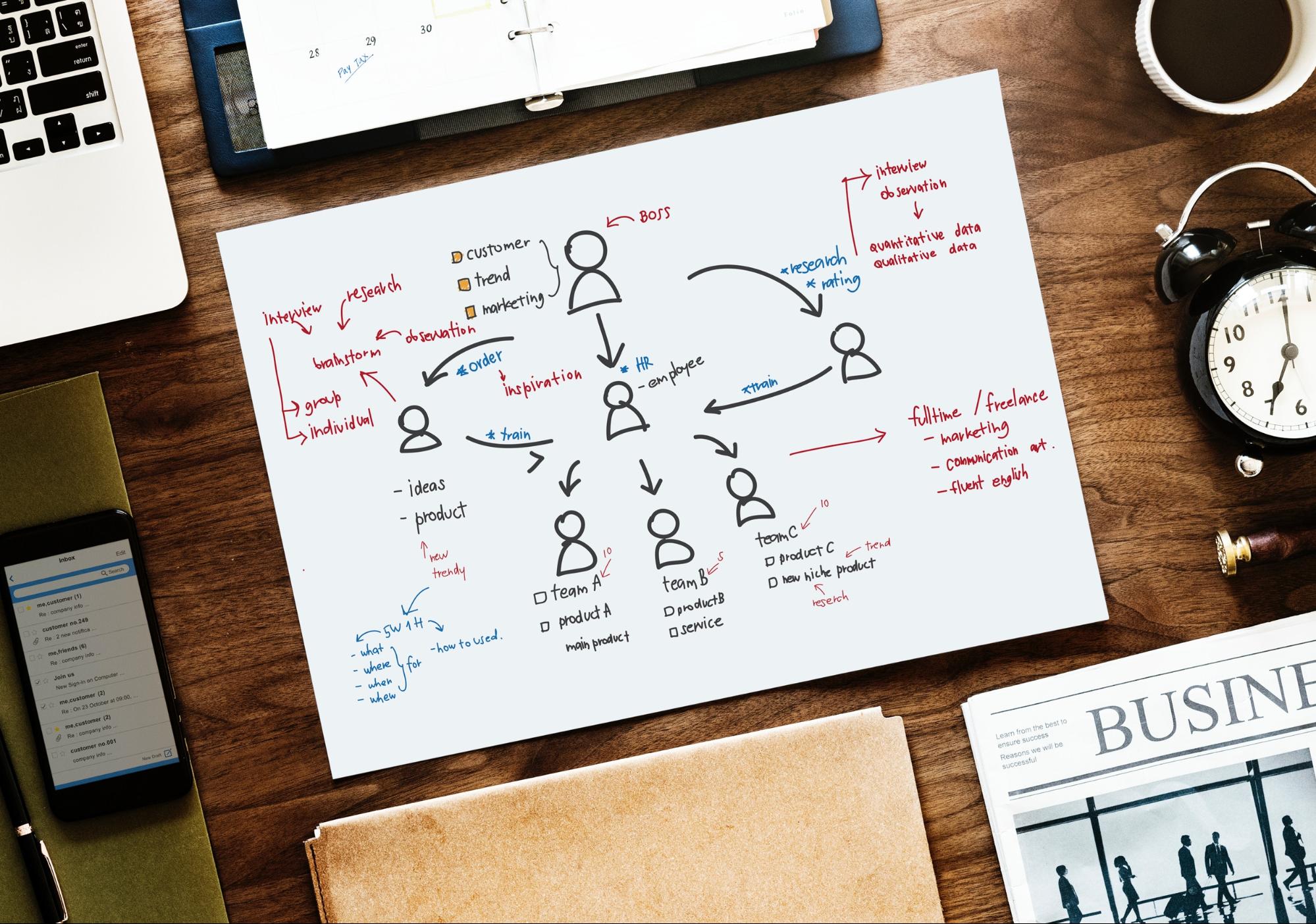 There's nothing worse than sitting down at your desk and realizing that you have no idea what to do. Sure, you might know what you should be doing, but that doesn't mean you know what task to focus on first or even how to start it.
Worse still is that the longer you spend deliberating over what to do, the harder it will be to settle into a healthy flow.
You spend so much time and mental energy on deciding what task to carry out first that you're less effective when it comes to actually doing it.
That's one of the main reasons why our team over at Process Street works out loud. We have morning stand-up meetings on Tuesdays and Thursdays where we present our work and say what we're going to be doing on until the next meeting.
These meetings give us a chance to set goals for ourselves and commit to them by announcing them to others. We don't have to waste time deciding what to do first, because we've already said what that's going to be.
Plus, speaking our tasks out loud helps us to understand them better, as we can more easily identify unknown details and know what we need to go off and research.
2. Transparency increases accountability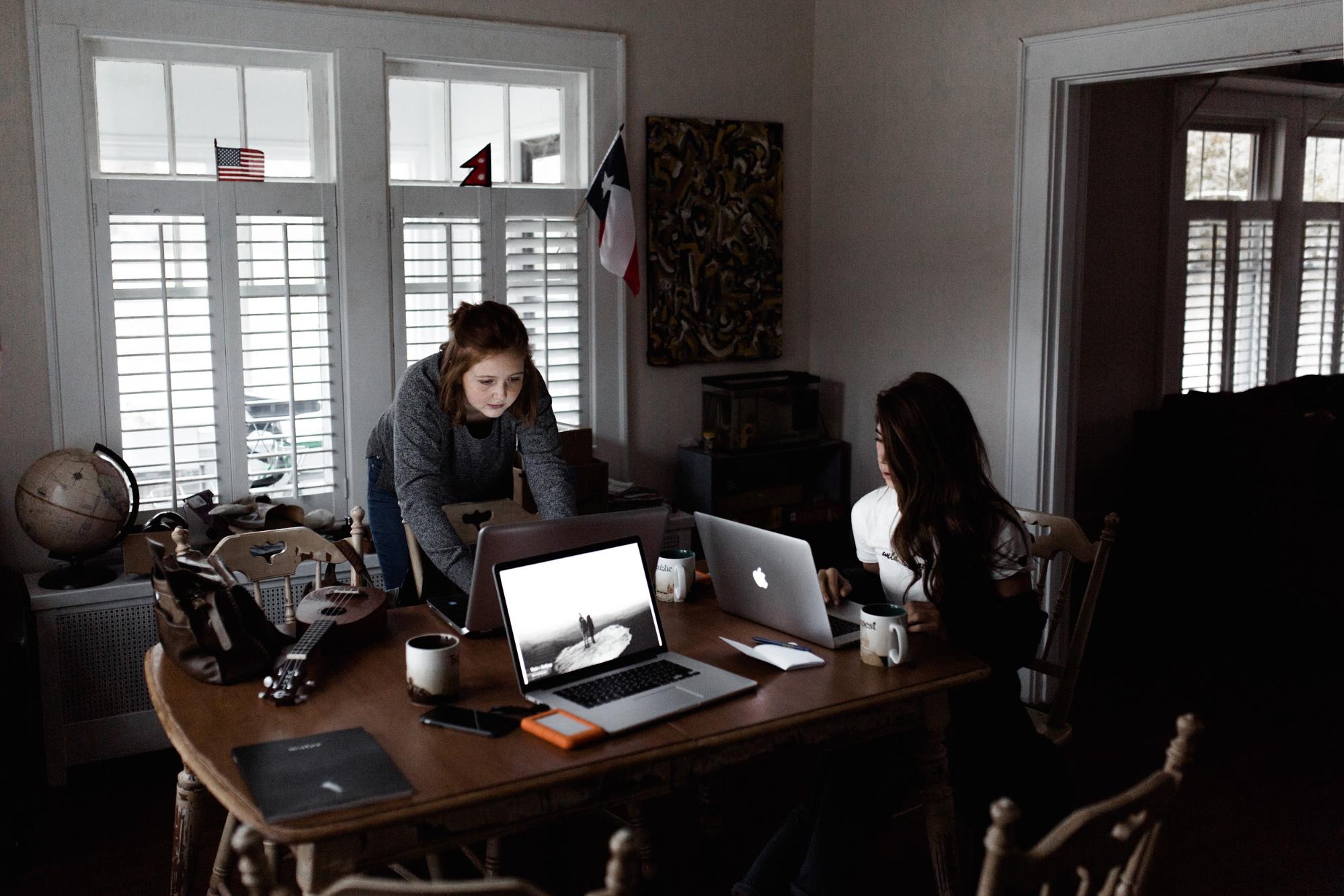 Accountability in remote teams is vital for avoiding many pitfalls, from the risks of unsupervised work hours to the potential for plagiarism or plain laziness. Thankfully, this can be naturally achieved by making your team's duties and work transparent so that everyone else knows what's going on.
Think about it – when you work out loud in a remote team you're essentially announcing what you've achieved in a given amount of time, and what your aims are until the next point of contact.
Everybody knows what they're doing, what their colleagues are doing, who they will be relying on, and who will be relying on them. Thus everyone is held accountable to both themselves and the rest of the team.
3. Regular communication encourages a healthy team culture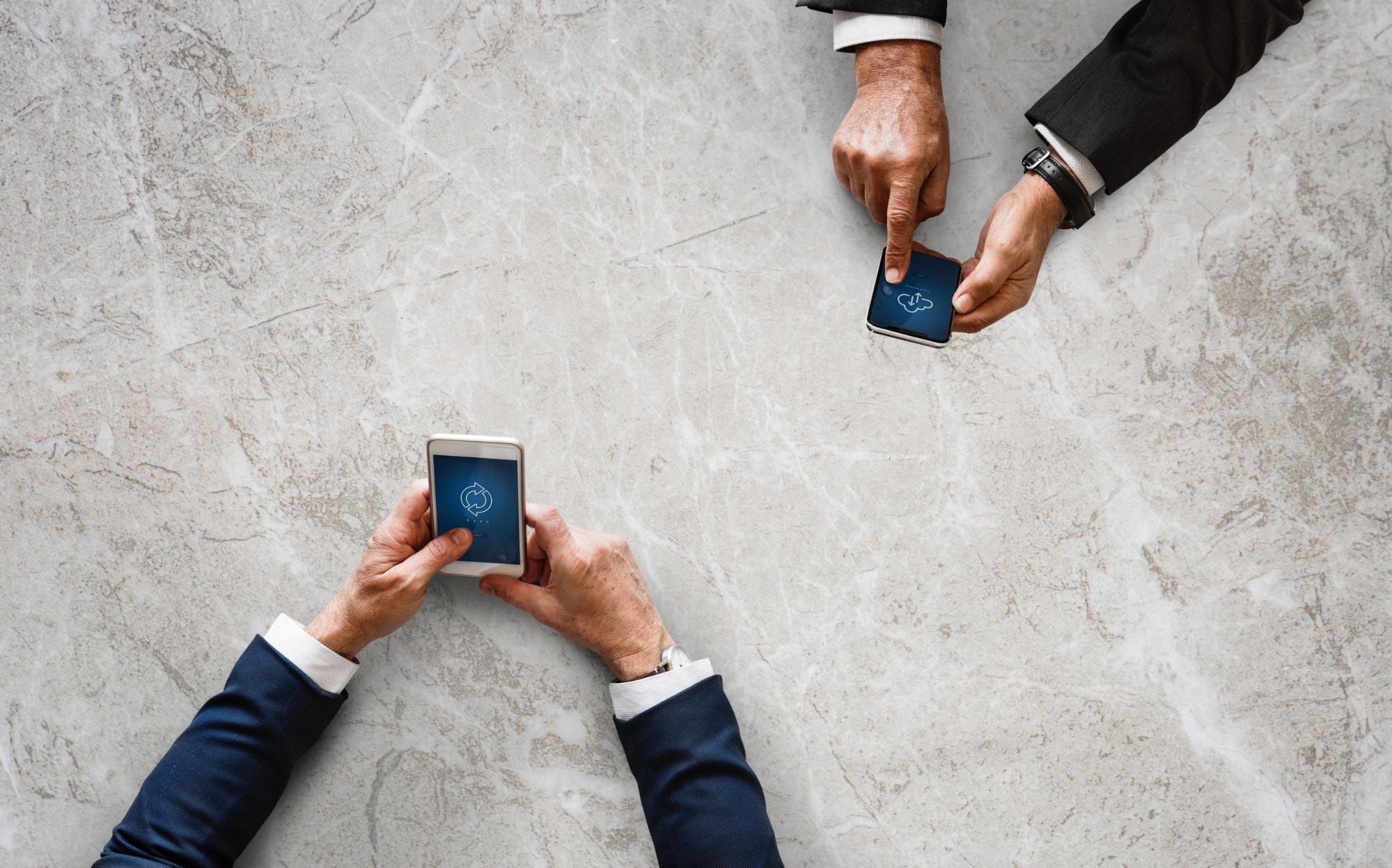 One way to encourage motivation is to make sure that your team has a healthy, supportive culture. That way if someone runs into trouble they won't just clam up and not do anything until pressed – the standard has already been set for free communication, so they'll reach out and ask for the help they need to keep going.
Unfortunately, creating a healthy team culture through remote team building is much harder than it would be in the traditional office environment.
You don't have a shared physical work space or even the connection that face-to-face contact brings, so you need to ensure that something else is encouraging your team to communicate.
Working out loud therefore kills two (or more) birds with one stone. It solves the #1 problem with building a remote culture (communication) by breaking the ice and getting rid of initial awkwardness while also providing a support avenue for any questions and issues co-workers may have.
4. Processes become predictable and repeatable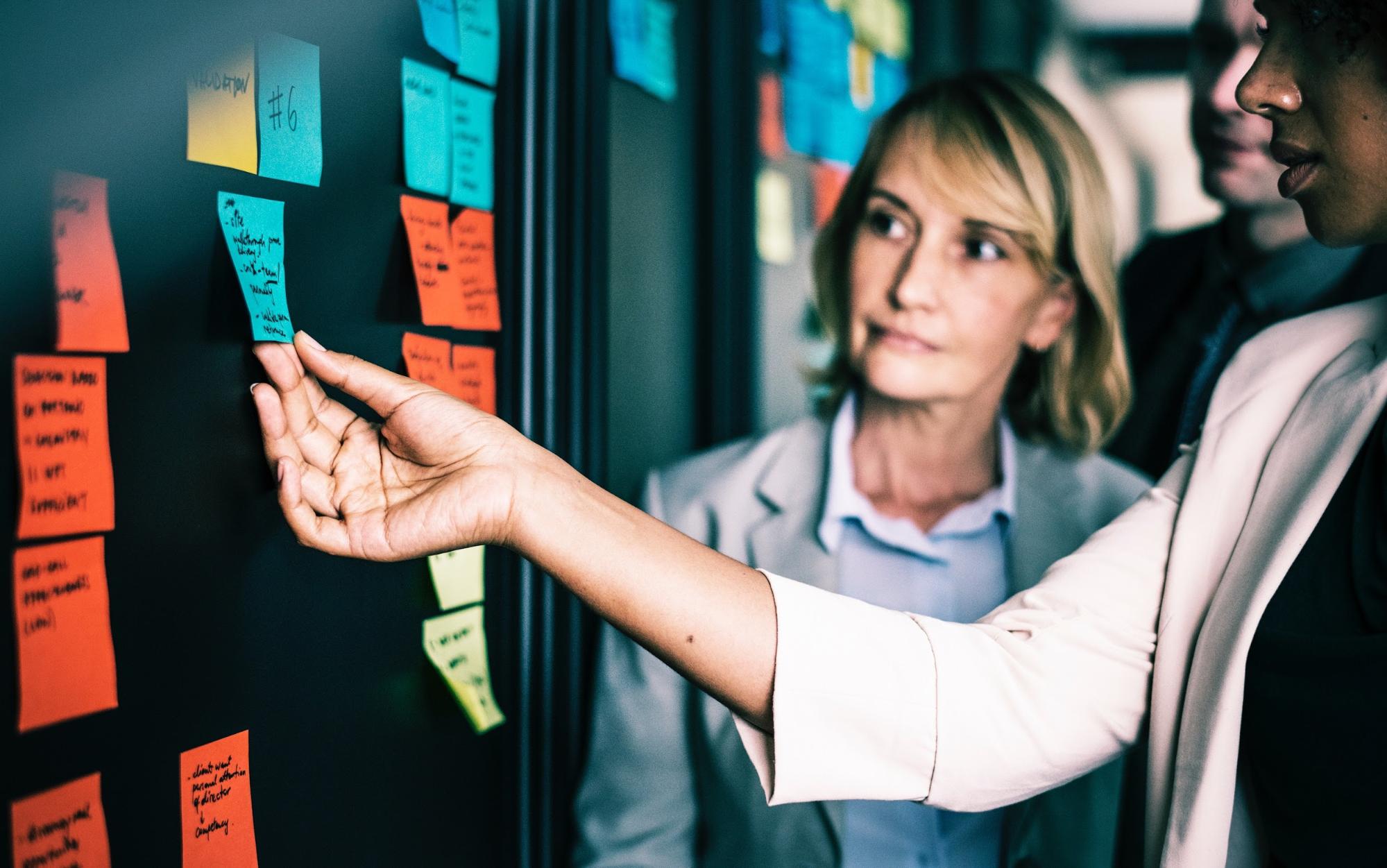 For this benefit, you don't even need to "work out loud" by talking to anyone else. The mere act of talking yourself through your tasks and processes is enough to help you see how your work is structured.
Better yet, if you document your processes you'll be able to perform your work consistently without having to worry about what to do next – or where to start next time.
That's not even mentioning how documenting your processes and sharing them with your team lets you identify areas where you can use business process automation to let robots take care of your menial tasks!
As you might expect, I'd recommend Process Street for doing this. It's the best tool available for documenting, tracking, and managing your processes, and you can even try it out for free. What's not to love?
5. Spelling everything out highlights bottlenecks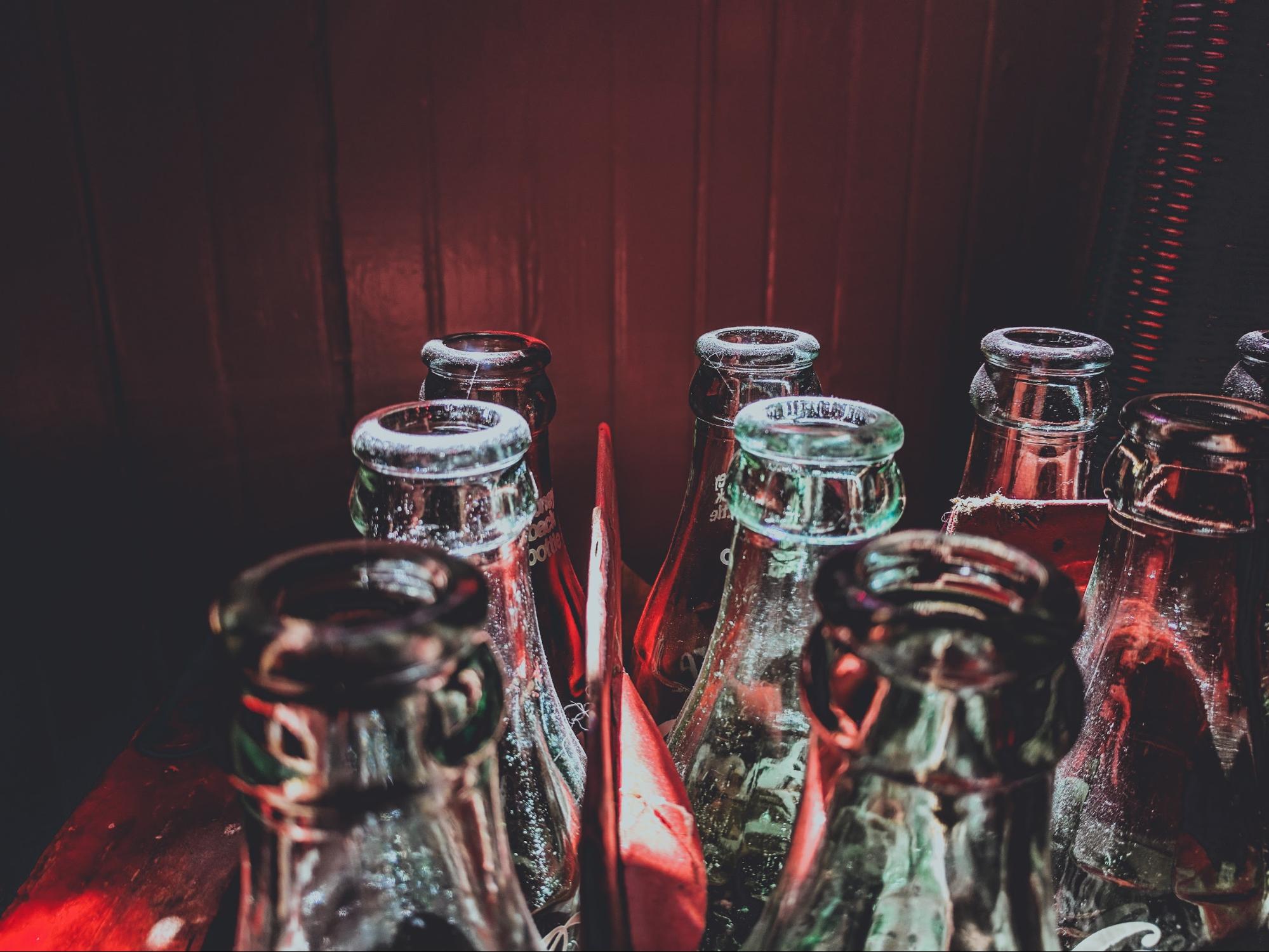 Despite our best efforts, nobody has yet designed a perfectly efficient process for all situations. It doesn't exist. That's why it's important to make your processes better wherever you can.
This would be impossible without working out loud and documenting your methods, but doing so and tracking your results over time can help you to identify where the biggest problems and/or inefficiencies in your company lie.
For example, let's say that you have a cold calling process and want to know what you can improve to increase your success rate. By working out loud and recording your findings, you could spot the most common part of the process which causes your prospects to give up.
Not only that, but the bottlenecks you find can be dealt with faster thanks to the rapid communication that working out loud encourages.
6. Collaboration problems can be nullified with cloud services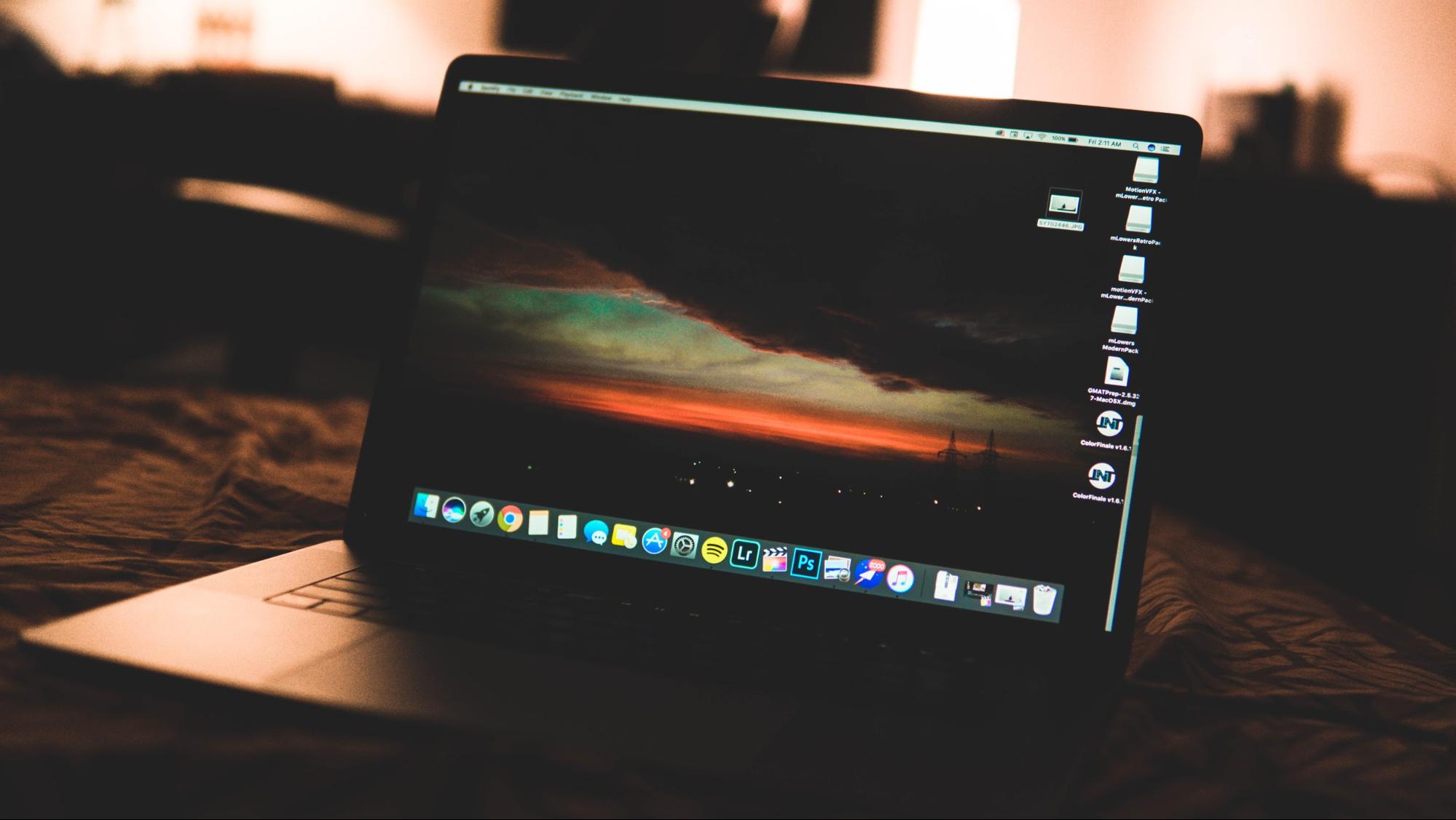 Time zones are killers for remote teams, especially when they result in team members working completely separate schedules with little or no overlap. This means that any project which requires collaboration can quickly become a nightmare to manage, as any messages or feedback can take an entire day to gain a reply.
Thankfully, cloud services can help to nullify this problem, as even though live messaging will be impossible inside regular work hours, this doesn't stop both parties from having access to the most recent version of any documents and software.
For example, if two people (from different time zones) are working from the same Word document and one of them forgets to send the most recent iteration to the other at the end of the day, the whole day is a write off for that task.
You can't work on something when you have no idea of its current status.
That's why our team uses Google Drive to store all of our work, essentially creating a library of documents our team can access as part of our "work out loud" policy. That way everyone will always be working with the most recent iteration of a document or file.
7. Problems can be anticipated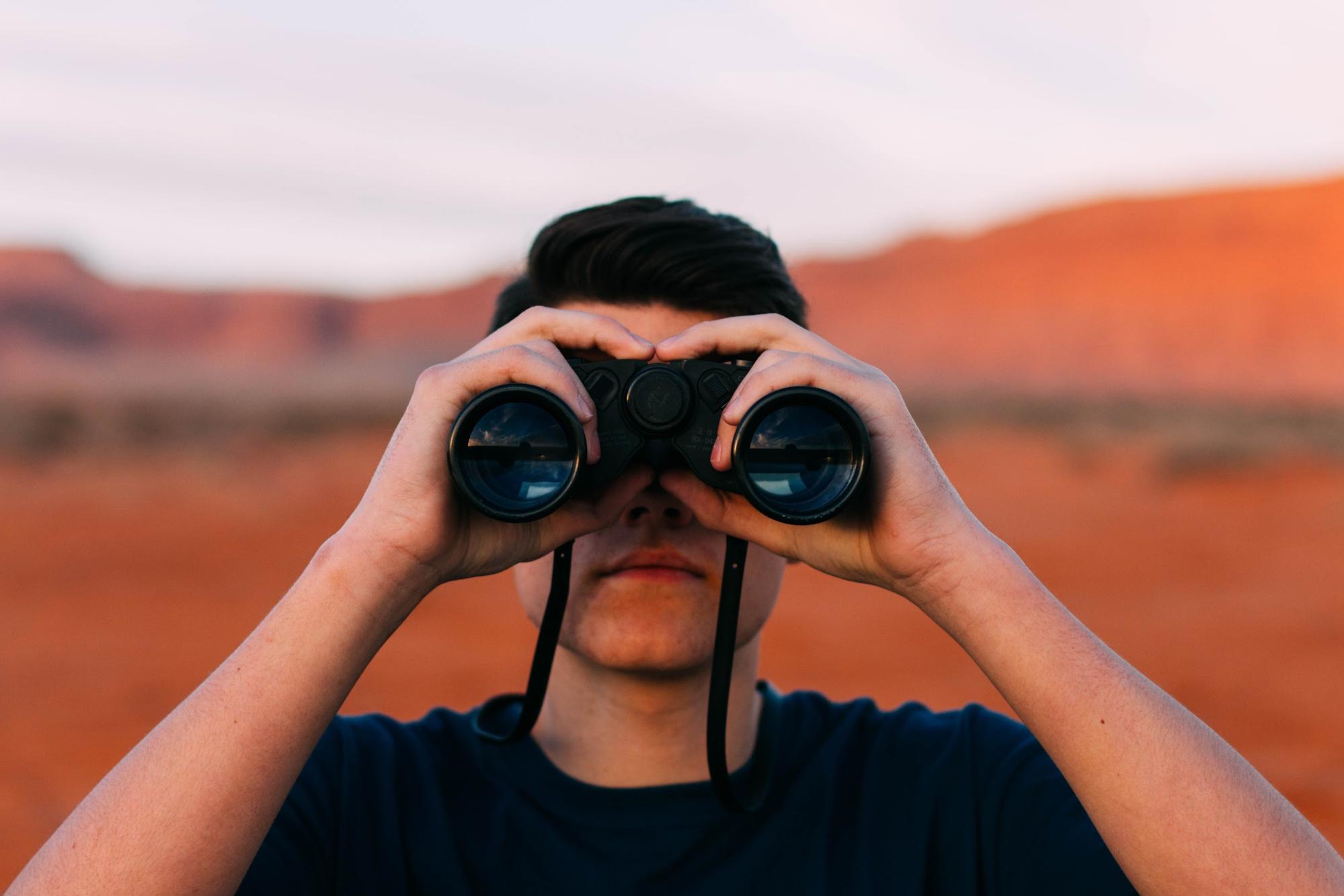 Suffice to say that communication in a remote team is more difficult than in a traditional office layout. The ramifications of this are massive, but not always obvious.
That's why you need to encourage free communication in a remote team as much as you would in a traditional team.
When you work remotely, things like moving house or traveling can seem like a small issue that you can work around without interruption, and therefore don't always seem important enough to be mentioned.
However, by keeping consistent communication with the rest of your team (be it through casual chats, frequent team meetings or monthly manager reviews), everyone can be kept in the loop about what's going on in your life, and thus what problems might show up in the near future. This way your team will have time to prepare for any potential absences or other adverse effects.
8. Issues are dealt with before they cause too much damage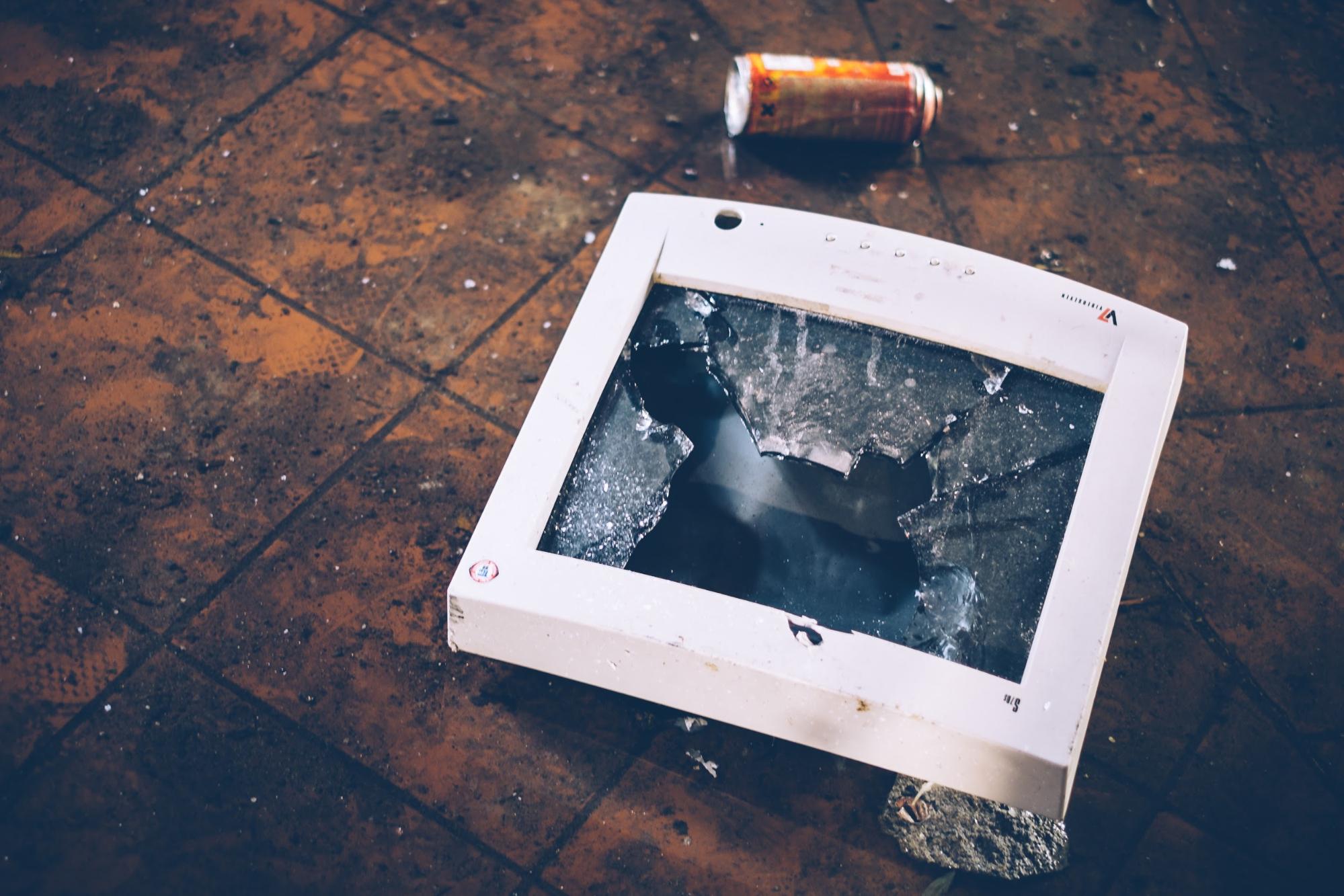 Nobody likes to admit their mistakes, and that's entirely understandable. The trouble comes when a remote team member thinks that the can ignore a small mistake and avoid the confrontation with their colleagues about it, only to have the issue grow into something far more damaging.
For example, if your client onboarding process has an error in it and the author only notices after it's been run several times, they might want to keep quiet about it for fear of getting blamed for several clients having a sub-standard experience. However, the longer they go without mentioning it, the more clients will be onboarded with that mistake.
The solution is to weed out problems before they grow into something more.
One of the best ways to do this is to make sure that you dedicate time in your regular meetings to going over any issues that your team has had, then getting to the root of those problems.
Don't be too harsh (you want people to actually talk to you), but be firm when digging into the cause of the problem and prevent it from happening again.
This is a guest post from Benjamin Brandall – a content marketer at Process Street, where he writes on startups, SaaS, and workflows to help businesses improve their systems.
Did you find this article useful? Give it a clap!
Psst! You can clap more than once if you really loved it 🙂