Build a culture of high performance – start looking at your staff's needs
This is a guest post from Christopher Austin from PeopleInsight.co.uk
Several years of practice and research have been devoted to improving performance management in companies worldwide. However, the conventional understanding of the performance review process is inefficient in the eyes of employees, managers, CEOs and company owners. Studies have shown that annual reviews are not helping increase employee engagement and performance; what really makes employees happy is the day-to-day process of offering feedback, leveraging talent and communicating expectations.
Want to get the most out of your time?
Try DeskTime for free!
Try free for 14 days · No credit card required.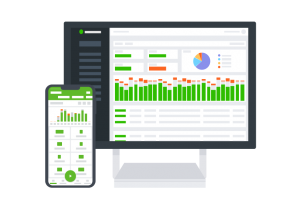 Performance management is the epitome of human capital management. Whether we like it or not, it is often seen as unproductive by both managers and employees. In spite of all the resources rendered, performance management can rarely attain its ultimate goal – which is to boost efficacy. Dealing with employee performance is vital in business. Leaders should start looking at the needs of their staff if they want to make a change; otherwise, their companies' performance might just go down the drain.
Efficient performance management leads to extraordinary business results
Many companies struggle to realize the great benefits of employee engagement. Most leaders believe that performance management is solely linked to boosting results and performance efficiency, when the truth is that performance management serves, first and foremost, administrative principles. This means that building high performance in a company and making others feel valued should start with helping managers and CEOs take sound decisions and help their companies defend itself against poor performers.
After years and years of intense research devoted to boosting performance management systems, the truth is the methods presented neither drive valuable efficiency nor serve an administrative purpose. That's why you should take a fresh look at the needs of your people first to really build a culture of high performance.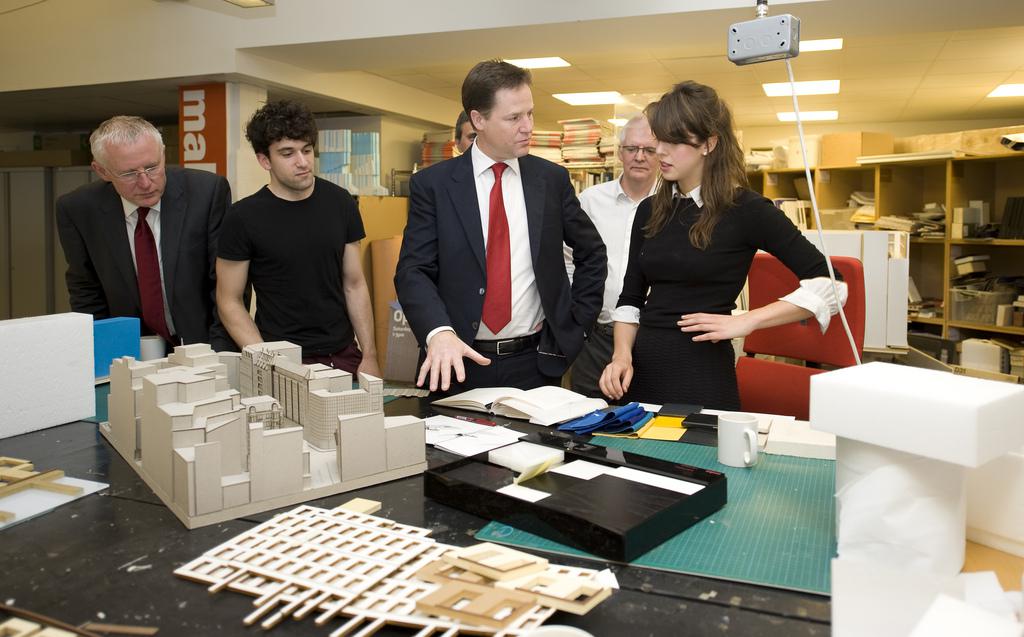 Why the most common performance management strategies are susceptible to failure
Performance management techniques used by most companies are focused on developing rating tools, which include different rating criteria, various rating formats, and elaborate processes using raters with unrelated viewpoints. The main assumption is that carefully tailored steps and special tools formally systemized will eventually lead to successful performance management.
The end result is not a positive one as these attempts to boost performance will only reduce employee engagement. When managers and CEOs have a negative attitude at the office, their employees won't feel the drive to work any harder; on the contrary, they might even sabotage the system in the hopes of persuading superiors that serious changes are required to increase performance.
How to build a culture of high performance
There are several main factors that influence the behavior of both managers and employees in a company. The likelihood of building a culture of high performance depends on 5 main factors.
Implementing an efficient performance management process
Creating authority and empowerment
Increasing leadership capacity
Developing strategies that are customer focused
Boosting cooperation and collaboration
Rather than attempt to improve performance management, company owners should focus on improving the effectiveness and frequency of the performance management behavior. Integrating new actions into the system is paramount. Most organizations are not really focused on the needs of their people, so they fail to increase engagement. Assess the current position of your organization. Does it strive to attain success, embrace continuous development & learning, and seek feedback? Then all you need is to evaluate how well employees are currently performing.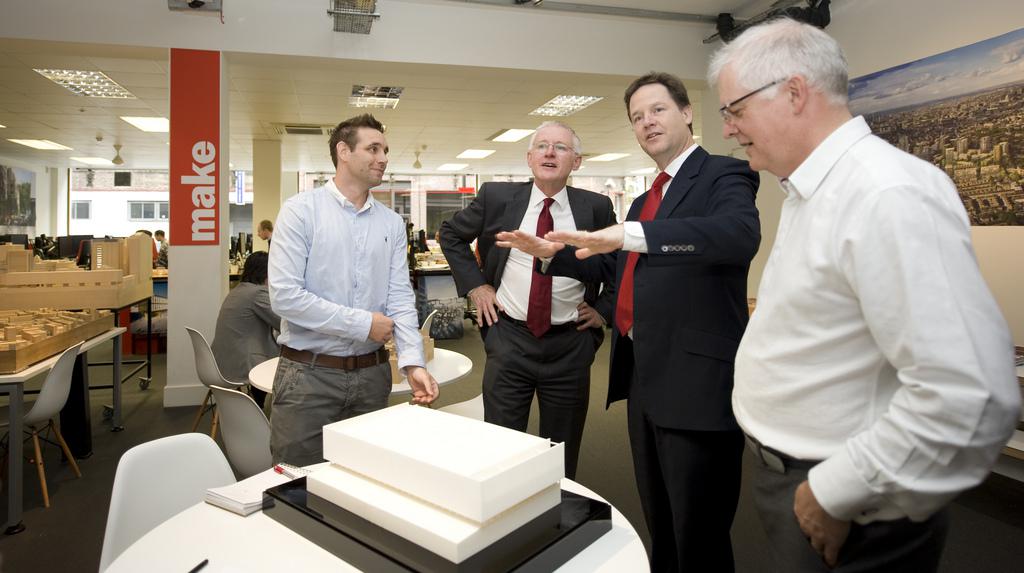 Your people are the key to the success of your organization. Companies that are already embracing high-performance cultures understand these concepts and they're open to making changes. When there's no performance mindset, there's no engagement, and when there's no engagement there's no productivity. Analyzing the culture of a firm offers a roadmap to the type and degree of change needed. This analysis also offers a benchmark for monitoring progress throughout implementation, allotting as a valuable tool for executive feedback.
How focused are you on the needs of your people? Are you using every trick in the book to retain them? It's always a good idea to interact with employee on a more humane level. Most managers and company owners want to exert their power; that power can backfire. When employees believe that their working environment has been compromised, they won't hesitate to leave and look for a job where they can feel valued and appreciated.
By Christopher Austin and PeopleInsight.co.uk!
Did you find this article useful? Give it a clap!
Psst! You can clap more than once if you really loved it 🙂