How to deal with difficult clients who don't respect your time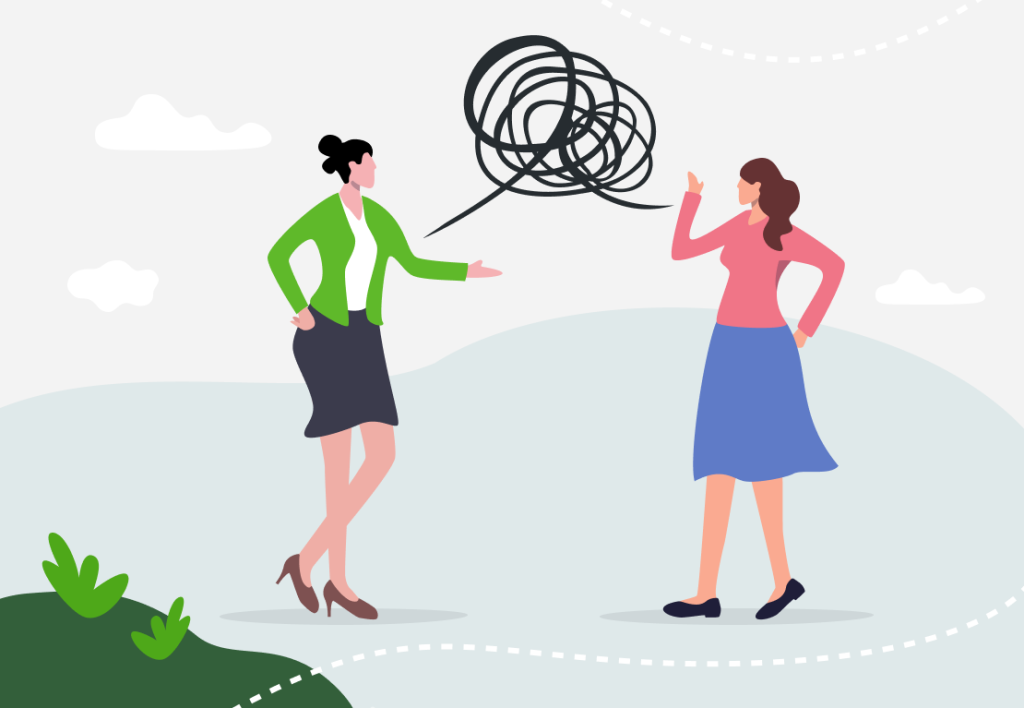 Ah, the pain of dealing with difficult clients. What can be more frustrating than that? Many things, actually. But communicating with someone that doesn't respect your time and energy is painful enough as it costs both your sanity and your money.
So, how do you deal with problematic clients, and how to prevent communication struggles from the very beginning? We've got a few tips listed below. Keep reading!
Want to get the most out of your time?
Try DeskTime for free!
Try free for 14 days · No credit card required.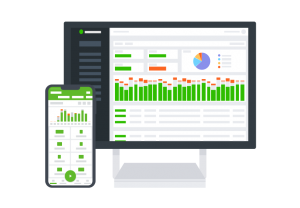 Dealing with difficult clients – how to make your life easier
Having difficult clients is an unfortunate but very common part of being in any business. It doesn't mean your clients are bad people. There can be many reasons causing bumps down the communication road with someone, such as different communication styles, clashing personalities, lack of boundaries, misunderstood expectations, etc.
But whatever the cause is, the question remains – how do we make it work when our customers are problematic?
1. Explore the issue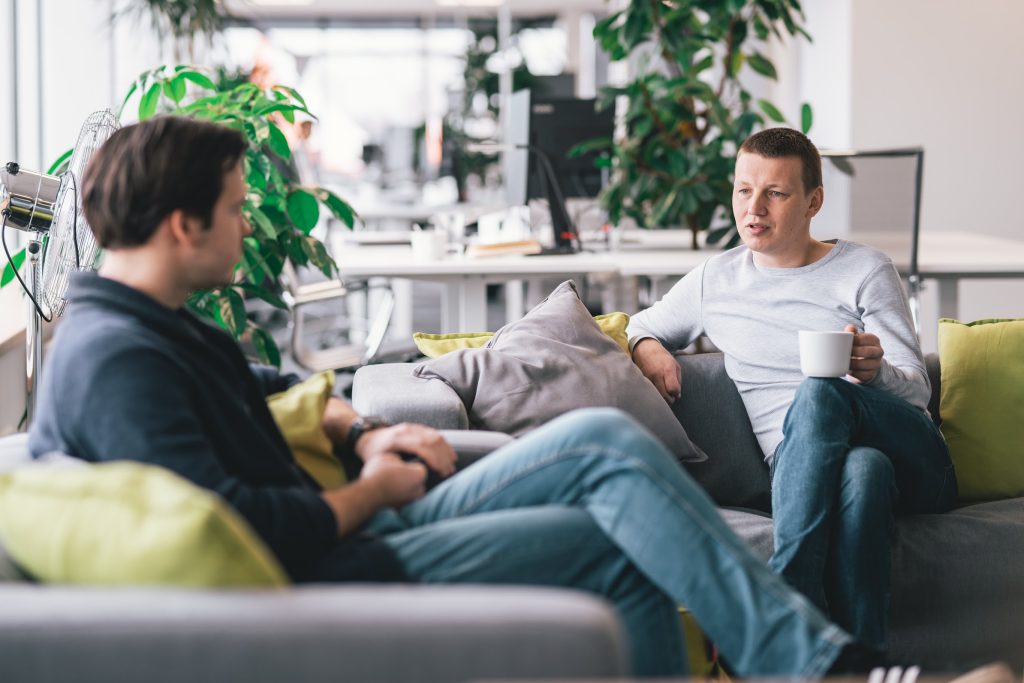 First and foremost, don't sweep the situation under the rug, especially if your relationship with the client is a long-term one. Show genuine curiosity in finding out why work doesn't go smoothly between you two. Here are a few tips to ensure efficient communication:
Acknowledge there's something off: The first step to improving communication is acknowledging the issue. Start by, for example, sending an email saying that you feel something is off in the partnership and asking if your client would be willing to discuss it for the convenience of both sides.
Schedule a call or a meeting and set a time limit: A face-to-face call or in-person talk can eliminate many potential misunderstandings. You'll be able to read the body language, voice tone, and other non-verbal cues, making the conversation more efficient. Plus, setting a time limit for the talk will simply ensure the client isn't taking too much of your time.
List down conversation points beforehand and stick to them: Preparation is the key to success when dealing with difficult conversations. Emotions can overrule logic, but it'll be easier to stay on track if you have a list of must-discuss points in front of you.
Listen to understand: We all love to be heard, clients included. And even the most chaotic feedback has valuable takeaways, so try to truly listen to what your client has to say before responding – it can make all the difference.
2. Clear the air from the very beginning
Lacking clear expectations is often the cause of frustration. Thus, making sure you and your client are on the same page is crucial to avoid misunderstandings.
Here are a few must-discuss details to help you set clear expectations from the get-go.
What you offer and what you don't
Make sure that the client fully understands your business profile and the scope of your services. List your specializations and answer their questions thoroughly.
For example, not all marketing agencies provide design services. But if that hasn't been explained, the client may assume you'll do their design as well if it has been their previous experience. Thus, such errors can be easily avoided by clearly explaining what your business can provide and what it cannot.
Precise and realistic timeframe
To avoid client complaints about working too slowly or not being able to deliver results on time, clearly outline a realistic timeline. Explain what your client can expect from you and when. If complaints arise, you have a timeframe to refer to. Plus, avoid overly optimistic timelines – it's a highway towards missed deadlines.
What makes the price
When talking about pricing, the magic (and the conflict resolution) is in the details. Be as specific as you can be about your pricing structure. Discuss payment terms, schedule, late payment fees, unpaid invoices, overtime fees, etc. Plus, your contract is the place to include all things related to pricing, so the client cannot play games with you after the work is done.
3. Set boundaries (and don't tolerate trespassing)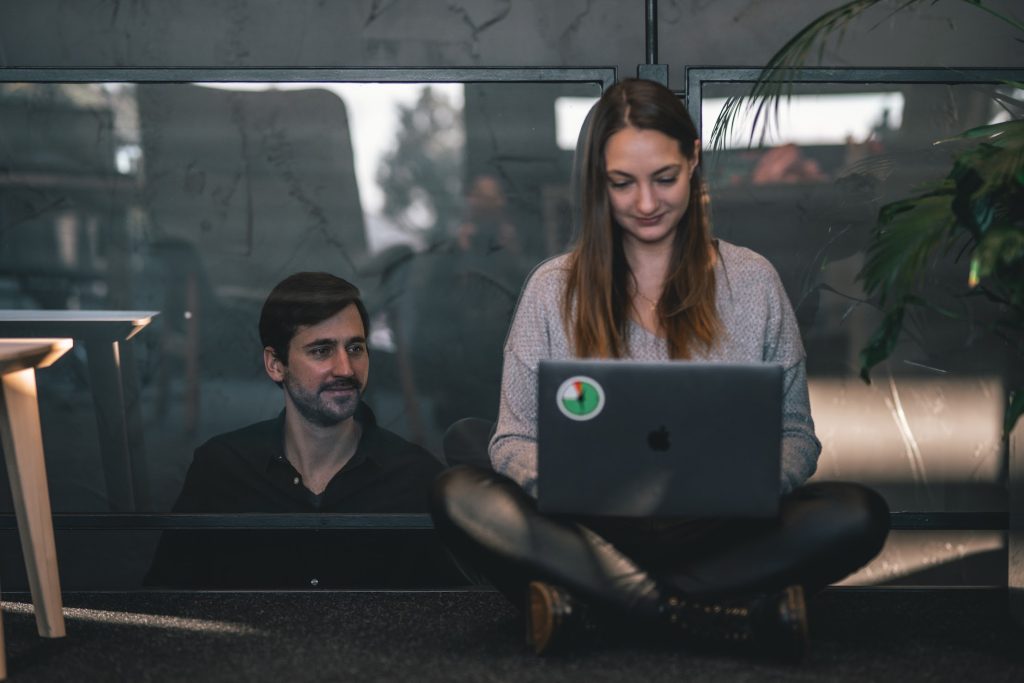 Setting boundaries is essential when dealing with difficult clients. It will help you avoid situations when other clients suffer because the painful ones take too much of your time and energy. It may be easier said than done, so here are some practical techniques for you:
Be firm about your working days and hours: Constant ASAP tasks and overtime work is not ok. Of course, it's essential to be responsive in communication with your clients, but being available at all times doesn't contribute to healthy boundaries and work-life balance. Thus, inform them about your working hours and make sure they know you won't be responsive during your time off.
Agree on communication channels: You have every right not to give your personal phone number to a client if you don't want to. It's ok to keep professional conversations in the email. Plus, written communication may be more effective when dealing with a difficult client as you have reference points in case the communication gets heated.
Stick to boundaries yourself: If you respond to a late email or answer a weekend phone call, the problematic client may start to use that in their favor. Don't encourage them.
4. Track your working hours for accountability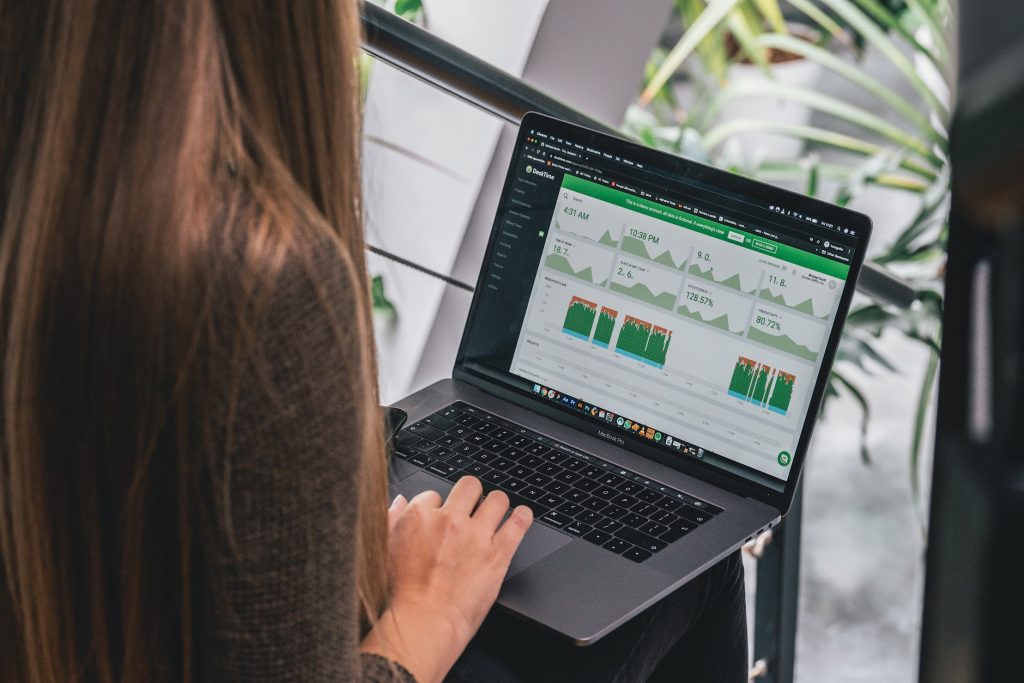 Tracking the hours worked on difficult clients' tasks and projects is another great way to avoid unpleasant surprises. That way, both you and your client have data-backed proof of the amount of time spent working – no estimates, just crystal clear facts.
You can use project management tools to track your projects or time tracking apps, such as DeskTime. DeskTime's project tracking feature tracks both your solo working hours and can track your teammates' time as well. Moreover, the time tracking tool offers project cost calculation – fill in your team's hourly rates, track the project hours and receive a transparent result.
What is also convenient when tracking work hours for a problematic client is the possibility to provide detailed reports. With DeskTime, you can easily create, share, and export reports on tracked work hours and productivity levels to provide accountability in front of your painful client.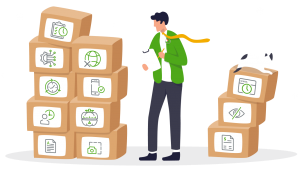 Want your business to thrive?
Using time management software is a smart way to optimize business costs.
Learn more
When the client is too difficult to handle
If you've arrived at a point where you've implemented every tactic listed in this article, done your best to communicate rationally, and tried to understand your client, but nothing has worked, it is time to end this relationship.
Yes, it may be tricky if the client brings in big bucks for your business. But it's business after all, and chances are someone more pleasant out there will be more than happy to seal the deal with you. And as a business owner, it's your privilege to choose the people you work with – own it!
Did you find this article useful? Give it a clap!
Psst! You can clap more than once if you really loved it 🙂