How to remedy work from home burnout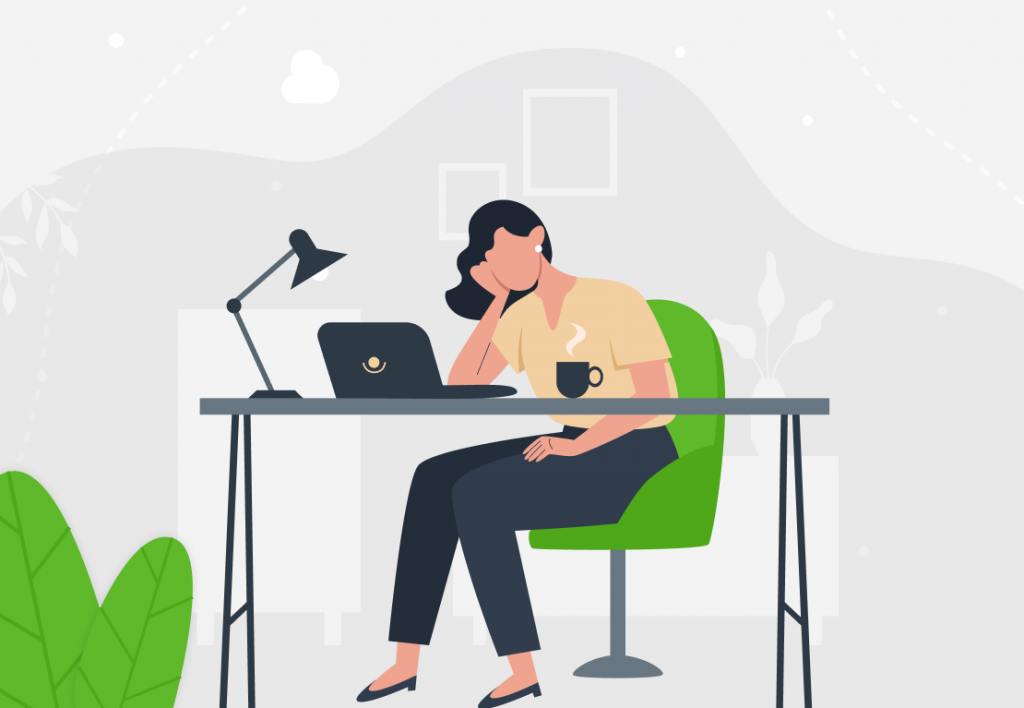 Work from home burnout may seem a bit odd as working from home often translates into more comfort and convenience. And if you're working from a comfortable and convenient environment there's no space for burnout, right? However, remote work often blurs the lines between work and home showing up as a difficulty to unplug from the job duties even when you should be resting and turning into burnout in long term.
As many employees have experienced or are experiencing remote working burnout due to the pandemic-induced turning to home offices, addressing this topic is crucial. In this article, we'll look into what is work from home burnout, what are work from home burnout symptoms and how to address them in the most efficient way. Read on!
Want to get the most out of your time?
Try DeskTime for free!
Try free for 14 days · No credit card required.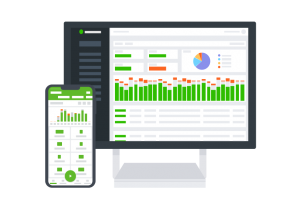 Table of contents:
The growth of remote working burnout
The pandemic forced millions of workers to transition from their usual work routine to remote work almost instantaneously. It was a necessary but challenging adjustment for a lot of workers. Mentally, there's a key difference between requesting to work from home and not having a choice in the matter.
It's no surprise then that 75% of employees have experienced work from home burnout according to a survey of remote workers. Millions of employees everywhere are struggling to find a balance between home and work. Some workers miss their coworkers, workspaces, and regular routines. Others are facing an insurmountable workload all while struggling with the distractions at home.
They're experiencing the mentally taxing effects of work from home burnout and companies are wildly unprepared to support them.
What is work from home burnout?
So how can you understand that it's the work from home burnout that you're experiencing? According to the World Health Organization (WHO), the three characteristics of burnout are:
feelings of exhaustion or lack of energy,
mentally distancing yourself or developing negative feelings about your job,
and decreased performance at work.
However, in addition to these, there can be far more subtle symptoms of burnout such as: becoming increasingly cynical or critical at work, dreading work, displaying signs of irritability towards coworkers or clients, lacking the energy to be productive, trouble concentrating, dissatisfaction with your achievements, turning to other coping mechanisms such as food, alcohol, and drugs, changes in sleep patterns, and unexplained body aches.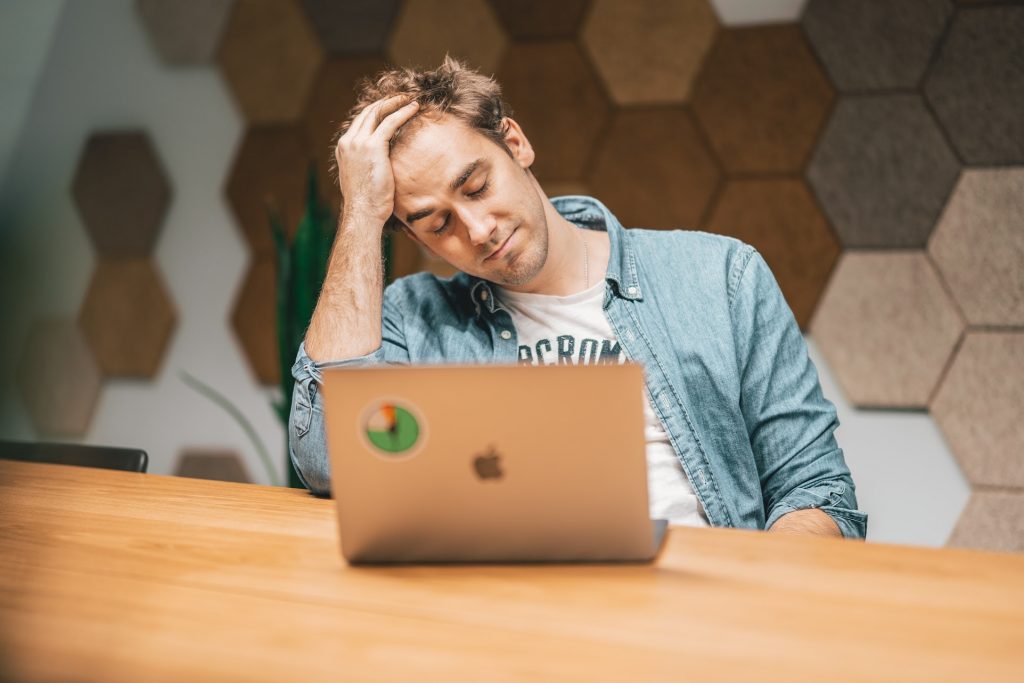 While every symptom of burnout sounds dreadful, the consequences of not dealing with it are far worse.
Why dealing with WFH burnout is crucial?
It's important to cope with work from home burnout as soon as you suspect you may be experiencing it. It's not a condition that will just go away after some time. Thus, it's crucial to act on remote working burnout as soon as it shows up to prevent serious consequences.
The consequences of unaddressed job burnout include fatigue, insomnia, excessive stress, heart disease, high blood pressure, sadness, anger, or irritability, alcohol or substance abuse, and an increased vulnerability to diseases such as COVID-19 and other ailments.
It's important to remedy WFH burnout as soon as it appears instead of putting it off or dismissing it as a nuisance. Remind yourself that the antidote to burnout is rest and self-care, not more productivity.
How to overcome burnout when working from home?
The good news for those experiencing work from home burnout is that there are plenty of ways to counter its exhausting effects. All of these strategies focus on some aspect of self-care. Therefore, if you have a preferred self-care routine that proves to be effective at reducing your stress, feel free to practice that instead or in combination with these tips.
Here are six strategies to counter the effects of work from home burnout:
Spend time outdoors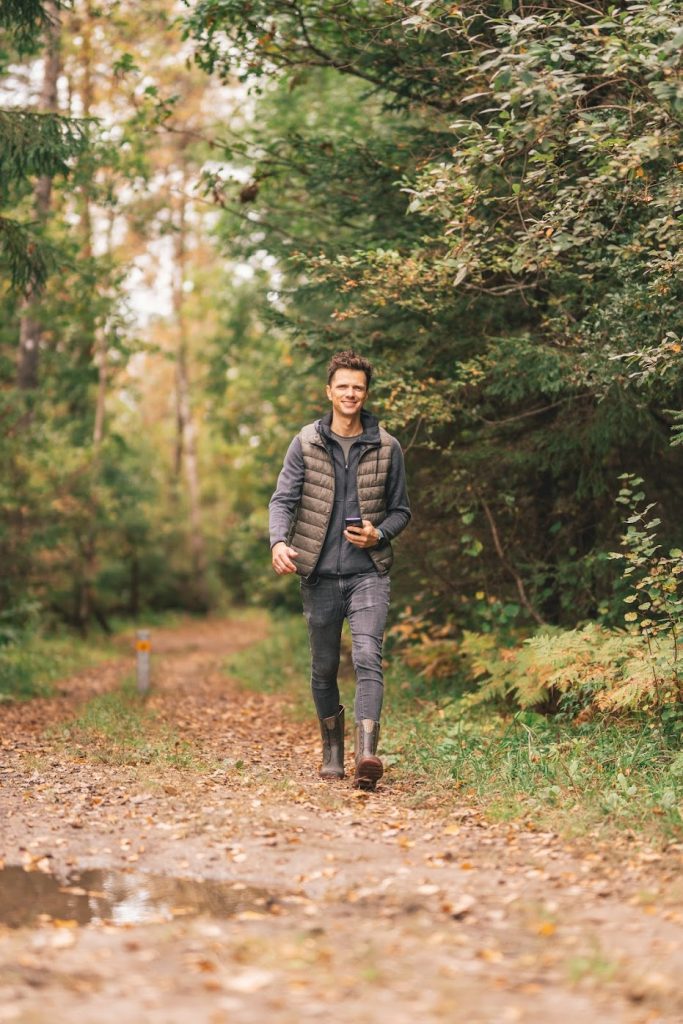 Ah, the great outdoors! Nature's remedy to so many afflictions including remote working burnout.
If you're feeling the symptoms of burnout, step outside – soak in the sun and absorb some vitamin D. Perhaps, instead of taking your lunch break at your home office desk or at the dining table, you could eat it on your balcony or patio.
If you have the time, take long walks in nature and fully immerse yourself. Not only will you benefit from the change in environment, but taking long walks is also a relaxing way to gather your daily steps. If you have a partner, ask them to go on walks together with you. This is a great way to spend time with your loved ones while reaping the benefits of nature and exercise.
One strategy I use to keep work from home burnout at bay is walking to a café in my city for a fresh cup of coffee-to-go. The further the café, the better. The benefits of this are multifold – it helps us unwind, improves my cardiovascular health, and there's a reward in the form of a cup of coffee at the end of the walk.
Listen to your body when it asks to rest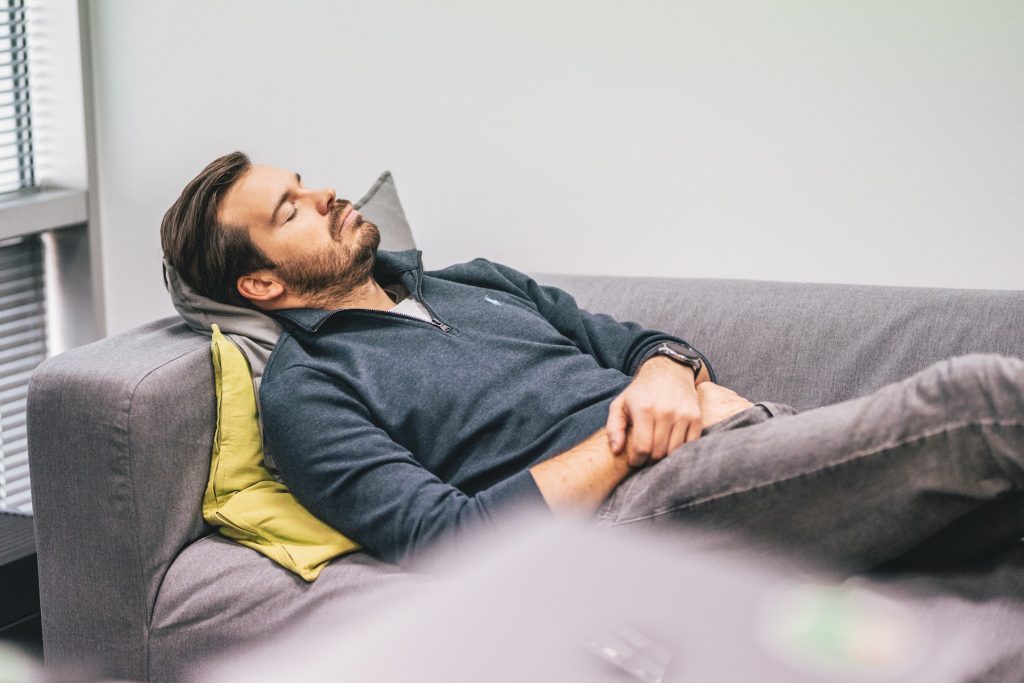 If your mind and body are begging you to rest, listen. Take a break from work. A proper break. Don't switch to a less mentally demanding task or reduce your workload instead. You need to actually take the time to rest.
Just because you're working from the convenience and comfort of your home doesn't mean you don't deserve to take a normal break during your workday. If you struggle with stepping away from your work, start with small increments. Plus, setting an alarm once an hour or using a special app to remind you that's it time to pause working could be a good idea.
Remember – rest is a crucial part of productivity. Taking a break improves your mood and boosts your performance.
Create a reward system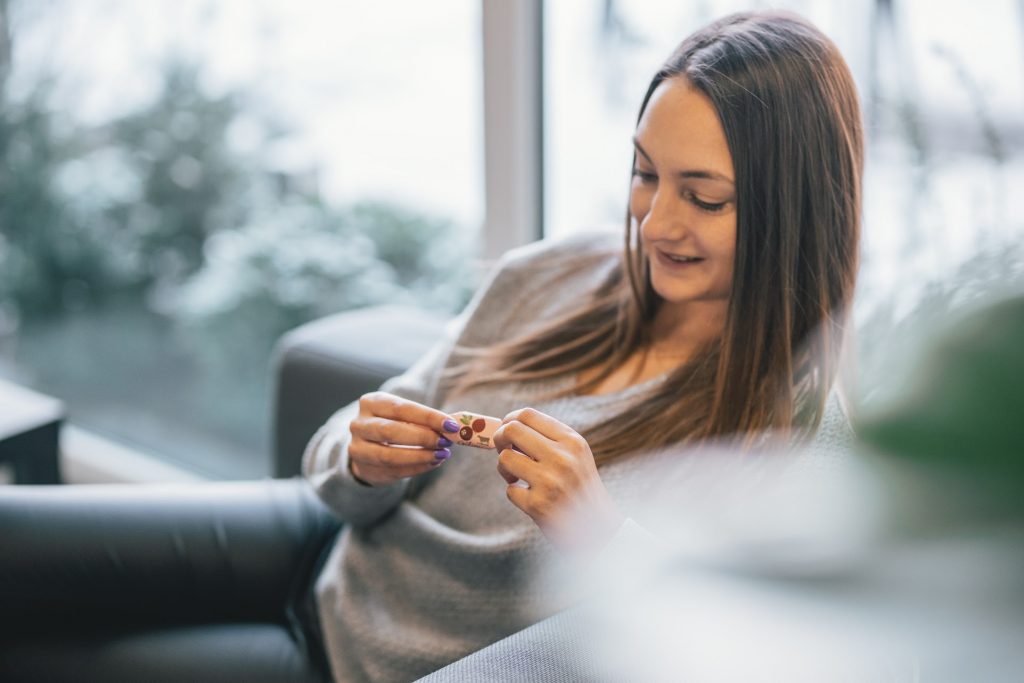 A fun strategy for beating work from home burnout is creating a reward system. This is a great way to practice self-care while working. By rewarding your efforts and small accomplishments at work, you're motivating yourself to keep going.
A reward system can also make working feel like a game. The more you accomplish, the more loot you receive. The best part is that you set the term and determine the rewards. Some examples of a reward could be a glass of wine after dinner, one guilt-free hour of watching anything you want on Netflix, or cooking yourself your favorite meal. If you have a deadline at the end of the week that you're struggling to make, consider using your reward system to motivate yourself.
This is a great strategy to employ in combination with taking a break, not in replacement of it. You can't expect yourself to complete your work if your mind and body are desperate for rest.
Establish clear boundaries between home and work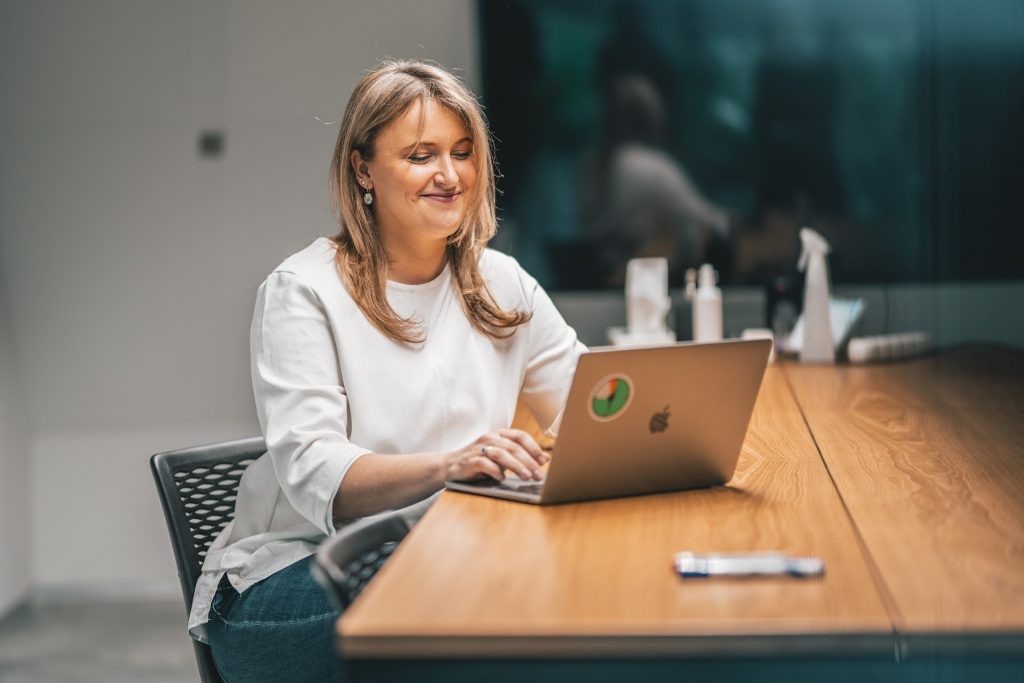 A lack of boundaries between home and work is the cause of many people's WFH burnout. It's difficult to distinguish between the two when they both occur in the same physical space.
This can even be worse for people who don't have the luxury of having a home office or a dedicated workstation. These blurred lines between work and home may seem harmless at first, but they can quickly evolve into something detrimental to your health. An absence of clear boundaries could result in not being able to unplug from work. Therefore, establishing clear boundaries between home and work are necessary to prevent yourself from burnout while working from home.
Moreover, studies show that as much as 30% of the workforce will continue to work from home for at least several days a week post-pandemic. This means that our work lives may never be the same again. It appears as though hybrid work – a mix of in-office work and remote work – will slowly become the new normal. Therefore, it's important you set clear boundaries between home and work from the start so you don't struggle as much later on.
Find time to cook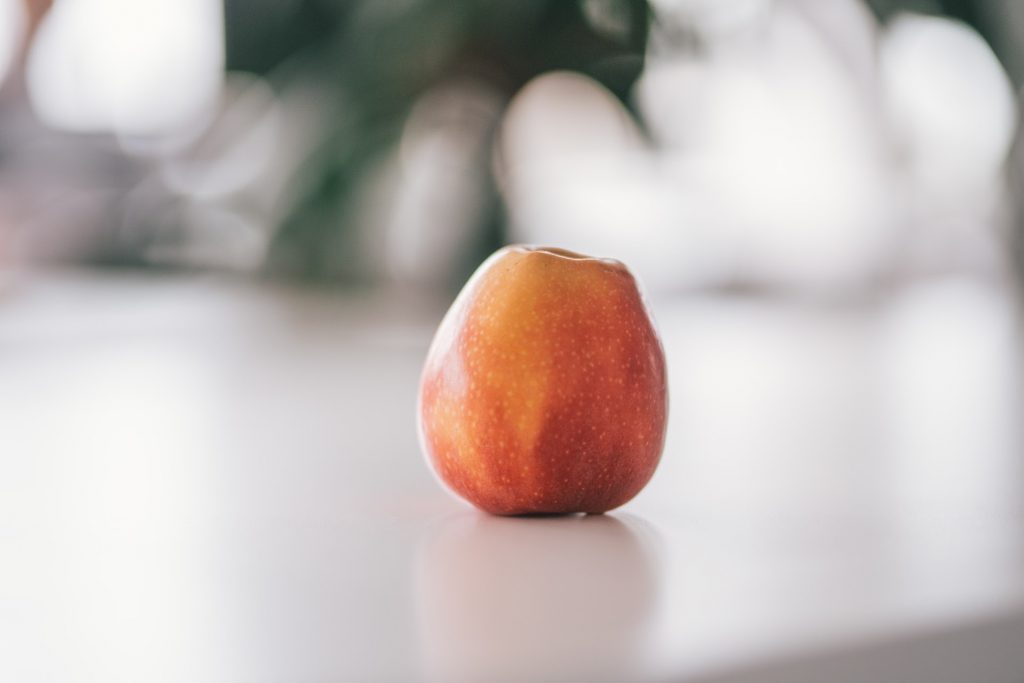 Cooking is a form of self-care. Preparing a nutritious and delicious meal is one of the best things you can do for yourself. Plus, it increases the chances of you having a healthy meal and removes the temptation of ordering takeout or delivery.
For some, cooking can be a meditative experience as well. If you're not as relaxed while cooking, consider taking cooking lessons online to boost your confidence in the kitchen. A lot of people have used the pandemic to learn some new meal preparation skills. Not only is this beneficial for your health, but also can be a form of remedy to work from home burnout symptoms.
Check up on each other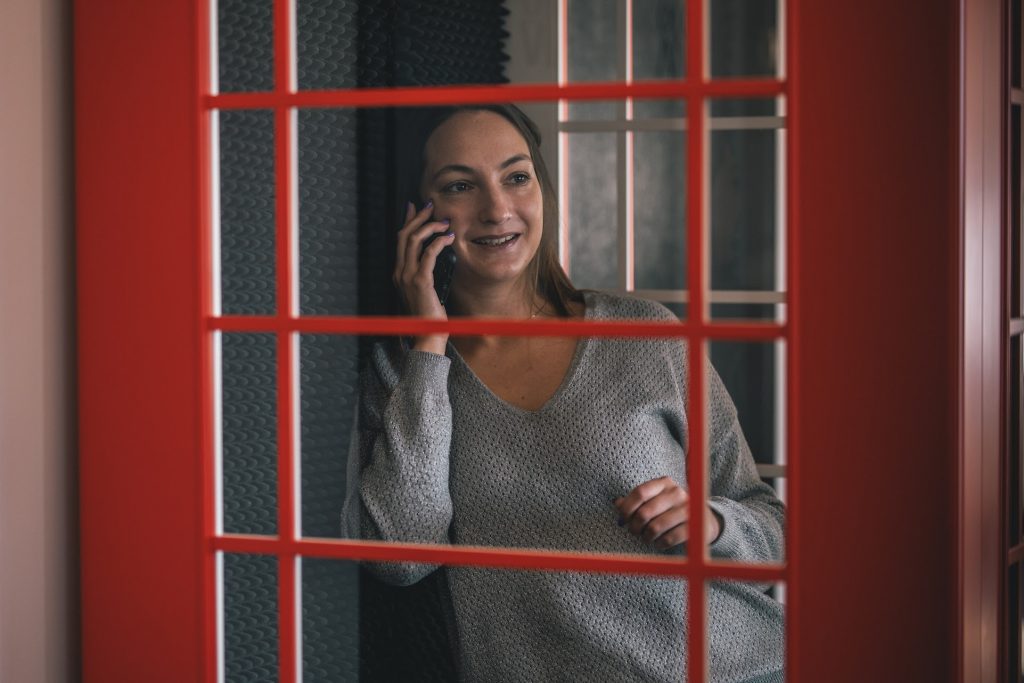 Remote working burnout can sometimes make you feel like you're the only one struggling, but it's the furthest thing from the truth. So many other people feel the exact same struggle as you do. Many of your co-workers and friends may be also adjusting poorly to remote work. You'll never know unless you reach out and connect with them. Checking up on each other constantly is a good strategy to combat the loneliness and shame that often comes with work from home burnout.
Final thoughts
These are challenging and unprecedented times for many of us. Burnout is your body's way of telling you what it needs – in this case, it needs plenty of rest, self-care, and reinforced boundaries between work and off time.
While it may be tempting to ignore this message, it's vital that you try and listen. The signs of work from home burnout may not seem that serious at first, but they can quickly manifest into something more sinister and threatening to your health. Therefore, do your future self a favor and listen to what your body needs now.

This is a guest post. Kendra Beckley is a health and wellbeing content specialist and editor at Academicbrits.com. She helps employees thrive in the workplace and businesses implement healthier practices. She also writes articles about productivity and self-care.
Did you find this article useful? Give it a clap!
Psst! You can clap more than once if you really loved it 🙂