How to Stay Productive and Focused During the Spring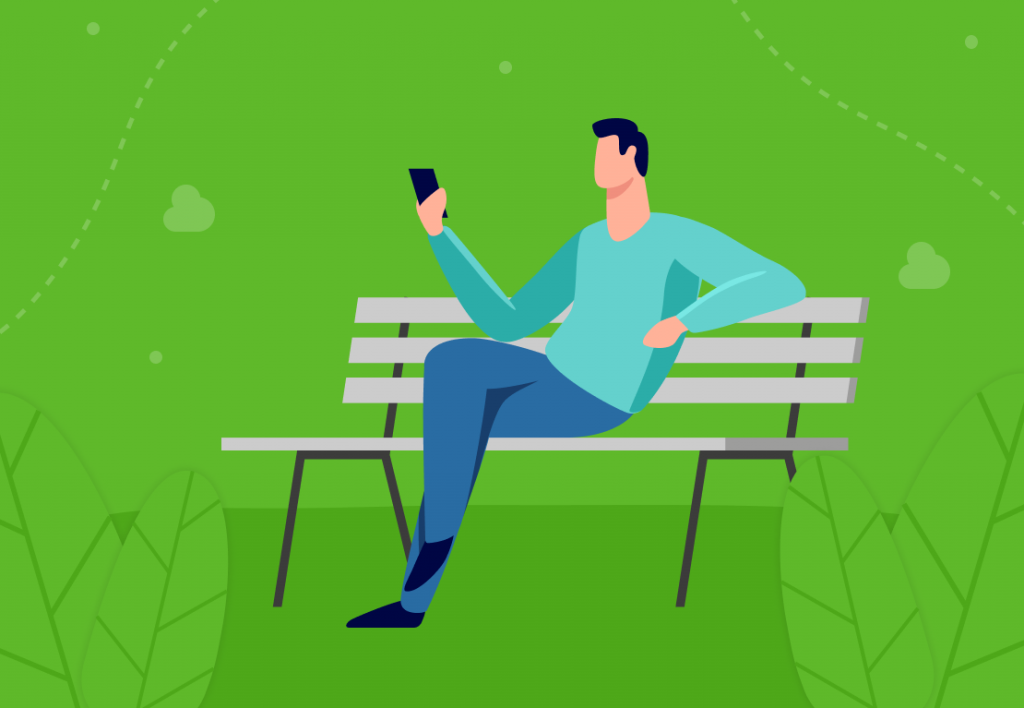 The city breathes a sigh of relief as the snow pulls back, the sun shines longer, and layers of winter clothes begin to shed. That's right, spring is back, the birds are singing, and people are just itching to get their share of vitamin D (that's rays of sun, y'all!)
Though we love the spring, it doesn't do much for office productivity. Because let's face it, we want to be outdoors, enjoying the fresh, spring air.
Want to get the most out of your time?
Try DeskTime for free!
Try free for 14 days · No credit card required.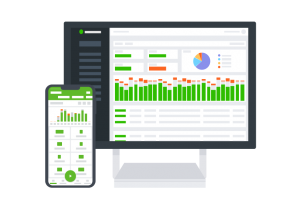 Here are some tips to help you through those arduous days:
Give in! Make time for enjoying the weather
Rather than torturing yourself, set aside some outdoors time. Take your lunch to the nearest park, when you're feeling your productivity dip, take a stroll outside to clear your head. The benefit? The outdoors are proven to relieve stress, and the vitamin D you'll get from the direct sunlight will actually make you happier.

Set goals, set rewards
In reference to the previous point, a great way to make sure that you get your work done is by setting yourself realistic goals, as well as the reward (perhaps a break, going out, taking a walk). This way you have a motivator to keep you going and keep you result-oriented, and not falling to the mercy of the newly green trees right out your window .
Spring cleaning
A great way to get in the zone and embrace the spring time, while still bringing a level of focus and productivity to your life, is doing some spring cleaning. Sweep off the clutter from that desk, re-organize the files that have piled up during winter, and maybe even bring a little desk plant to keep you company during office hours. Interestingly, offices with plants have an immense impact on your physical, and psychological well-being.
A clutter-free life will bring a new level of zen to your life, to refocus on the coming season and make space – both mentally and physically – for your next challenges.
Plant seeds for Later Harvest
When you're feeling completely and utterly unproductive, the best way to spend your time is by planting seeds that, thought they may not be of use now, they can be harvested later. Things like sending out some pitches to potential clients, mapping out a plan, starting up conversations that should be followed up on later.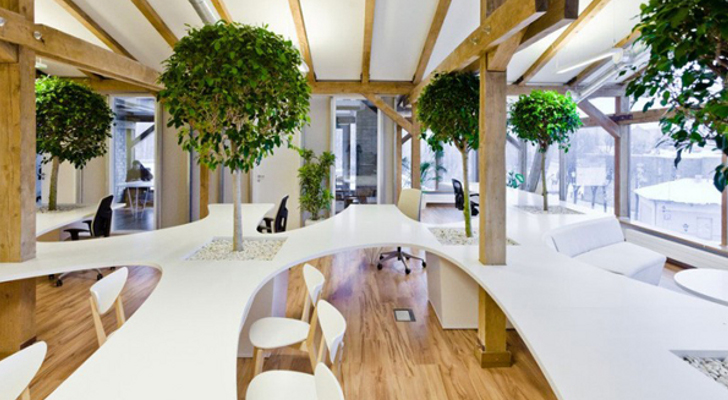 In conclusion, rather than fighting the urges to enjoy the spring, create a system that will motivate your work, so that you can go our and take advantage of the great weather.
Did you find this article useful? Give it a clap!
Psst! You can clap more than once if you really loved it 🙂