How to Boost Productivity with Team Building Events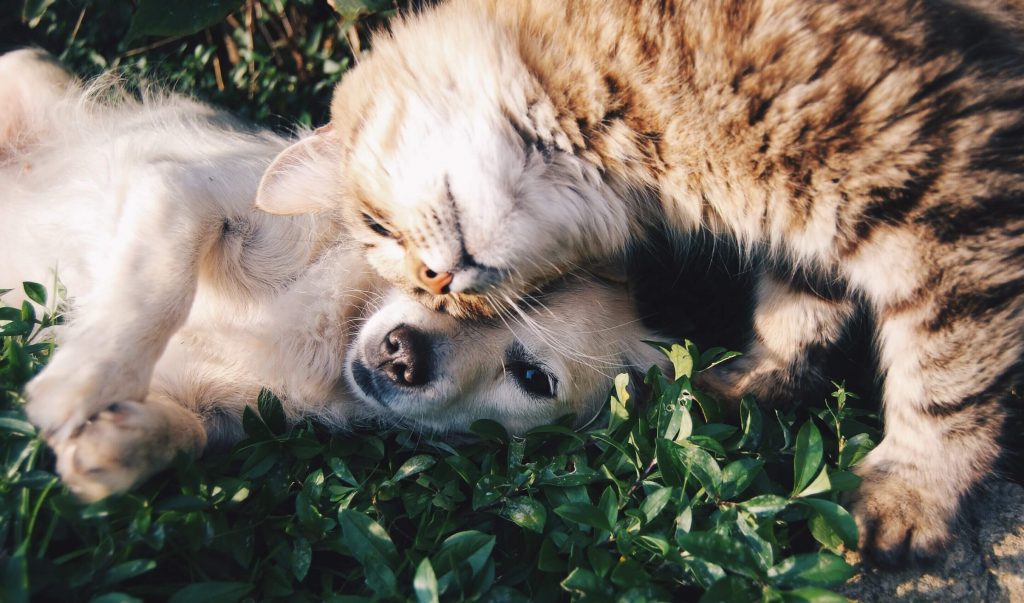 Team building activities are often met with a groan. Nobody wants to spend time playing awkward games with coworkers. But team building doesn't have to be boring. The right team building exercises can help your employees bond, which in turn boosts engagement and productivity.
Companies with engaged employees are more productive, as discovered by Gallup's State of the American Workplace survey. Companies in the top 25% of Gallup's Q12 Client Database have significantly higher productivity, profitability, and customer ratings, and less turnover and absenteeism than companies in the bottom 25%. In fact, engagement is more important to workplace satisfaction than company policies and perks.
It's clear that engaged employees are productive employees, but how do you increase engagement at the workplace? When 70% of the American workforce reports feeling "not engaged" or "actively disengaged," this seems like a tall order.
Want to get the most out of your time?
Try DeskTime for free!
Try free for 14 days · No credit card required.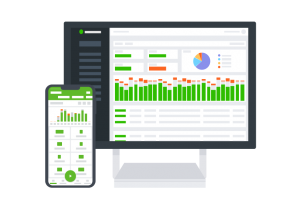 Why Team Building?
There are myriad ways to increase engagement, but we're going to focus on fostering friendships at work. According to Gallup, having a close friend at work boosts engagement by 50%, and those with a best friend at the office are 7 times more likely to be fully engaged in what they do.
This is where team building comes in. Creating opportunities where your staff can get to know each other outside of a strictly professional setting can help break the ice.
Before you dive in and plan an event full of trust falls and obstacle courses, be aware that team bonding exercises can backfire. One third of American workers dislike team bonding exercises. Avoid activities that force people to jump out of their comfort zones right away, as it can make employees feel awkward around each other. Studies show that adrenaline activities are the least effective, followed by trust exercises. Don't force people to bond; make it natural and let them open up at their own pace.
Here are some ideas that are casual, fun, and will actually help to boost engagement and productivity.
1. Happy hour – in or out of office
Pick one night every week (or month) where work hours end an hour early. Order a few pizzas, stock some drinks, and organize an office happy hour. You can also take the fun out of the office every now and then. Organize an after-hours bar night. Maybe a new place opened up in the area? Or there's a big sports game going on? Make it a night out.
2. Volunteering
Bring your team together to do work that makes a difference in your community. Participate in a community clean-up, or volunteer at a food bank. Studies show that volunteering makes people happier, and it's good for business, too.
3. Physical activity
Sponsor your team to participate in a charity walk or run. Or organize an intramural competition if there's a particular sport that a lot of people enjoy. Research shows that working out with friends makes exercising more enjoyable, so it's a win-win. Your team gets to do something healthy while having fun.
4. Seminars
Investing in your employees' personal growth and development is integral to engagement. Host seminars where your team can learn something new together. Better yet, encourage your staff members to run seminars themselves about topics they're passionate about. They can take turns sharing information about things they love.
5. Get creative
There are plenty of other fun activities you could do to encourage staff to bond. Escape rooms, trivia nights, board game competitions. Think of what your team would enjoy the most and make it happen!
Did you find this article useful? Give it a clap!
Psst! You can clap more than once if you really loved it 🙂