DeskTime's Top Blog Posts of 2015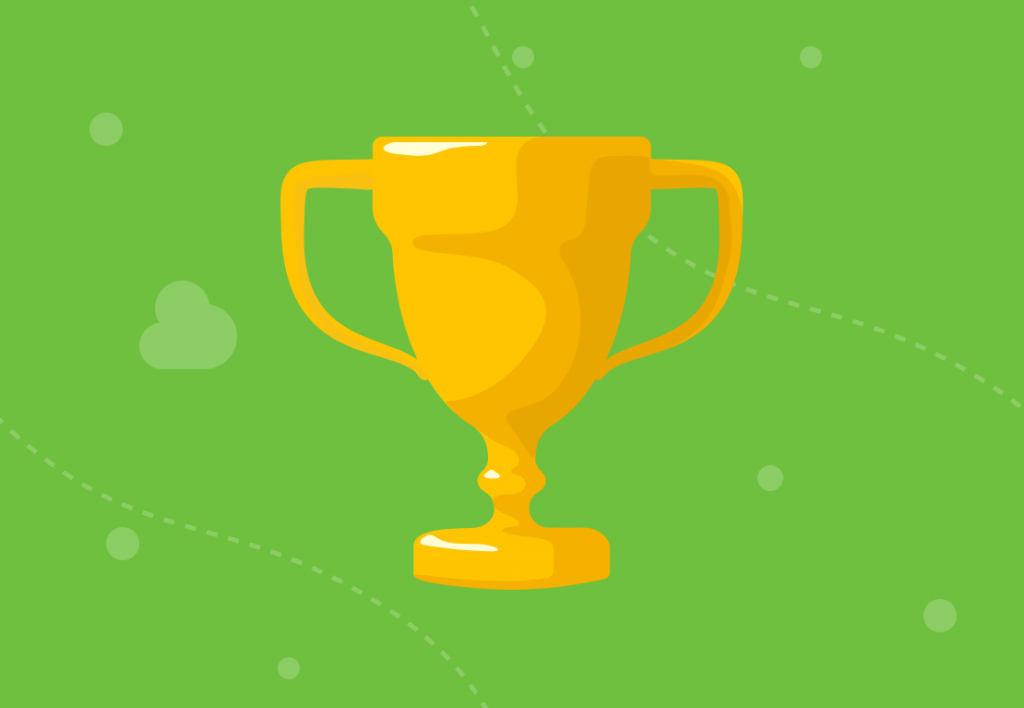 We've been able to cover some cool topics this year as they relate to productivity at work, home, and everywhere in between. Take a look at what our readers loved best – these were our top 5 most popular blog posts of 2015.
Want to get the most out of your time?
Try DeskTime for free!
Try free for 14 days · No credit card required.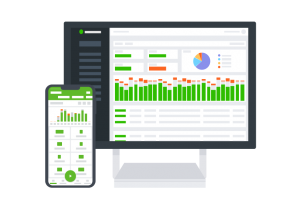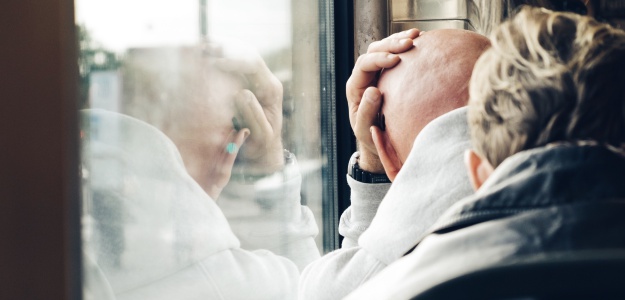 According to an academic at Oxford University, the traditional 9-5 workday is making everybody sleep deprived. We should instead start the workday no earlier than 10 AM, as it's more compatible with our circadian rhythms. But does starting work later in the day really make a difference in productivity?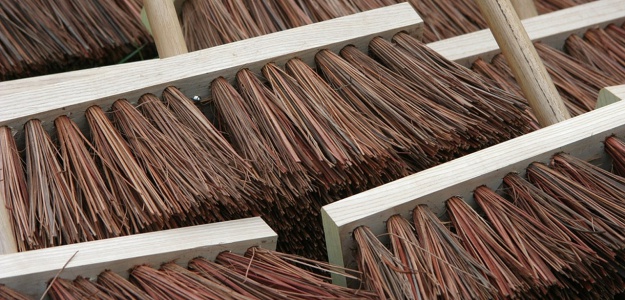 The last thing you want to do after a long day of work and errands is to do chores at home. These tips will help you automate and prioritize your chores so you have more time to do what matters most to you.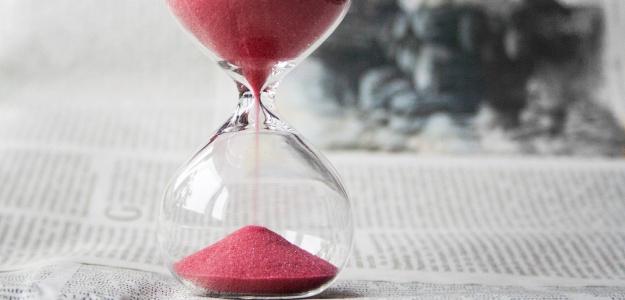 Everyone loves Fridays.
The first five days after the weekend might be the hardest, but Friday's the day it's about to get easier. And when the weekend's so close you can feel it, it's no wonder people end up leaving before 5 PM.
It turns out, leaving earlier doesn't only apply to Fridays.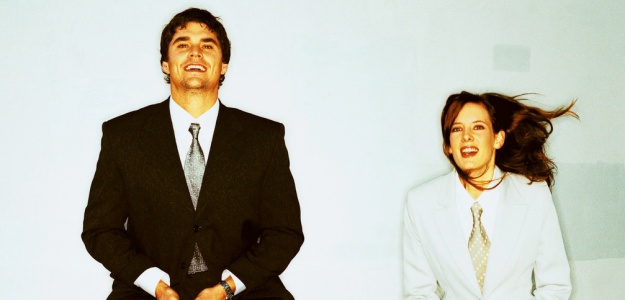 Your employees are having fun at work? Great – it's good for your business!
If you think about it, fun and work have historically belonged together. During the agricultural age, work songs were the elements of fun that helped make repetitive tasks more bearable, and the long work hours go by faster. Today, this positive relation is scientifically proven: fun at work increases employee productivity creates a stronger commitment, as well as boosts morale and creativity.
What was your favorite post? Share in the comments!
Did you find this article useful? Give it a clap!
Psst! You can clap more than once if you really loved it 🙂