How to attract new employees using employee benefits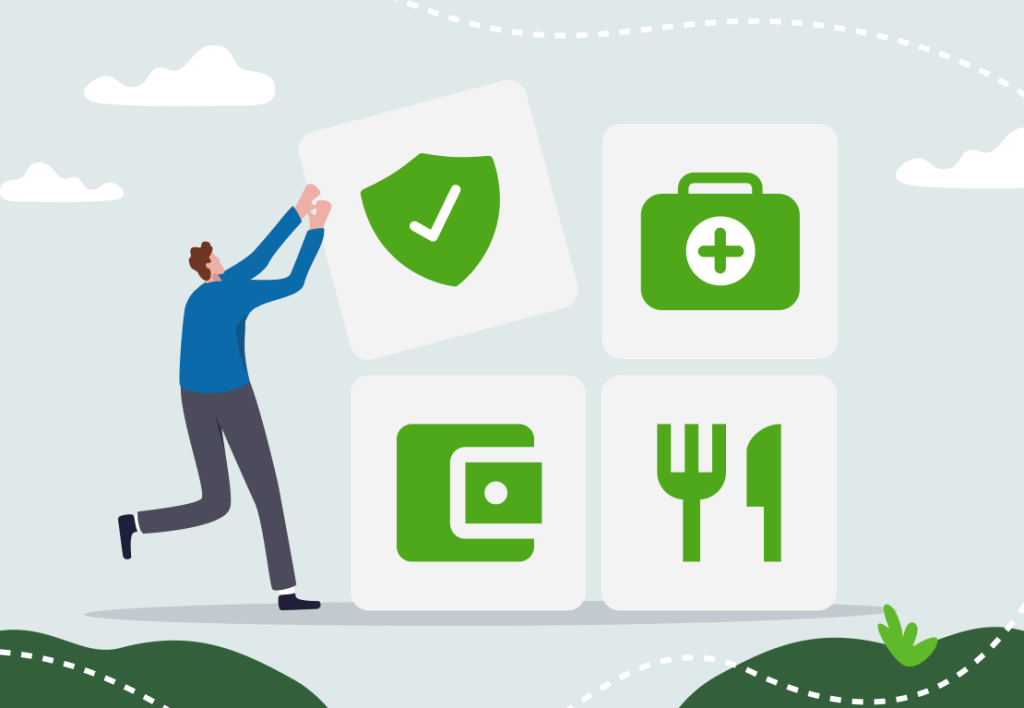 The role of employee benefits in staff recruiting is more important now than ever before. Attracting and retaining the right talent is becoming more difficult, especially with the current hyperactivity of the job market. Good candidates have many options – the best candidates have plenty. Thus, to attract such employees, businesses need to offer competitive compensation that includes attractive employee benefit programs.
When employees are making decisions about job opportunities, competitive employee benefit plans are always an important factor in the decision. How can you, as an employer, use this information to attract top-tier talent? Read this article, and you'll find out!
Want to get the most out of your time?
Try DeskTime for free!
Try free for 14 days · No credit card required.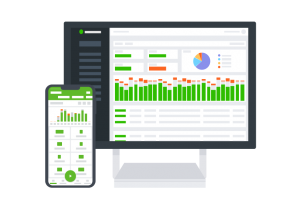 The connection between talent acquisition and employee benefits
Work may be rewarded with salaries, but the demand for employee benefits has grown exponentially. According to a Glassdoor survey, 80% of employees prefer additional benefits over a pay raise.
Candidates – especially for in-demand positions – are in a strong bargaining position. They may field multiple offers, all with different salaries and employee benefit programs. While they may choose the higher salary offer if there's a big gap between offers, benefits offer a competitive edge for their ability to provide a better work experience and increase job satisfaction.
Competitive employee benefits for talent acquisition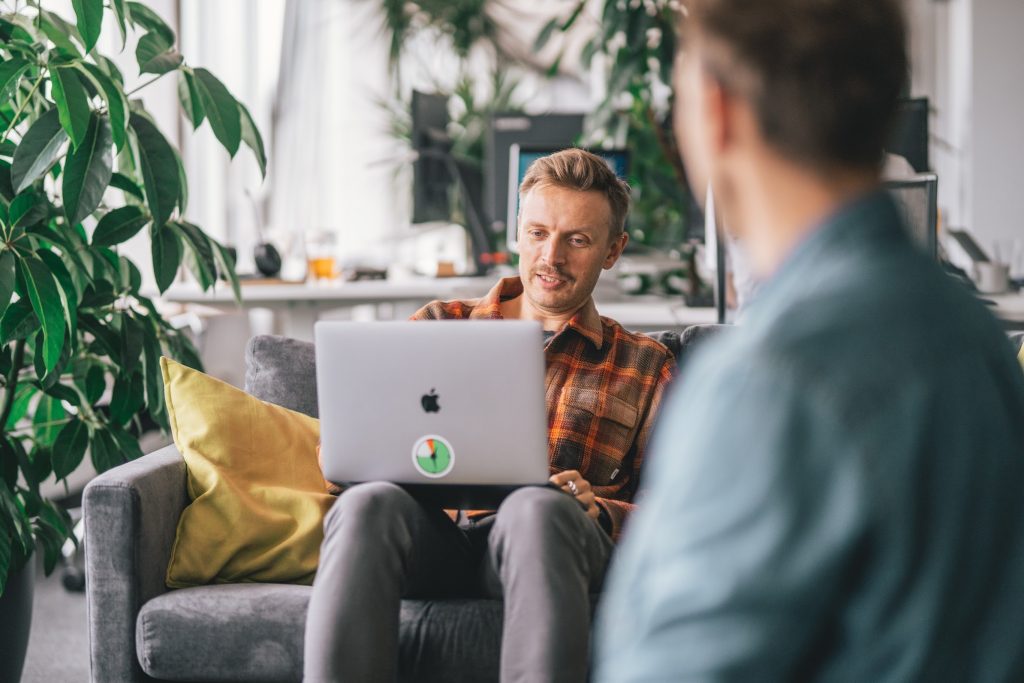 From a worker's perspective, employee benefits are an important part of their job consideration. Such perks as health insurance and paid time off are expected for most positions, but the non-mandatory benefits can provide an edge that sets your business apart from other employers.
Let's look into some employee benefits examples and why you should consider adding them to your employee benefit program.
Health insurance
As mentioned, health insurance is an expected employee benefit for most positions. It's also the top perk job seekers look for, especially if they have families.
Health insurance typically covers routine visits and hospital visits, mental health support, vision, dental, and prescription drugs. The details may vary, but candidates are looking for comprehensive health insurance plans that help with the costs of healthcare. Having additional coverage for families is a bonus that shows your company values its employees and their loved ones.
Paid time off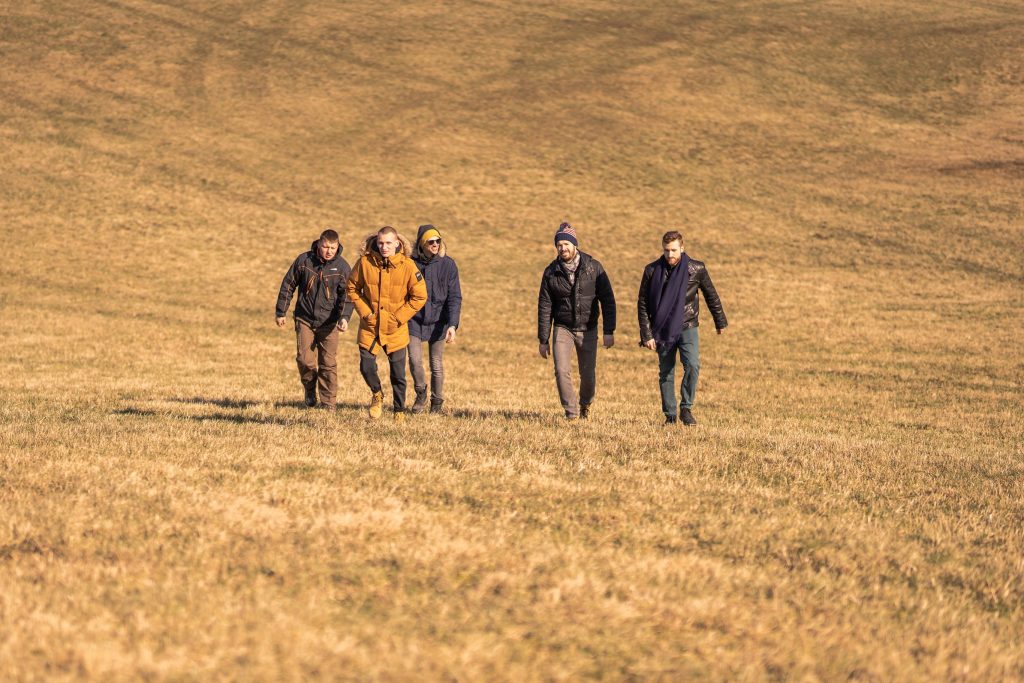 Paid time off is part of most employee benefit plans. A combination of paid time off, sick leave, vacation time, sabbatical, or bereavement leave helps employees create a balance between work and personal life and combats burnout.
In addition, having different types of time off and leave ensures that employees don't have to use designated time for different purposes. For example, employees with bereavement leave won't need to use up all their vacation time or sick time in case they need some time off to mourn a loss.
401(k) and retirement plans
Companies that offer a tax-advantaged 401(k) with employer match can help employees reach their retirement goals and keep them motivated and satisfied. This also demonstrates an interest in an employee's future after they've served the company. These accounts are viewed as an investment in the future, and many candidates are looking for them.
When a company offers a 401(k) plan, it shows that they're working to attract and retain talent, not just contribute to high turnover. Companies are proving themselves as stable workplaces with an opportunity for growth.
Employee wellness programs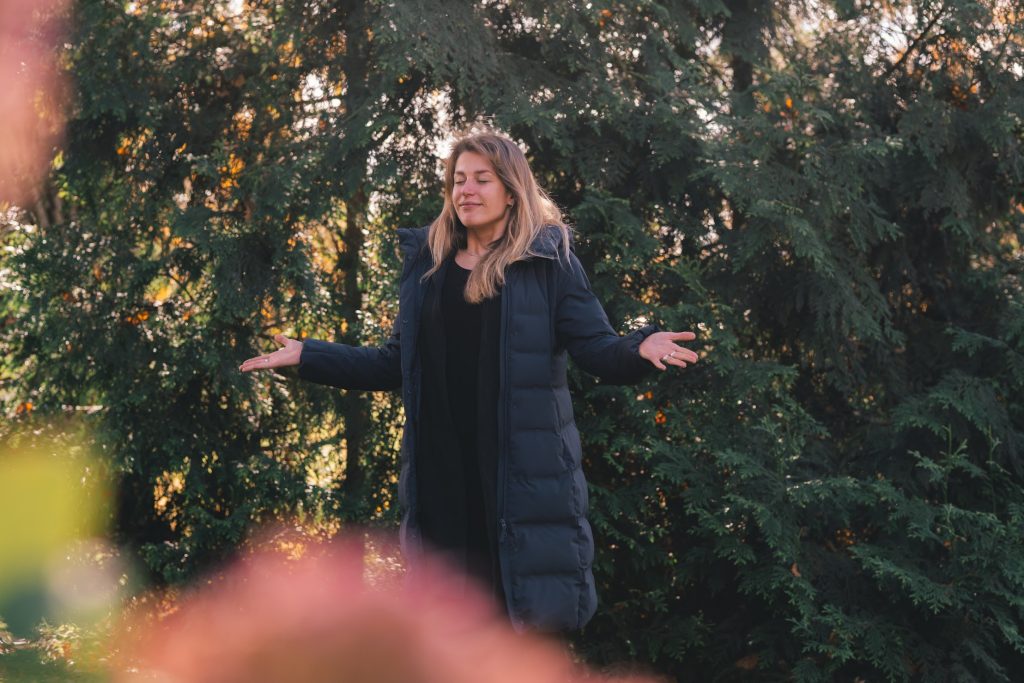 Similar to 401(k), employee wellness programs show an investment in employee well-being. Wellness plans provide access to health and wellness programs like gym memberships, personal training, and other wellness opportunities to encourage employees to care for themselves.
When employees prioritize self-care, they can be less stressed and more productive at work. This employee benefit is also more tangible, especially for a younger workforce, because they can use it immediately.
Ancillary benefits
Ancillary employee benefits include coverage for dental, vision, and life insurance. While the first two may be part of your health insurance plan, life insurance usually isn't. If your company doesn't offer these benefits as part of the standard benefits package, you can offer them on a voluntary basis without an employer contribution.
It won't cost you anything, but employees can take advantage of better pricing through an employer program than the individual market. Voluntary plans also take deductions pre-tax, so both the employer and the employee get tax benefits for ancillary benefits.
Tuition reimbursement or student loan repayment assistance
Candidates want opportunities to learn and grow in their careers. Training and learning opportunities, either through the company or through tuition reimbursement, help them advance their skills and reach their career goals without taking on a lot of debt.
Speaking of, on average, Gen Z has about $20,900 in student debt, which is 13% more than millennials. A similar share of Gen Z and millennial borrowers have a larger balance of $50,000 or more. Thus, student loan repayment assistance is a big competitive factor in talent acquisition.
Flexible schedule options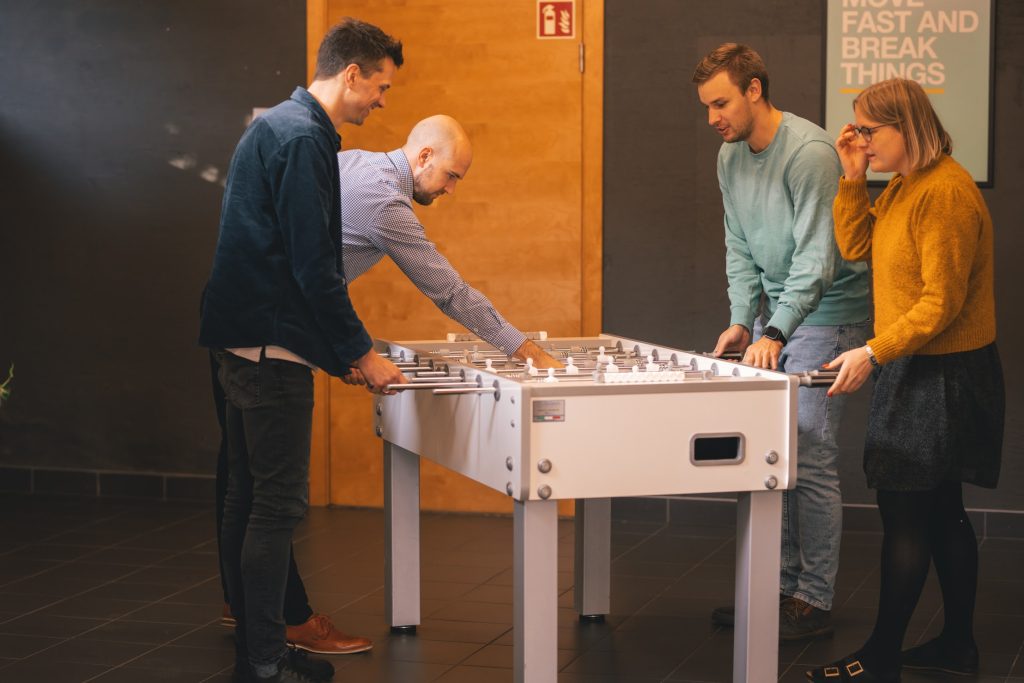 The workplace has shifted to less of a "hustle culture" and more work-life balance. Many employees have complex schedules and juggle responsibilities with work and family or pursuing education. These employees seek out opportunities with flexible work schedules, remote work, or hybrid work with generous paid time off to ensure they can balance all their responsibilities accordingly.
Offering flexibility to employees improves work-life balance, which in turn makes them more efficient and productive on the job. Employees are also more satisfied with their work because they know their employers care and support them and their goals, which goes a long way toward employee loyalty.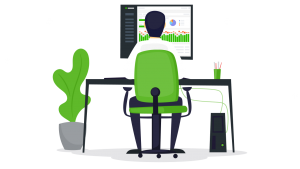 Want to keep your employees happy?
Encourage your team to keep up a healthy work-life balance.
Learn more!
Community service
Though less of an employee benefit than an element of company culture, community service is important to younger job seekers. Candidates want to work for companies that give back to the community or take part in regular charitable events.
Along with that, candidates are looking for opportunities with companies that provide paid time off or flexible scheduling specifically for volunteer work. Balancing the demands of work, education, or family on its own can be challenging, leaving employees with limited time to devote to volunteer opportunities. Paid time off ensures that they can donate their time and skills without burning out or losing much needed income.
Attract talent with a competitive employee benefit plan
Many factors go into attracting talent, including a fair salary and a positive company culture, but younger employees entering the workforce understand the value of a competitive employee benefit plan, especially with health care, wealth and income protection, and growth opportunities. If you want to attract and retain the top talent, evaluate how you can make your employee benefit plan more valuable to candidates, and make the necessary changes.
This is a guest post by Frank Mengert. Frank continues to find success by spotting opportunities where others see nothing. As the founder and CEO of ebm, a leading provider of employee benefits solutions. Frank has built the business by bridging the gap between insurance and technology driven solutions for brokers, consultants, carriers, and employers nationwide.
Did you find this article useful? Give it a clap!
Psst! You can clap more than once if you really loved it 🙂