How Office Security Can Boost Productivity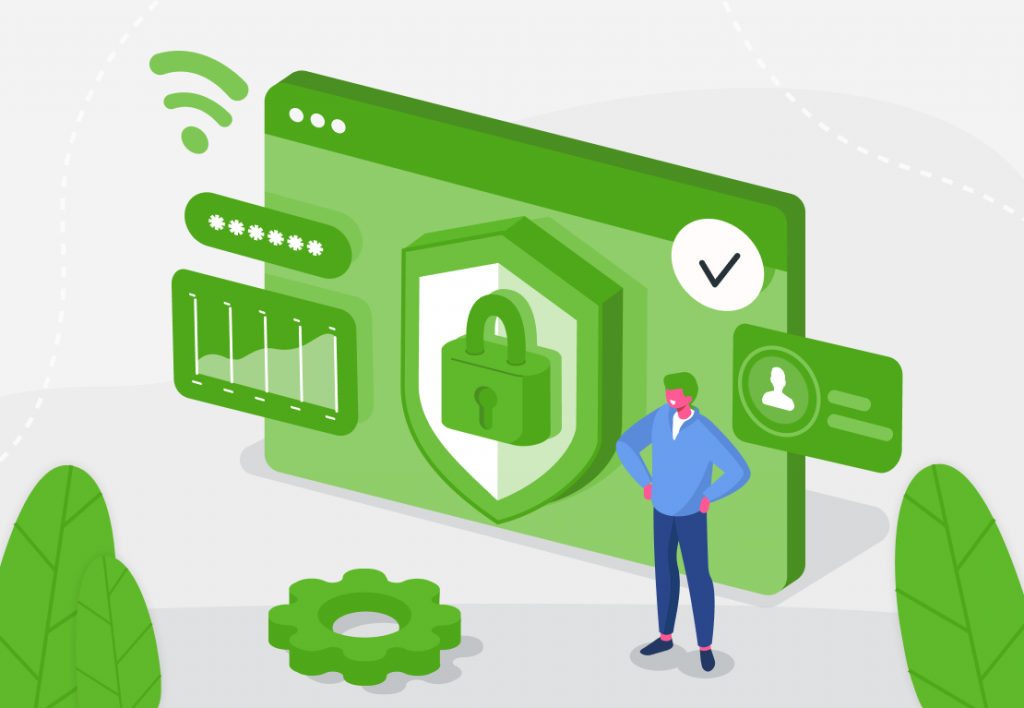 At first glance, it might seem like workplace security measures would hinder productivity. After all, security measures block access to certain websites, require the generation of complicated passwords and often necessitate training sessions for employees.
But upon further examination, business owners are likely to find that security measures can actually increase productivity and improve overall employee performance. Rather than being viewed as a necessary evil, security measures – just like breaks – should be used to help workplaces operate more efficiently than ever before.
Here are a few examples of how office security and productivity go hand in hand. Although implementing these measures may require a little work upfront, they are likely to pay off over the long haul in terms of safety and efficiency.
Want to get the most out of your time?
Try DeskTime for free!
Try free for 14 days · No credit card required.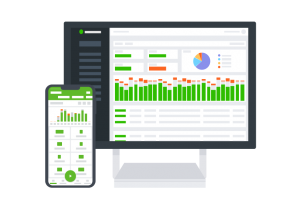 Hire an IT specialist
An IT specialist may be able to help your business implement important cyber security measures. And cyber security concerns should be a top priority for any business, large or small. According to Stay Safe Online, U.S. small business owners in particular have a false sense of cyber security, when they should actually be more concerned about the very real threat of cybercrime. Many businesses do not want to hire IT specialists and instead rely on other employees to perform IT roles. While a nontechnical employee might be able to perform some of the functions of an IT manager, businesses are likely to be both more secure and more productive when a qualified IT manager is present. In fact, according to a 2013 study commissioned by Microsoft, small businesses lose more than $24 billion in productivity each year when nontechnical employees are given the task of managing IT solutions.
Consider automated security
Cyber security is crucial, but it doesn't eliminate the need for physical security. If your business operates within four walls, you still need to secure your computers, files and other important resources. Many security companies offer automated alarm systems that can allow you to keep an eye on your workplace even while you are away. These security solutions can also increase productivity by allowing employees to access the building with a code, after business hours or when the office is closed for holidays. For instance, with an interactive security app like ADT Pulse, you can also watch video surveillance of the office on your mobile device to make sure that everyone in the workplace is working securely and efficiently.
Operate on a VPN network
Remote-access VPNs work as encrypted tunnels, allowing businesses to extend their corporate networks and applications securely to employees who are working remotely. By using a VPN remote access network, employees can work securely while they are away from the office, improving employee productivity and work flexibility. VPN networks also offer a good way to provide limited access to outside parties, such as contractors or business partners.
Establish Internet guidelines
One of the best ways to keep your office secure is to establish an Internet usage policy for your employees. Many workplaces block websites that are clearly not related to work, and set usage rules so employees are not roaming the Internet without discretion. Not only is this an important security measure, but it can also significantly improve employee productivity. Stacey Waxman is a freelance writer who is always looking for new ways to be more productive. Stacey encourages your feedback via email.
Did you find this article useful? Give it a clap!
Psst! You can clap more than once if you really loved it 🙂