Best practices for workforce management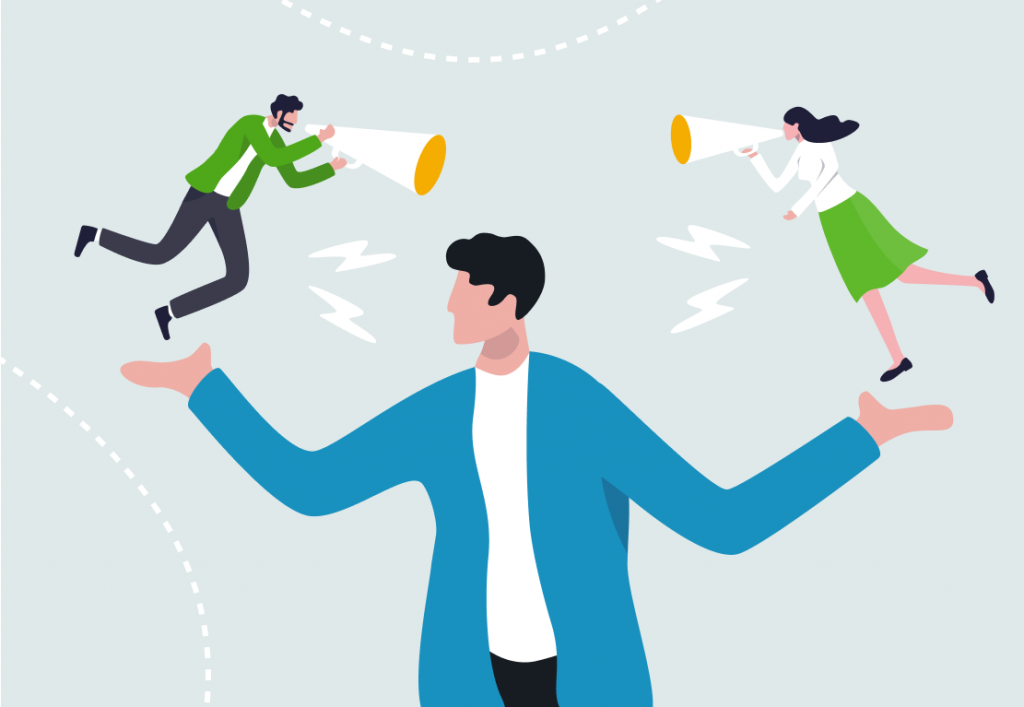 Every company that employs numerous workers has faced the challenges of workforce management. According to a study by Capterra, about 91% of business leaders recognize that workforce management tools are critical to their business, but only 57 percent implement them.
Want to get the most out of your time?
Try DeskTime for free!
Try free for 14 days · No credit card required.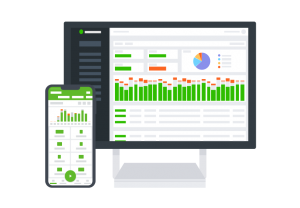 Making a schedule that fits all, staffing the departments, and predicting future workforce management needs is a tedious task if you don't have the right tools. In this article, we'll talk about best practices for workforce management and what tools you can use to manage your workforce.
Benefits of workforce management tools
Workforce management software can tackle many issues that companies face. Here are a few examples.
Reduced paperwork
HR workflow automation software allows human resource managers to gather and store all their data in the cloud and, that way, generate fewer paper files such as contracts, reports, and timetables. Not only is it good for the environment but also gives managers more control over the HR processes, making them more transparent and organized.
Reliable reporting
Storing all of your company's data in one place helps managers to prepare more comprehensive reports that take into account performance history of their team members, training, one-on-ones, etc. It can be useful to calculate compensation or assign extra bonuses.
Less document duplication
With a single profile for every employee across all your systems, HRs can easily enter and update their workers' personal data without having to duplicate it across various systems. It can be useful in onboarding, candidate application tracking, and more.
Easy task scheduling
With more insights into how and when your workforce works, you can optimize your task scheduling and offer more flexibility to clients and employees alike. It also allows you to make project management more efficient, and build an agile process flow that will help you and your employees ensure accountability, transparency, and effective collaboration from start to finish.
Improved employee experience
When everything in the company is in order – paychecks are sent in time, shifts are scheduled with minimal perturbations, etc. – employees tend to be more satisfied. They can concentrate on their job while everything else is taken care of by the HR department.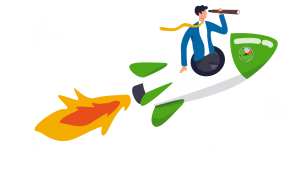 Want your business to thrive?
Boost your team's productivity and efficiency ratings with time tracking!
Learn more
Top workforce management software
If you've been looking for the best workforce management software, look no further – we've made a list of the best tools to use. No matter whether your team is large or small, in this list you'll find something that fits your needs.
1. DeskTime
Many know DeskTime as an effective time-tracking tool but the platform is so much more than that. 
DeskTime allows you to monitor your workers' performance via custom reporting. Using attendance as the only indicator of productivity is not enough since it doesn't provide you with any insight about what exactly your workers are doing when on the clock. By using features such as project and task tracking, as well as URL and document tracking, DeskTime allows you to monitor what exactly your team members are working on.
By using DeskTime reporting, you can also detect if the performance of your employees is declining and take the right measures to increase their motivation. Similarly, if their productivity is growing, you can let them know that you notice and appreciate their hard work.
Additionally, DeskTime allows you to calculate the paycheck for your employees based on their hourly rate and hours worked.
Main features: time tracking, productivity management, project tracking
2. Oracle
Oracle workforce management software helps you take control over your workforce management with the help of its feature-rich integrated HR solution. For example, you can adapt your scheduling for different time zones, as well as manage absences accurately. With data analytics, you can reduce costs on inefficient workers by detecting downtime and adjusting the pay rate accordingly.
Oracle also provides you with insights into the hours worked and displays this data in one place, easing the process of payroll management. Even if you work with different types of workers, from project-based to full-time, you will be able to easily calculate their pay rate.
Using this tool, you can also plan shifts. The flexible drag-and-drop interface allows you create rotating, split, or dynamic shifts, as well as markdown public holidays and days off.
Main features: absence management, payroll management, shift scheduling
3. Workforce Suit
Workforce Suit is a platform for managing employees in everything from what concerns their paychecks and labor regulations to human resource optimization and employee engagement.
This solution helps managers to keep an eye on attendance and productivity with automated reports in case somebody doesn't show up to their shift. An AI assistant will also help you and your team prioritize tasks that need to be immediately attended to for a more efficient workflow. In case you work in shifts, you can use the forecasting feature to predict labor force demand. This becomes possible due to the machine learning involved to train the AI methods.
Having a deeper understanding of your employees' working habits, you can provide them with wider opportunities for growth and professional development. For example, the more efficient worker might serve as a mentor for their colleagues. You can also detect and compensate the workers that work the hardest or offer them extra days off based on their performance.
Main features: labor forecasting, AI assistant, cost optimization
4. Connecteam
Connecteam helps you increase employee engagement in a single transparent dashboard. There they can access chats, work announcements, posts, and other files. All the documents can be signed electronically via Connecteam, and convenient checklists guarantee that you won't forget anything important.
Connecteam also allows you to track your remote and on-site workers' performance with GPS and time tracking. You can always see where your employees are and track their progress throughout the day. All the tracked hours can easily be converted into paychecks which makes the payroll process much easier.
The tool also provides you with a convenient way to manage your knowledge base via courses, online library of articles and reports. You can create all the necessary materials and share them with employees to improve their work.
Main features: GPS-tracking, knowledge base management
5. BambooHR
The BambooHR cloud service is a system for HR professionals that solves the main tasks of managing HR data in small and medium-sized enterprises. It aggregates employee information in one place to provide you with tools for data-driven personnel-related decision-making.
You can also benefit from powerful analytics that are applied to all your performance data such as time tracking, productivity reports, etc. to help you track HR results. Managers get a complete set of automated tools for pre-hiring and onboarding, so that your HR team can focus less on routine paperwork and more on creating the best working environment for the workers.
Convenient functions for tracking and recording working time that allow you to easily calculate payments and manage benefits (or fines) allow you to timely and accurately commit payments.
Main features: time tracking, onboarding, HR management
Conclusion
If you're searching for ways to improve your team's productivity and make your workforce management processes more efficient, the right tools might be key to that necessary change. Modern workforce management tools allow you to implement the best practices of workforce management such as people-oriented workflow, reduced paperwork and duplication, easy planning and labor forecasting.
Did you find this article useful? Give it a clap!
Psst! You can clap more than once if you really loved it 🙂