Shorter workdays don't affect employee productivity, DeskTime data shows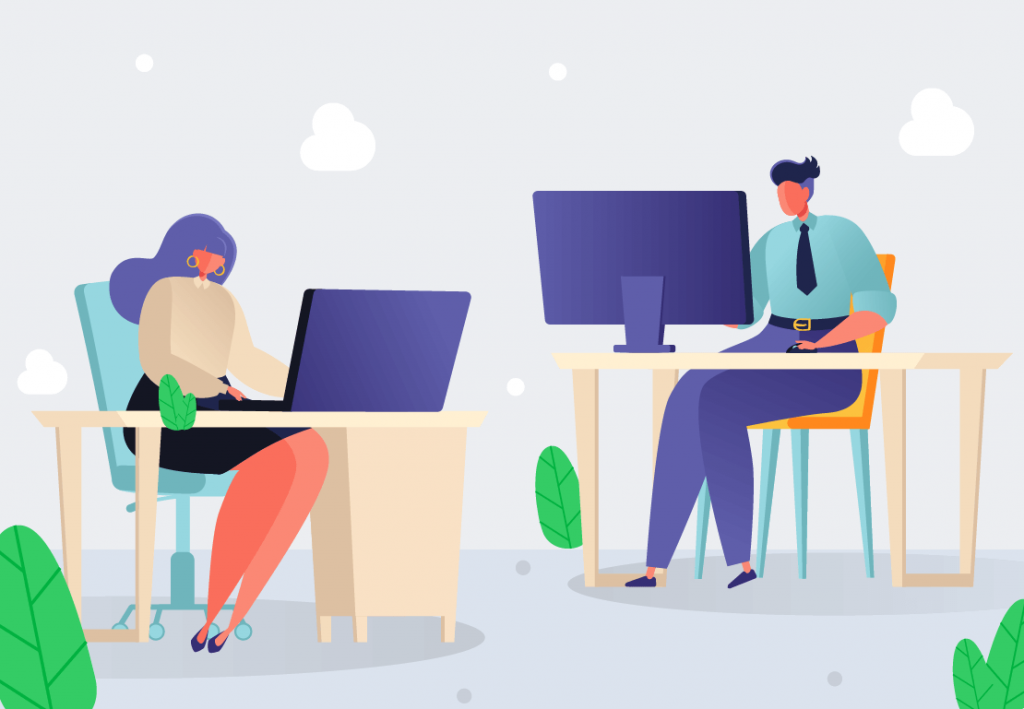 Employees who work six-hour workdays are just as productive as those who spend eight or more hours in the office, according to a new study by DeskTime, the employee time tracking and productivity app.
Data shows that the average productivity rate for people who work eight or more hours a day is 86%, whereas for people with a six-hour workday it's 84%. That's a two percentage point difference.
Want to get the most out of your time?
Try DeskTime for free!
Try free for 14 days · No credit card required.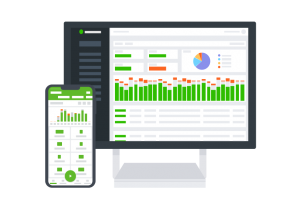 "Once again, data shows that more hours don't translate into higher productivity. This supports the findings from one of our previous studies that showed that the most productive people are actually those who take more breaks and thus, overall, spend fewer hours at the computer, i.e., "work less". So, recalling the recent initiative by the Prime Minister of Finland to introduce a six-hour, four-day workweek is an idea worth supporting and companies in other countries might want to give it a try, too."

– Artis Rozentals, CEO of DeskTime
In January 2020, Finland's Prime Minister Sanna Marin introduced the idea of a flexible 6-hour, 4-day workweek. Although opinions differ, previous research has discovered that businesses can benefit from shorter workdays. A two-year experiment, conducted in Gothenburg, Sweden, came to the conclusion that six-hour workdays make employees happier, healthier, and more efficient.
Methodology
In November 2019, DeskTime analyzed productivity data of 7300 of its users by comparing the productivity of users who worked, on average, six or fewer hours a day to those who worked eight or more hours a day.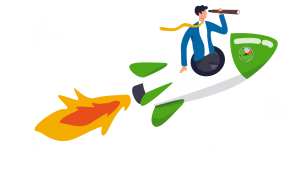 About DeskTime
DeskTime is an automatic time tracking and productivity analysis software used by 8600 companies and 184,000 users worldwide. The app tracks the time users spend on different websites, apps, and programs that are categorized into productive or unproductive, and automatically calculates users' daily productivity.
Did you find this article useful? Give it a clap!
Psst! You can clap more than once if you really loved it 🙂