DeskTime time tracking app for Mac
Fully automatic time tracking app for Mac. Keep track of the time spent on individual projects and tasks, boost productivity and efficiency, and provide accurate billing for your clients.
Free 14-day trial. No credit card required.
By signing up, you agree to our terms and privacy policy.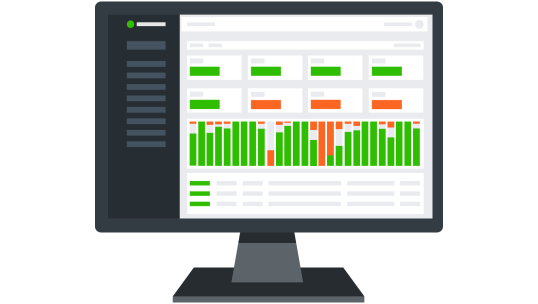 A versatile time tracking and productivity app for Mac
DeskTime is an all-in-one time tracking and management app for Mac that includes a wide variety of features – from automatic time tracking to employee productivity- and efficiency-boosting tools, detailed productivity reports, and much more.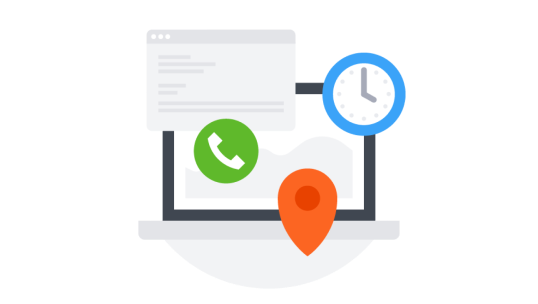 Get fully automatic time tracking for Mac
With DeskTime's time tracking software for Mac, you can easily track time spent working without any hassle. You don't even need to start and stop the timer because the app does it automatically. The tracker stops as you step away from your computer for several minutes, then restarts when you come back.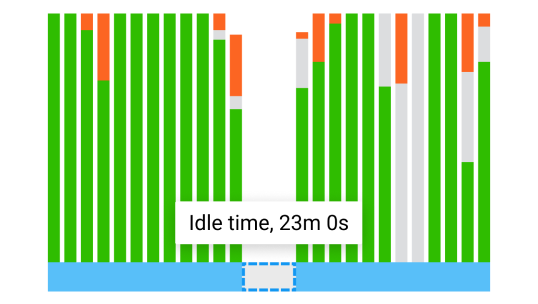 Track offline time
If you or your employees spend a lot of time out of the office, DeskTime's offline time tracking feature will help you avoid that time from being undetected. Just find the idle time in your daily time tracking report and log these hours manually. When adding offline time in DeskTime, you can enter it as productive, unproductive, or neutral. This information can help keep track of the most common reasons why you or your employees need to work offline and ensure that all the productivity reports are kept accurate.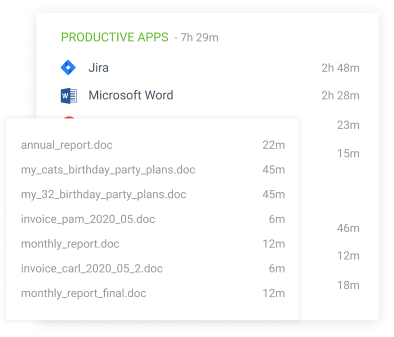 Oversee your team's progress
DeskTime offers a variety of features that help improve productivity and efficiency for Mac users. Use document title and URL tracking and project and task tracking to keep up with your set goals and see progress reports in real-time. With the added Reports and Exports features, you can get a detailed overview of each project and make estimates for similar future tasks accordingly.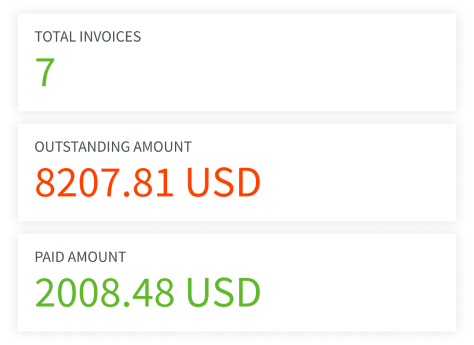 Invoice clients accurately
If you bill your clients by the hour, the ability to track work hours spent on each project will allow you to provide precise billing for them. Instead of making rough estimates, use the tracked hours from DeskTime when you create your invoices.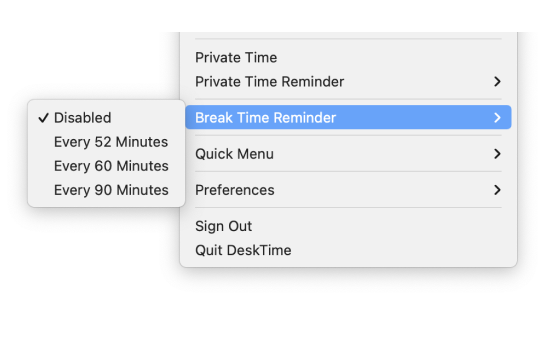 Let DeskTime help your employees
DeskTime's time tracking app for Mac can be a great resource not only for employers but for employees as well. It offers features like the built-in Pomodoro timer that's designed to inspire you to work for a certain period of time and focus only on the task at hand. It sends a break reminder every 52, 60, or 90 minutes. Hence, you have time to refocus and take care of distractions without interrupting your workflow. There's also a Private time option that lets employees take care of personal business during the workday. These features help your team have a more balanced workday.
Using the DeskTime desktop app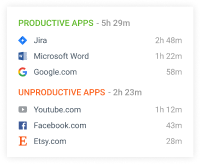 Automatic time tracking
Once installed, DeskTime will launch automatically by default whenever you start your computer. You can change that in the app's Preferences section. The app will track time automatically in the background and flag it as productive, unproductive, or neutral. To see your tracked time and productivity stats, go to My DeskTime from the app icon in the Menu bar.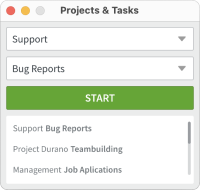 Project Manager
If you're looking to track individual projects, you can use the Project Manager function. Click on the DeskTime icon in the Menu bar and select "Project Manager - Start / Stop / Create." From there, you can start tracking a project or a specific task within the project. You can choose existing projects and tasks from the dropdown menu or create new ones by simply typing them in. Click "Start" to begin tracking and "Stop" to end it or start a different task.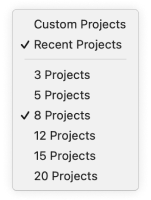 Quick Access
The Project Manager also stores your recently tracked projects and tasks or a custom list you can edit in the window below. To switch between them, simply use "Quick access" in the app. You can also specify the number of recent or custom projects you want to see.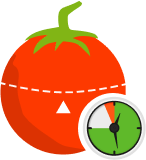 Break reminder and Private time
DeskTime also offers a break reminder every 52, 60, or 90 minutes for added functionality and a healthy work-life balance, and Private time to take care of personal business on your work computer if necessary.
Using DeskTime's time tracking app for Mac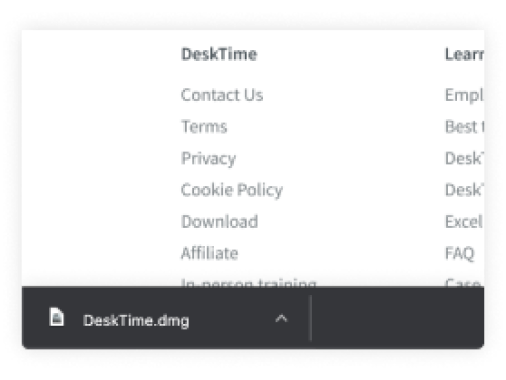 1
Download the DeskTime app (compatible with macOS 10.13 onwards)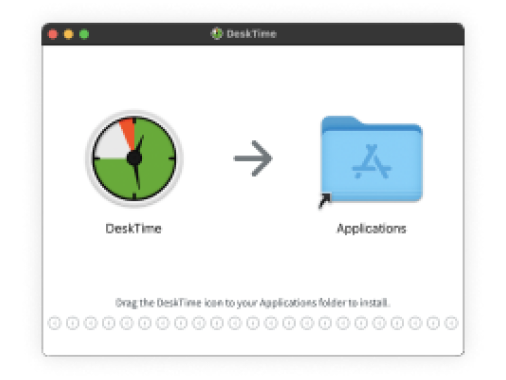 2
Drag DeskTime to your Applications folder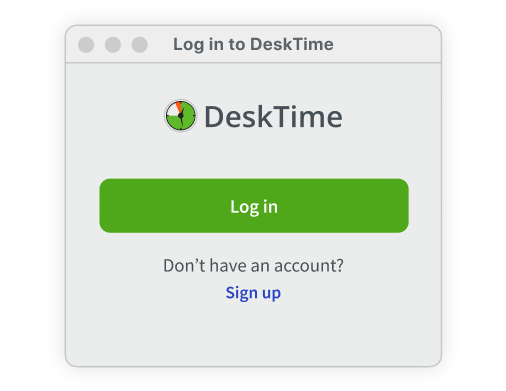 3
Launch DeskTime and sign in to start tracking your time.