Uppnå bättre resultat med mjukvara för tidrapportering och mätning av produktivitet
Team kan bli 30% mer effektiva med hjälp av DeskTimes tidrapportering, vilket hjälper bolag att spara i genomsnitt 50 000$ om året i förlorad tid.
Free 14-day trial. No credit card required.
By signing up, you agree to our terms and privacy policy.
Uppnå och överträffa dina mål
Hjälp ditt team att prestera till 100%, förbättra verksamhetens resultat och öka tillväxten.
Hjälp bolaget att spara pengar
DeskTimes mjukvara för tidrapportering och mätning av produktivitet kostar från endast 7$ i månaden, med så lite som 6,42$ per användare, och besparar bolaget tiotusentals kronor om året.
Fokus på bolagets tillväxt
Låt DeskTime hålla ordning på teamet och få mer tid till att fokusera på att utöka verksamheten.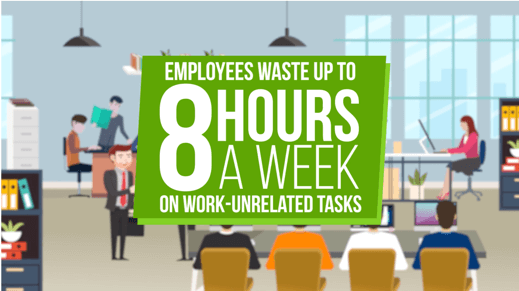 Tidrapportering & mätning av produktivitet för bolag
DeskTime är ett helt automatiskt system för tidrapportering och mätning av produktivitet som hjälper dig att hitta ineffektiva vanor inom bolaget. Med DeskTime kan du maximera teamets effektivitet, bli av med manuella tidrapporter och skapa precisa rapporter att dela med kunderna eller ledningen.
Topp 3 sätt som bolag använder DeskTime för tidrapportering och produktivitet på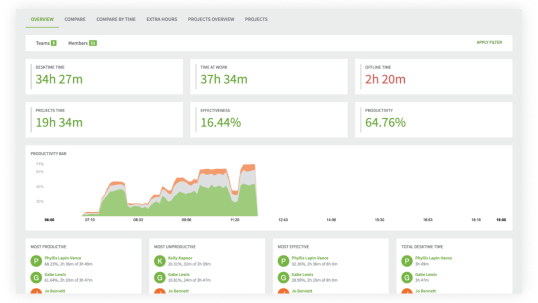 Identifiera ineffektiva vanor
DeskTime hjälper dig att identifiera ineffektiva vanor som kan begränsa bolagets tillväxt. Få dagliga, veckovisa eller månatliga rapporter om dina mest produktiva anställda, och de som kan behöva mer handledning.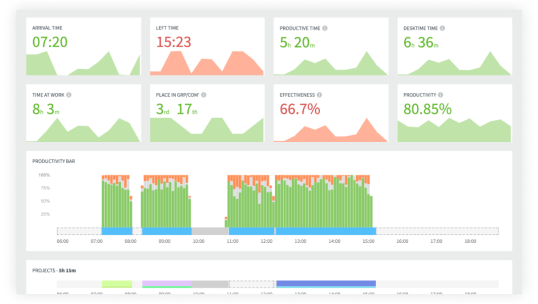 Tidrapportering och mätning av produktivitet för anställda som jobbar på distans
Under rätt omständigheter kan anställda som jobbar på distans vara billigare för bolaget än anställda på plats. Håll ett öga på anställda som jobbar på distans med funktioner för tidrapportering och skärmbilder, och spara pengar på att endast betala för produktiva arbetstimmar.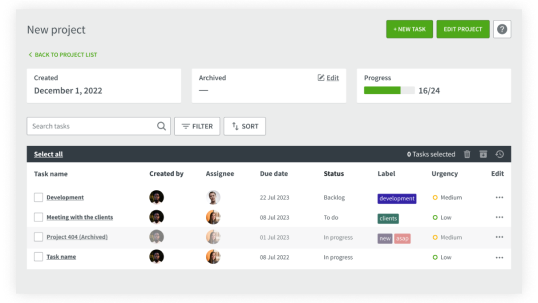 Hantera projekt och beräkna kostnader
Använd projektfunktionen för att se hur mycket tid ditt team tillbringar på vissa projekt, och var extra resurser krävs. Ange personalens timlön och se hur mycket varje projekt kostar bolaget. Sedan kan du använda den informationen när du fakturerar bolagets kunder.
Användarvänliga funktioner för tidrapportering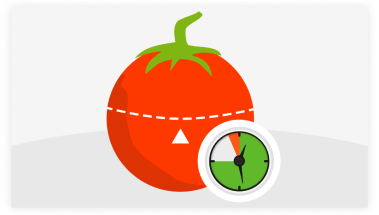 Pomodoro-timer
Den mest produktiva personalen utgörs av de anställda som regelbundet tar rast från sina datorer. DeskTime-mjukvaran för tidrapportering har en inbyggd Pomodoro-timer. Var 52:a minut får den anställda en diskret påminnelse om att ta en rast och ladda sina batterier.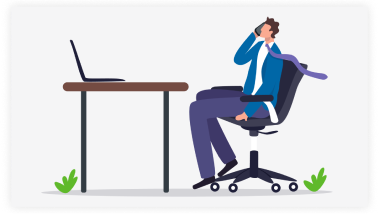 Funktion för "privat tid"
Ingen vill vara under konstant uppsyn. Funktionen för privat tid ger de anställda möjligheten att stänga av spårning och mätning. Arbetsgivaren kan inte se vilka webbsidor de anställda använder under sin privata tid utan endast den totala privata tiden som loggats under arbetstiden.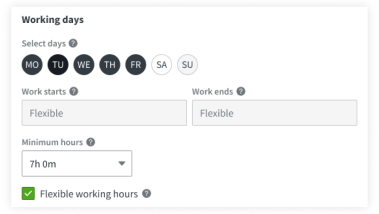 Inställningar för arbetstid
Vissa anställda tar hem sina datorer, vissa arbetar på distans och andra föredrar att stanna kvar efter kontorstid för att jobba på personliga projekt. Slå av spårning efter kontorstid, på helger och under semestern. På så sätt behöver dina anställda inte oroa sig för vad DeskTime rapporterar.
Alla DeskTimes funktioner för produktivitet och tidrapportering
Vad har chefer och direktörer som använder DeskTime att säga om produkten?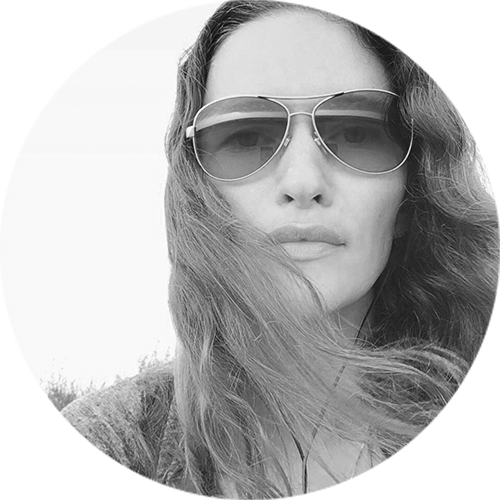 Zelma Diana Vidina
Managing Director
AD VERBUM
DeskTime has helped us find new ways to automate our workflows to free up time for important things like strengthening relationships with our customers.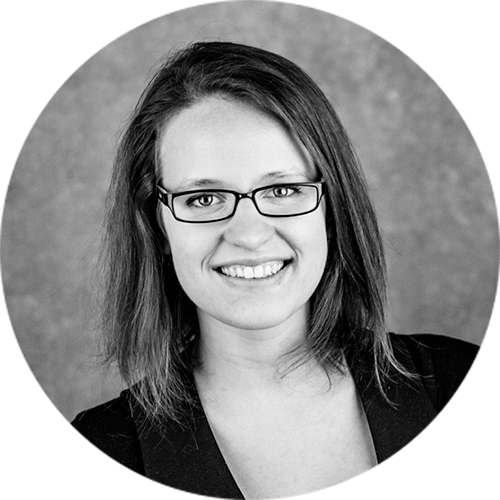 If you're working as a freelancer, a writer, a blogger, or you're simply billing by the hour, DeskTime is the right kind of time tracking tool for you.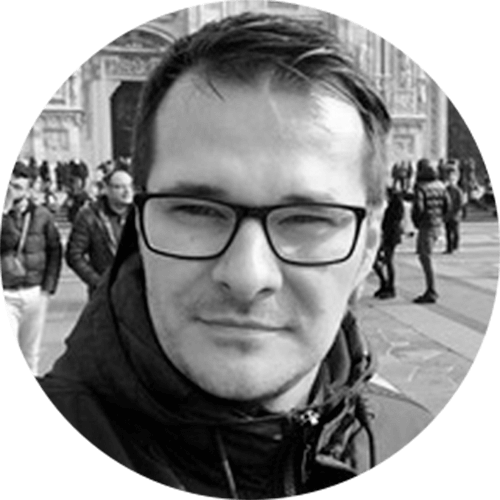 Tudor Brad
Better QA wants to be in a company where people can work from anywhere they want, as long as they do their job. After researching the market for multiple products, DeskTime fits like a glove, since it does just that. I can easily say that employees are being more productive when working 6 hours a day compared with the regular 9 AM to 5 PM hour job.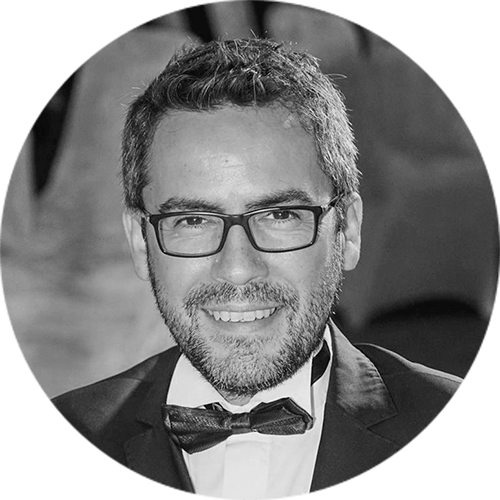 Abdurrahman Karaahmetoglu
General Manager
B2 Yazılım A.Ş.
There is no problem about Desktime, we love it :)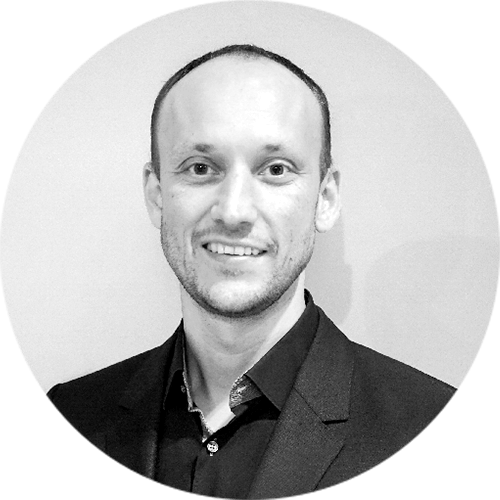 With DeskTime I am able to see how productive my employees are and how much work time they spend on work-related applications - that's something many other time tracking software don't have.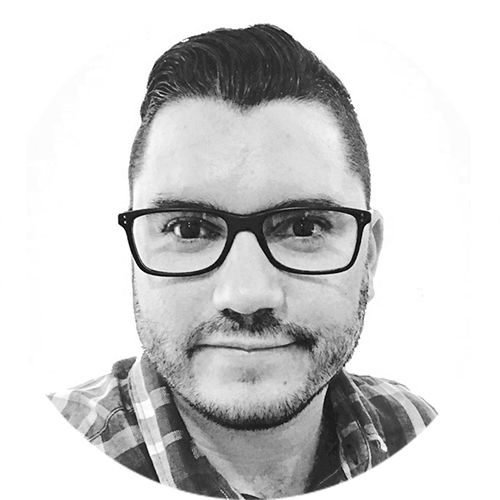 Rob Robelo
General Manager
Integra MDP
Support has been on point and incredibly helpful. Excellent customer service. We have made right decision to go with DeskTime.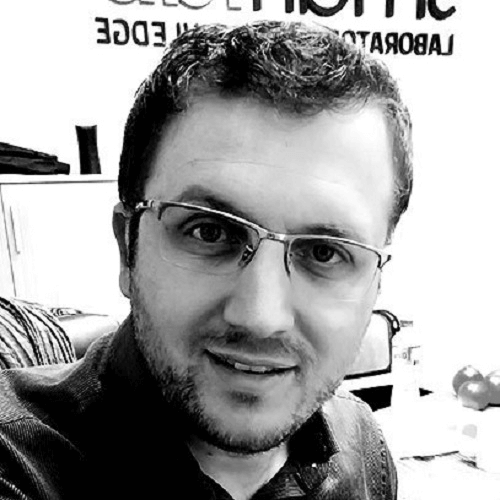 I was thinking about if there is a solution which can gather me all needed data about team productivity, and at the same time provide more flexible working hours to all team members. I found it possible with the DeskTime task and time management system. It is easy to control everything and I don't need to worry about employee working hours anymore.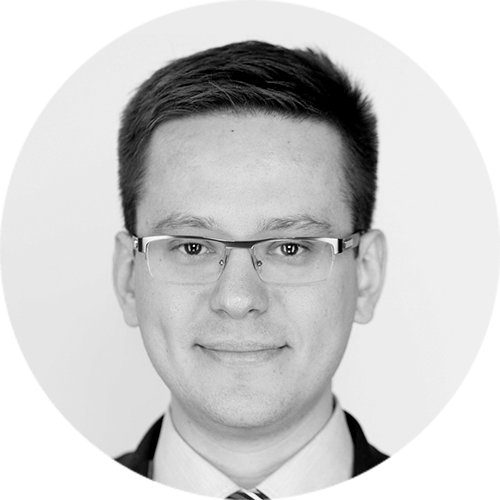 Przemek Koszka
Director of Technology
Diversity travel
The data DeskTime provides helps us understand and improve our processes, which ultimately benefits our teams and our customers, and helps us maintain our 98% client retention rate.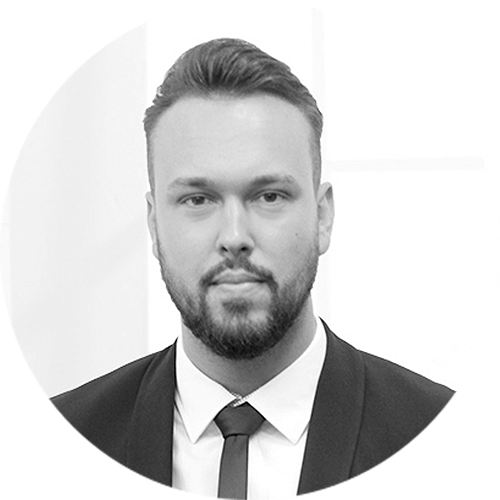 Kaspars Milbergs
I would recommend DeskTime for companies with remote employees or home-office days - time tracking allows people who work remotely to feel certain that their work, effort, and dedication won't stay unnoticed. Since everything happens automatically, they can feel safe that any work their do will be logged and their hours adequately compensated.