Ottenere risultati aziendali migliori con l'app per la produttività ed il tracciamento del tempo
I team possono aumentare la produttività del 30% utilizzando l'app DeskTime per la gestione del tempo dei dipendenti poiché permette di risparmiare mediamente $50,000 all'anno di tempo perso.
Free 14-day trial. No credit card required.
By signing up, you agree to our terms and privacy policy.
Raggiungere e superare gli obiettivi
Aiutare il tuo team a lavorare al 100%, migliorare i risultati aziendali e accelerare la crescita.
Permettere all'azienda di risparmiare denaro
I costi dell'app DeskTime per la produttività e il tracciamento del tempo dei team variano da $7 al mese fino ad un minimo di $6.42 ad utente: le aziende possono così risparmiare migliaia di dollari ogni anno.
Focalizzarsi sulla crescita aziendale
DeskTime permetterà al team di organizzare meglio il lavoro, così ci sarà più tempo per focalizzarsi sulla crescita dell'azienda.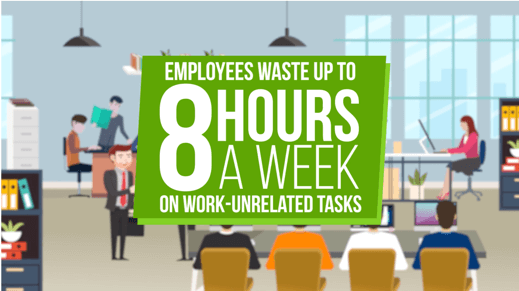 Produttività dei dipendenti e tracciamento del tempo libero per le aziende
DeskTime è un'app per la produttività ed il tracciamento del tempo dei dipendenti completamente automatica che permette di scoprire le attività inefficienti. Con DeskTime è possibile massimizzare l'efficienza del team, eliminare la registrazione manuale e generare report accurati da condividere con i clienti o col consiglio d'amministrazione.
I 3 modi migliori per usare l'app DeskTime per la produttività ed il tracciamento del tempo dell'azienda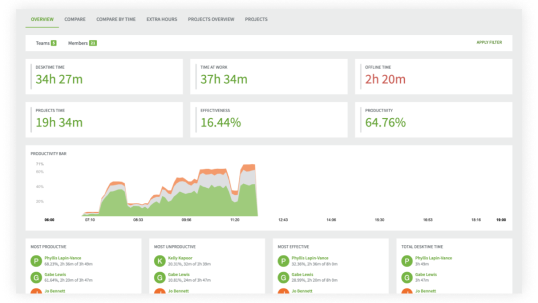 Identificare le attività inutili
DeskTime aiuta a scoprire abitudini improduttive che potrebbero limitare la crescita aziendale. Sarà possibile ricevere un report giornaliero, settimanale o mensile sui dipendenti più produttivi e su coloro che avrebbero bisogno di un controllo ulteriore.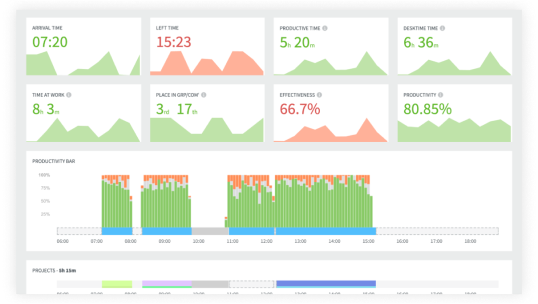 Tracciamento del tempo e della produttività per dipendenti da remoto
Se gestiti in modo efficiente, i dipendenti che lavorano da remoto possono costare meno dei dipendenti interni all'azienda. Controllo del team da remoto con le funzioni tracciamento del tempo e screenshot e risparmio pagando soltanto le ore di lavoro effettive.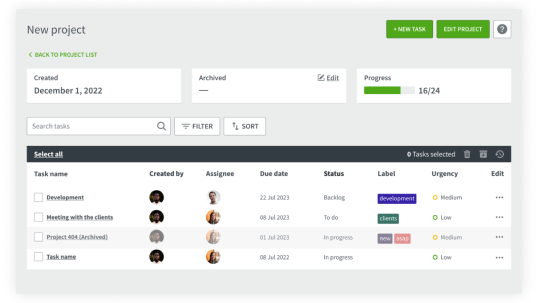 Gestire progetti e stimare costi
Utilizzare la funzione Progetti per vedere il tempo impiegato dal team su determinati progetti e sapere dove siano necessarie risorse extra. Inserire le tariffe orarie dei dipendenti e vedere quali sono i costi dell'azienda per ciascun progetto. Infine utilizzare questi dati per la fatturazione ai clienti.
Timer pomodoro
I maggiori livelli di produttività sono raggiunti dai dipendenti che fanno pause regolari lontano dal computer. L'app DeskTime per la tracciamento del tempo ha un timer pomodoro integrato. Ogni 52 minuti invia ai dipendenti un promemoria riservato per ricordare di fare una pausa e ricaricarsi.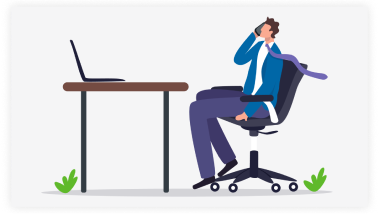 Opzione intervallo privato
Il personale non vuole essere costantemente monitorato. L'opzione intervallo privato ritaglia un momento personale per i dipendenti - quando questa opzione viene attivata, il monitoraggio dell'attività è disattivato. Il datore di lavoro non vedrà i siti che il personale utilizza durante l'intervallo privato ma solo il tempo totale di cui il dipendente ha usufruito durante le ore di lavoro.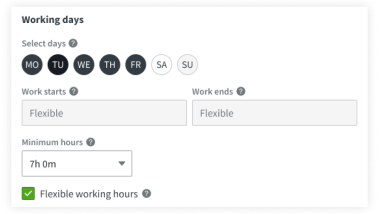 Impostazioni dell'orario lavorativo
Alcuni dipendenti si portano il computer a casa, altri lavorano da remoto e altri preferiscono rimanere in ufficio oltre l'orario di lavoro per lavorare su progetti personali. Disattivare il monitoraggio oltre l'orario di lavoro, nei fine settimanta e durante le ferie così che l'app DestTime non intimidisca più i dipendenti.
Tutte le funzioni dell'app DeskTime per la produttività ed il tracciamento del tempo
Le opinioni di manager e CEO che usano DeskTime: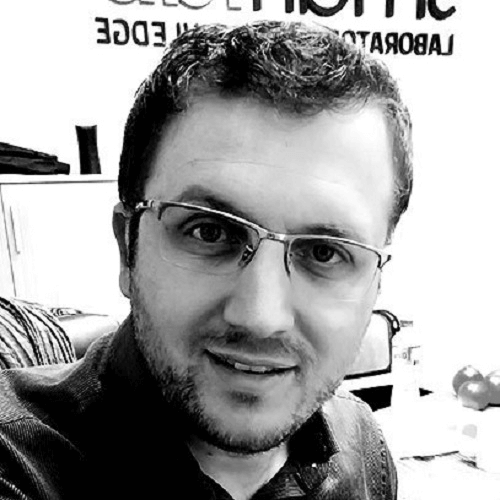 I was thinking about if there is a solution which can gather me all needed data about team productivity, and at the same time provide more flexible working hours to all team members. I found it possible with the DeskTime task and time management system. It is easy to control everything and I don't need to worry about employee working hours anymore.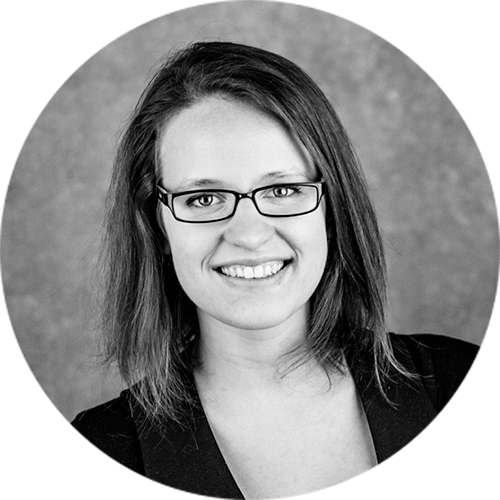 If you're working as a freelancer, a writer, a blogger, or you're simply billing by the hour, DeskTime is the right kind of time tracking tool for you.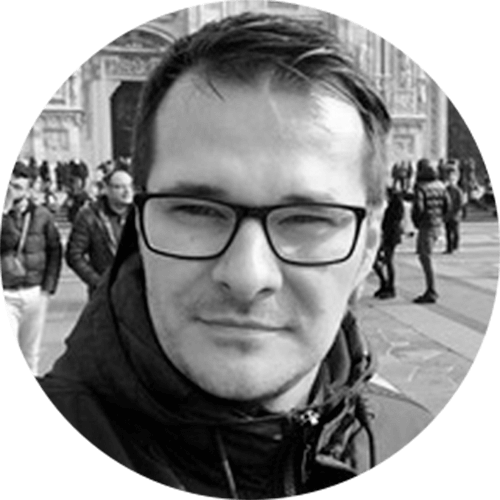 Tudor Brad
Better QA wants to be in a company where people can work from anywhere they want, as long as they do their job. After researching the market for multiple products, DeskTime fits like a glove, since it does just that. I can easily say that employees are being more productive when working 6 hours a day compared with the regular 9 AM to 5 PM hour job.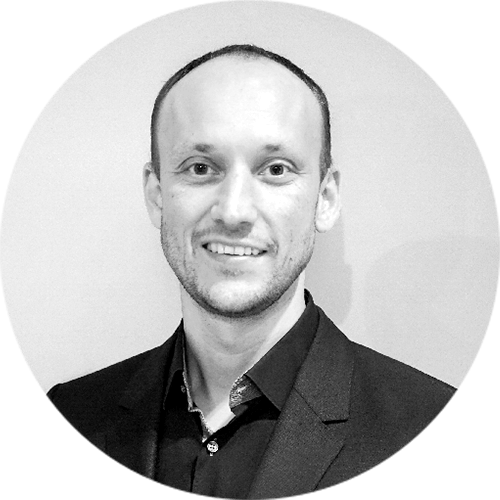 With DeskTime I am able to see how productive my employees are and how much work time they spend on work-related applications - that's something many other time tracking software don't have.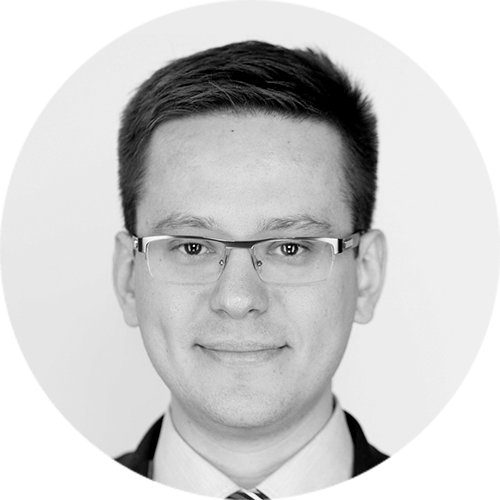 Przemek Koszka
Director of Technology
Diversity travel
The data DeskTime provides helps us understand and improve our processes, which ultimately benefits our teams and our customers, and helps us maintain our 98% client retention rate.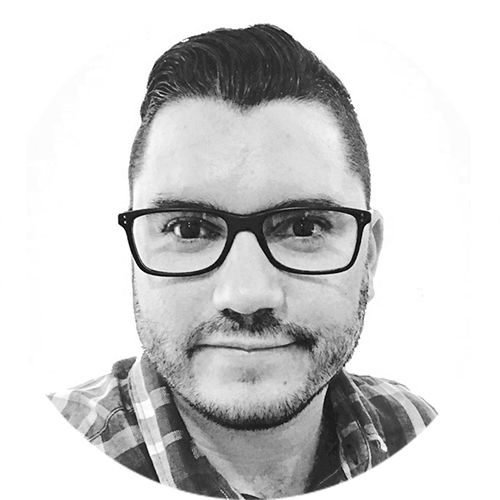 Rob Robelo
General Manager
Integra MDP
Support has been on point and incredibly helpful. Excellent customer service. We have made right decision to go with DeskTime.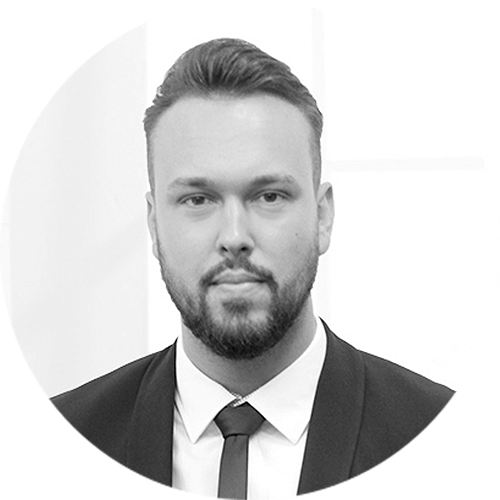 Kaspars Milbergs
I would recommend DeskTime for companies with remote employees or home-office days - time tracking allows people who work remotely to feel certain that their work, effort, and dedication won't stay unnoticed. Since everything happens automatically, they can feel safe that any work their do will be logged and their hours adequately compensated.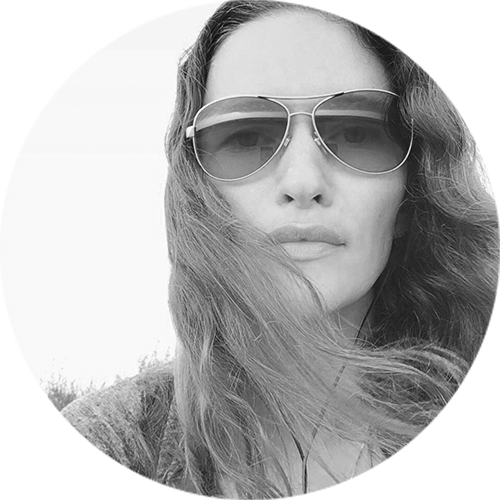 Zelma Diana Vidina
Managing Director
AD VERBUM
DeskTime has helped us find new ways to automate our workflows to free up time for important things like strengthening relationships with our customers.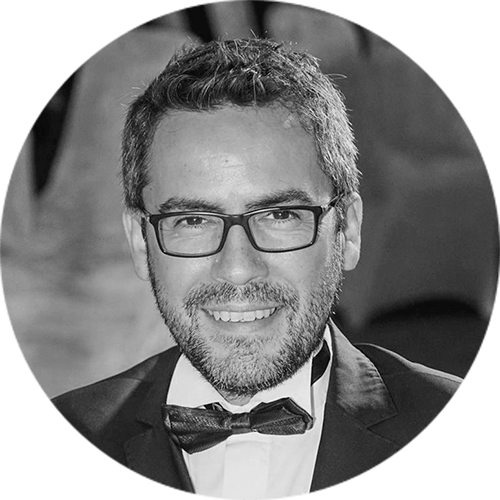 Abdurrahman Karaahmetoglu
General Manager
B2 Yazılım A.Ş.
There is no problem about Desktime, we love it :)