Consiga melhores resultados com o software de controlo de horas trabalhadas e produtividade
As equipas podem melhorar a produtividade até 30% ao usar o DeskTime para o controlo de tempo de trabalho. Isto pode ajudar a poupar uma média de 50.000 dólares ao ano em tempo perdido
Free 14-day trial. No credit card required.
By signing up, you agree to our terms and privacy policy.
Alcance e ultrapasse os seus objetivos
Ajude a sua equipa a trabalhar a 100%, melhores os resultados do seu negócio e acelere o crescimento.
Poupe dinheiro à empresa
O software de controlo de horas trabalhadas para as equipas pode ser adquirido por 7 dólares ao mês, ou tão pouco como 6.42 dólares por colaborador e ajuda a poupar milhares de dólares por ano.
Foque no crescimento do negócio
Deixe o DeskTime disciplinar a sua equipa, o que lhe irá proporcionar um tempo extra para se concentrar no crescimento do negócio.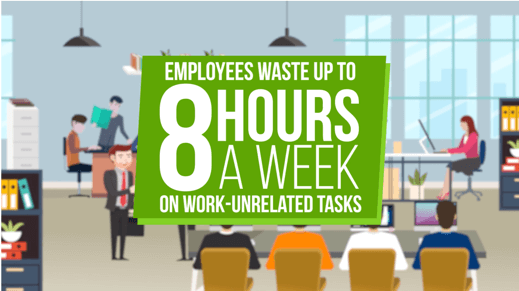 Software de produtividade e controlo de tempo de trabalho
O DeskTime é um software automático de controlo de tempo e produtividade dos colaboradores no qual ajuda a descobrir as práticas ineficientes da sua equipa. Com o DeskTime, irá conseguir maximizar a eficiência da sua equipa, eliminar registos de horas manuais e gerir relatórios precisos para partilhar com os seus clientes ou com a administração.
As 3 melhores formas de utilizar o software de controlo de horas trabalhadas e produtividade DeskTime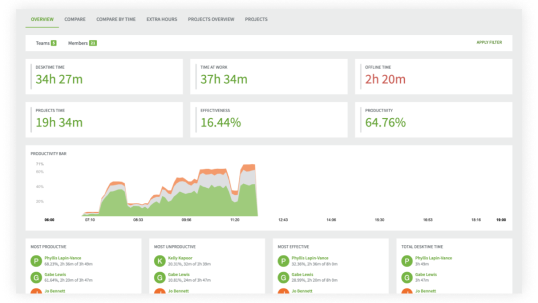 Identificar práticas ineficazes
O DeskTime ajuda-o a descobrir hábitos improdutivos que podem limitar o crescimento da empresa. Receba um relatório diário, semanal ou mensal sobre os seus colaboradores mais produtivos, e sobre aqueles que poderão precisar de supervisão adicional.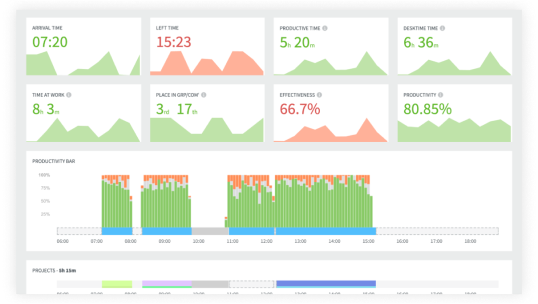 Controlo de tempo e produtividade para colaboradores remotos
Quando geridos de forma eficaz, os colaboradores remotos podem custar à empresa menos do que colaboradores no local de trabalho. Fique atento à sua equipa remota com as funcionalidades de controlo de tempo e captura de ecrã, e poupe dinheiro ao pagar apenas por horas de trabalho produtivas.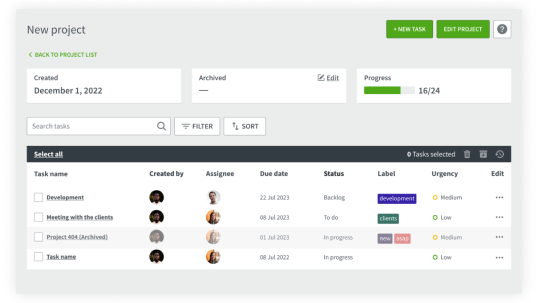 Gerir projetos e calcular custos
Utilize a funcionalidade Projetos para ver quanto tempo a mais a sua equipa está a gastar em certos projetos e onde é que é preciso adicionar recursos extra. Preencha os custos por hora dos colaboradores e descubra quanto cada projeto custa à empresa. Depois utilize esses dados para cobrar aos seus clientes.
Funcionalidades de controlo de tempo amigas dos colaboradores
Temporizador Pomodoro
Os mais altos níveis de produtividade são alcançados por colaboradores que fazem pausas regulares longe do computador. O software de controlo de tempo DeskTime inclui um temporizador Pomodoro. A cada 52 minutos envia aos seus colaboradores um discreto lembrete para fazerem uma pausa e renovarem energias.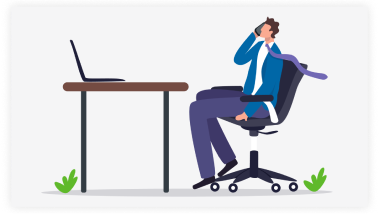 Opção de tempo privado
As pessoas não querem ser permanentemente controladas. A opção de tempo Privado dá aos colaboradores privacidade - quando acionada, esta opção desliga o controlo de atividade. O colaborador não irá ver que websites as pessoas visitam no tempo privado, apenas quanto tempo privado foi usado durante as horas de trabalho.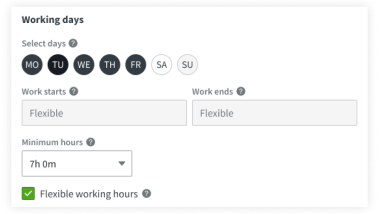 Definições de tempo de trabalho
Alguns colaboradores levam o computador para casa, outros trabalham remotamente e outros gostam de ficar a fazer horas extra para trabalhar em projetos pessoais. Desligue o controlo de tempo após o horário de trabalho, aos fins de semana e nas férias; a aplicação de controlo de horas trabalhadas DeskTime não incomodará os colaboradores.
O que os gestores e os CEO que utilizam o DeskTime dizem sobre este: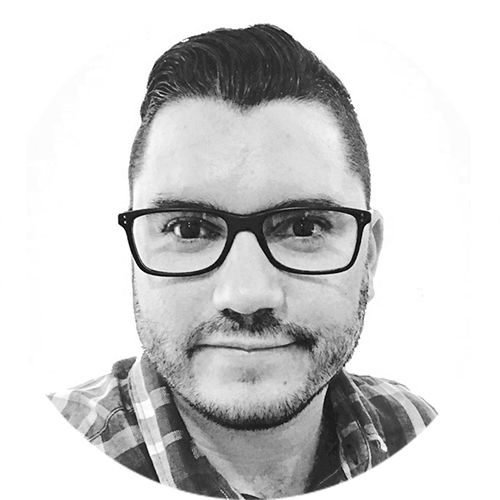 Rob Robelo
General Manager
Integra MDP
Support has been on point and incredibly helpful. Excellent customer service. We have made right decision to go with DeskTime.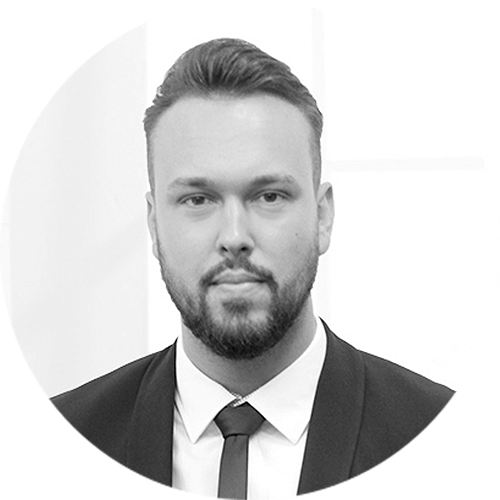 Kaspars Milbergs
I would recommend DeskTime for companies with remote employees or home-office days - time tracking allows people who work remotely to feel certain that their work, effort, and dedication won't stay unnoticed. Since everything happens automatically, they can feel safe that any work their do will be logged and their hours adequately compensated.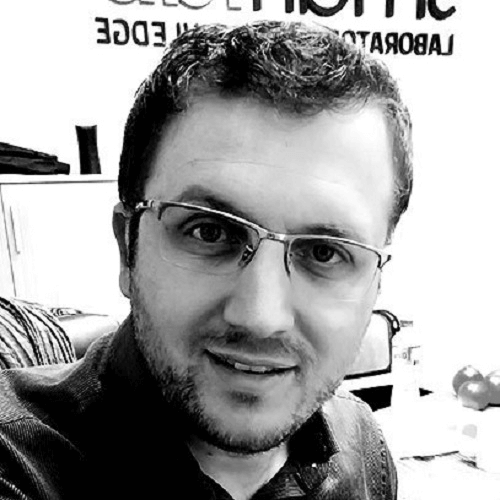 I was thinking about if there is a solution which can gather me all needed data about team productivity, and at the same time provide more flexible working hours to all team members. I found it possible with the DeskTime task and time management system. It is easy to control everything and I don't need to worry about employee working hours anymore.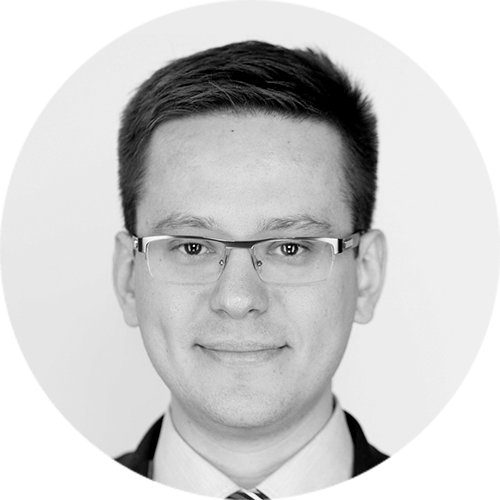 Przemek Koszka
Director of Technology
Diversity travel
The data DeskTime provides helps us understand and improve our processes, which ultimately benefits our teams and our customers, and helps us maintain our 98% client retention rate.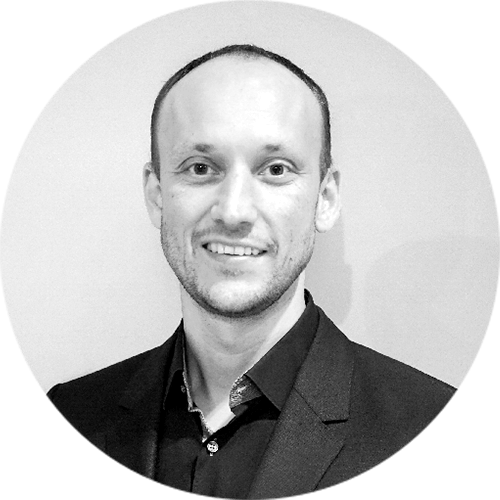 With DeskTime I am able to see how productive my employees are and how much work time they spend on work-related applications - that's something many other time tracking software don't have.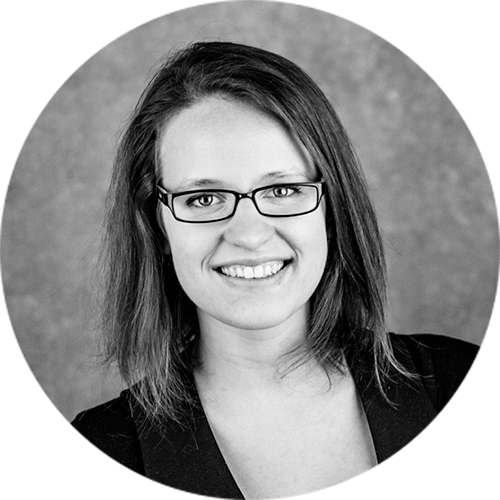 If you're working as a freelancer, a writer, a blogger, or you're simply billing by the hour, DeskTime is the right kind of time tracking tool for you.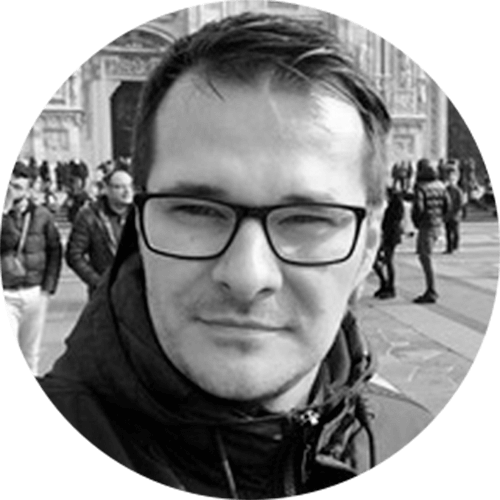 Tudor Brad
Better QA wants to be in a company where people can work from anywhere they want, as long as they do their job. After researching the market for multiple products, DeskTime fits like a glove, since it does just that. I can easily say that employees are being more productive when working 6 hours a day compared with the regular 9 AM to 5 PM hour job.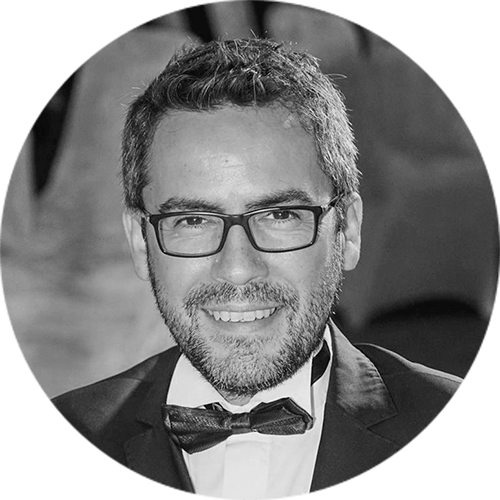 Abdurrahman Karaahmetoglu
General Manager
B2 Yazılım A.Ş.
There is no problem about Desktime, we love it :)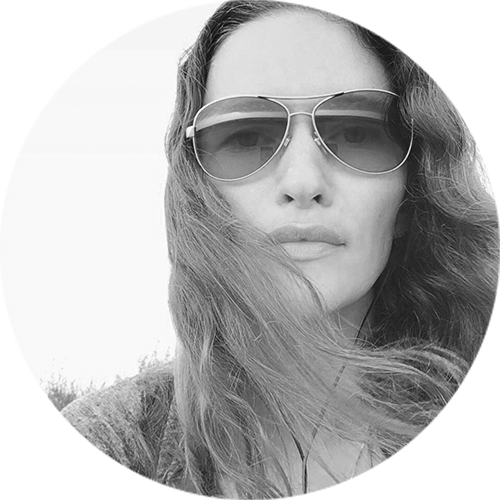 Zelma Diana Vidina
Managing Director
AD VERBUM
DeskTime has helped us find new ways to automate our workflows to free up time for important things like strengthening relationships with our customers.