DeskTime time tracker app for Windows
The only time tracker app for Windows you'll need. Reach new productivity levels, stay in control of employees, and save time and financial resources.
Free 14-day trial. No credit card required.
By signing up, you agree to our terms and privacy policy.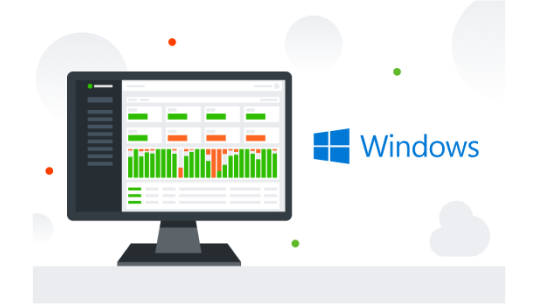 Automatic time tracker app for Windows
No manual data entry needed – DeskTime tracks and calculates productivity 100% automatically for you. Turn on your computer, and the automatic time tracking for Windows by DeskTime will run smoothly on these operating systems:
Windows Vista SP2

Windows 7 SP1 or higher

Windows Server
Note: The minimum requirement for DeskTime to work on your Windows computer, it needs to have the Microsoft .NET Framework 4.5.2. installed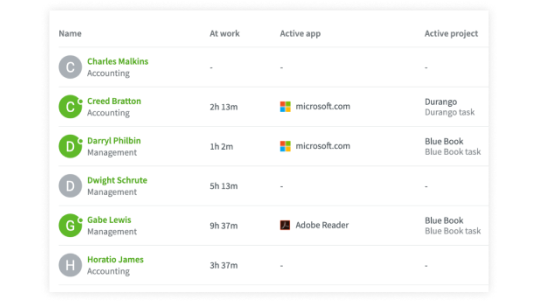 How does this time tracking app for Windows work?
DeskTime combines everything you need in a Windows time tracking software – employee monitoring, project management, and productivity analysis. Follow along daily activity, sick leaves, vacations, and overtime with ease. Get a clear overview of your team's workflow and see employees hit their productivity targets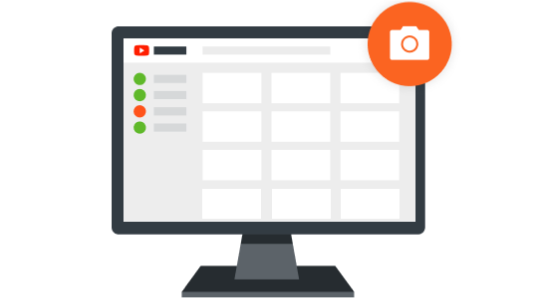 Stay in control of your company's time
Using features such as auto screenshots and document title tracking, you'll get a detailed overview of your team's efficiency – even for remote employees.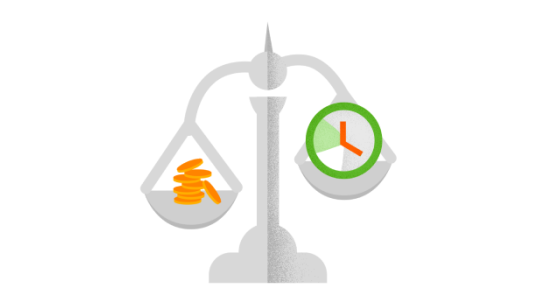 Know the exact costs
Cost calculation and project billing have never been easier. With the integrated billing and Projects feature, you'll know exactly how much each project cost and how much you should charge your customers.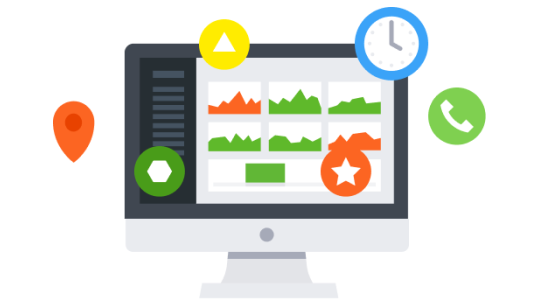 Get insightful statistics
See productivity stats for the whole team or separate departments. Choose reports for a specific day, week, or month and see if any productivity trends or working habits unravel.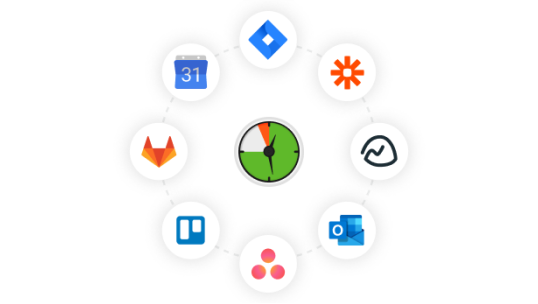 Simplify your workflow
DeskTime integrates with calendar apps and project management software to streamline project tracking with your existing business systems. See the full list of integrations here.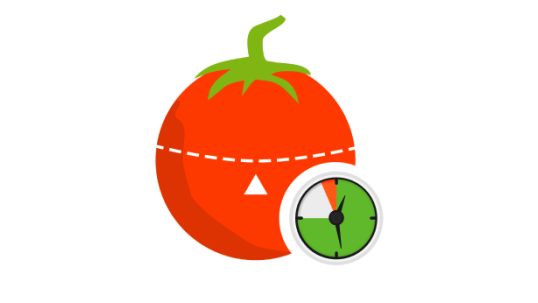 Put your employees' minds at ease
Safety first! Turn on the Pomodoro timer to take breaks and avoid employee burnout. With the Private time feature, team members will always feel safe if they need to do something work-unrelated during office hours.
All of DeskTime's productivity and time management features for startups: