DeskTime blog
You can read our Case studies and latest news in the productivity industry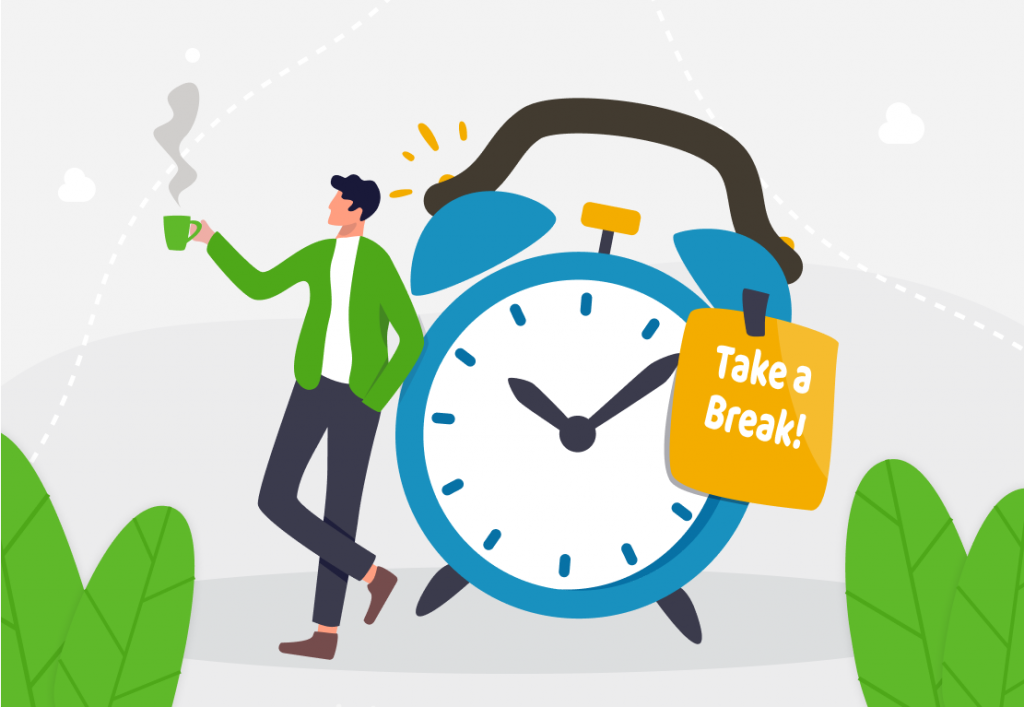 Remote working burnout is an issue that many managers have dealt with lately. How to prevent your remote team from this state of exhaustion? Read the article and you'll find out.
Continue Reading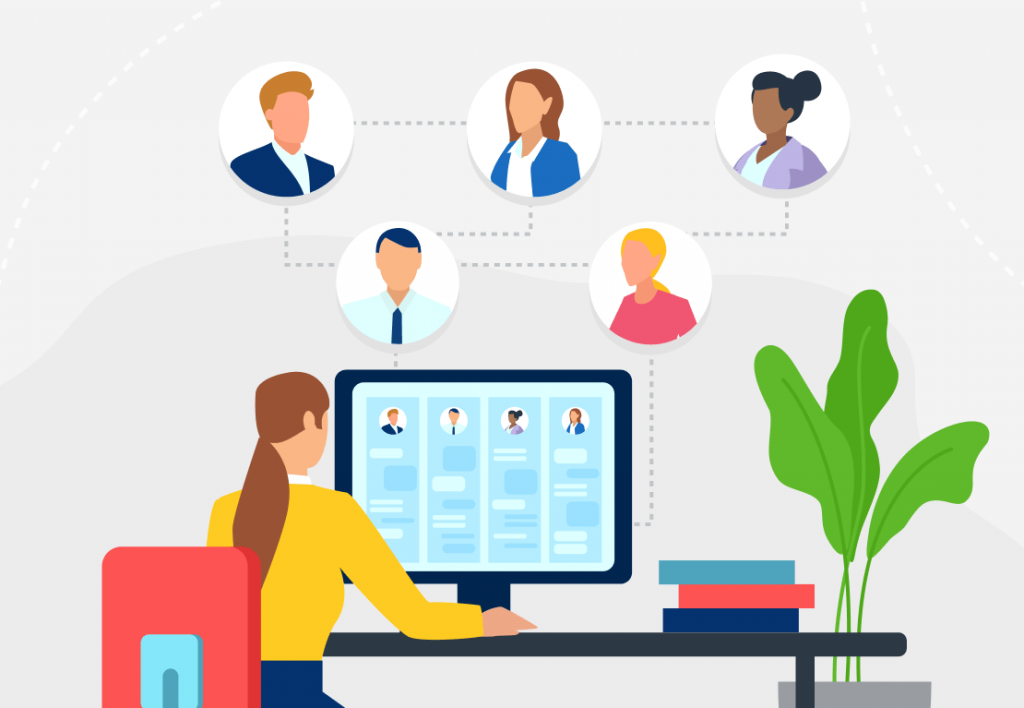 Making remote employees feel valued and appreciated is not an easy task to deal with.
To help you in the process, here are several remote employee recognition ideas you can try out.
Continue Reading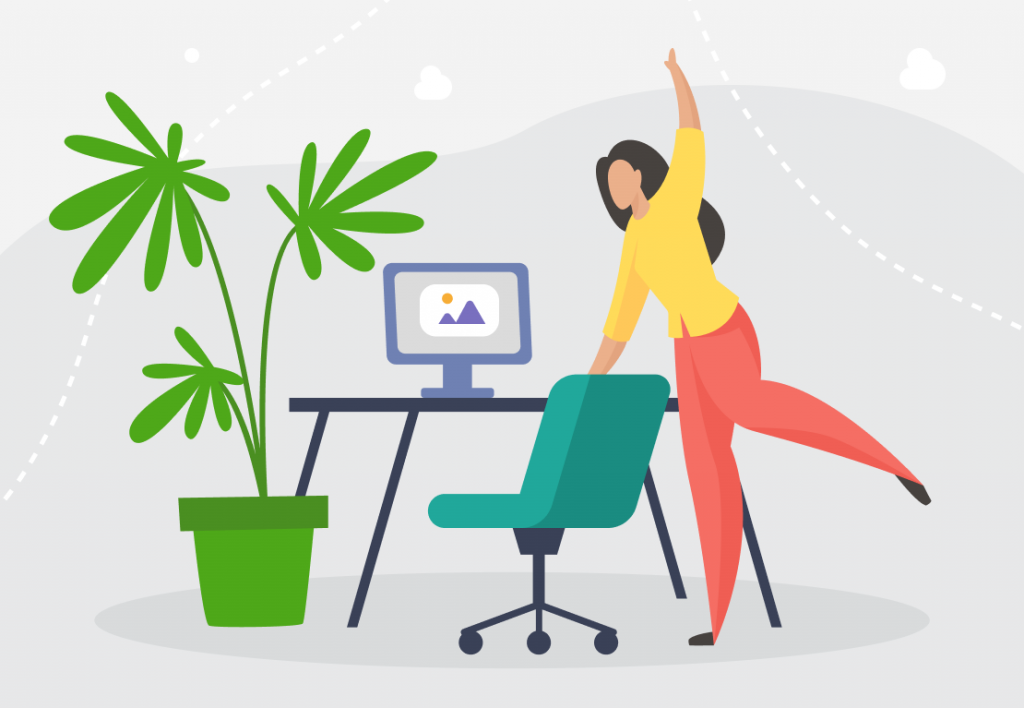 Our effectiveness is largely dependent on the small things we do daily. This article discusses small productivity habits to adopt for enhanced efficiency.
Continue Reading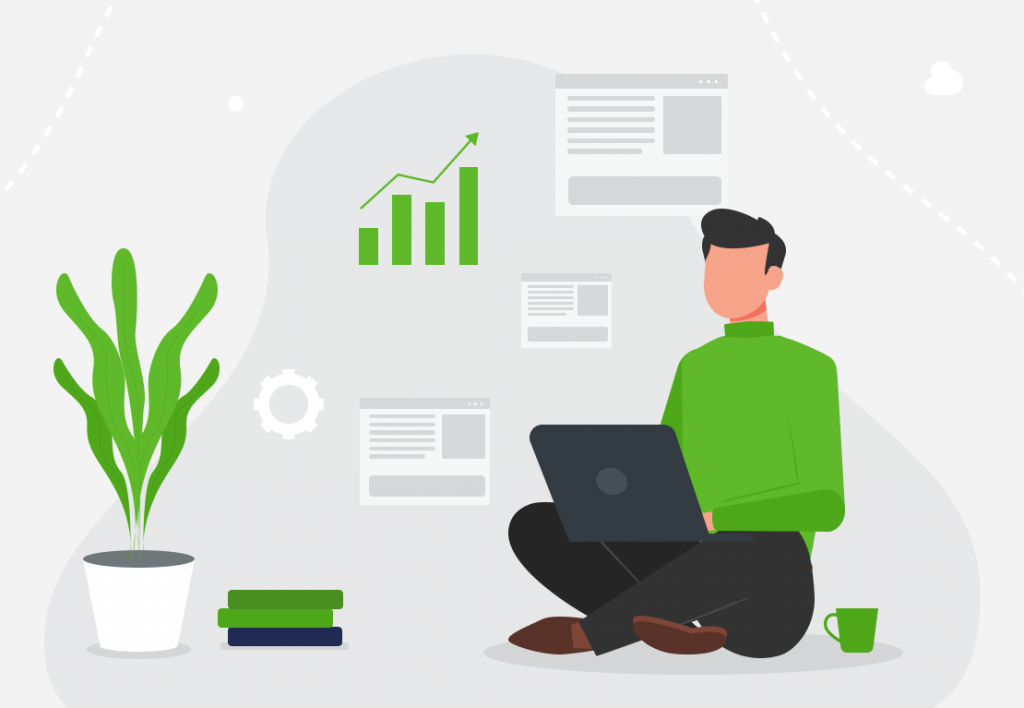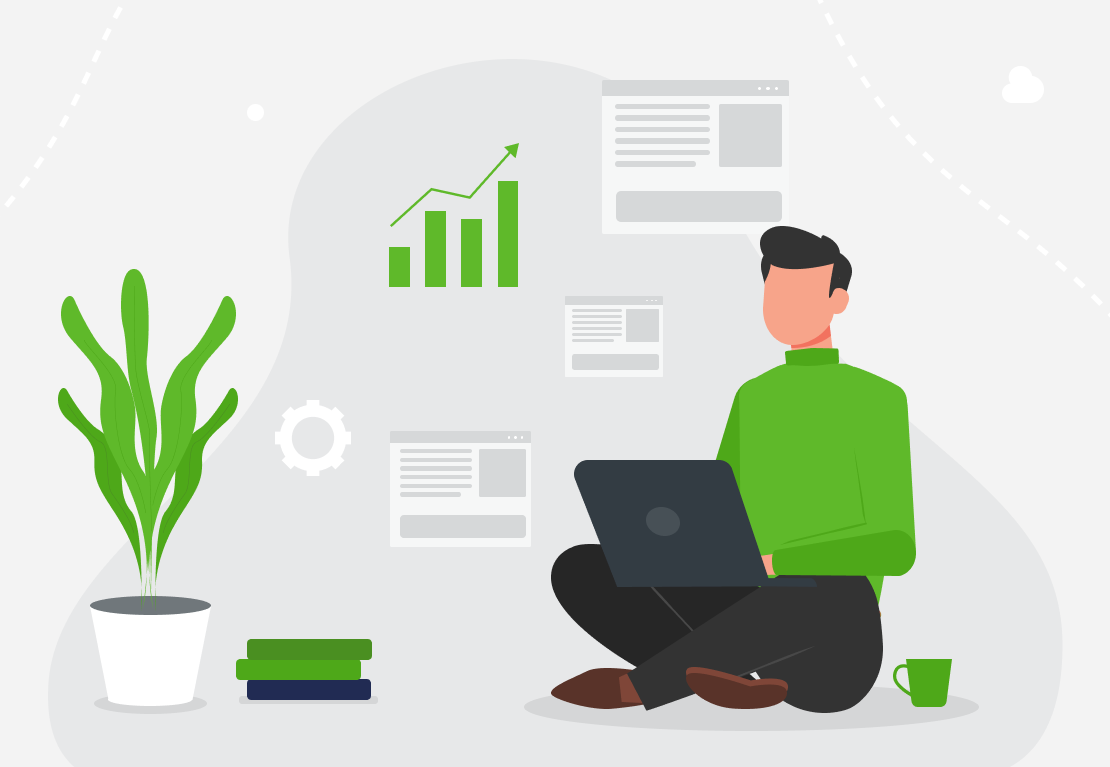 Do you want to start a freelance SEO career? Read about pitfalls, recommendations, and tips on building your first freelance portfolio to bring clients.
Continue Reading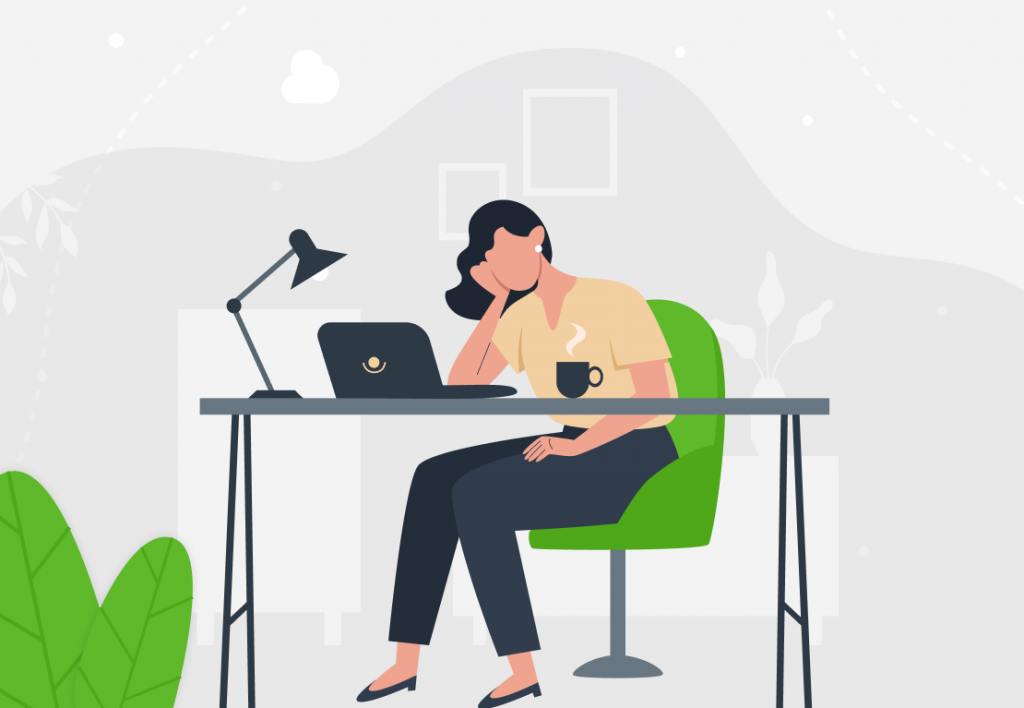 In this article, we'll look into what is work from home burnout, what are work from home burnout symptoms and how to address them in the most efficient way. Read on!
Continue Reading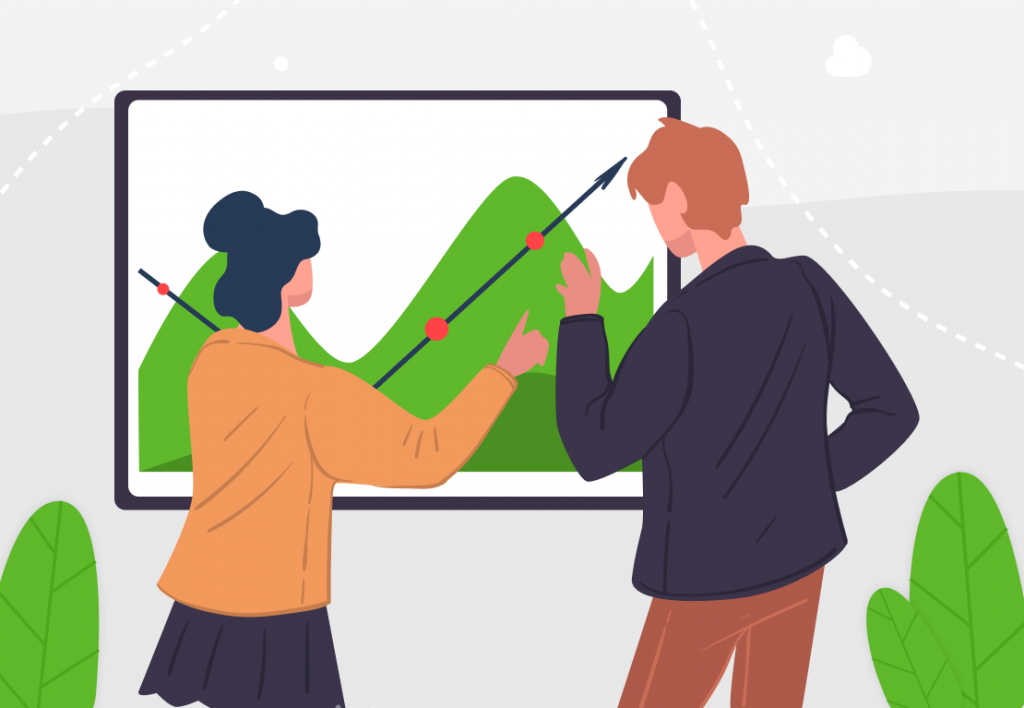 Recently upskilling has proven to be far more than the mere filling of a skills gap for your team, but a vital…
Continue Reading
Want to get the most out of your time?
Try DeskTime for free!
Try free for 14 days · No credit card required.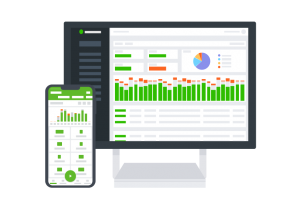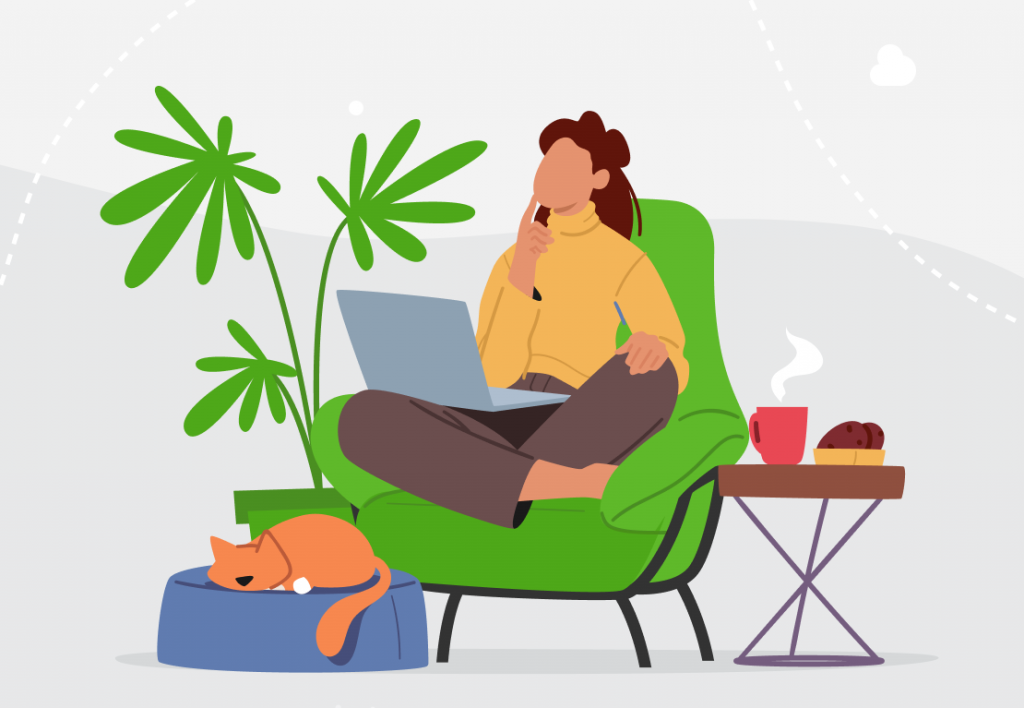 Passion projects help many world movers become better at what they do. Done right, it can do the same for you too.
Read this post to find out why starting a passion project is a truly great idea and how to do that.
Continue Reading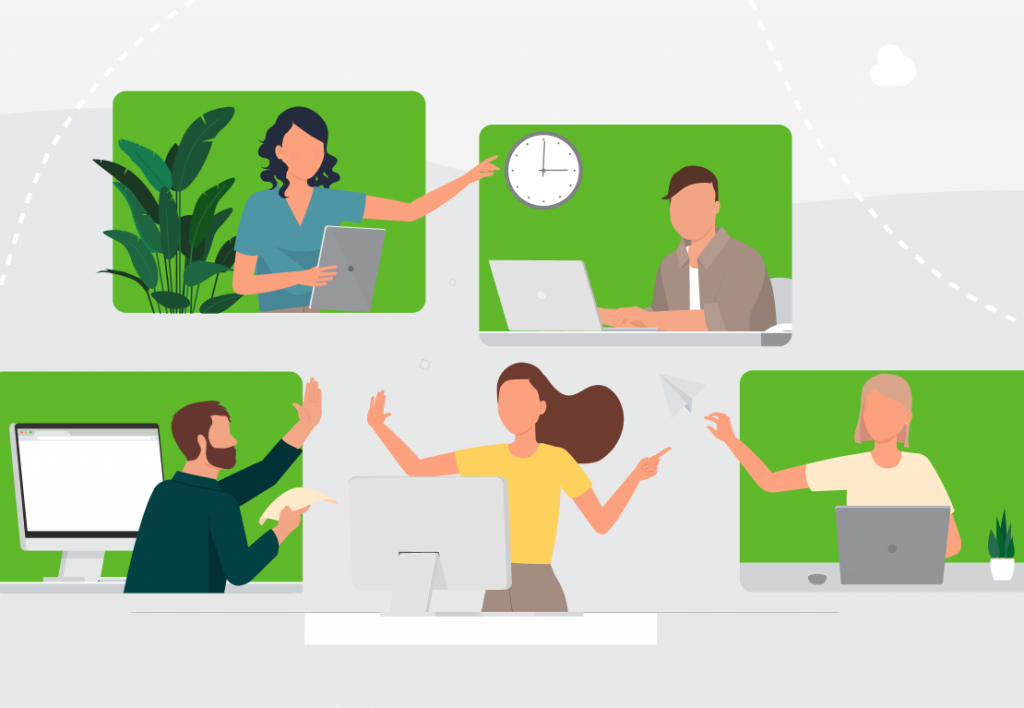 The new normal is the definitive phrase that has been in widespread usage ever since job sectors globally caught on to the remote work trends in 2020.
Read on to be aware of the latest remote work trends to keep in mind as you forge your career path!
Continue Reading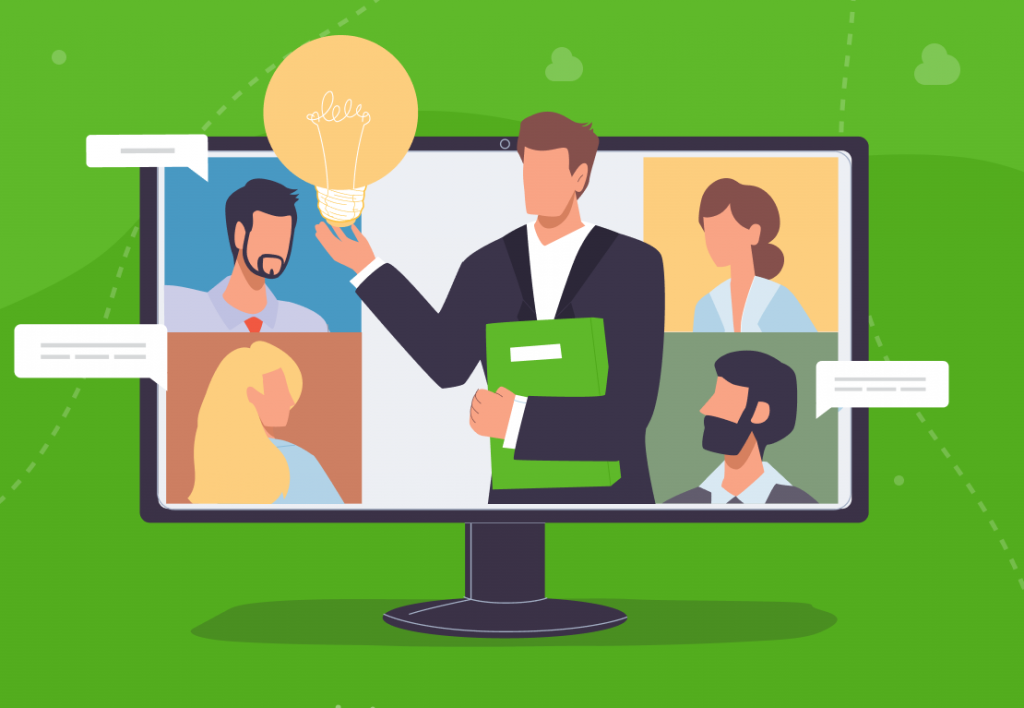 Remote work engagement is a common hurdle that leaders face as their teams shift to working from home. Explore these actionable tips for better remote employee engagement!
Continue Reading