DeskTime blog
You can read our Case studies and latest news in the productivity industry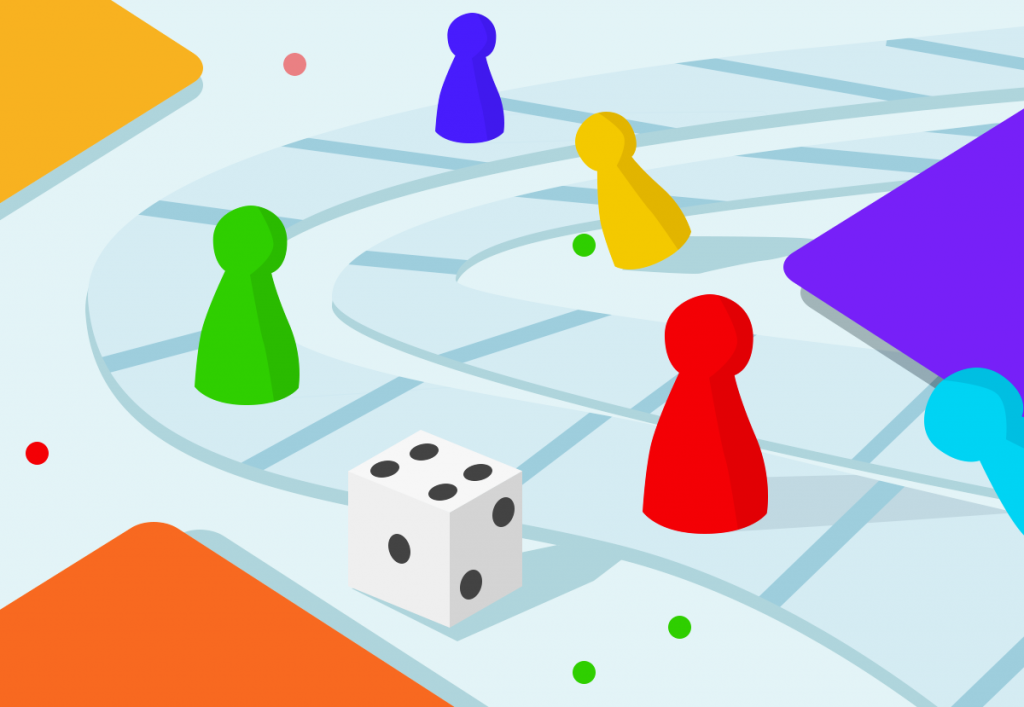 Team building games are often met with a groan. Nobody wants to spend time doing awkward activities with coworkers, especially so if…
Continue Reading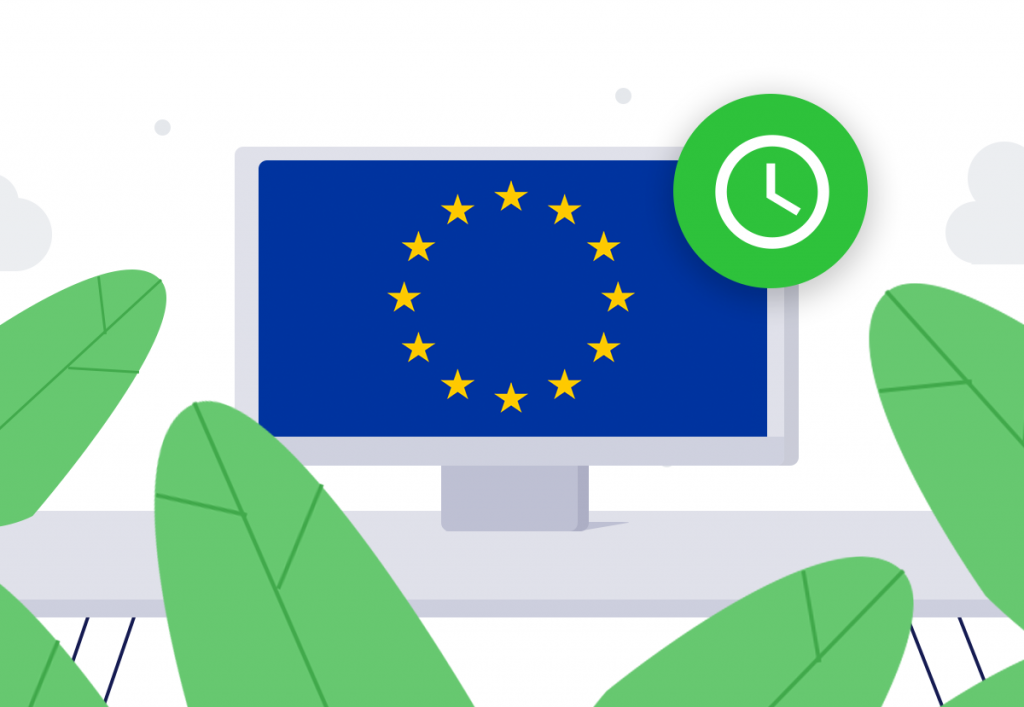 In May 2019, the Court of Justice of the European Union delivered a new EU time tracking ruling. It states: all companies…
Continue Reading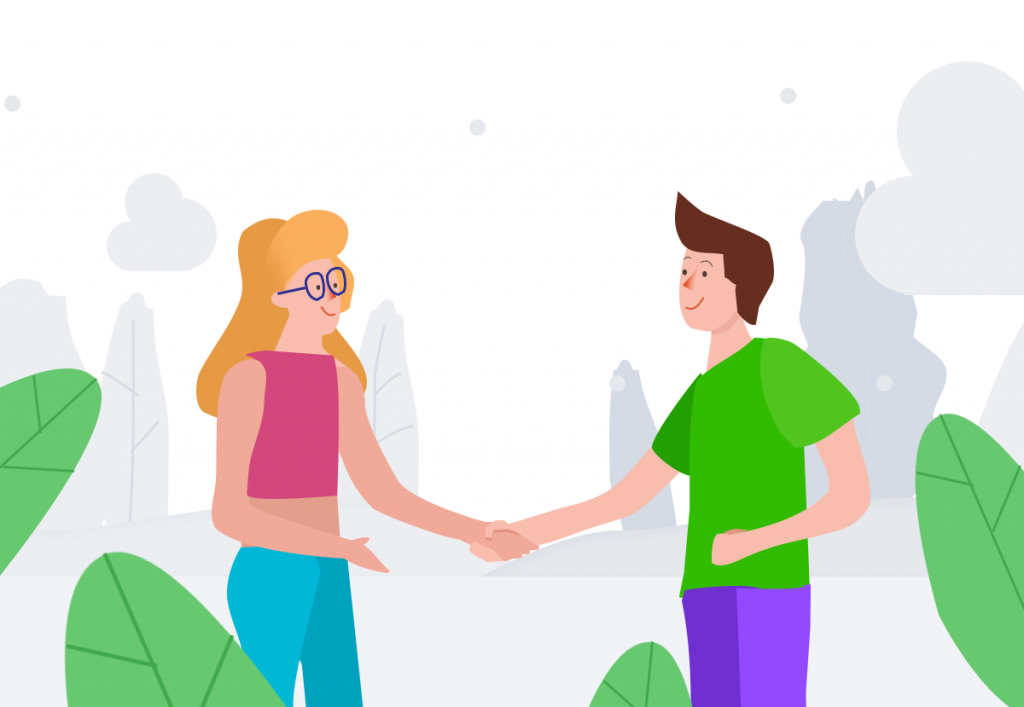 What part does being well-versed in business etiquette play in the success of your career? Here's the truth: Our professional success often…
Continue Reading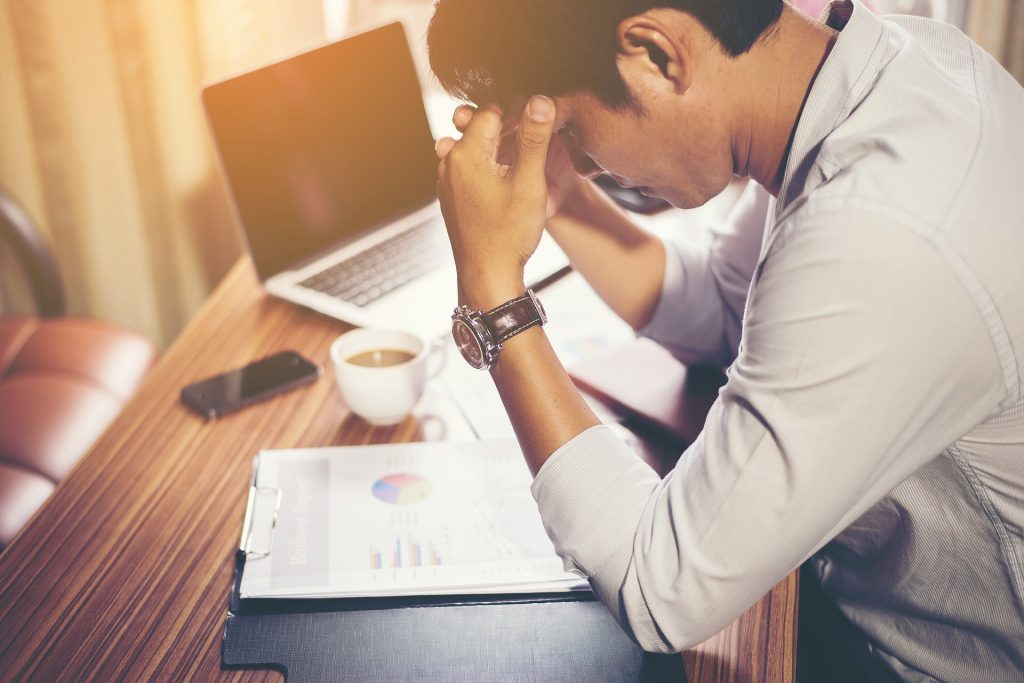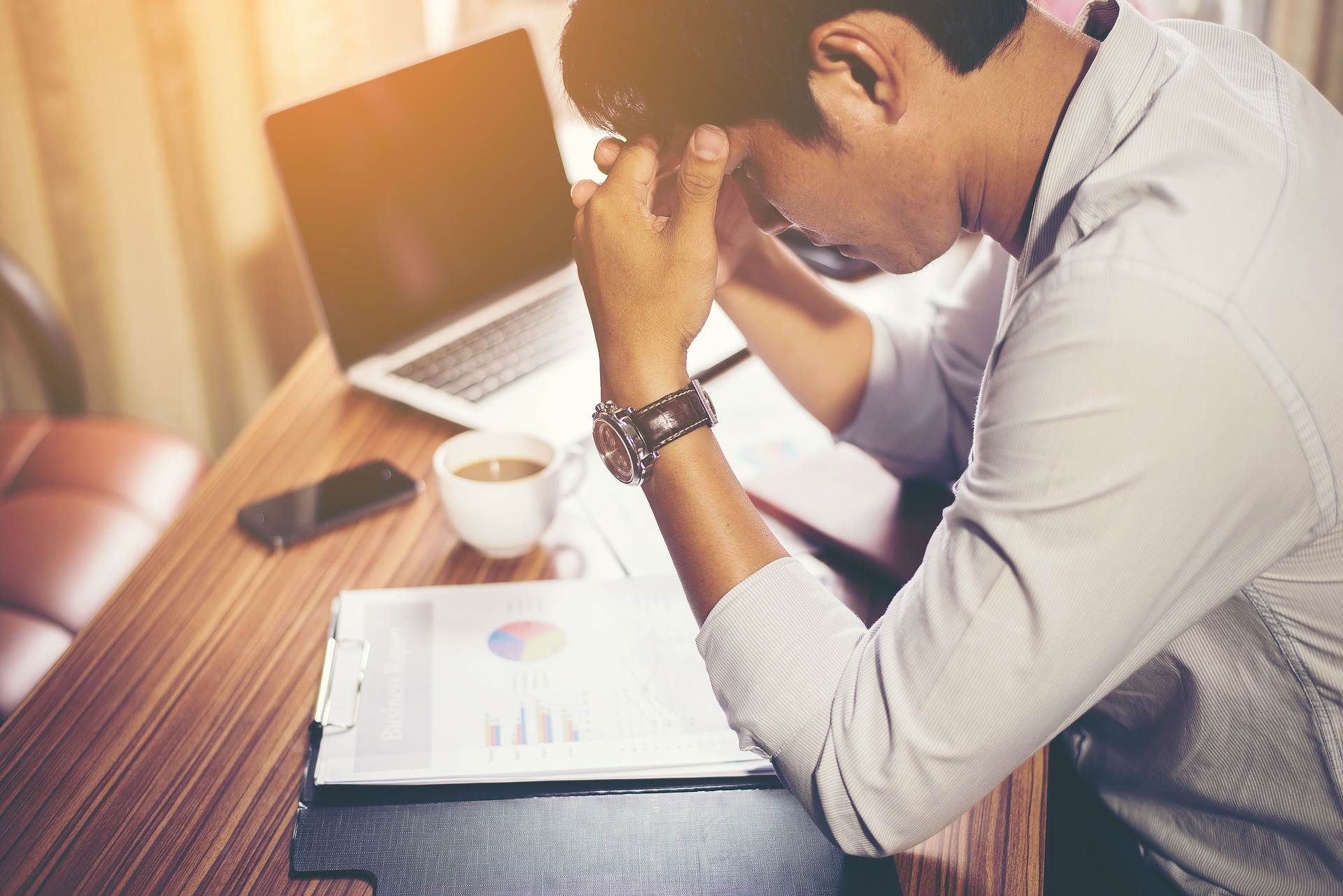 Most of us have experienced days of stress, demotivation, and exhaustion at work. But how to know if these feelings are a…
Continue Reading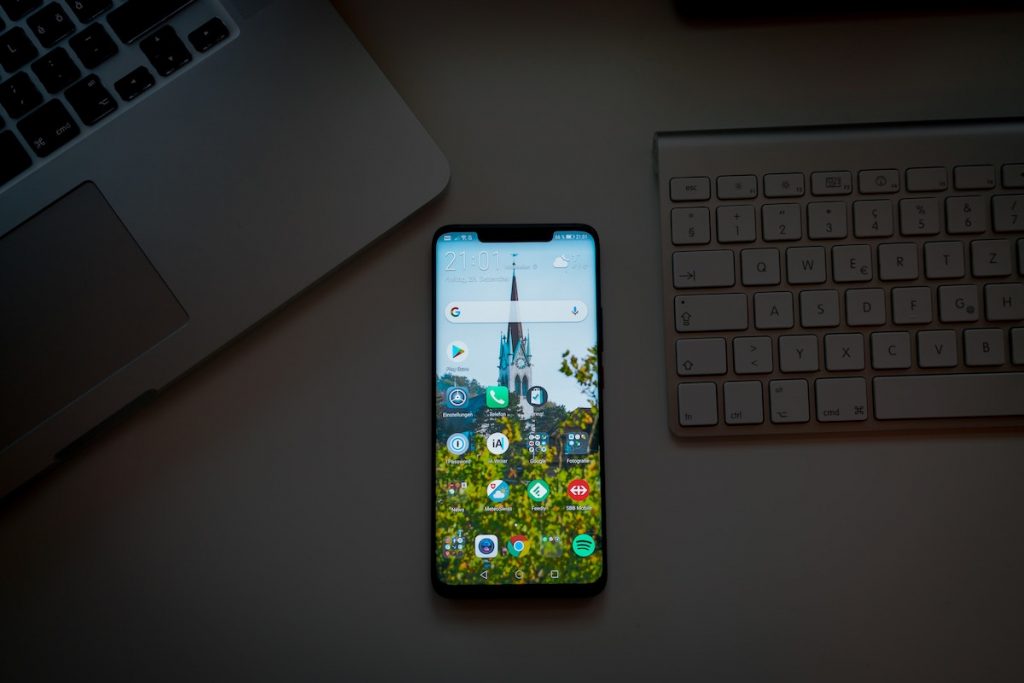 Cell phones have become a staple in today's connected world for good reasons — they offer both convenience and peace of mind….
Continue Reading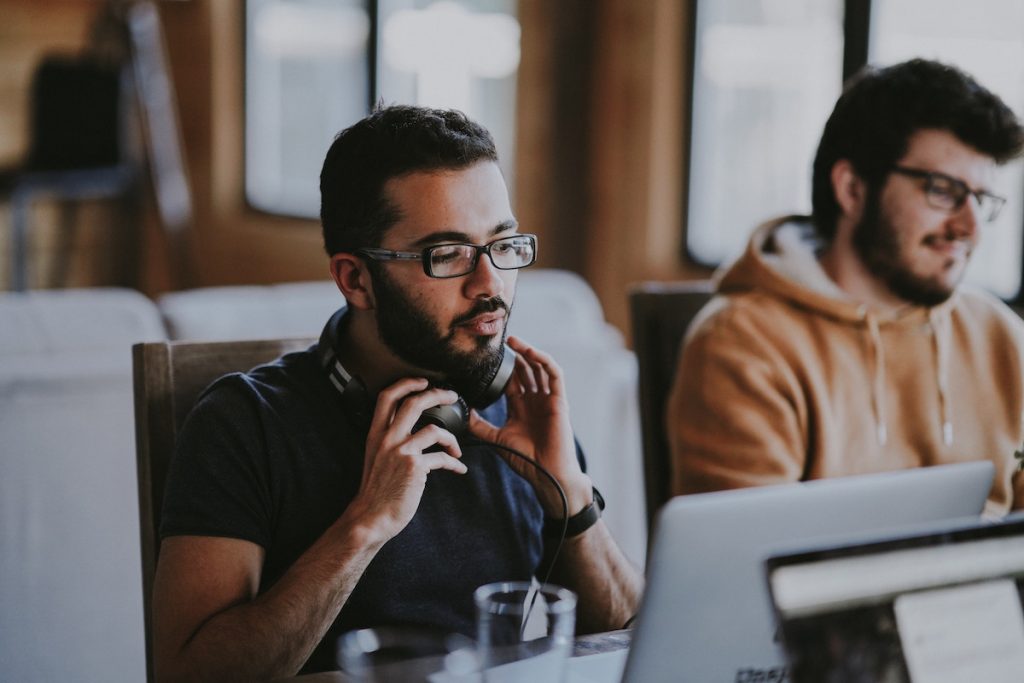 You love your job as a manager. It's stressful and challenging. No one day is the same but it's incredibly rewarding. You…
Continue Reading
Want to get the most out of your time?
Try DeskTime for free!
Try free for 14 days · No credit card required.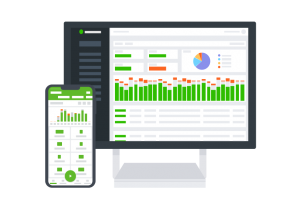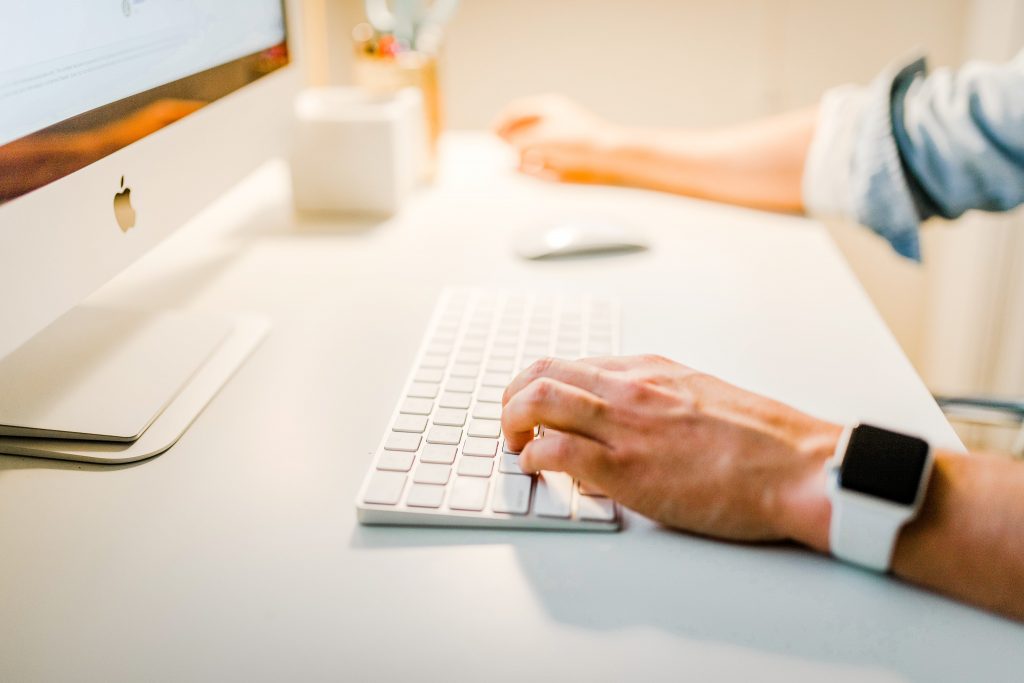 Emails. The bane of every hard-working person's existence. According to statistics, business professionals send and receive approximately 126 emails per day. With…
Continue Reading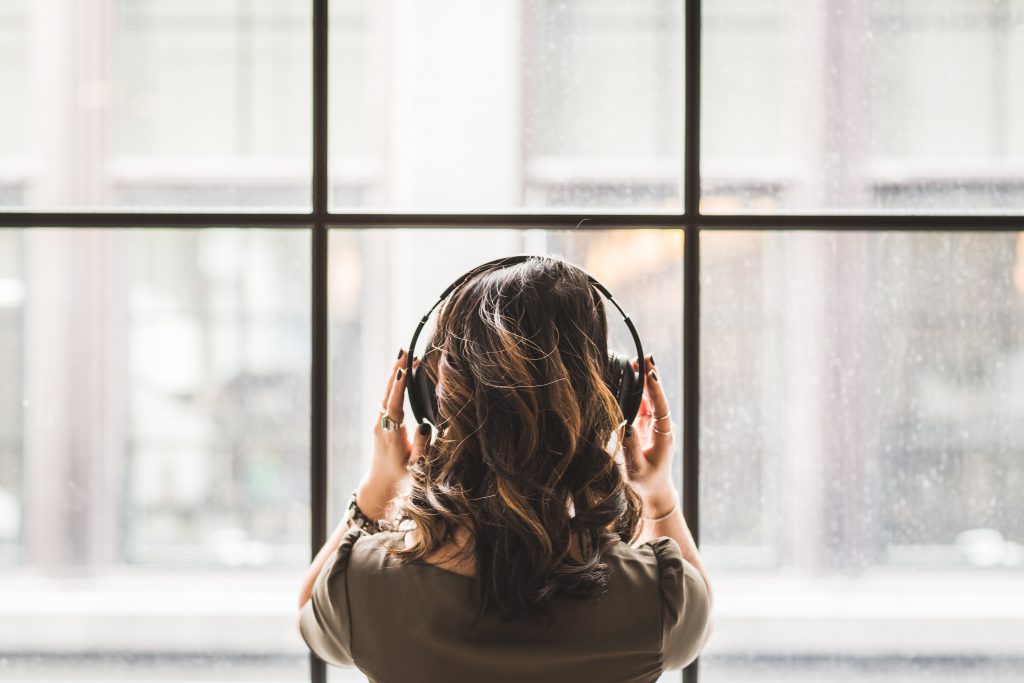 I've never been a fan of noises in the workplace. I'm a writer, and for me, the perfect working environment is dead silence. While some people might find it isolating, I find that it brings out my most productive self.
Continue Reading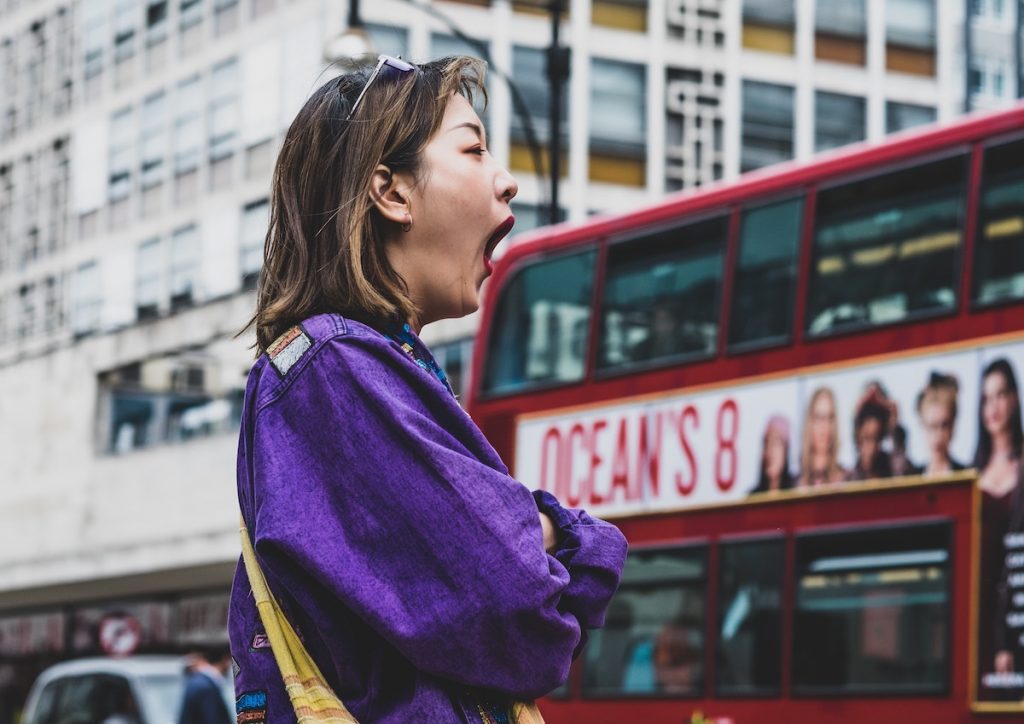 Most people are able to recognize the signs of a poor night's sleep in themselves. A short-temper, stress, headaches and fatigue are…
Continue Reading