DeskTime blog
You can read our Case studies and latest news in the productivity industry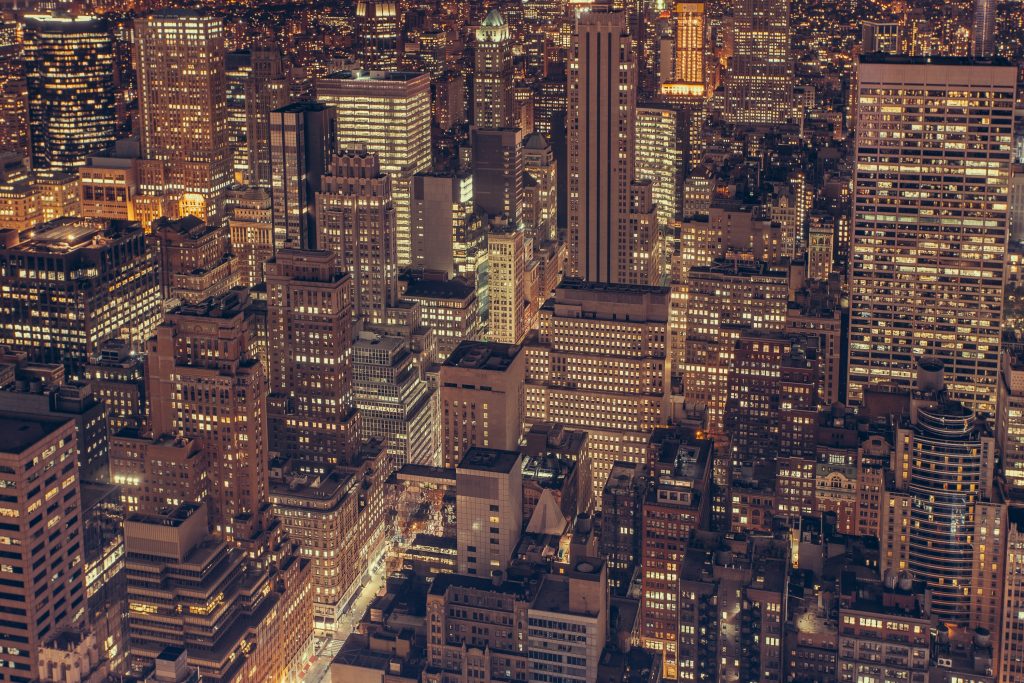 Daylight savings is ending in many parts of the world and people are moving their clocks back an hour. While we may…
Continue Reading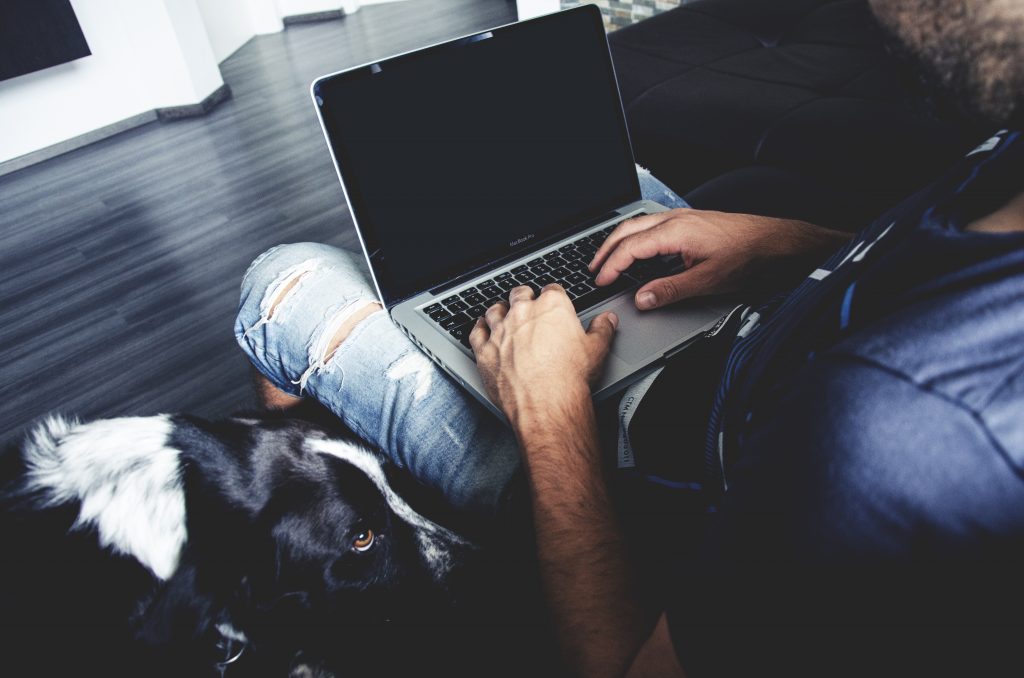 Sweden thinks so, as several companies are experimenting with 6-hour workdays. They're reporting greater profits, happier employees, and, perhaps surprisingly, more productivity….
Continue Reading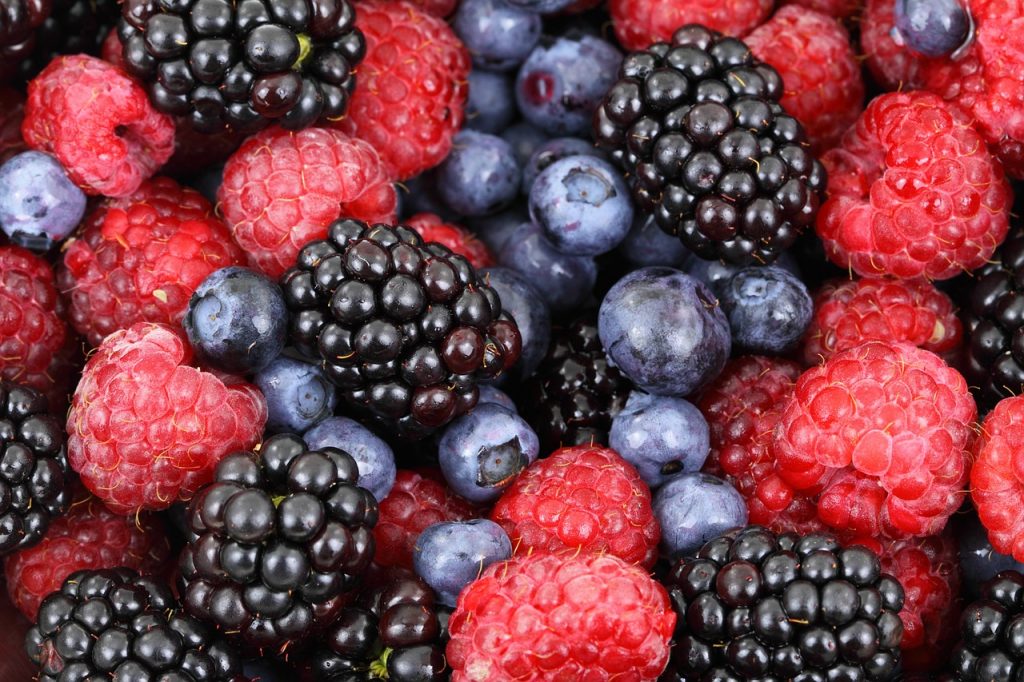 When hunger strikes at work, it's easy to be tempted by the convenience and deliciousness of that donut sitting in the breakroom….
Continue Reading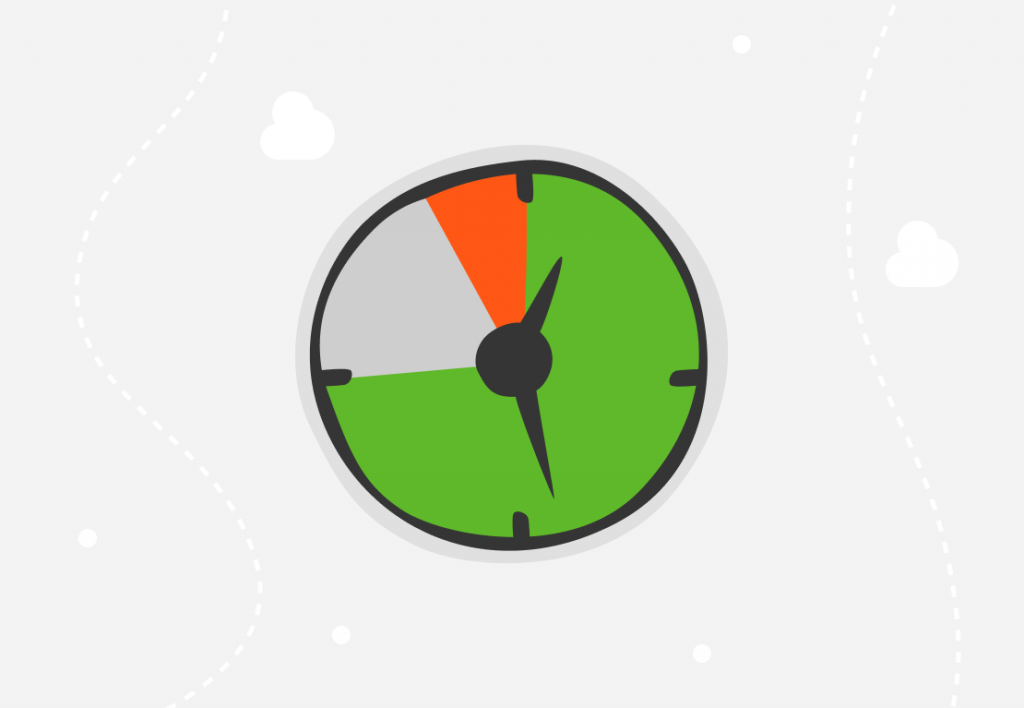 Do you run a small business? How do you keep tabs on your employees? Many small businesses don't have an HR department;…
Continue Reading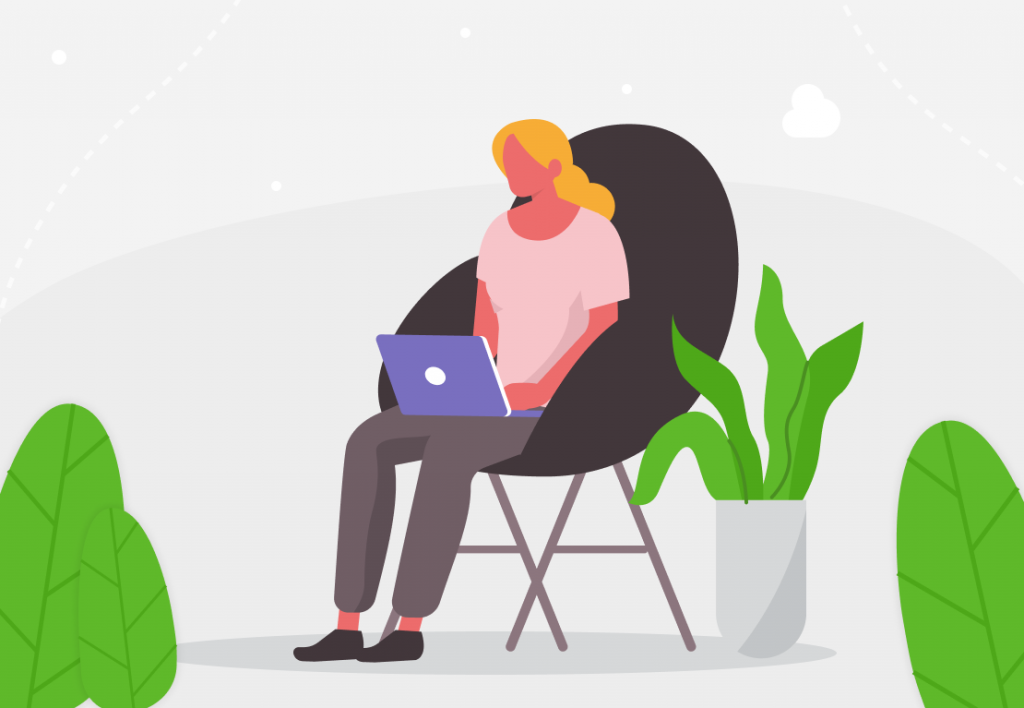 Everyone loves Fridays. The first five days after the weekend might the hardest, but Friday's the day it's about to get easier….
Continue Reading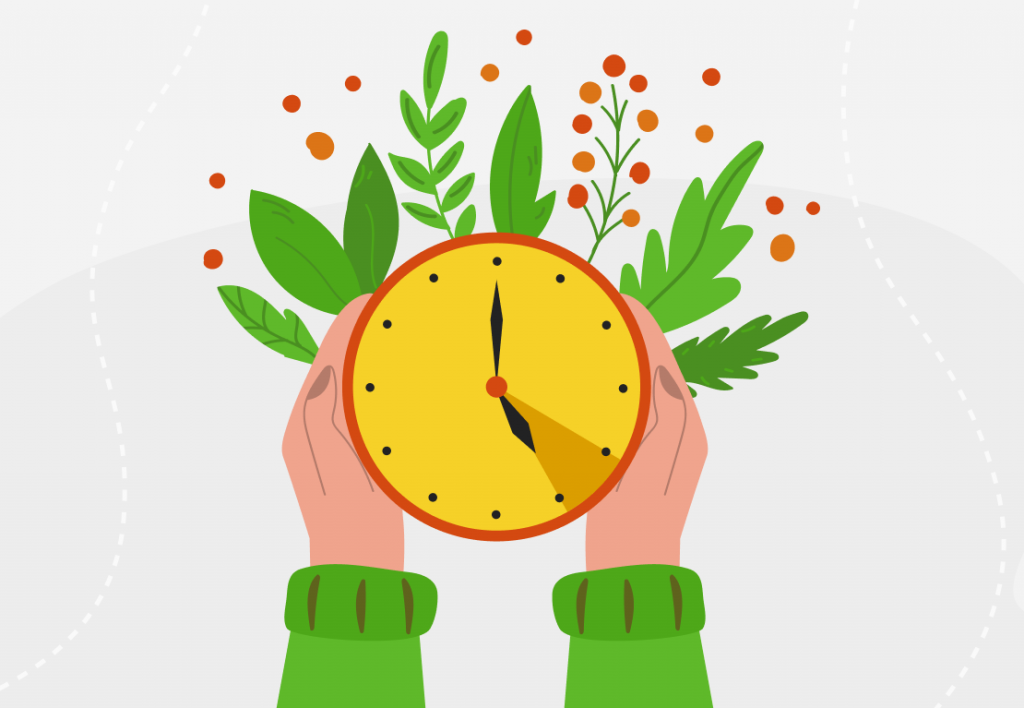 When I was a student, I actually liked the clock shifting thing, known as daylight saving time (DST) or summer time. For…
Continue Reading
Want to get the most out of your time?
Try DeskTime for free!
Try free for 14 days · No credit card required.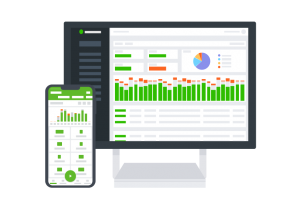 Every year thousands of hours are wasted at work. A study by Salary.com found that according to 26% of employees surveyed, the…
Continue Reading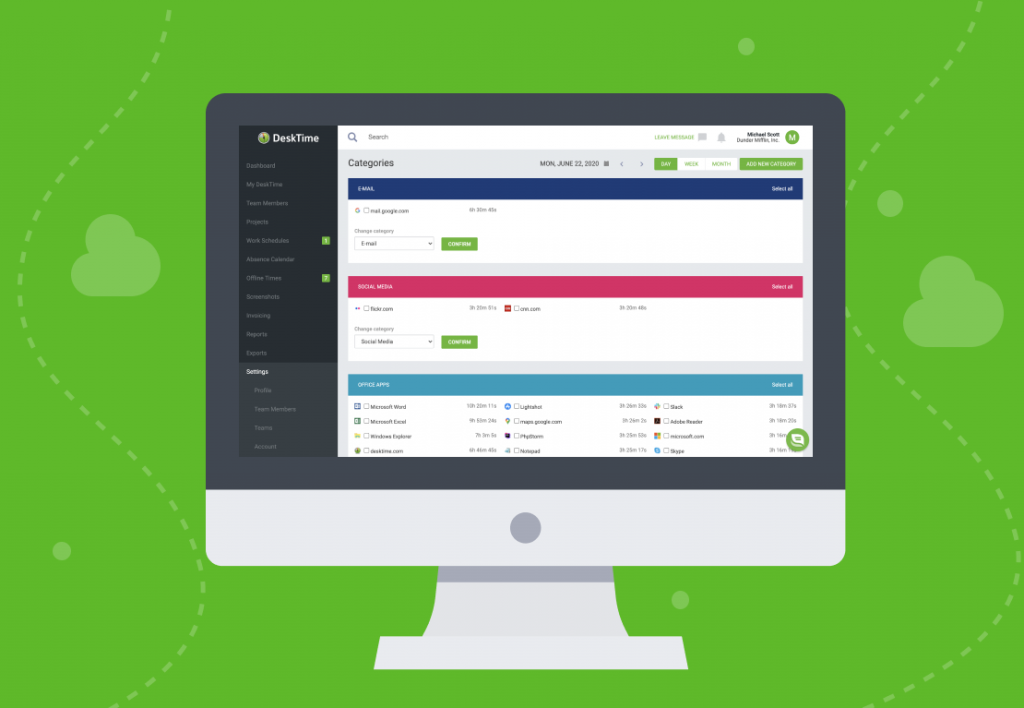 It's been a while since we added application groups. This function let you categorize all applications in groups, which made it easy…
Continue Reading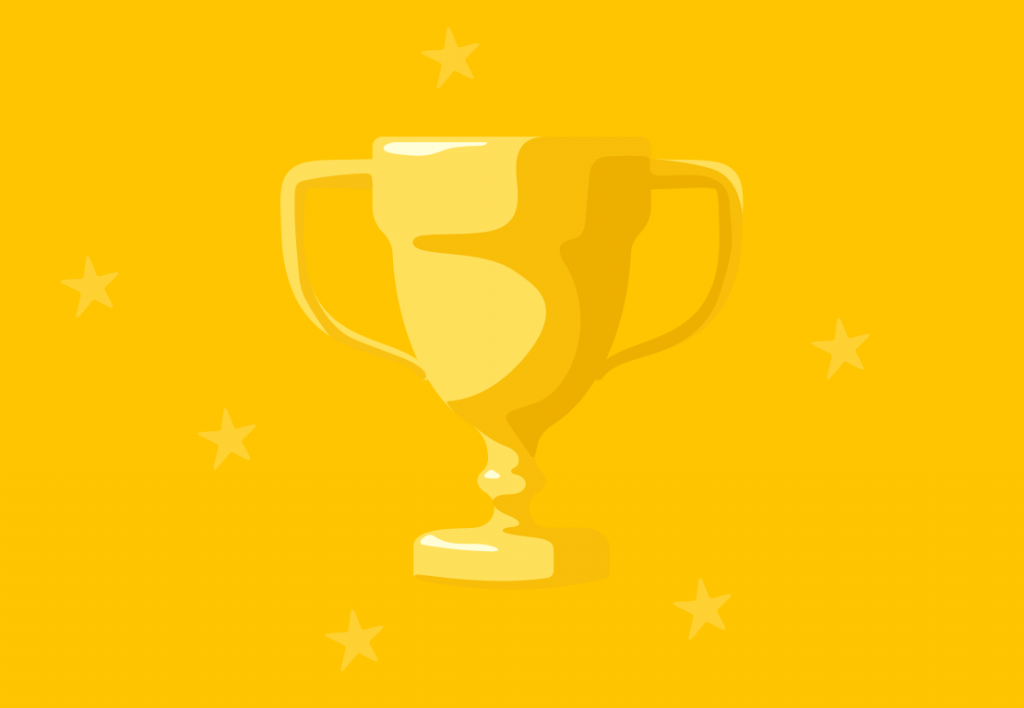 January is halfway through, which means that 2015 is rapidly taking off. But while we still remember 2014, let's look back at…
Continue Reading