DeskTime blog
You can read our Case studies and latest news in the productivity industry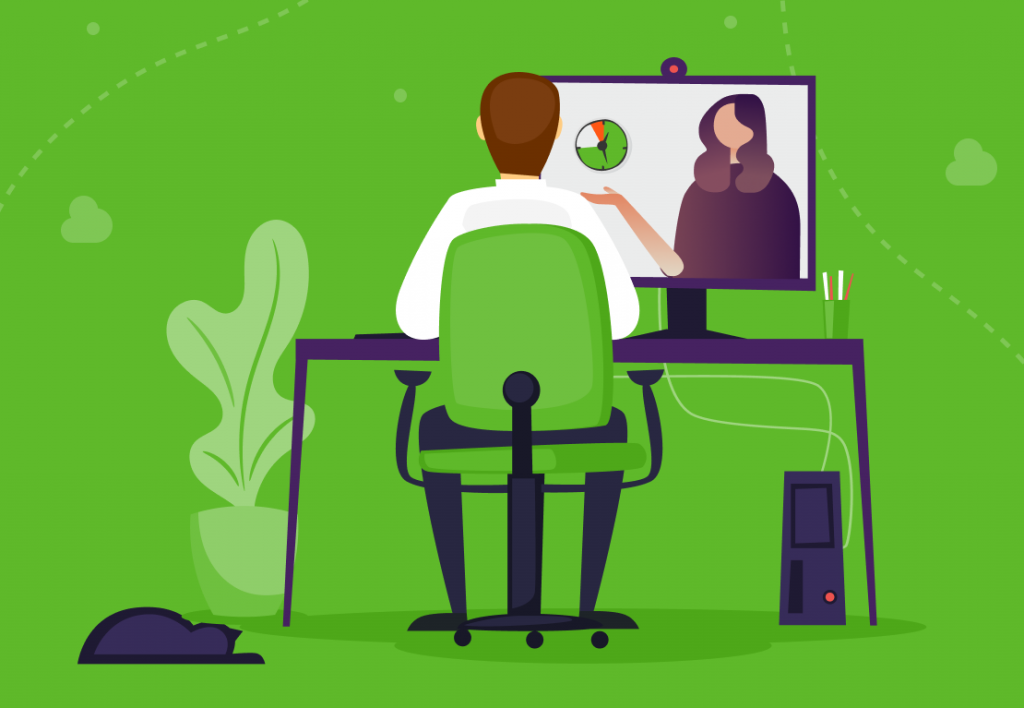 DeskTime is an automatic time tracking software that notes and analyzes productivity at work. It's a tool that's been chosen by both…
Continue Reading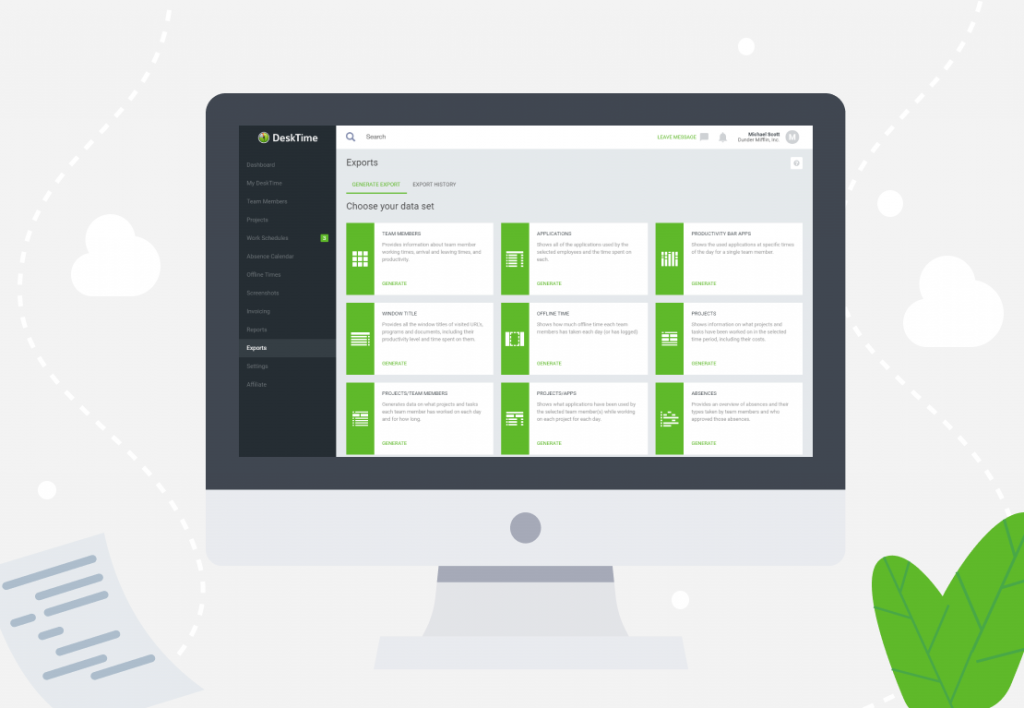 DeskTime can be a vast database of accurate, insightful and invaluable information. Here are some tips&tricks for using the exported data, so it becomes more than just numbers.
Continue Reading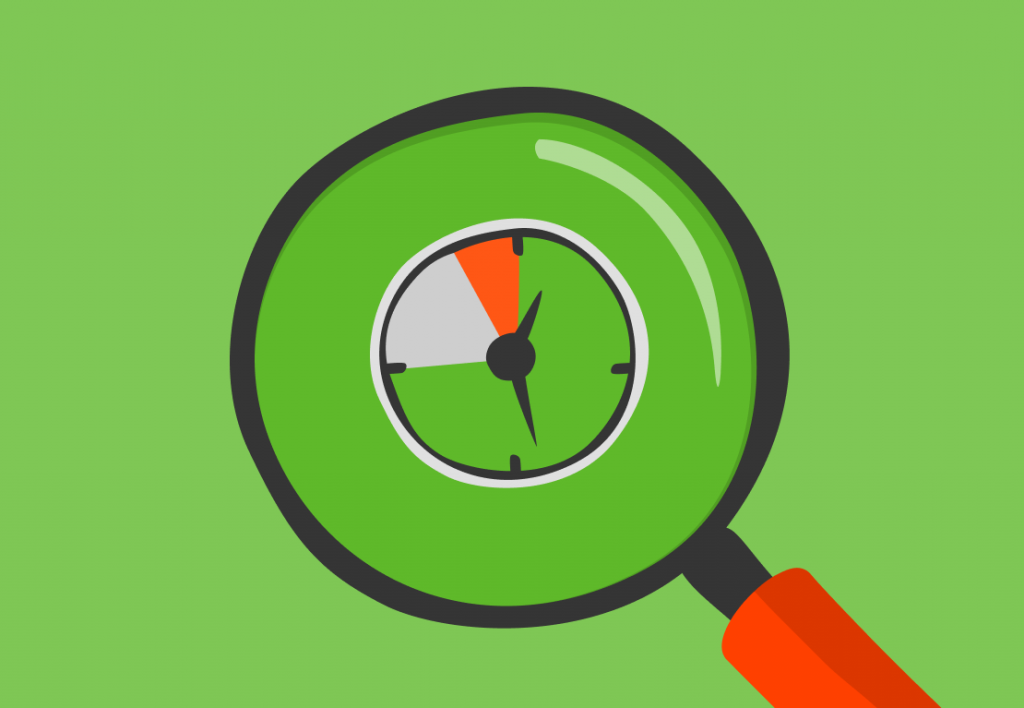 DeskTime is a feature-rich platform. Are you using it to the maximum potential? Learn how to become a power user with these 15 little-known tips and tricks.
Continue Reading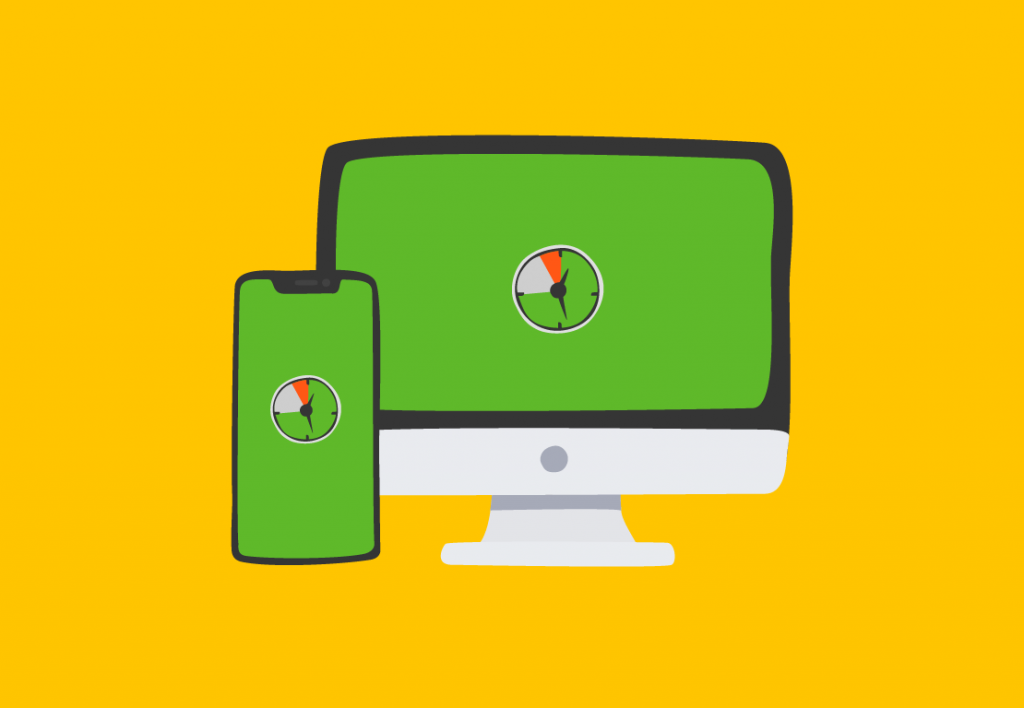 DeskTime has two versions: a desktop version and a mobile version. This article answers the question of how they differ in terms of features and functionalities.
Continue Reading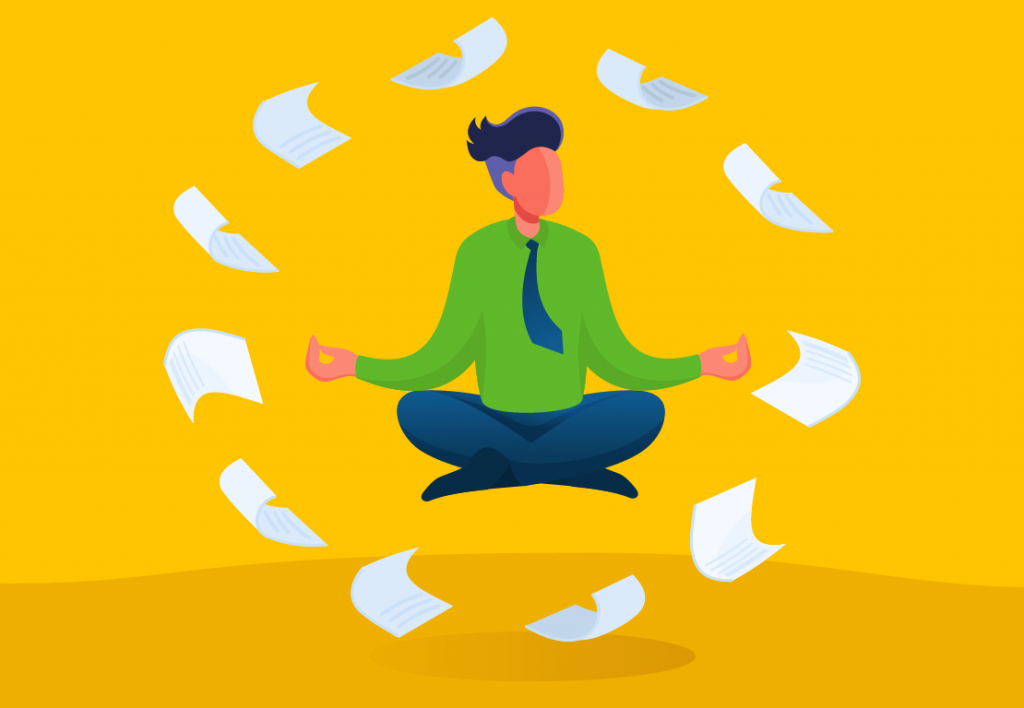 The recently added DeskTime feature, Exports, is a feature for those who love cells, tabs, and sheets. It allows you to download productivity reports as excel or csv files.
Continue Reading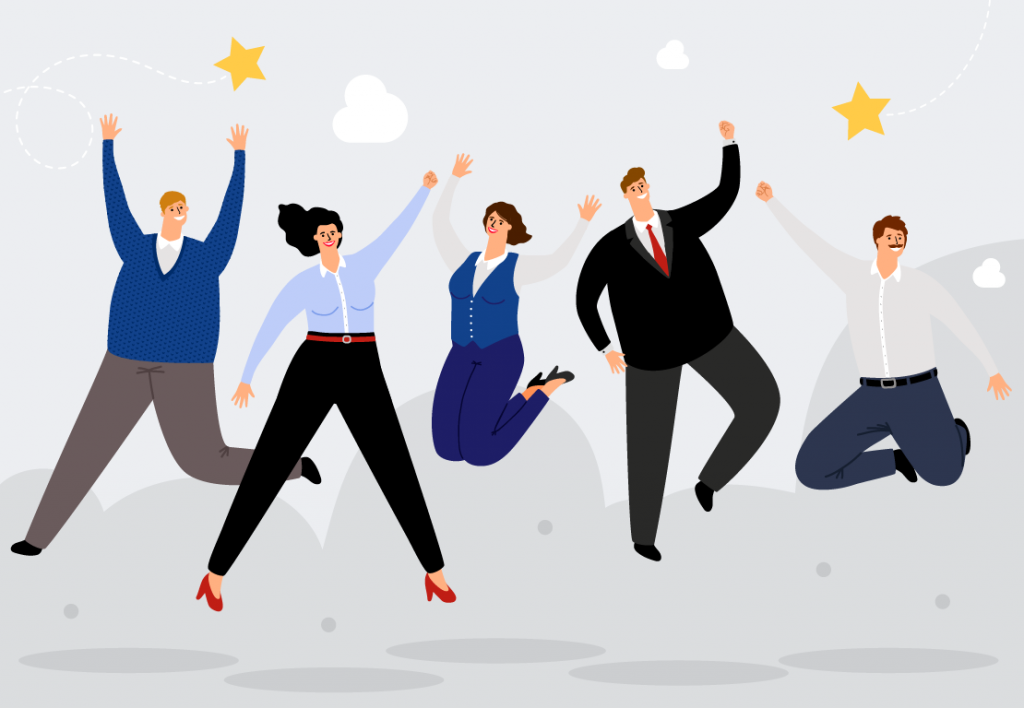 DeskTime has a variety of pricing options suited to every different stage of business you're in. Take a look at the options and choose which plan, and which features, are for you.
Continue Reading
Want to get the most out of your time?
Try DeskTime for free!
Try free for 14 days · No credit card required.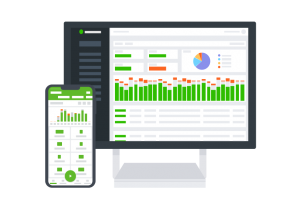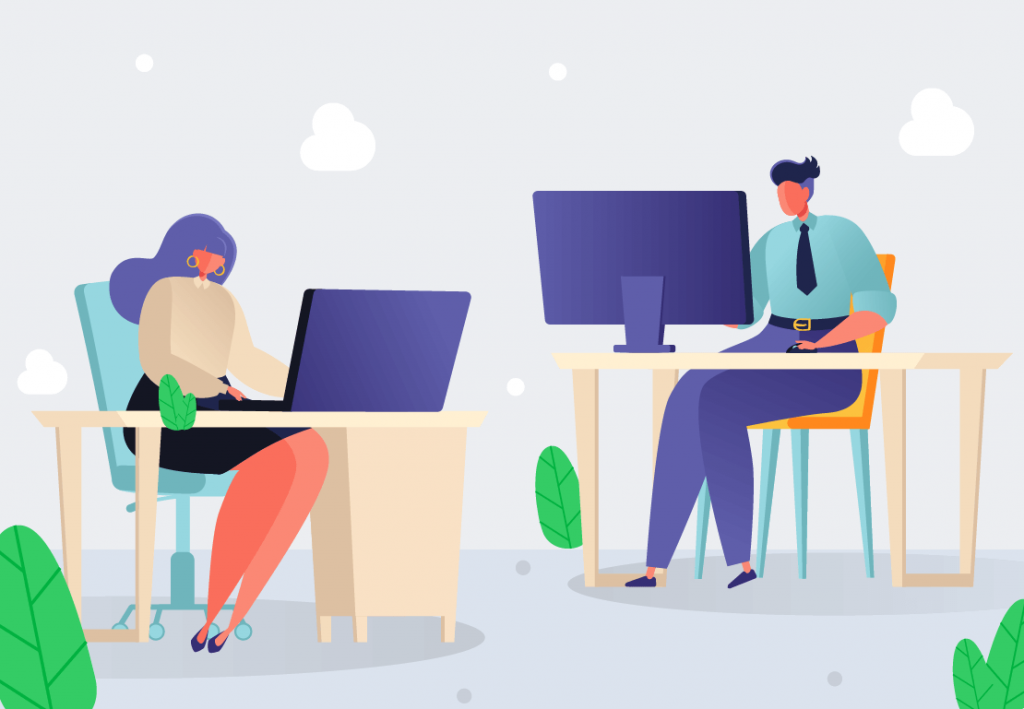 Employees who work six-hour workdays are just as productive as those who spend eight or more hours in the office.
Continue Reading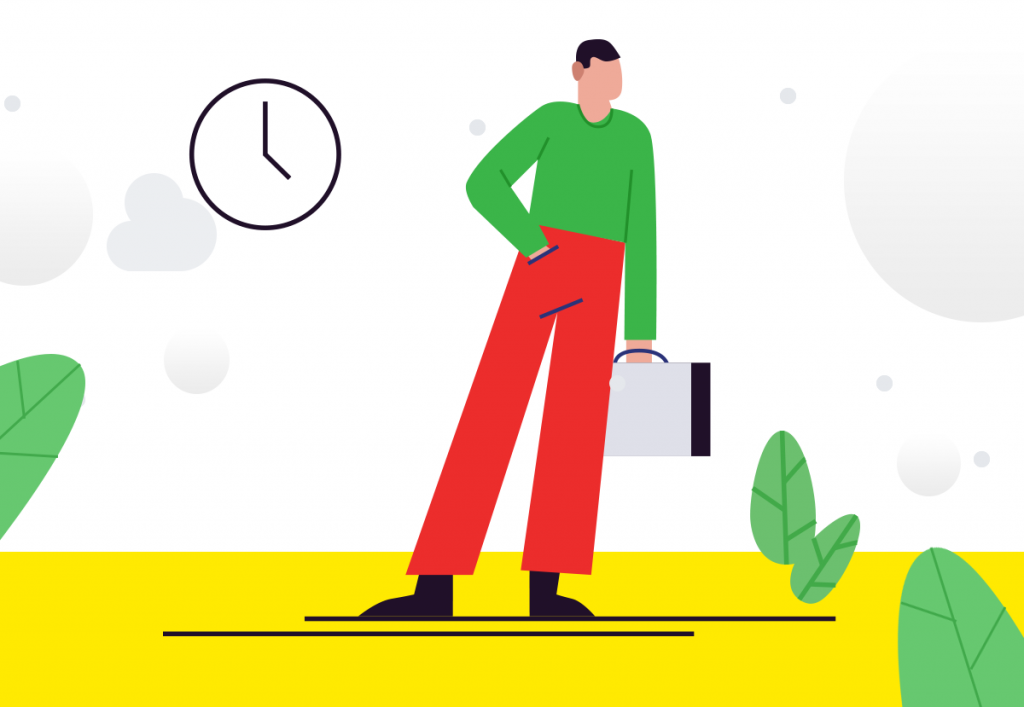 Shift Scheduling is a schedule builder for shift work. It allows managers to plan shifts and oversee their human resources.
Continue Reading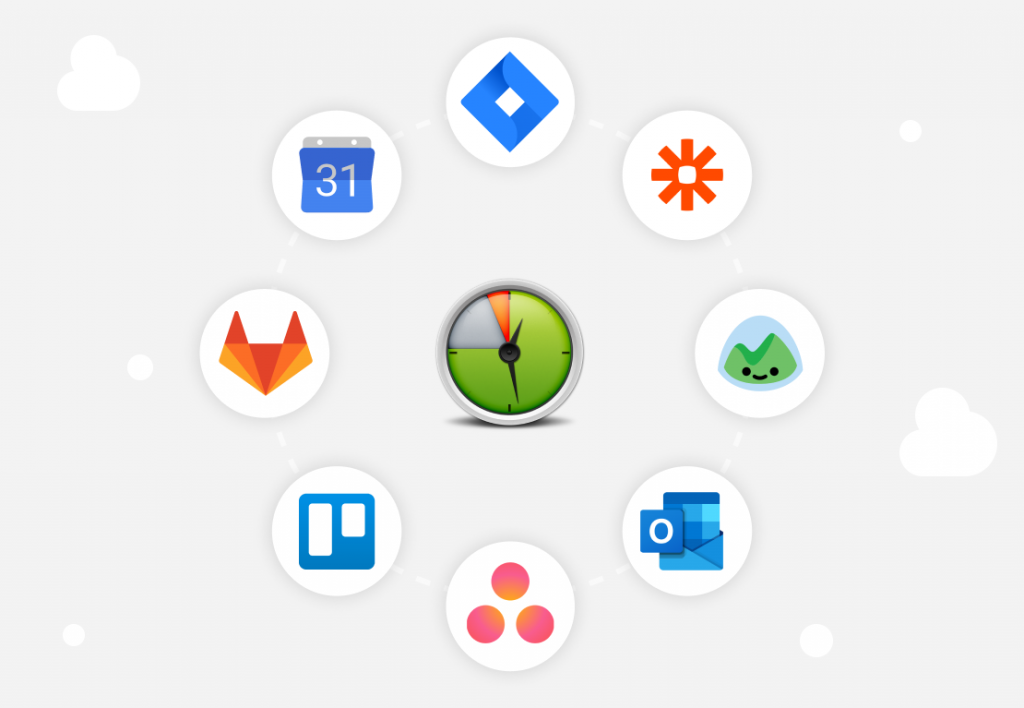 Fully automatic, hassle-free time tracking is great. But you know what's even better? The ability to connect your time tracking app with…
Continue Reading