DeskTime blog
You can read our Case studies and latest news in the productivity industry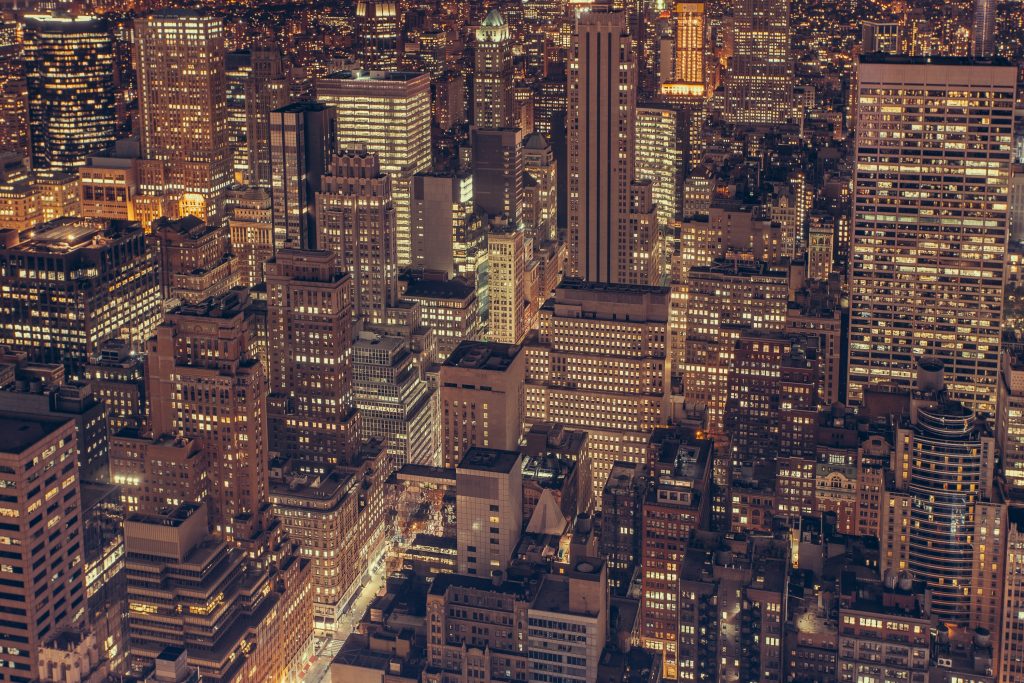 Daylight savings is ending in many parts of the world and people are moving their clocks back an hour. While we may…
Continue Reading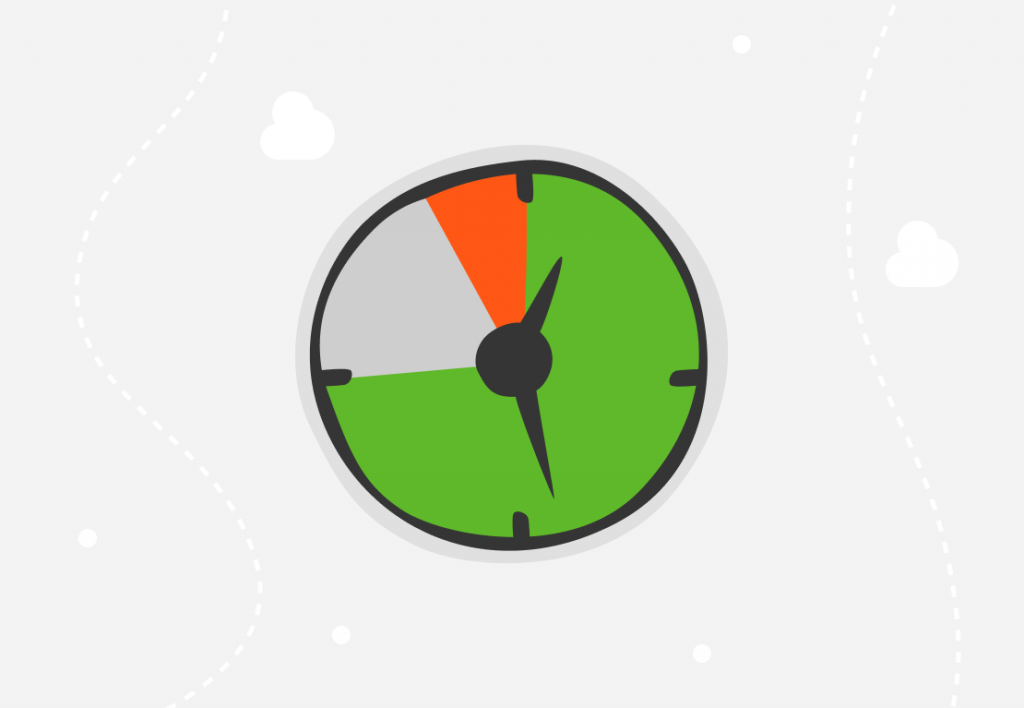 Do you run a small business? How do you keep tabs on your employees? Many small businesses don't have an HR department;…
Continue Reading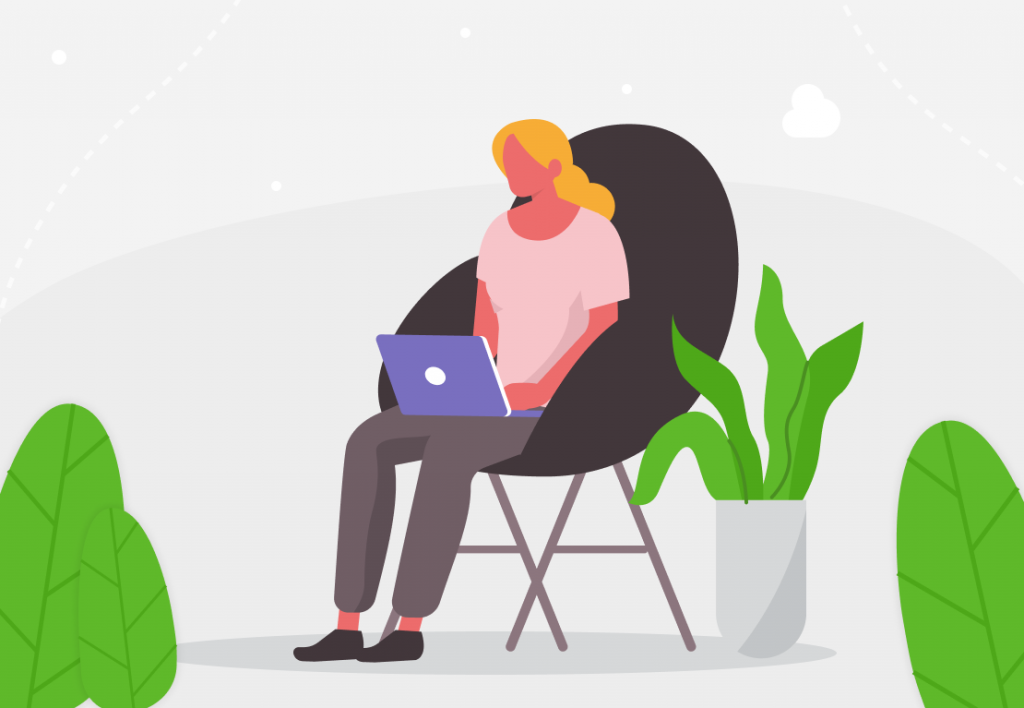 Everyone loves Fridays. The first five days after the weekend might the hardest, but Friday's the day it's about to get easier….
Continue Reading

Every year thousands of hours are wasted at work. A study by Salary.com found that according to 26% of employees surveyed, the…
Continue Reading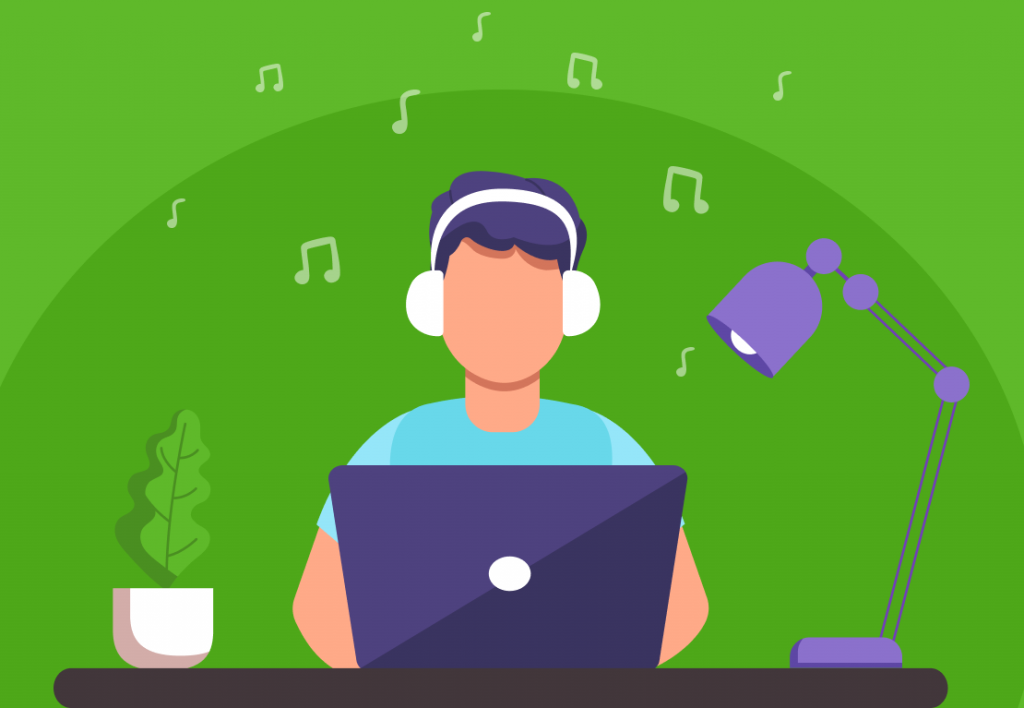 Listening to music at work is still an individual thing – one can find it helpful, while others, disturbing. Yet, various studies…
Continue Reading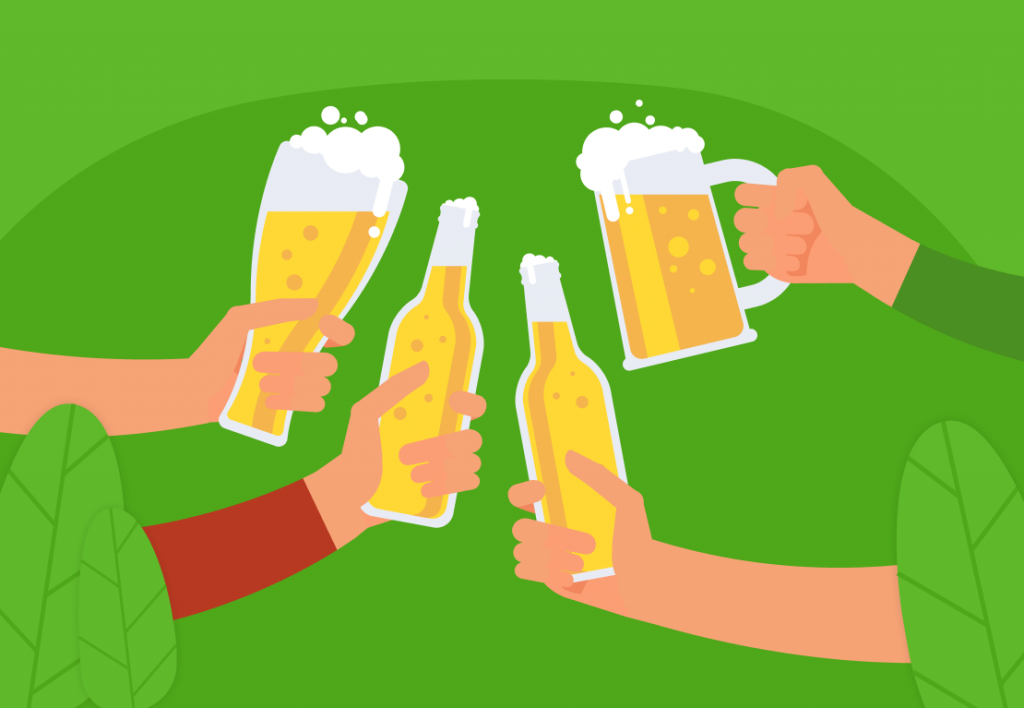 Well, I tried, here are the results. A while back I came across research done by the University of Chicago. They found…
Continue Reading
Want to get the most out of your time?
Try DeskTime for free!
Try free for 14 days · No credit card required.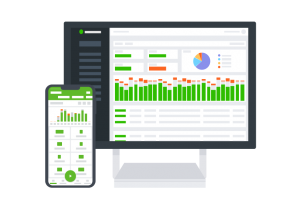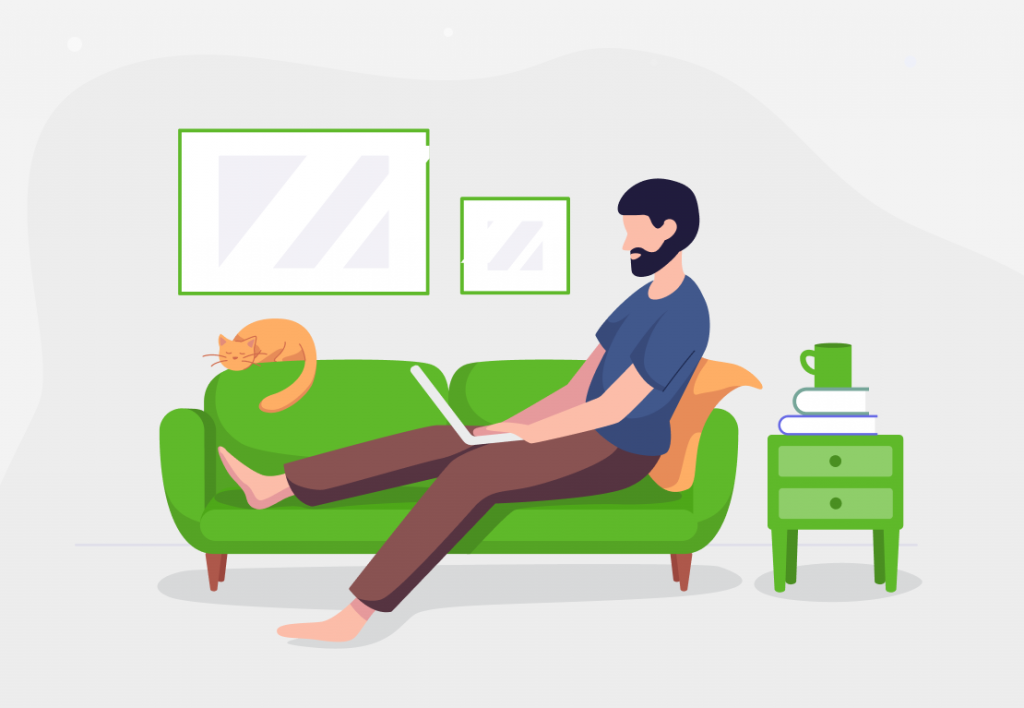 We recently pulled out the statistics of the most-used unproductive applications so far used in 2014. Some of the results are predictable,…
Continue Reading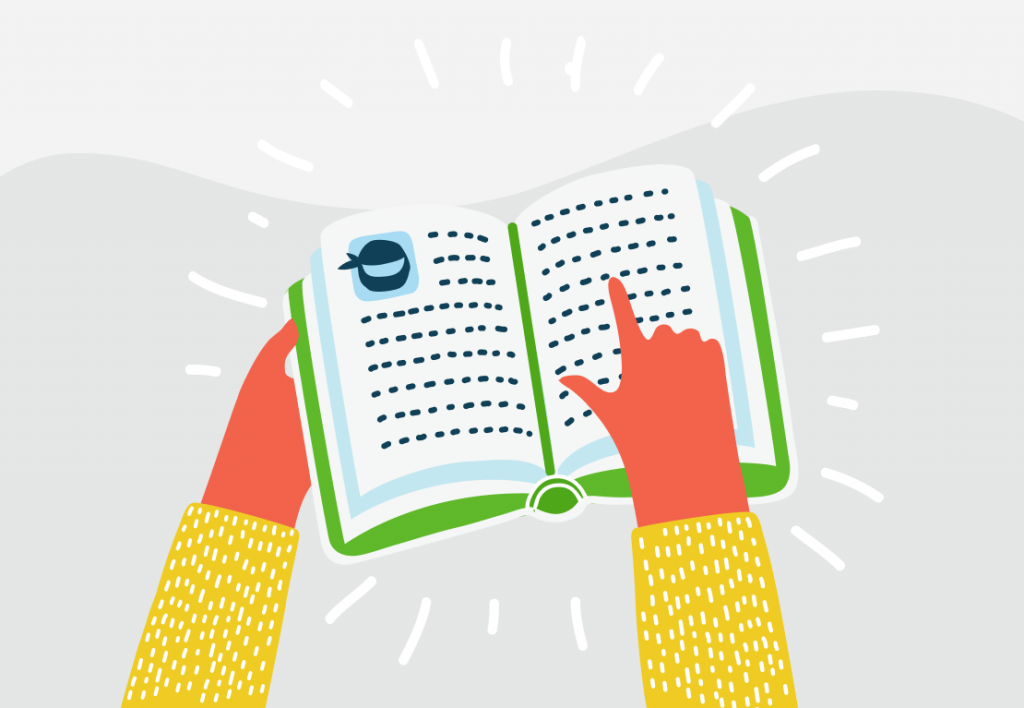 Since productivity is our favorite topic, we were thrilled to learn about a new book on productivity by Graham Alcott, founder of…
Continue Reading